This post is also available in: Español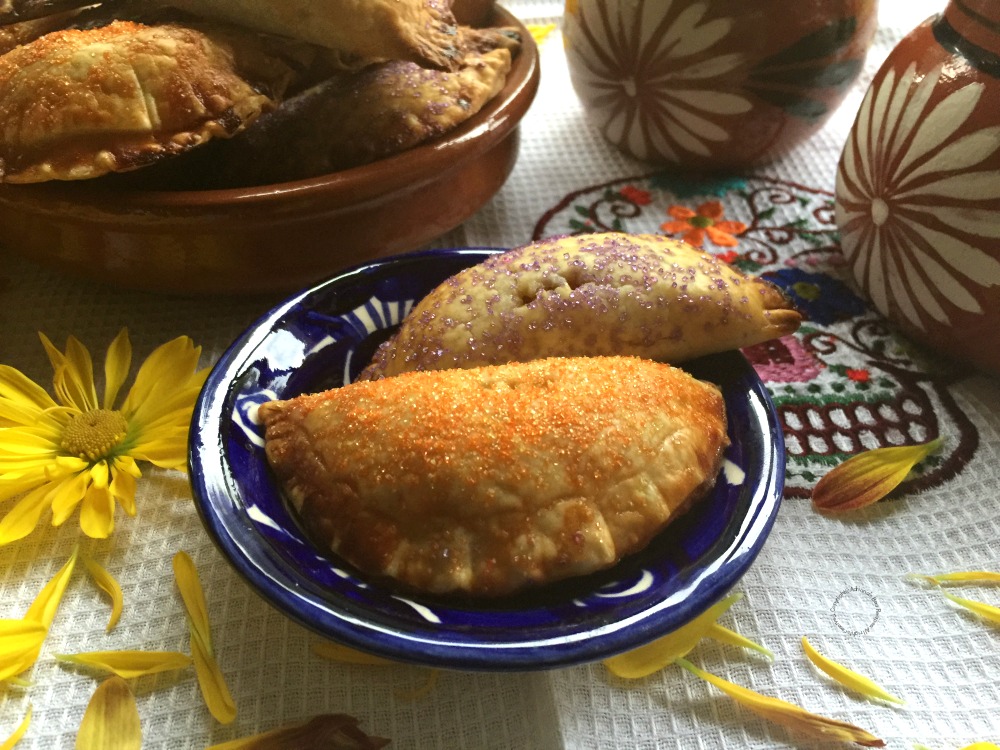 The Mexican Pumpkin Empanadas were a tradition and a treat that never failed in my home. My aunt Julieta truly loved pumpkin season. She was used to make this amazing pumpkin pie
and pumpkin empanadas from scratch.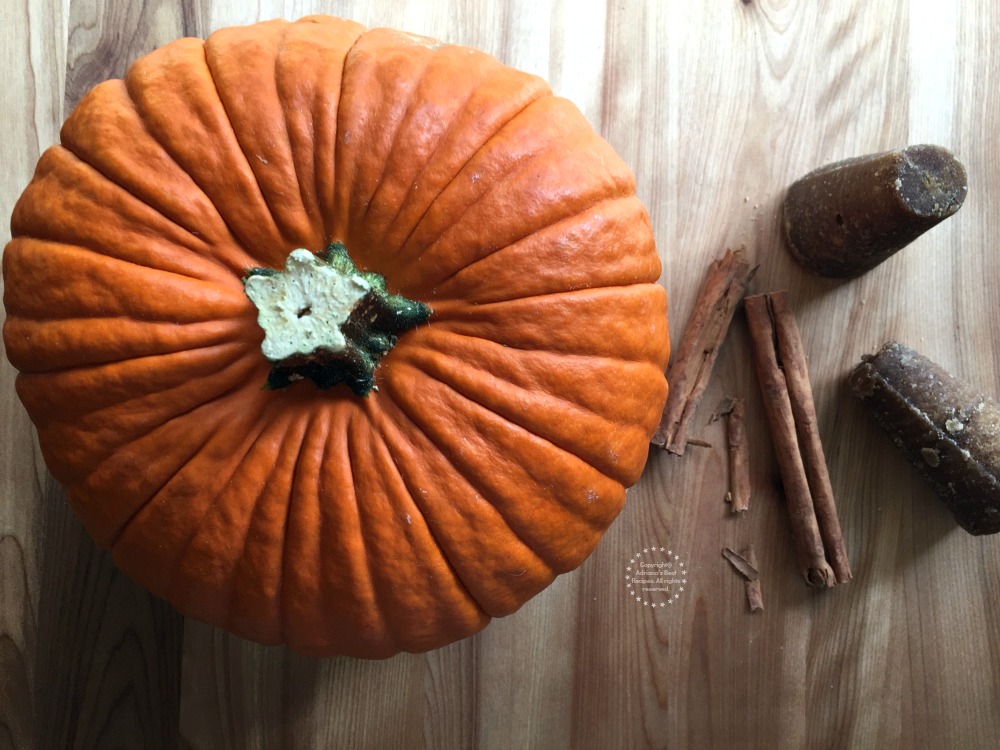 When you got to her house the kitchen would smell like piloncilo and cinnamon and then you would be certain she was making candied calabaza en tacha for pumpkin empanadas and her famous pumpkin pie served with a big dollop of freshly made whipped cream.
My aunt was also used to bake the best apple pie not to mention fabulous flour tortillas
and sopaipillas
. She would also prepare for us a Sinaloa favorite: coyotas. Made with the same dough used for flour tortillas but adding small chunks of piloncillo
that when cooked would melt.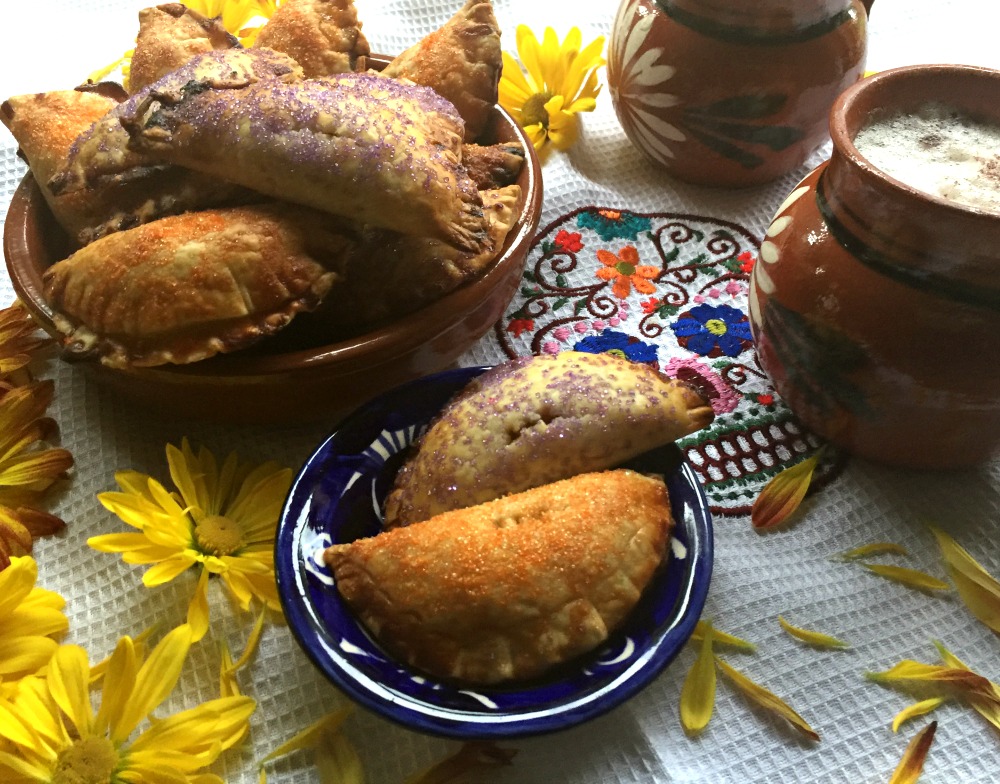 There is no doubt that food connects us to our roots but also to so many sweet family memories when growing up. That is the soul of all my recipes. And inspired in those moments made my version for Mexican Pumpkin Empanadas but the easy way.
Using ready made pie dough and cooking the candied calabaza just like my aunt and my mom did. With lots of love and beautiful fresh seasonal ingredients.
The recipe details can be found here at Produce for Kids. Watch this video too!
Yummy Mexican Pumpkin Empanadas made easy using homemade candied pumpkin puree and ready made pie dough. Perfect addition to Day of the Dead
menu. Just add frothy Mexican hot chocolate, coffee or a nice glass of iced cold milk!
This empanadas
are part of my Day of the Dead altar. A small tribute to my aunt Julieta who has joined my beloved mom, Tia Minita, Mamá Licha, Tío Checo, Tío Julio, Mamá Grande, and Papá Grande. My dearest family members that left a big mark in my heart.
Blessings to all of you my angels in heaven, until we meet again!

Products from Amazon.com