This post is also available in: Español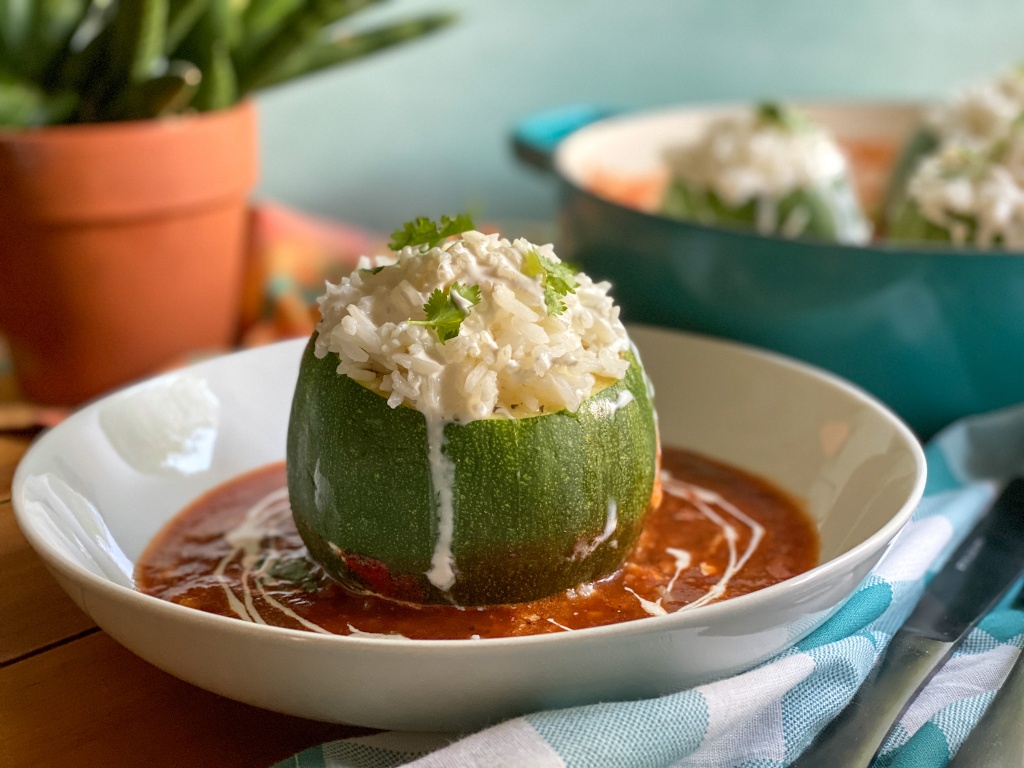 Inspiring | in·spir·ing | verb
Having the effect of inspiring someone.
Our mission is to inspire you to cook at home.
"C" is for Canning & "S" is for Salsas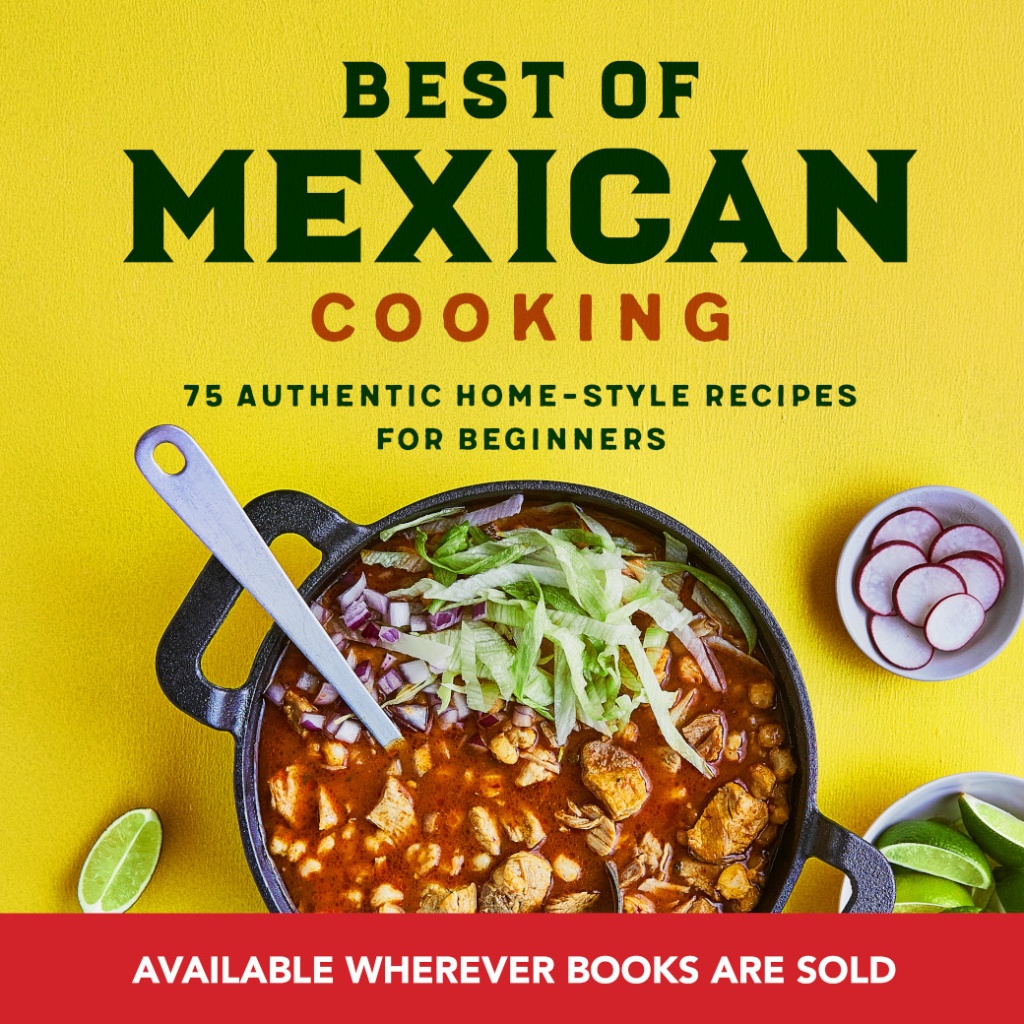 Capture the flavors of Mexico with Homestyle Recipes!
Now you can re-create your favorite traditional Mexican dishes in your own kitchen with Best of Mexican Cooking. This Mexican cookbook is filled with 75 iconic recipes that represent the very best regional home cooking across the country. Discover where each dish originated and get plenty of tips for making delicious, perfectly cooked Mexican meals―every time.
MOST RECENT RECIPES
MOST POPULAR RECIPES
These are the most loved recipes by our readers!
Subscribe to
Adriana's Best Recipes
"I" is for Inspired