This post is also available in: Español
Welcome to the home of Adriana's Best Recipes, a top source for cooking recipes and a place for food lovers created by Chef Adriana Martin, a cookbook author passionate about Mexican food and culture.
Inspiring | in·spir·ing | verb
Having the effect of inspiring someone.
Our mission is to inspire you to cook at home.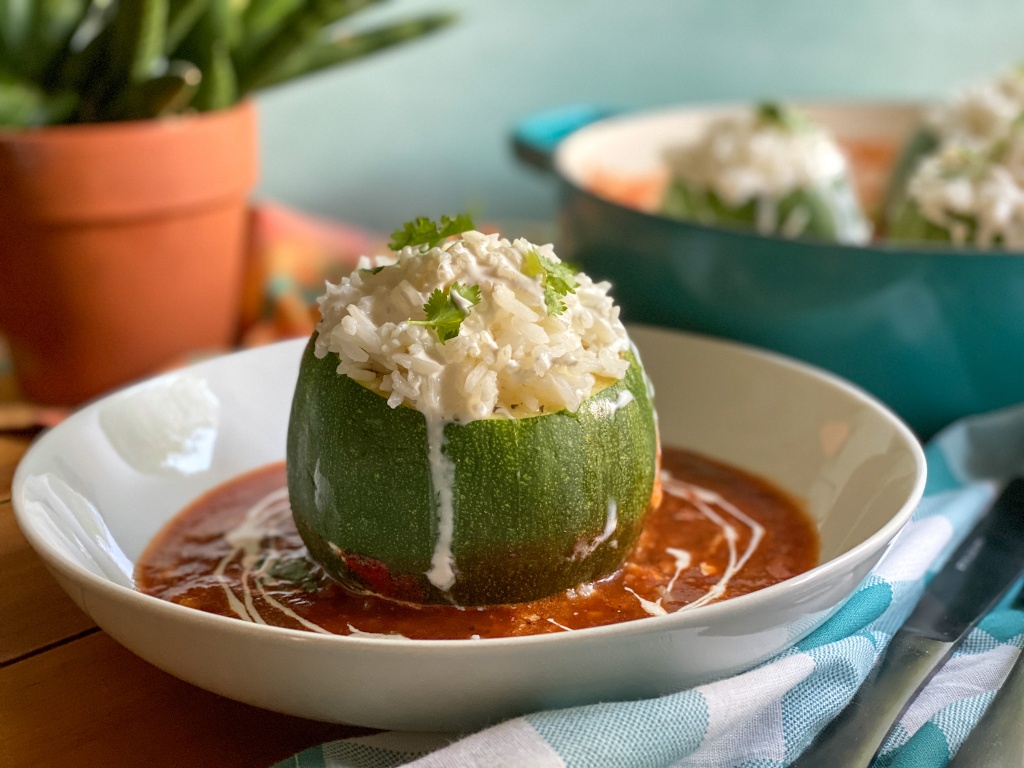 "C" is for Canning & "S" is for Salsas
Capture the flavors of Mexico with Homestyle Recipes!
Now you can re-create your favorite traditional Mexican dishes in your own kitchen with Best of Mexican Cooking. This Mexican cookbook is filled with 75 iconic recipes representing the best regional home cooking across the country. Discover where each dish originated and get plenty of tips for making delicious, perfectly cooked Mexican meals―every time.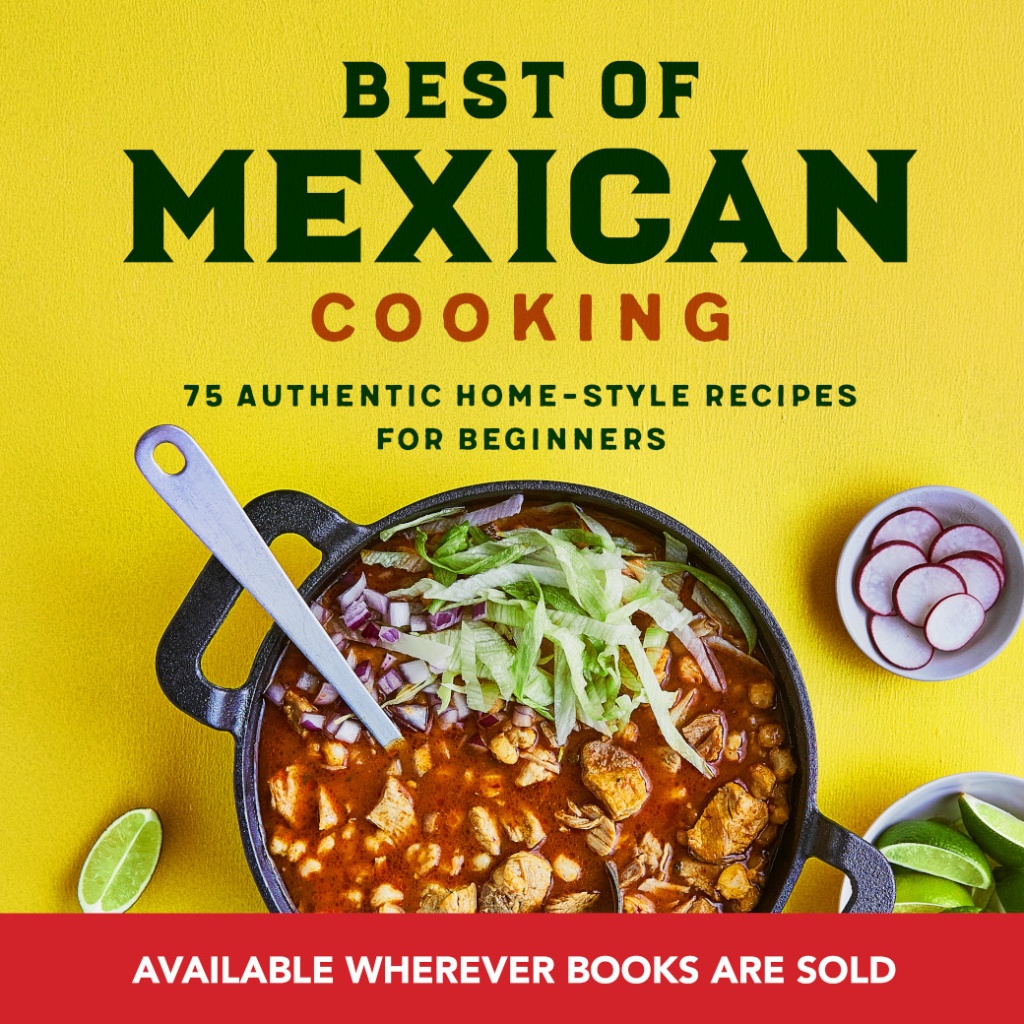 MOST RECENT RECIPES
MOST POPULAR RECIPES
These are the most loved recipes by our readers!
Subscribe to
Adriana's Best Recipes
"I" is for Inspired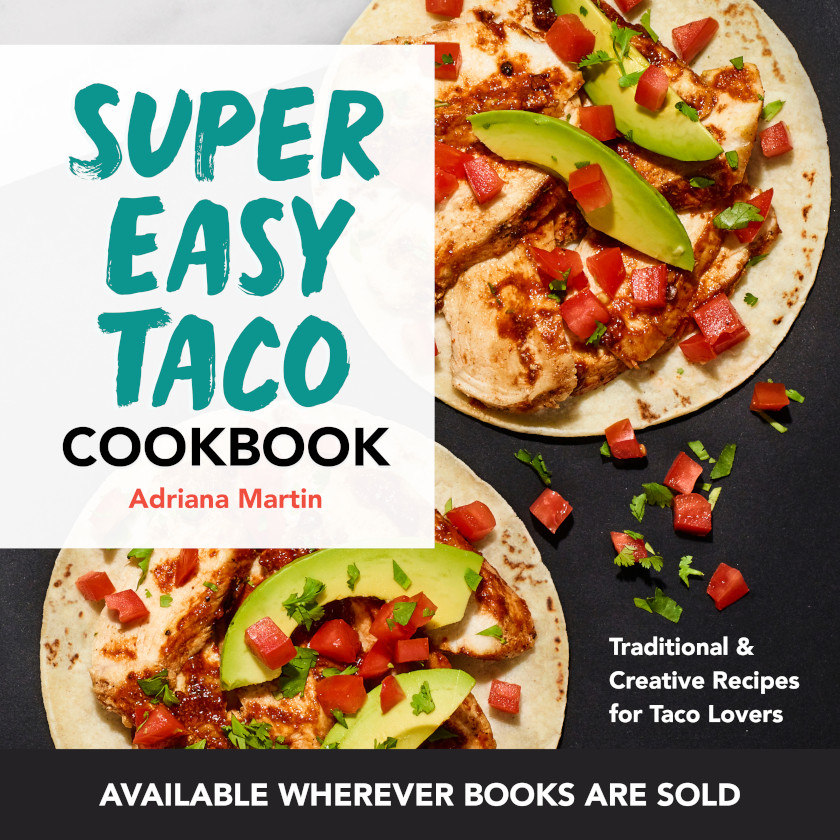 Make delectable tacos for every palate and occasion with the Super Easy Taco Cookbook!
Anytime is a good time to eat tacos―and now you can whip them up whenever you want! This taco cookbook is filled with no-fuss recipes to make delicious homemade tacos using super simple ingredients and cooking techniques. You'll want to eat tacos for every meal with this collection of mouthwatering recipes, from Scrambled Egg Tacos with Pico de Gallo for breakfast to Churro Tacos for dessert. Cook up tasty tacos at home with simple, versatile recipes!