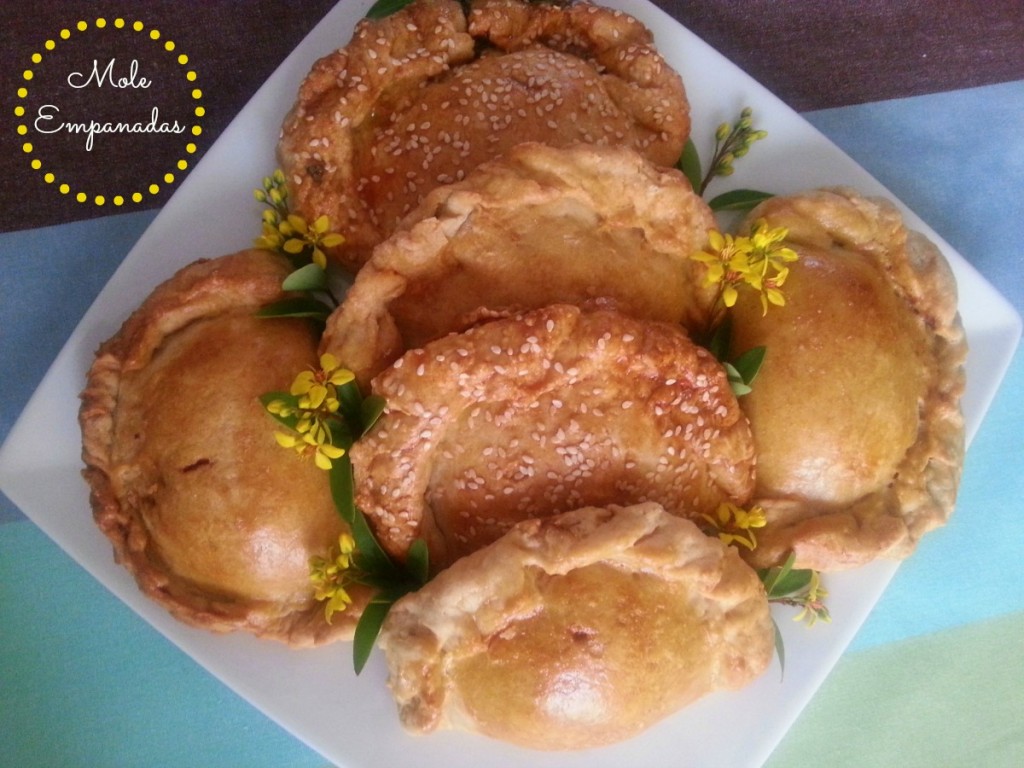 Empanadas are a Latin hot pocket filled with glorious flavors. You can find them sweet, sweet and savory and salty. Empanadas are a great way to use meat leftovers and transform them into magical bites. Mexican cuisine as you know is all about using everything so there is no waste. Thanksgiving and the holidays are almost here and we always have either chicken, turkey and or pork leftovers that we can use to prepare this Mole Empanadas using a beer dough that it is very easy and always comes out right, so let's cook!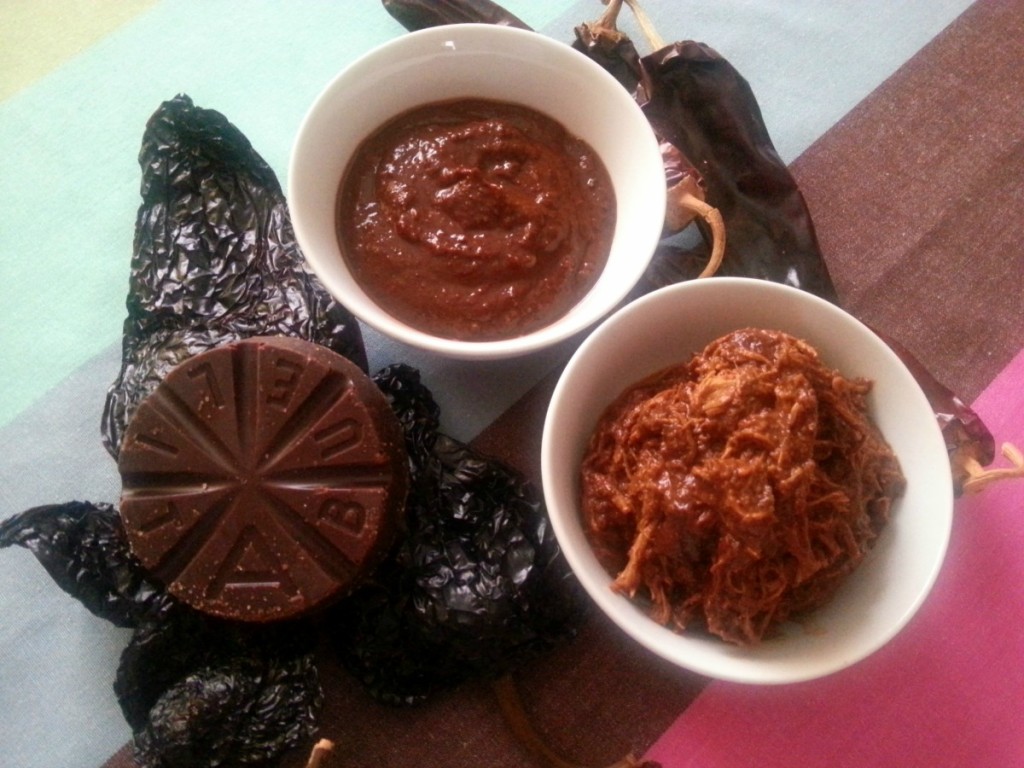 INGREDIENTS
1 pound of fresh beer dough
2 cups of either shredded chicken, turkey or pork in mole sauce
1 cup of all purpose flour
1 egg beaten
1/2 cup of sesame seeds
Preparation time: 1 hour. This recipe makes 8-10 empanadas depending on the size you desire. The cost per empanada is approximately $1.50 per empanada depending on the cost of the ingredients at your local supermarket. You will need baking sheets, parchment paper, a dough roller, a mixer, various mixing bowls, baking brush, forks, spoons and an electric or gas oven.
Start by preparing the dough for that you will need the following ingredients:
4 cups of sifted all-purpose flour
1 1/2 cups of beer (can be light or dark)
1 teaspoon of salt
1 teaspoon of sugar
1 1/2 cups of butter
Place all ingredients in the mixer (make sure the mixer has the capability to mix dough) and mix until getting a smooth dough. Do not manage to much with your hands to avoid butter to melt that is why it is recommended to use a mixer for better results. Place inside the fridge and then proceed to prepare the mole filling.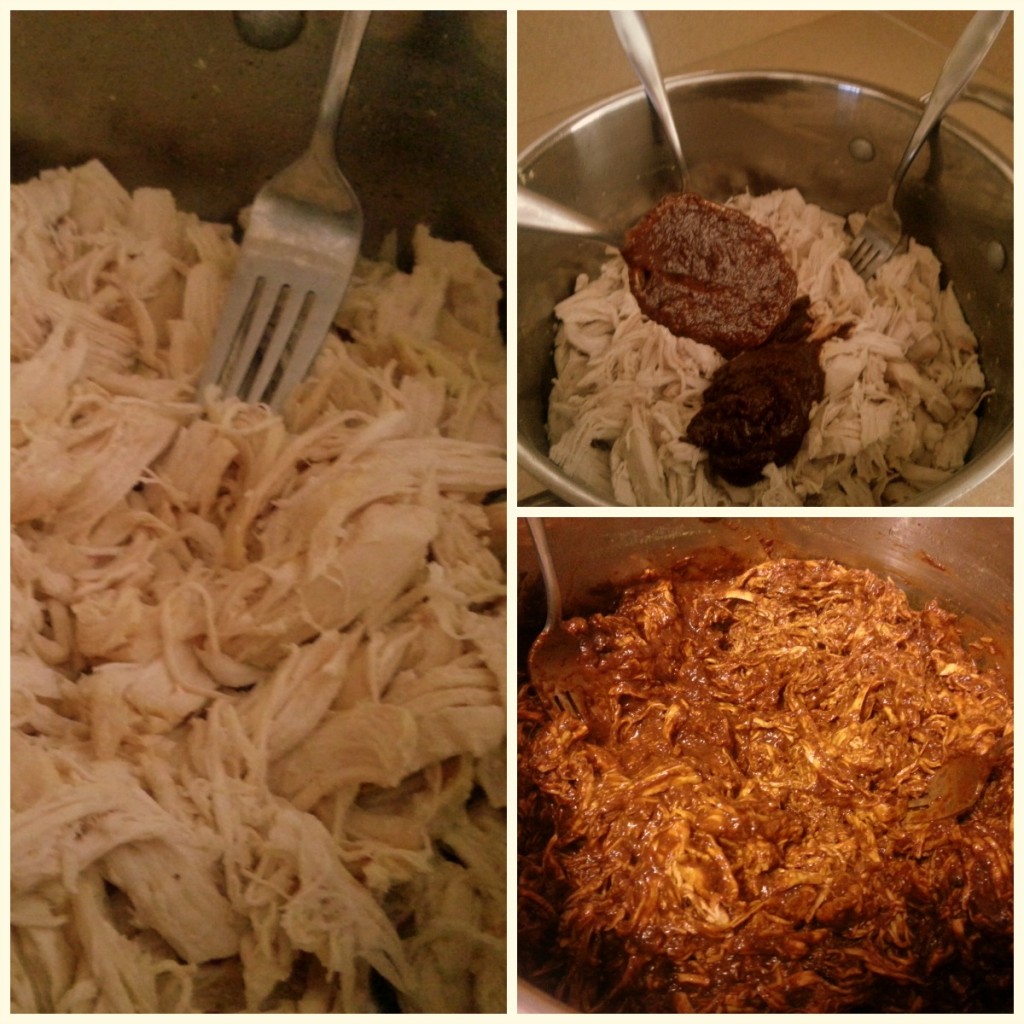 Shred or cut either chicken, turkey or pork and combine with mole sauce previously made. Make dough balls the size of the palm of your hand and roll them in flour. With the dough roller extend the dough to a round disk and paint the edges with egg batter using a baker's brush. In the middle add 1 or 2 teaspoon of the mole filling and close. Place the empanadas one by one in the cookie sheet previously covered with parchment paper, brush the empanadas with the egg batter and sprinkle sesame seeds, you can do half with seeds and half without the seeds. Heat the oven to reach 420 degrees Fahrenheit and bake the empanadas for 15-20 minutes or until golden brown.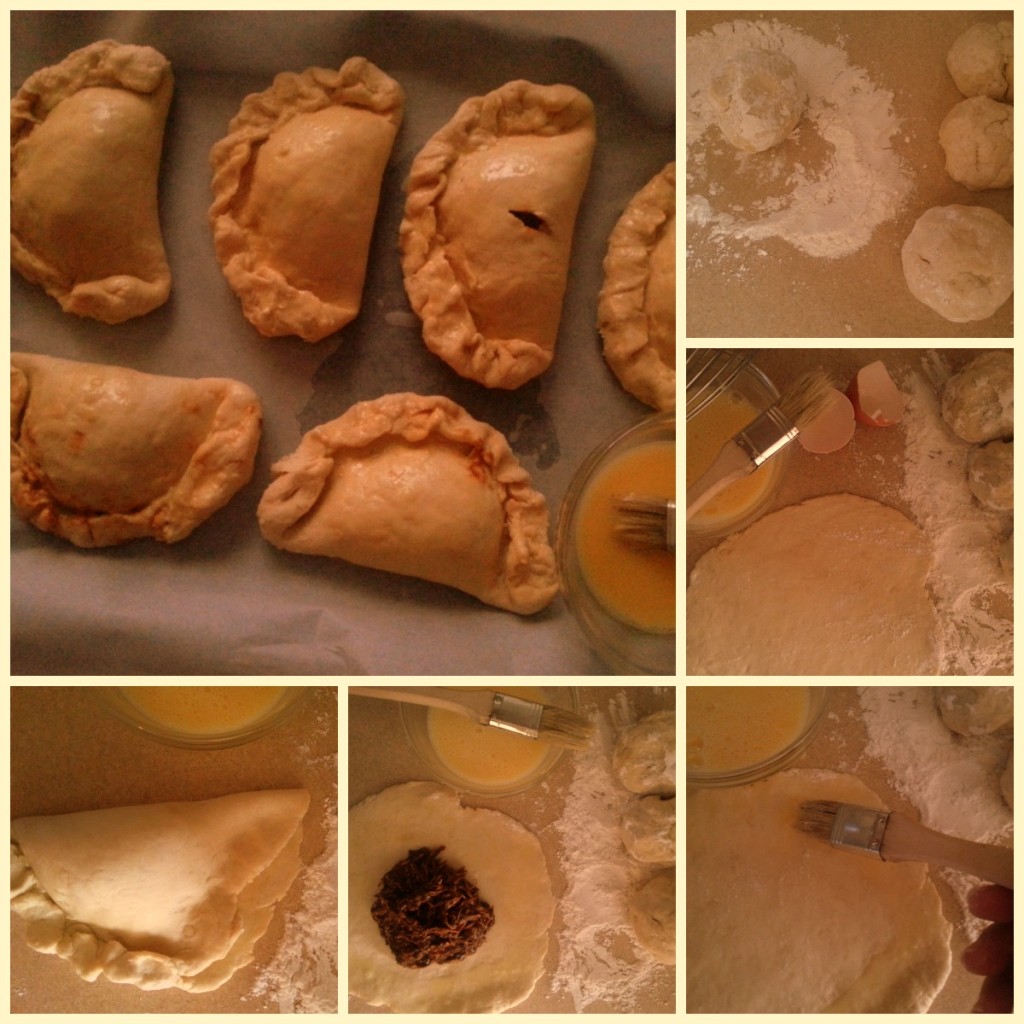 Empanadas are laborious but worth the work. You can serve them for breakfast, lunch and dinner. They are very portable so you can pack them for lunch at the office or school and reheat using the microwave. I am sure when you taste these mole empanadas you will fall in love, totally comfort food at it's best!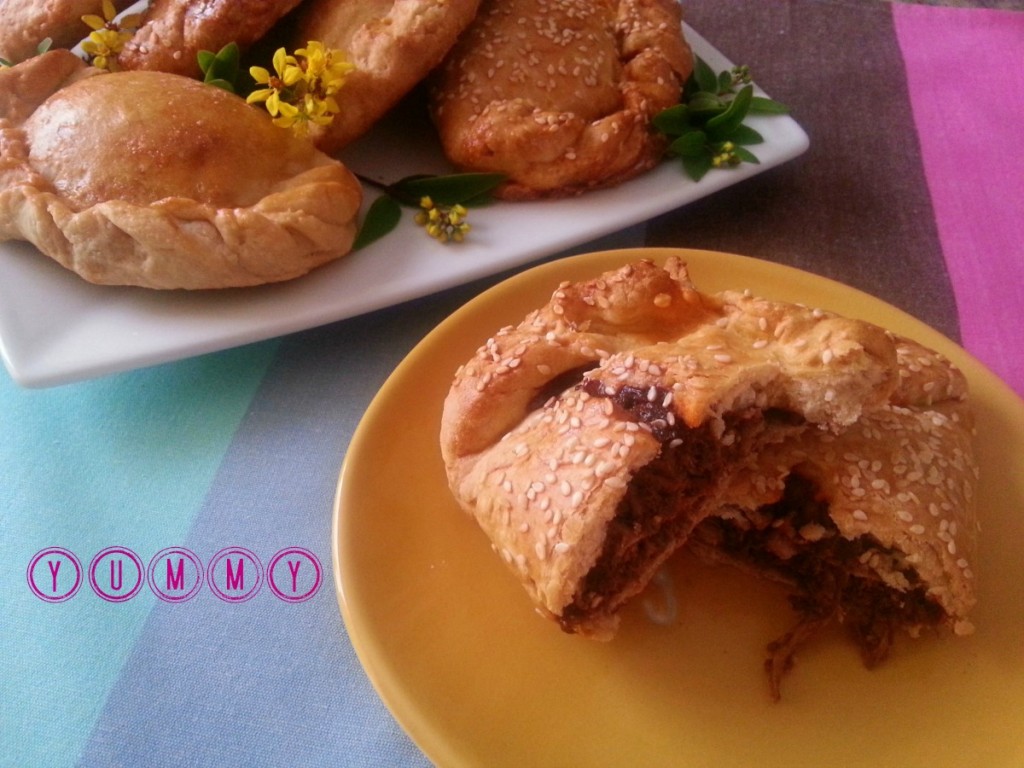 Happy holidays!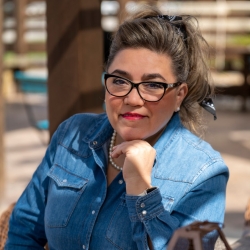 Latest posts by Chef Adriana Martin
(see all)