Cheers to life and good times while sipping this creamy and aromatic Mexican-Style Irish Coffee with tequila!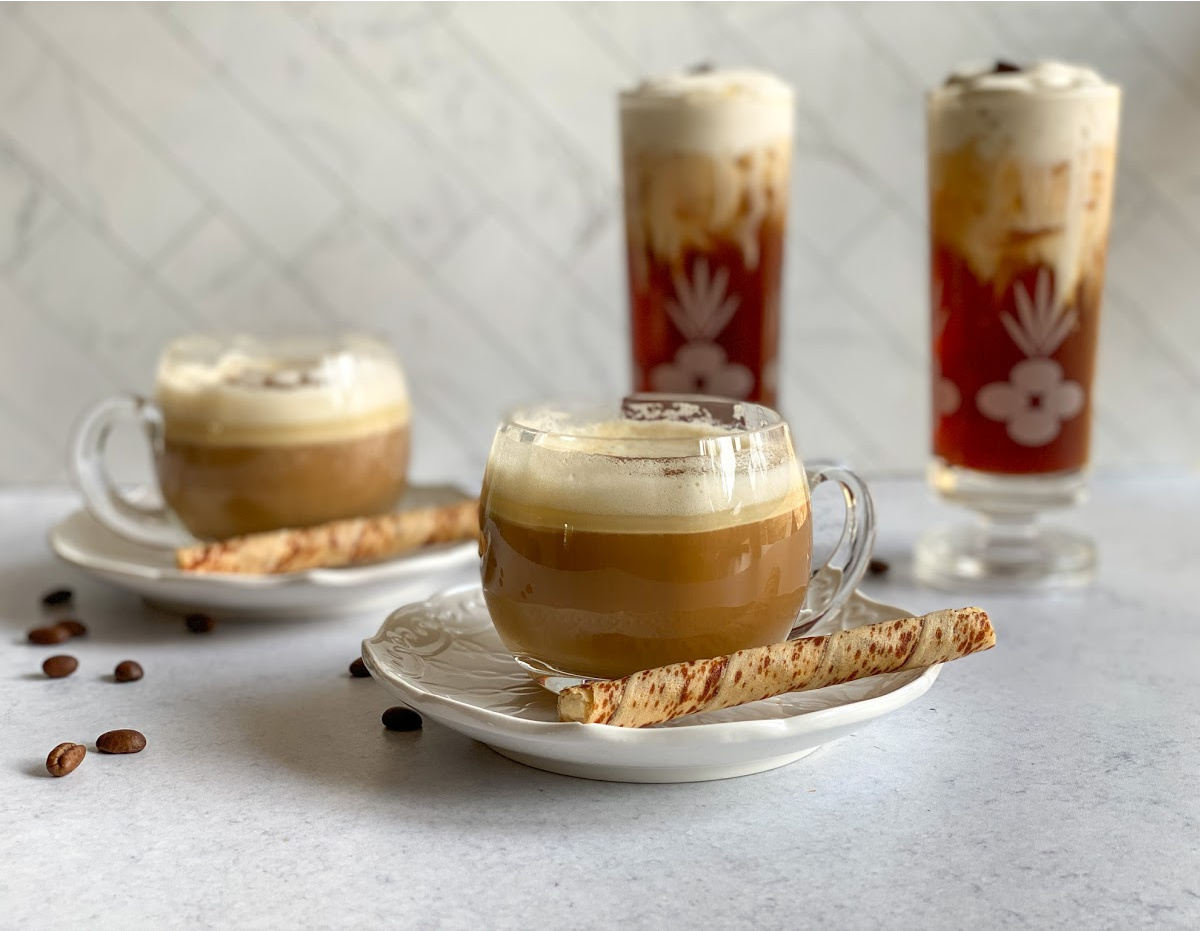 The Cafe Pacifico Mexican coffee recipe is a sponsored collaboration with DixieCrystals.com. 
The Mexican-Style Irish Coffee, or "Cafe Pacifico," has Tequila Blanco, coffee liqueur, cinnamon, star anise, dark roast arabica coffee beans, and Dixie Crystals pure cane sugar. Topped with velvety vanilla-flavored whipped cream and a pinch of ground cinnamon.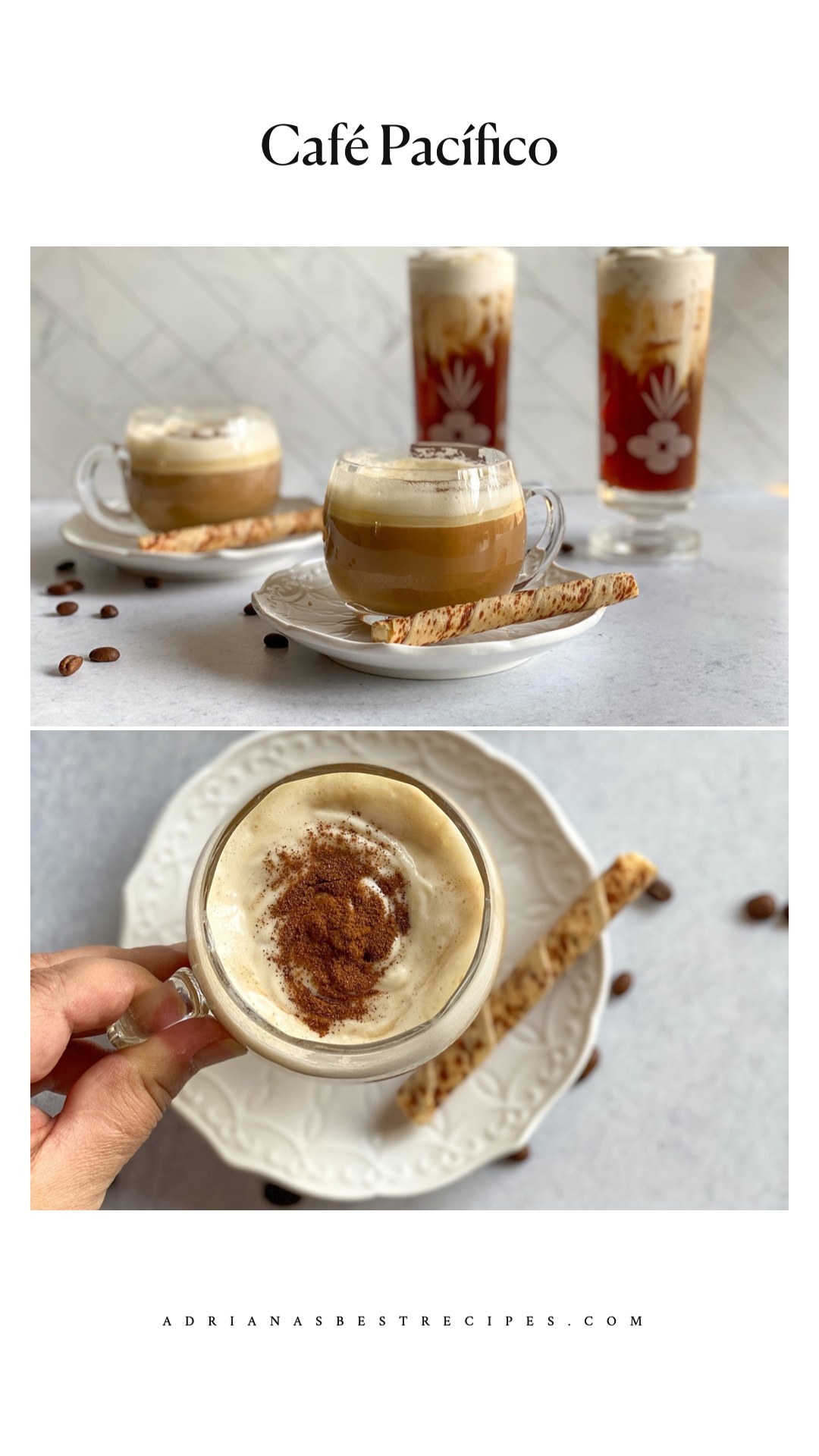 The tequila spiked coffee was named after Jacques Bezuidenhout's favorite Tequila Bar in London called "Cafe Pacifico." Bezuidenhout is a master mixologist and tequila junkie from Johannesburg, South Africa; however, he has worked in bars in London and has become somewhat famous with many years of experience as a bartender and his recognition as "the cocktail guru."
Currently, he resides in the United States and bartends in San Francisco. And one of his favorite bars in London is "Cafe Pacifico," the first Mexican restaurant and tequila bar.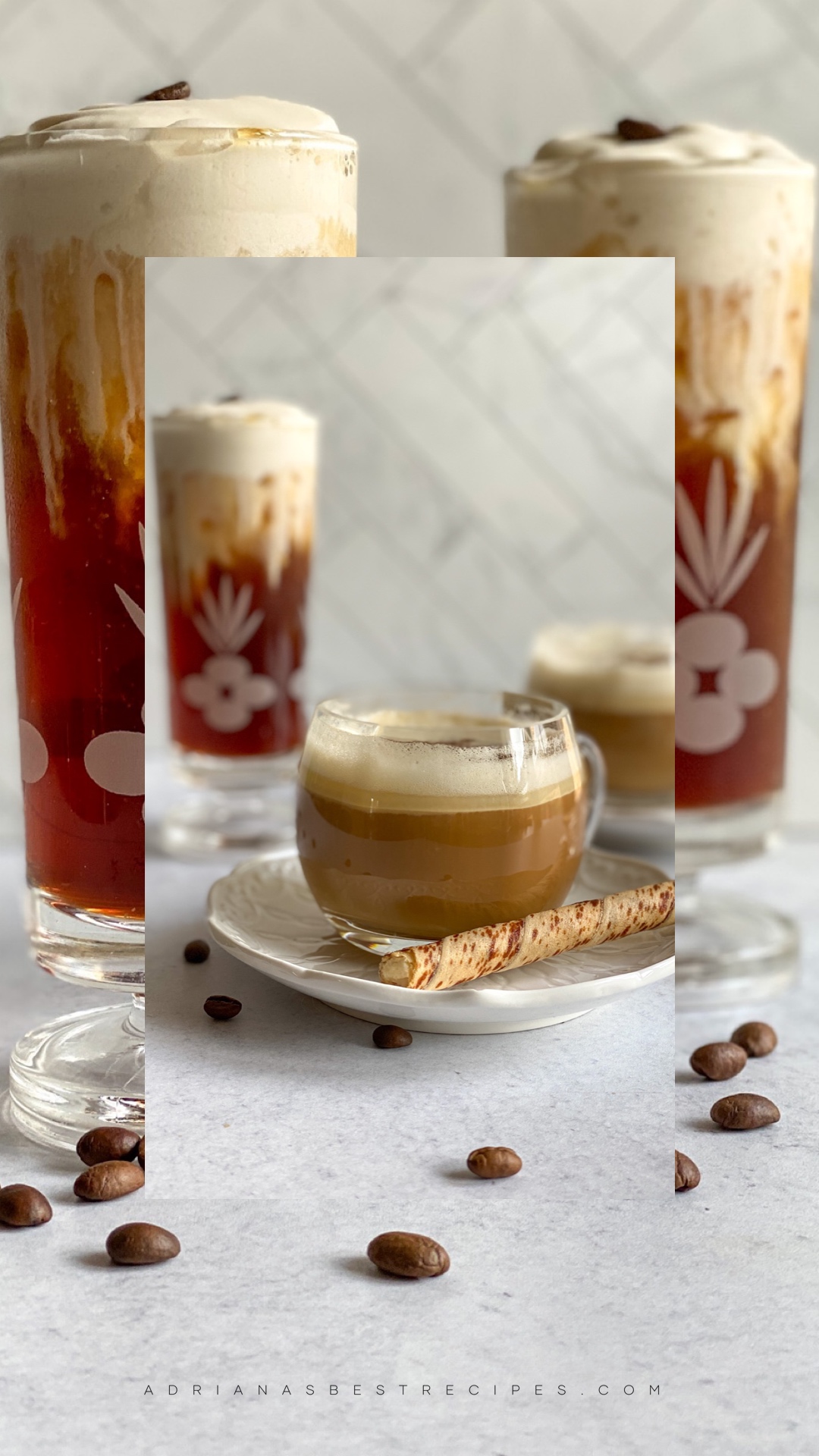 The classic Irish Coffee inspires this famous Mexican Spiked Coffee.
The original recipe for Cafe Pacifico uses freshly brewed coffee, a cinnamon-sugar mix, tequila, coffee liqueur, and chilled heavy cream.
Our version of the Mexican-Style Irish Coffee has tequila Blanco and coffee liqueur. Plus, the coffee has cinnamon and star anise mimicking a cafe de olla. And topped with homemade whipped cream. Truly delightful and aromatic.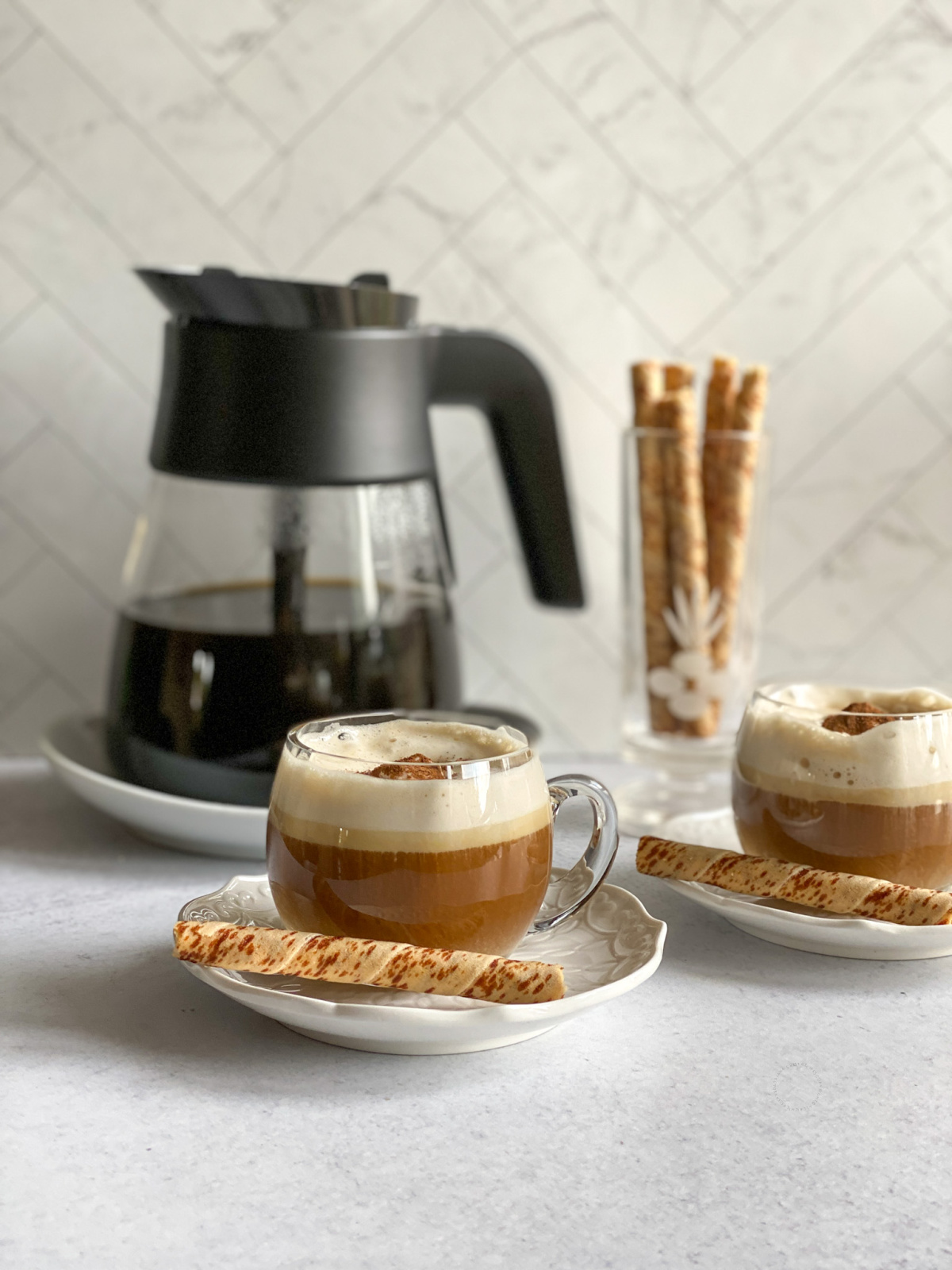 The aroma of the spices mixed in with the coffee makes it cozy and a perfect ending to a meal. The warmth of the cinnamon and the sweetness of the anise truly complements the coffee flavors. The tequila Blanco provides a sweet, peppery agave taste with a strong final note and a soothing effect.
The homemade cold whipped cream melts with every sip, giving a pleasant contrast between cold and hot, cutting down the coffee tannins and smoothing the tequila and the coffee liqueur.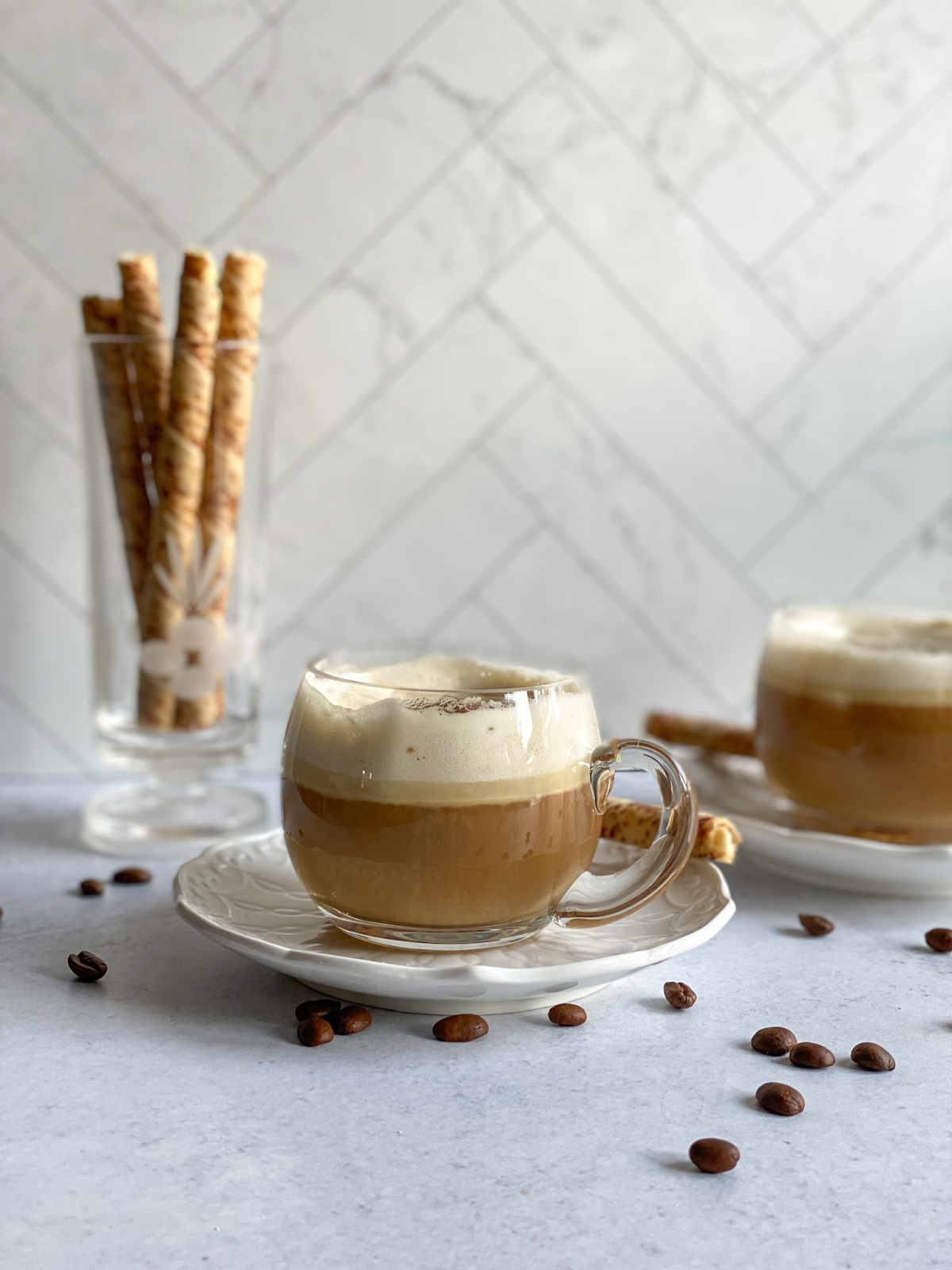 Mexico's culinary culture has a longstanding coffee and tequila tradition.
Spiked coffee with tequila or rum is common in Mexican parties, especially during the holidays. Cafe de Olla is the drink of choice in funerals and a big part of the Day of the Death rituals.
All coffee lovers would agree with me that coffee is a comforting drink. And in Mexico, the coffee tradition includes using a big clay pot where hot water mixes with ground coffee combined with sugar or piloncillo, cinnamon, and star anise resulting in "cafe de olla."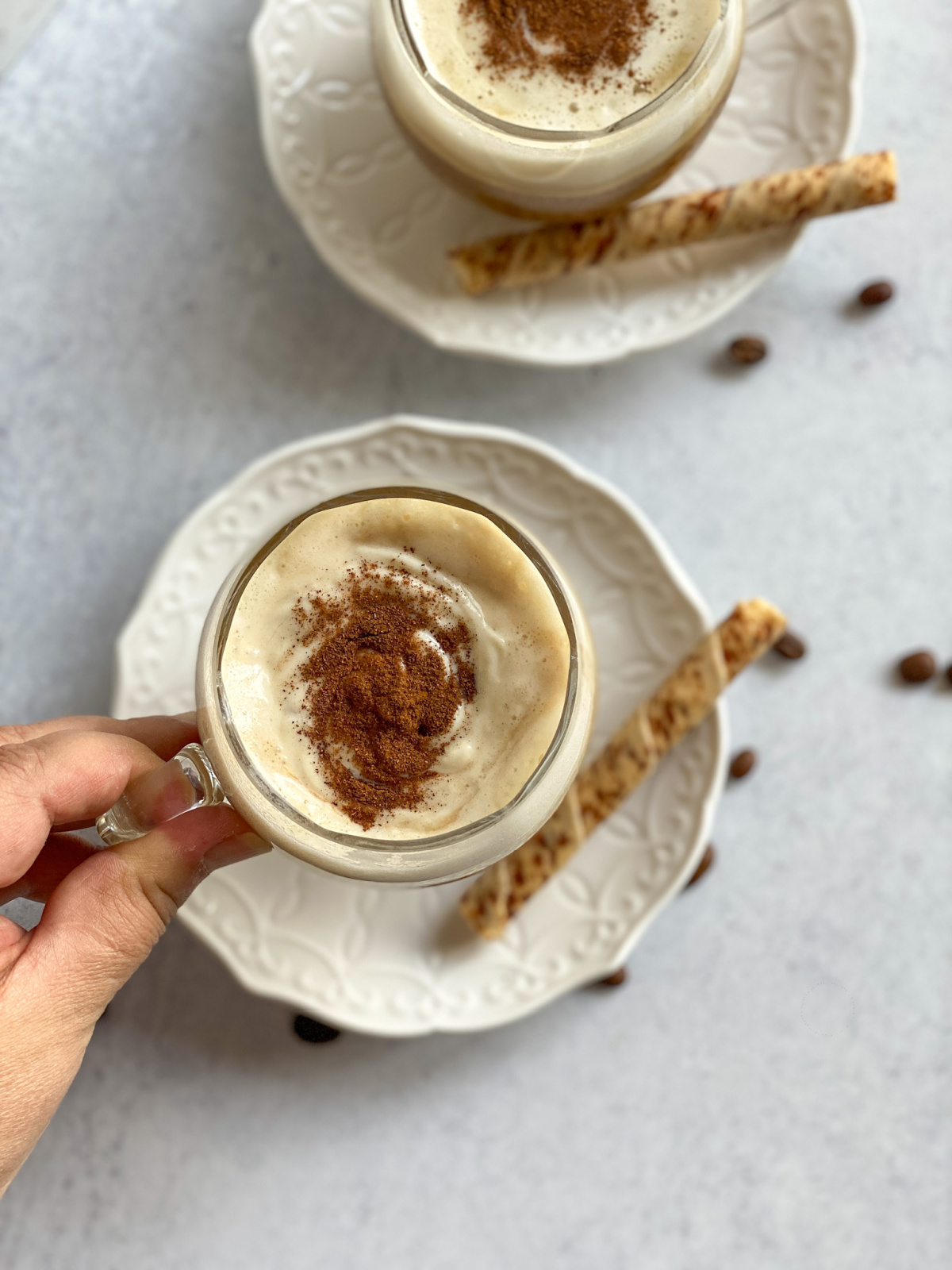 Coatepec, Veracruz coffee beans are famous worldwide since this coffee exports to many countries, including the United States.
In the old days, I remember going to the coffee roasting house with my great grandfather. And the attendant would ask him if he would like the ground coffee fine or coarse and with or without sugar.
It might sound uncommon to mix sugar with ground coffee beans, but the flavor of the coffee mixed with the sugar is delicious. Still, now you can find classic ground Mexican coffee mixed with sugar, cinnamon, and star anise sold at the supermarket. Ready to percolate or prepare using an electric coffee maker.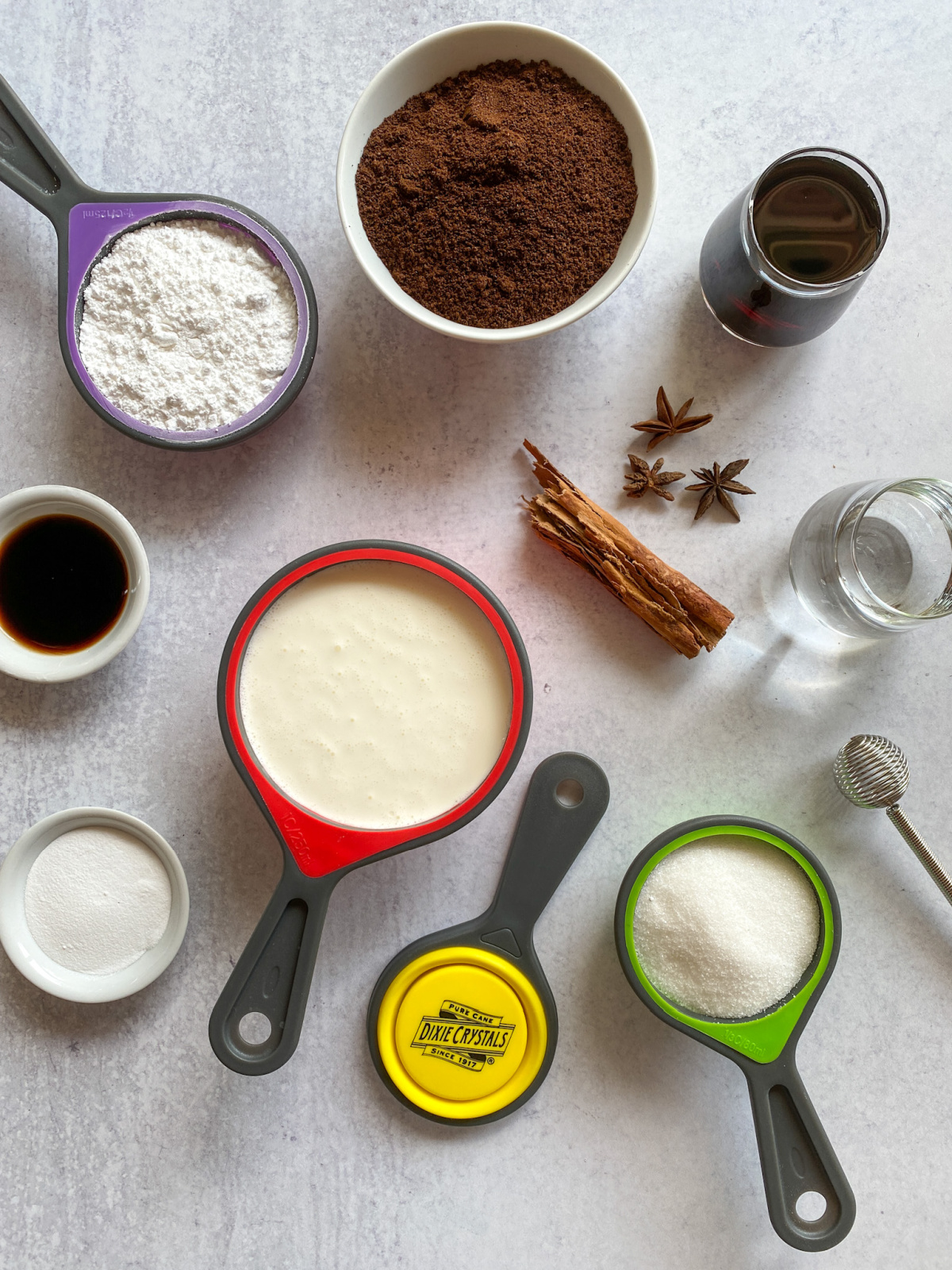 The flavor of the Mexican coffee with the spices and the sugar is quite different from the standard coffee sold in the United States. But for mimicking the flavor, I like to use Dixie Crystals pure cane sugar and a high-quality Latin-style strong coffee if I cannot find Mexican coffee from Veracruz.
Tips for making the best Mexican-Style Irish Coffee with Tequila and Coffee Liqueur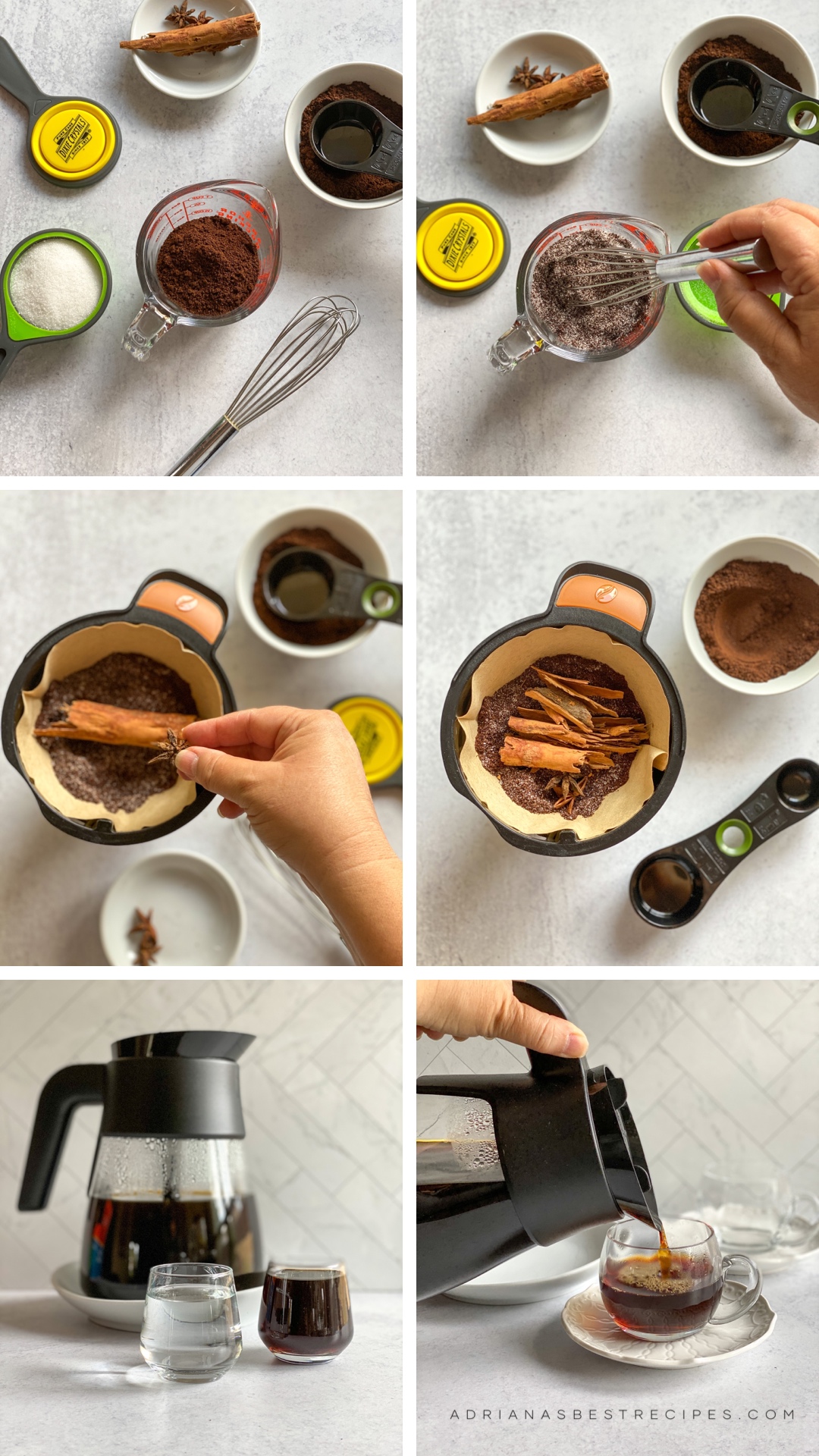 Making the perfect Mexican spiked coffee or Cafe Pacifico requires high-quality ingredients and the right amount of tequila and coffee liqueur. Below are our recommendations for achieving the best results.
Choose a strong coffee. Preferably a dark-roasted, full-bodied Mexican coffee from either Oaxaca, Veracruz, or Chiapas. If you cannot find that type of coffee, choose a Colombian or Costa Rican option.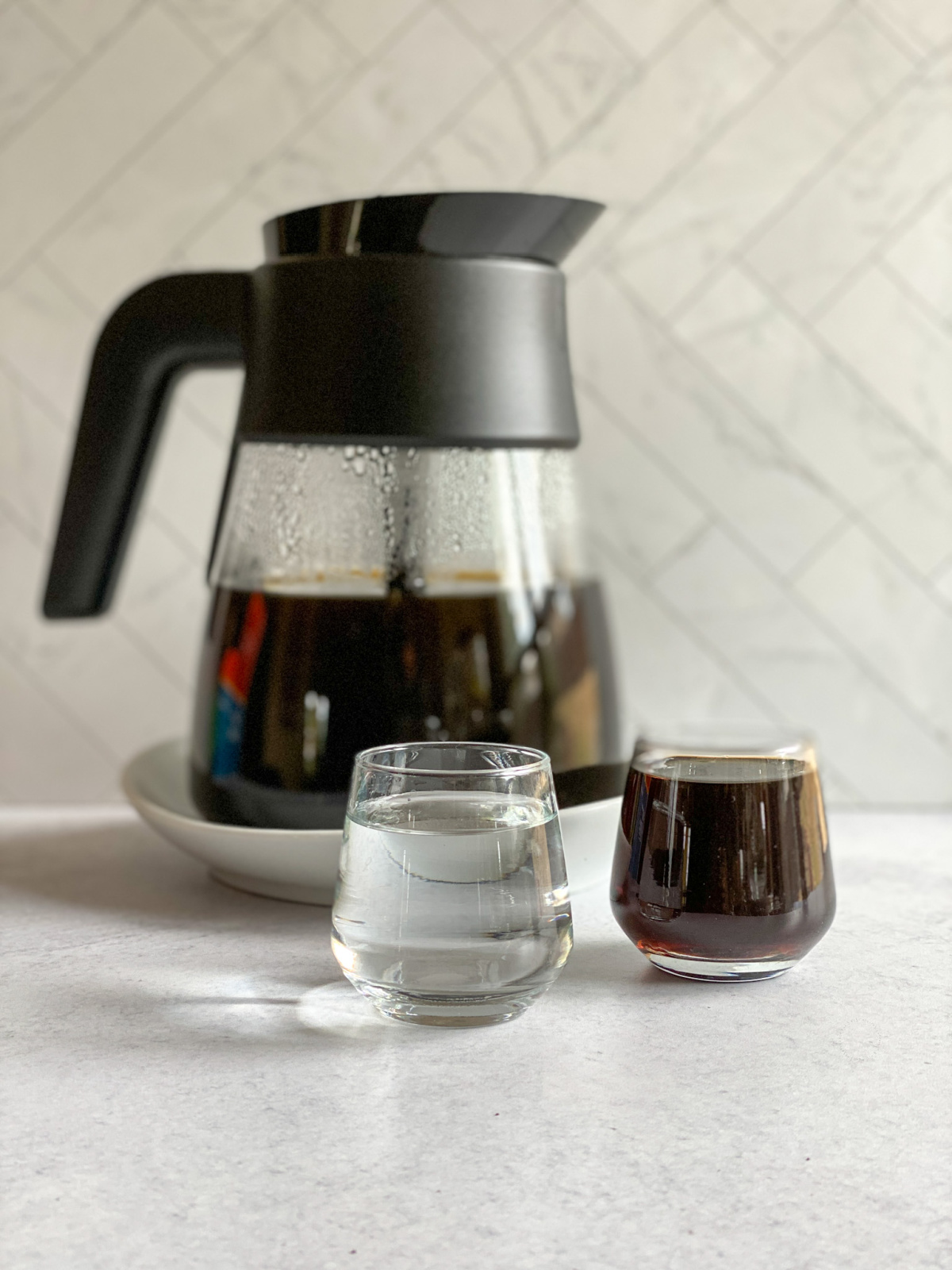 I like to ground my own coffee beans at home because coffee tends to taste better and fresher. But packaged ground coffee works well when making Mexican-Style Irish coffee.
The recipe for the spiked coffee with tequila and coffee liqueur makes six 8-ounce cups and four 12-ounce long-stemmed glasses.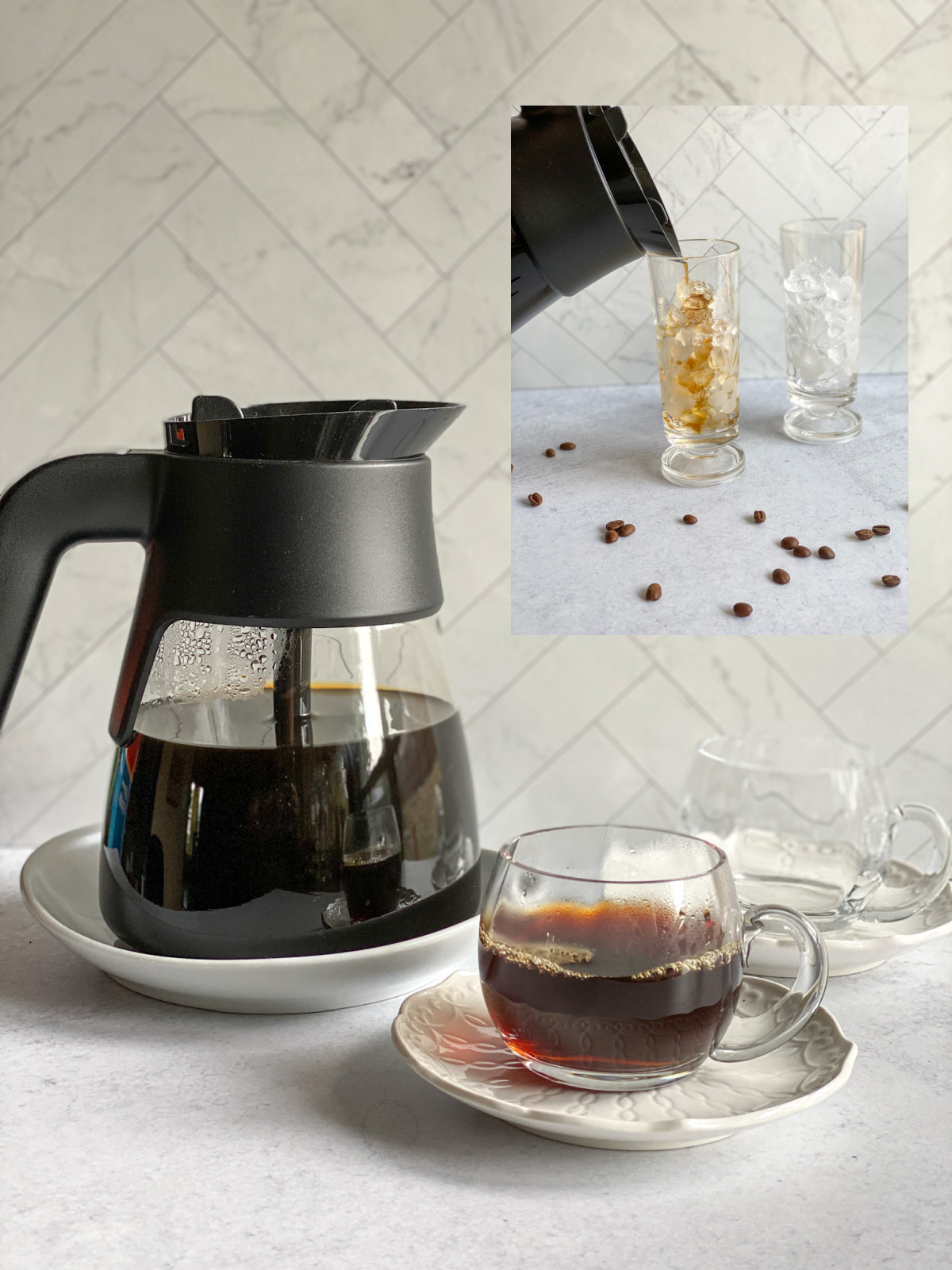 For the Mexican-Style Irish coffee, we recommend using a 100% agave tequila blanco. A young tequila reposado with caramel notes or a Mezcal espadin works well too.
In some markets, there is available tequila coffee liqueur. In case of using this product instead of the classic coffee liqueur for the spiked coffee, make sure to add agave nectar for more sweetness.
For the spices, use whole star anise and cinnamon sticks, as those are classic components for a cafe de olla. Spices, when used whole and not ground, brew better and provide the best aroma and flavors.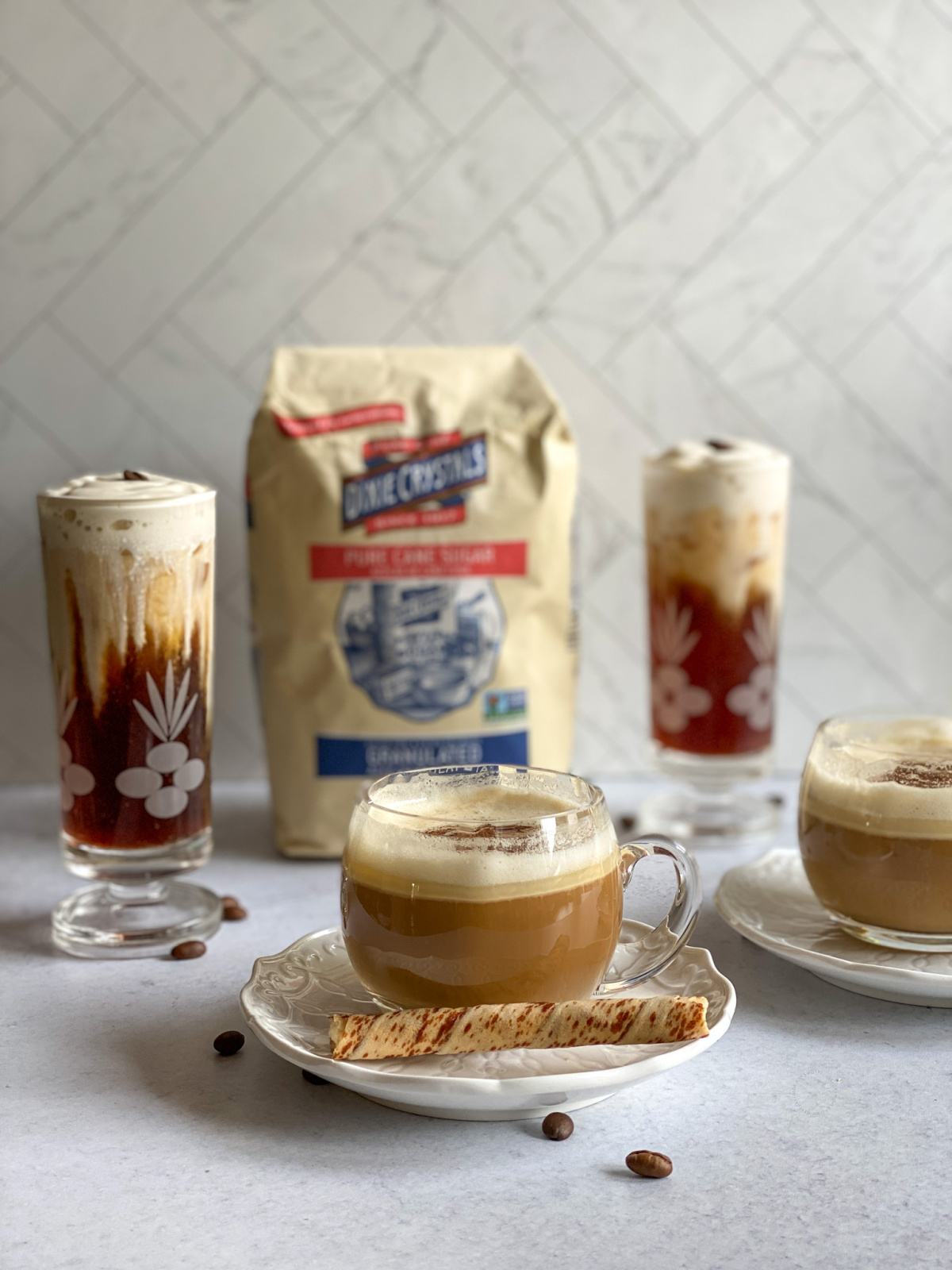 For making the coffee, we used an electric coffee brewer with a natural flavor enhancer paper filter instead of the metal filter that comes with the coffee maker to avoid any coffee residue and achieve a clear dark amber coffee with rich flavor.
Homemade vanilla-flavored whipped cream is the topping of choice for the Mexican-Style Irish Coffee. Use the mixer for making the whipped cream, or if you have a whipped cream bottle with a C02 charger, use that instead.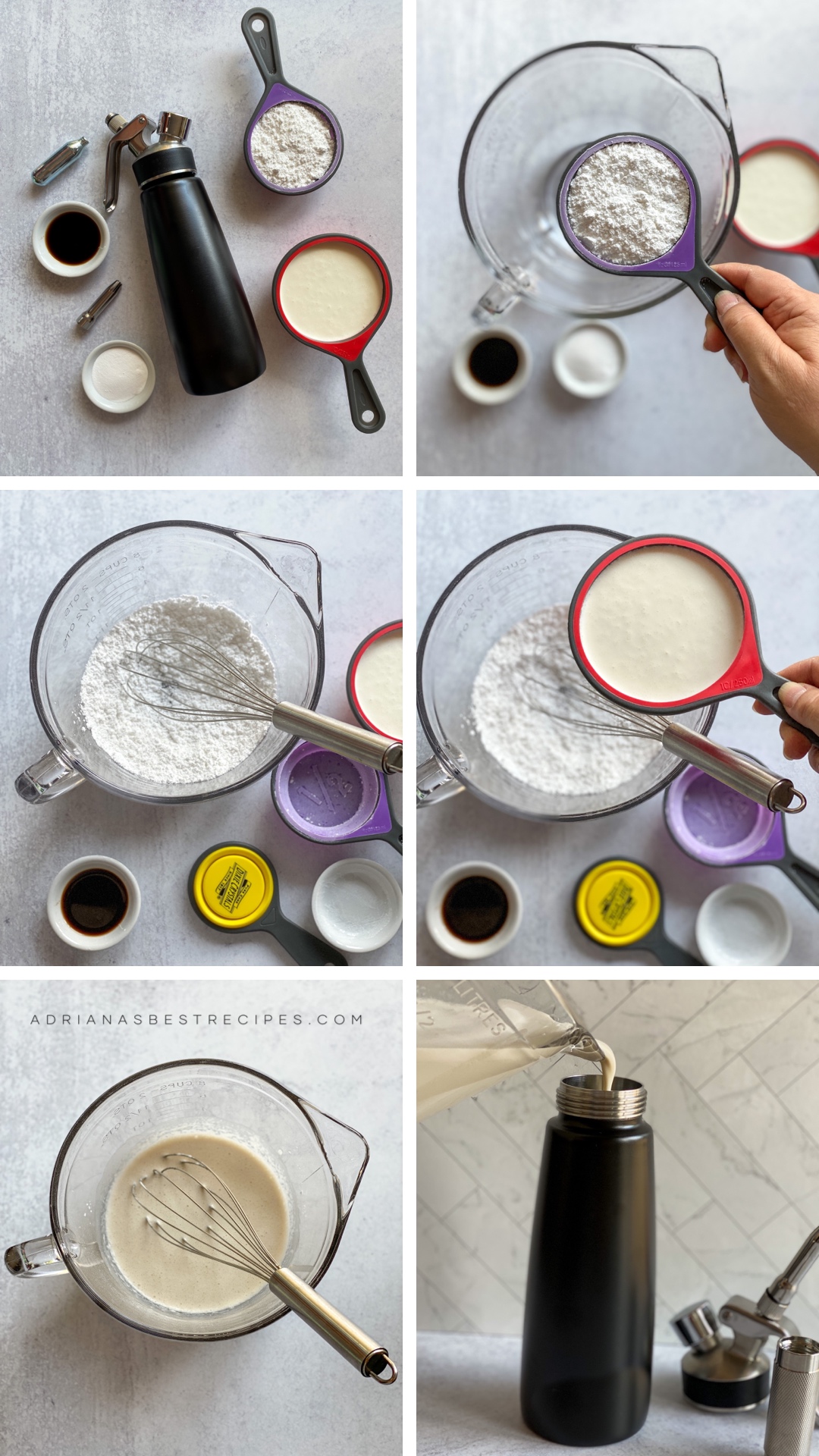 When using a whipped cream dispenser, follow these steps:
Place the dispenser in the fridge for a minimum of three hours and use cold heavy cream.
Mix the ingredients in a bowl before pouring the cream base into the bottle and keep it refrigerated.
Shake the bottle no more than 7 times and press to pour the whipped cream topping. Shaking more times will create butter.
Maintain the whipped cream dispenser in the fridge. Keeps fresh for 5 days.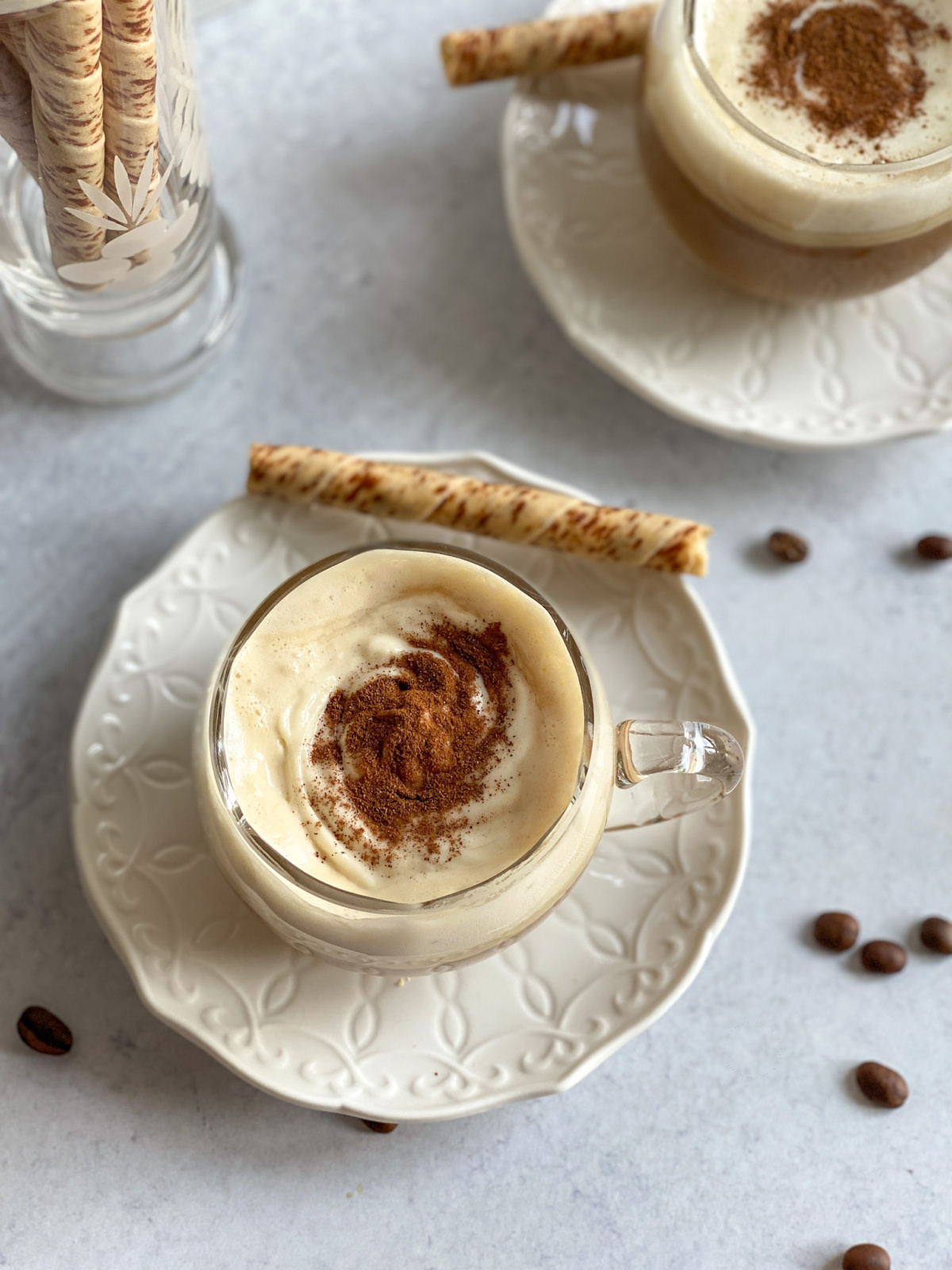 Loving the spiked coffee idea? Make it a frappé!
Use long-stemmed glasses and frappé ice.
Pour the coffee mixed with the tequila and the coffee liqueur on top of the frappe ice.
Top the beverage with whipped cream and chocolate-covered coffee beans.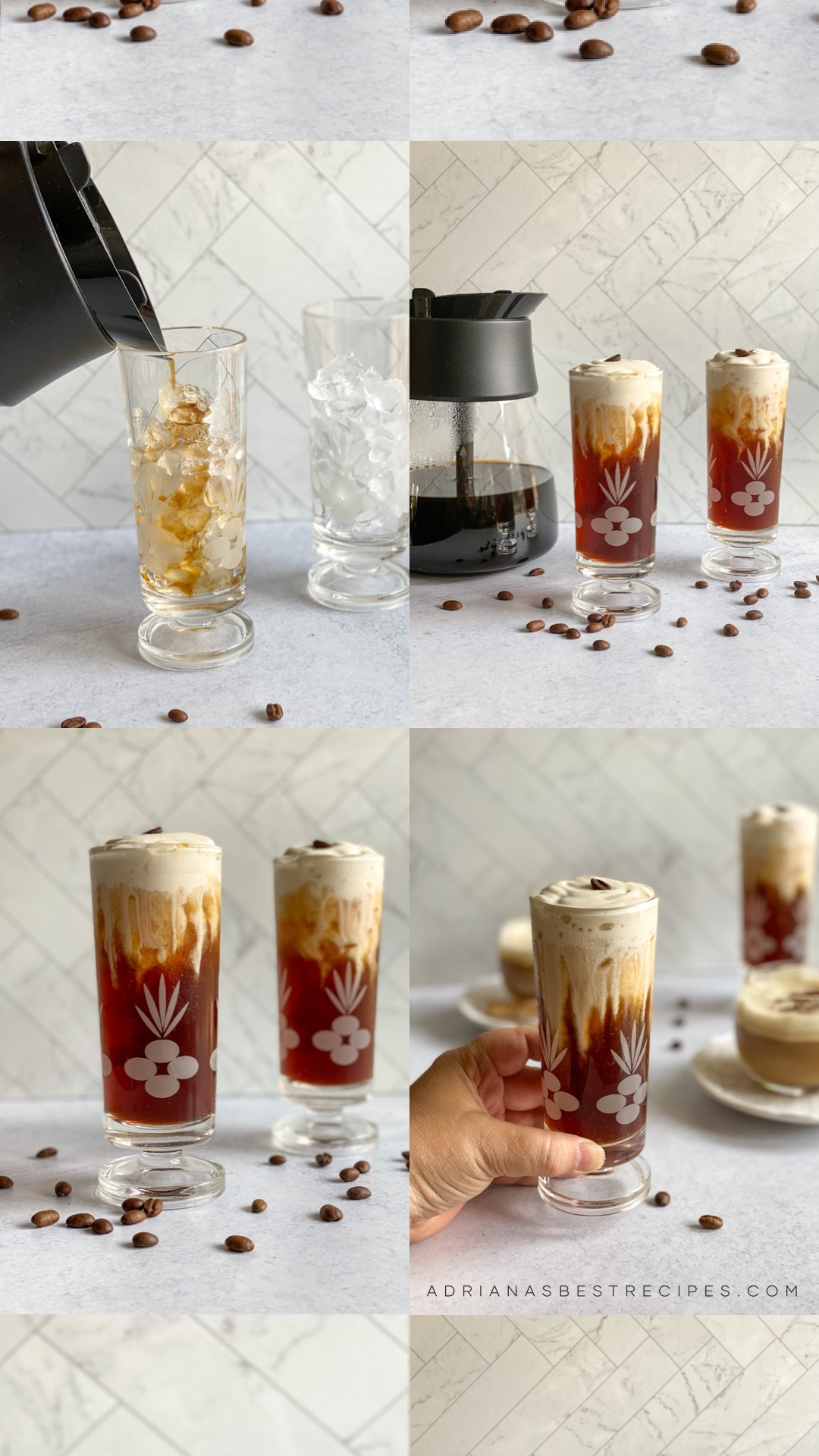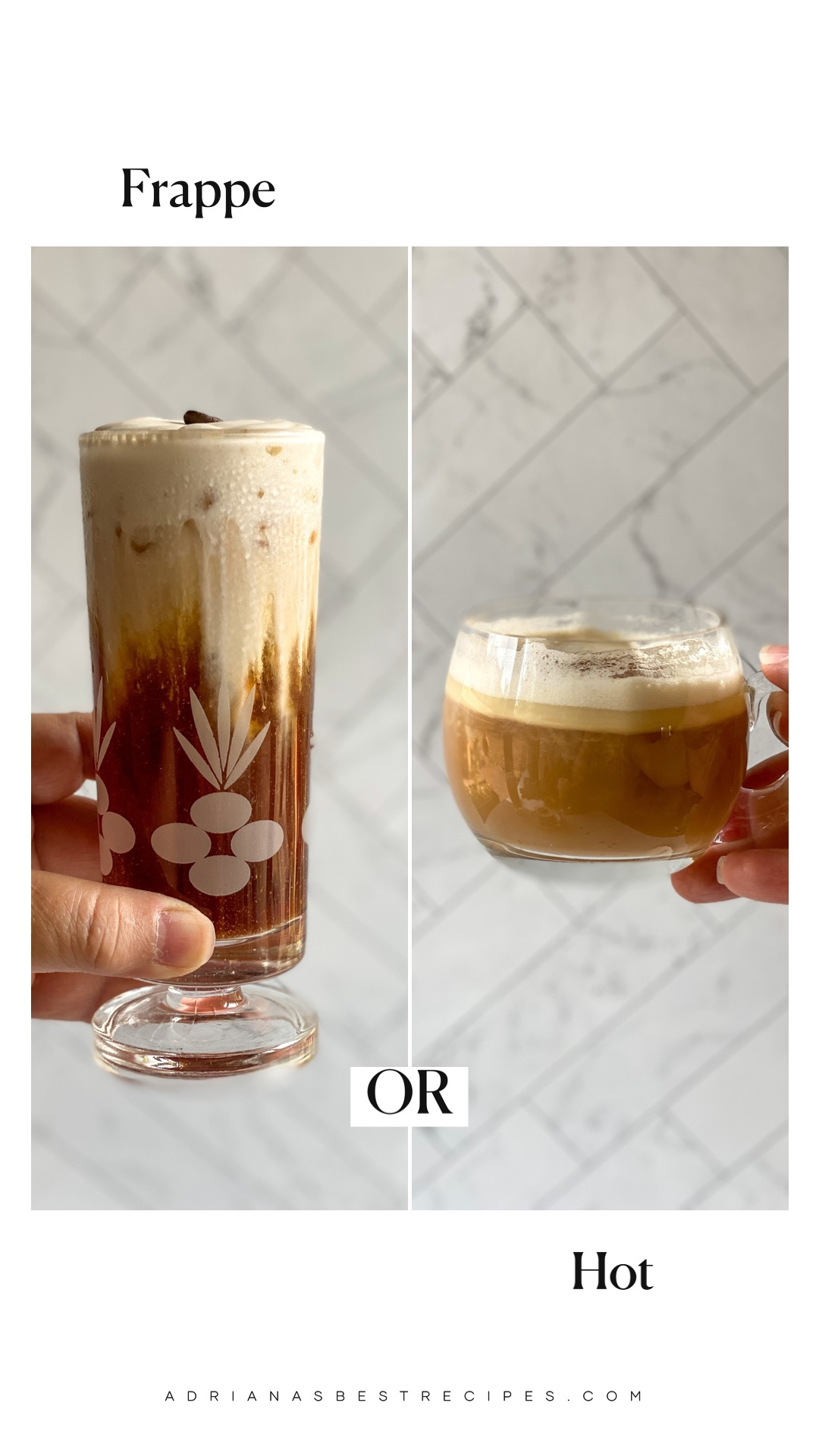 Why choose Dixie Crystals for crafting coffee drinks?
The Dixie Crystals brand has been in the marketplace for so many years. Touching the lives of many generations. Including my family. Dixie Crystals' sugar products are high-quality and enhance my daily coffee and tea flavors, desserts, baking, and many savory dishes I cook at home.
Find Dixie Crystals at your favorite store and grab one of two bags. You'll be surprised at the quality of their pure cane sugar products.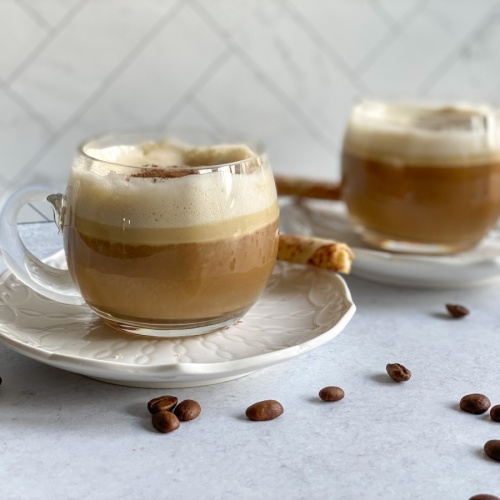 Mexican-Style Irish Coffee with Tequila
The Mexican-Style Irish Coffee, or "Cafe Pacifico," has Tequila Blanco, coffee liqueur, cinnamon, star anise, dark roast arabica coffee beans, and Dixie Crystals pure cane sugar. Topped with velvety vanilla-flavored whipped cream and a pinch of ground cinnamon.
Equipment
Electric Coffee Maker

Measuring Cups

Measuring spoons

A whisk

Mixing bowl

Whipped Cream Dispenser
Ingredients
For the coffee
4

tablespoons

Mexican ground coffee,

freshly ground

1/2

cup

Dixie Crystals, Extra Fine Granulated Sugar

3

star anise,

whole

1

cinnamon stick,

large

6

cups

water

1/4

cup

Tequila Blanco

1/4

cup

coffee liqueur
For the whipped cream
2

cups

heavy cream,

cold

1/2

cup

Dixie Crystals Confectioners Powdered Sugar,

sifted

1

teaspoon

vanilla extract

1

tablespoon

cornstarch,

optional
Video
Nutrition
Calories:
444
kcal
Carbohydrates:
35
g
Protein:
2
g
Fat:
29
g
Saturated Fat:
18
g
Polyunsaturated Fat:
1
g
Monounsaturated Fat:
9
g
Cholesterol:
109
mg
Sodium:
44
mg
Potassium:
71
mg
Fiber:
1
g
Sugar:
31
g
Vitamin A:
1169
IU
Vitamin C:
1
mg
Calcium:
68
mg
Iron:
1
mg
This recipe may contain Amazon affiliate links. As Amazon Associate, we earn from qualifying purchases.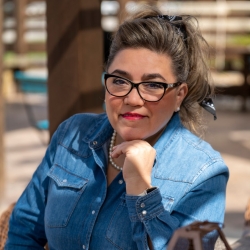 Latest posts by Chef Adriana Martin
(see all)