This post is also available in: Español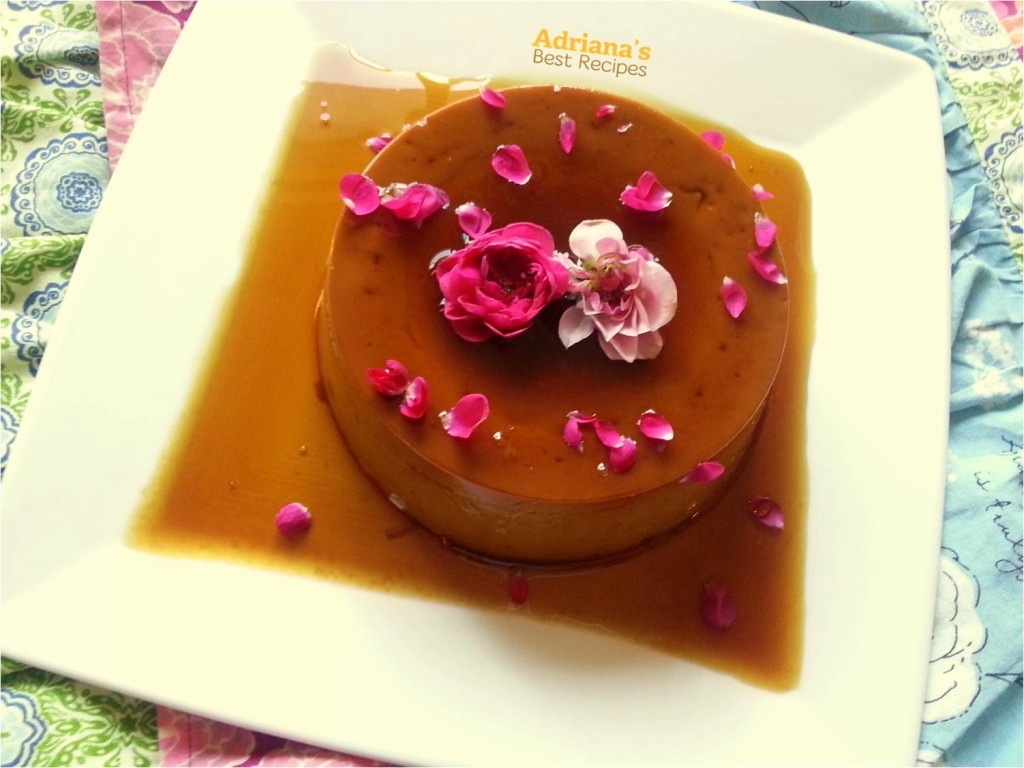 Mother's day is fast approaching and wanted to remember my mom with this very special flan using organic roses. My mother's name was Rosa Elena and she loved pink roses that is the inspiration behind this one of a kind dessert.
INGREDIENTS
1/2 cup of sugar
1 can of condensed milk
1 can of evaporated milk
1/4 cup of water
1 teaspoon of rose extract
4 eggs
2 edible organic fresh roses
Preparation time: 1 hour. Approximate cost per person $3.50 depending on ingredients market price. You will need a blender, pressure cooker and a flan baking pan. Edible roses can be found in specialty stores.
In the flan baking pan melt the sugar until it becomes caramel, cover well the walls and the bottom of the pan, let it cold. In the mixer place the eggs, the milk, water, condensed milk and the rose extract, combine well. Pour the flan preparation into the baking pan and cook in the pressure cooker for 30 minutes, turn off the stove and let it rest without opening for another 15 minutes. You can also cook the flan using the water bath technique in the stove or in the oven with low flame. When ready refrigerate and take out of the mold place in a nice plate, decorate with edible rose flowers.
Happy Mother's Day!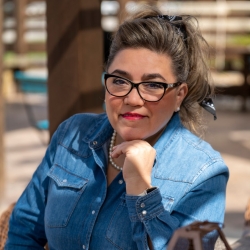 Latest posts by Chef Adriana Martin
(see all)