This post is also available in: Español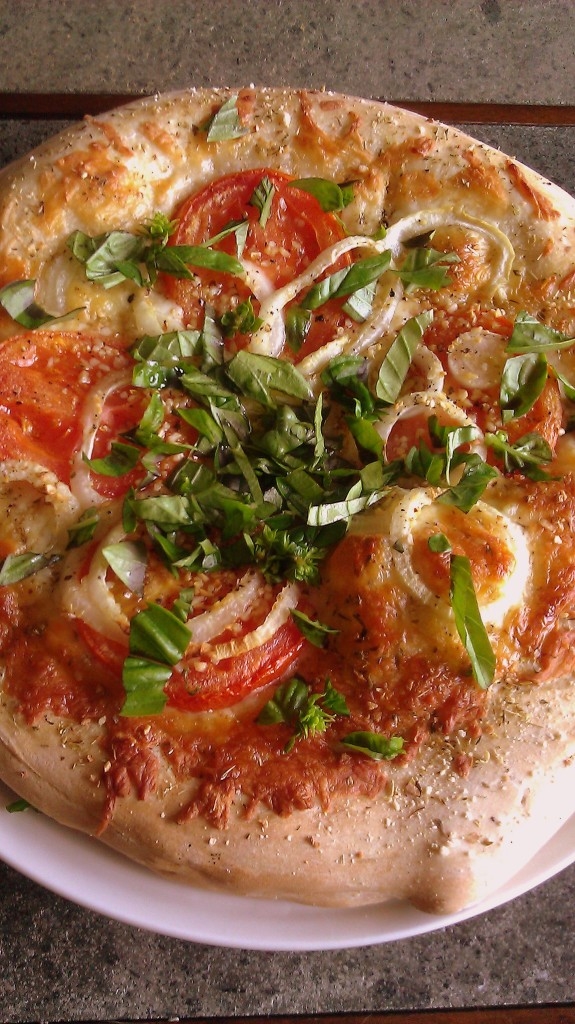 Who doesn't like pizza Friday, this Italian dish has become internationally known  and a favorite for many worldwide; at the Martin's household we like pizza Friday night to celebrate the end or a hard working week with a nice glass of wine and a fresh salad. You would think it is very difficult to do but it is not when using your resources and taking advantage of what your local supermarket and bakery have to offer, this is what you will need…
INGREDIENTS
1 pound of pre-made pizza dough (you can find it fresh at your local supermarket's bakery section)
2 tablespoons of tomato sauce
1 Roma tomato cut in rounds
1/2 small onion cut in rounds
1/2 cup of shredded Italian cheeses (mozzarella, Romano, Parmesan)
1 bunch of fresh basil cut in juliennes
Olive oil, pepper, oregano and salt
Preparation time: 20 minutes. Cost per person $1.00 depending on ingredients local market cost. Serves 4 people. You will need an oven (preferably convention oven type) and a pizza pan.
Take the pizza dough out of the bag and make a round using your hands; pretend you are a pizza professional by flipping from one side to the other that helps expanding the dough and create the perfect round, don't be intimidated have fun while doing it.
Products from Amazon.com
In a pizza pan place the dough and spread the tomato sauce evenly with a spoon, sprinkle oregano, salt and pepper, add the shredded cheese and place the tomato and onion rounds; drizzle with olive oil and bake for 10-15 minutes at 210 F or until golden brown.
Serve hot and garnish with freshly cut basil juliennes, drizzle some olive oil and pair with a salad of your choice, while savoring a glass of your favorite wine.
Pizza Friday is a very personal thing, if you prefer other ingredients you can replace with pepperoni, ham, salami, mushrooms you name it. The ingredients I used for this recipe were basically what I had inside my fridge and in my vegetable garden that day.
Make it your own, be creative and start the Pizza Friday tradition at your home!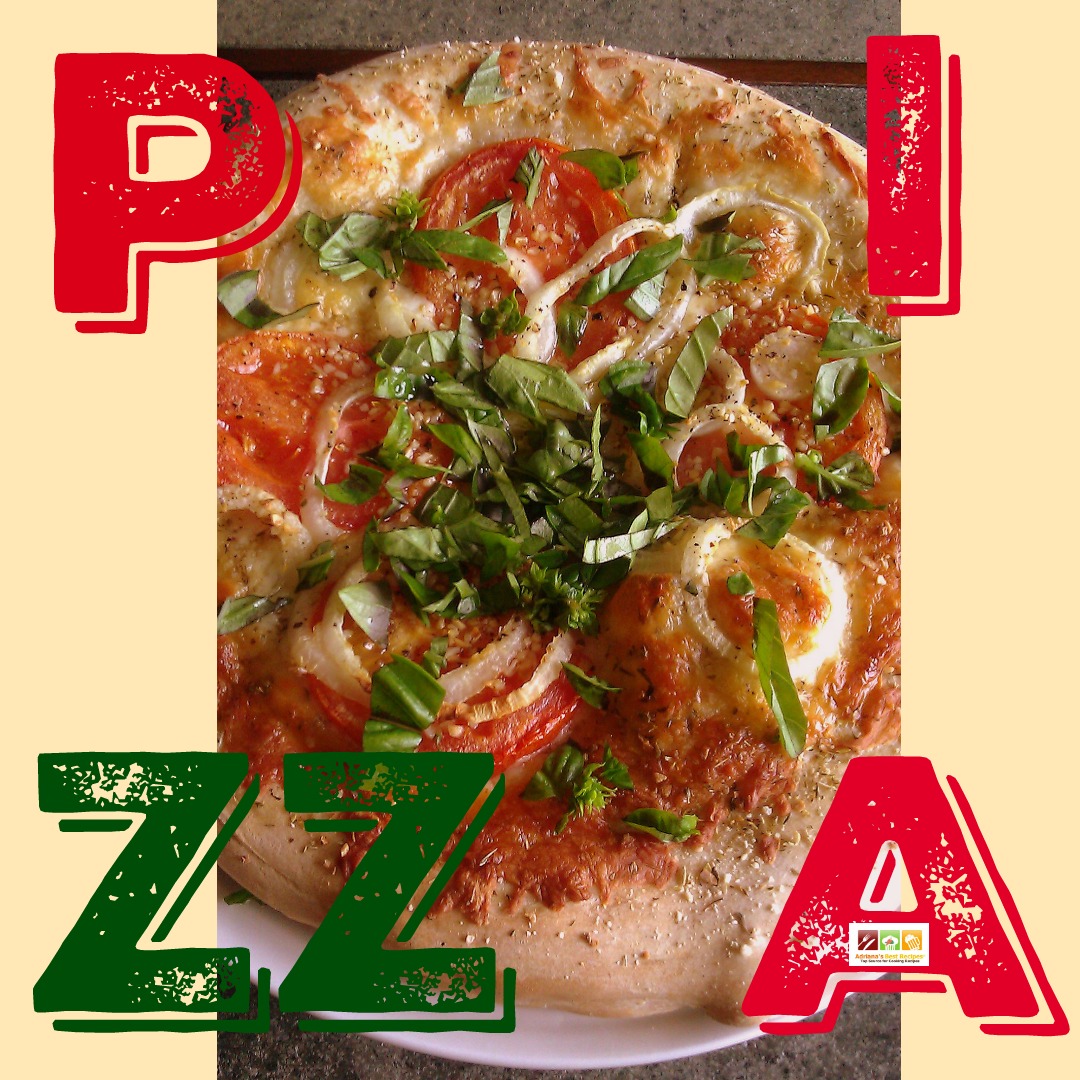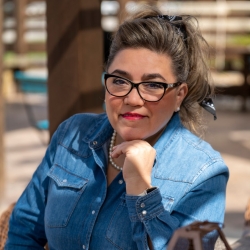 Latest posts by Chef Adriana Martin
(see all)