This post is also available in: Español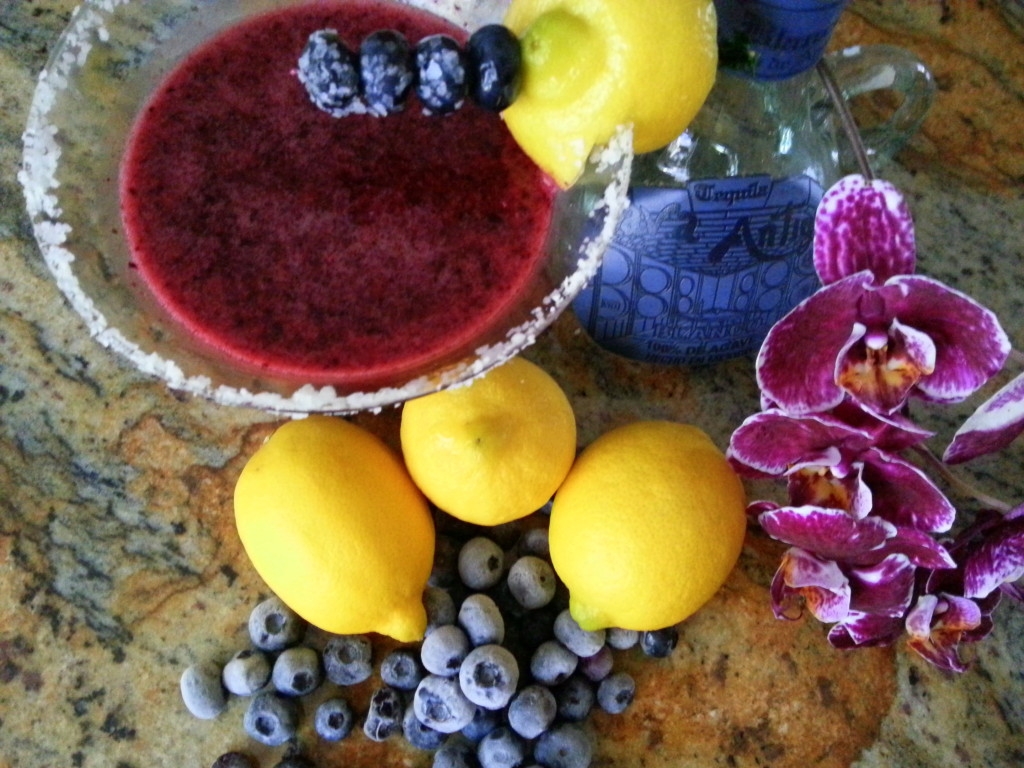 Today I'm sharing with you my latest inspiration using fresh blueberries from Florida and yellow lemons. Blueberries  are a wonderful fruit for beverages and the tart flavor goes very well with Mexican Margaritas. And nothing better for 5 de mayo than celebrating with  homemade margaritas. This is what you will need…
INGREDIENTS
2 cups of fresh blueberries from Wish Farms
1/2 cup of freshly squeezed yellow lemon juice
1/2 of water
4 teaspoons of sugar on the raw
1/2 cup of tequila blanco
Salt and ice
Preparation time: 5 minutes. Makes 4-6 drinks. Approximate cost per person $4.00 depending on ingredients market price. You will need a blender and margarita or martini glasses.
Combine all ingredients with the exception of the salt and the ice  using the blender, until you a smooth watery consistency. Serve in a nice margarita glass with a salted rim.
If you love blueberries best way to keep them fresh long term is to freeze them here a tip from our Wish Farms friends:
In order to keep your berries from clumping together in the freezer we recommend rinsing and allowing to fully dry. Then, place the blueberries on a cookie sheet (or other flat surface) and put them in the freezer until frozen. Once fully frozen, transfer to a freezer bag until you're ready to eat!
This Cinco de Mayo or for any other celebratory occasion enjoy this sweet tart cocktail with your guests, "Viva México".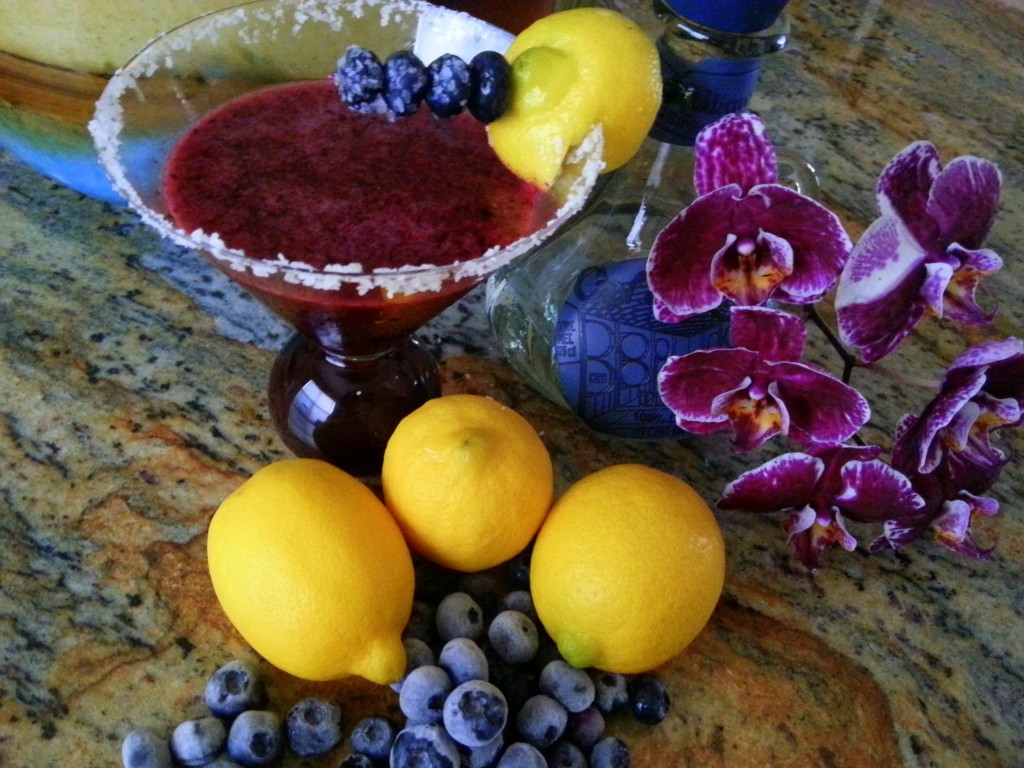 Wish Farms  is a blueberry supplier, marketer, and processor, sourcing the highest quality blueberries from Chile, Argentina and British Columbia. They also source from US blueberry growers in Florida, Georgia, North Carolina, Michigan and New Jersey. This post was developed in collaboration with Wish Farms though all opinions are my own.
Please drink responsibly and do not drink and drive.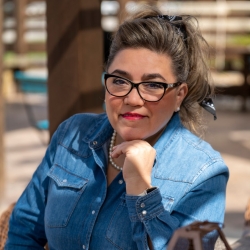 Latest posts by Chef Adriana Martin
(see all)