This post is also available in: Español
The vegetarian potstickers for Chinese New Year were sponsored by Ling Ling, all opinions expressed in my post are my own.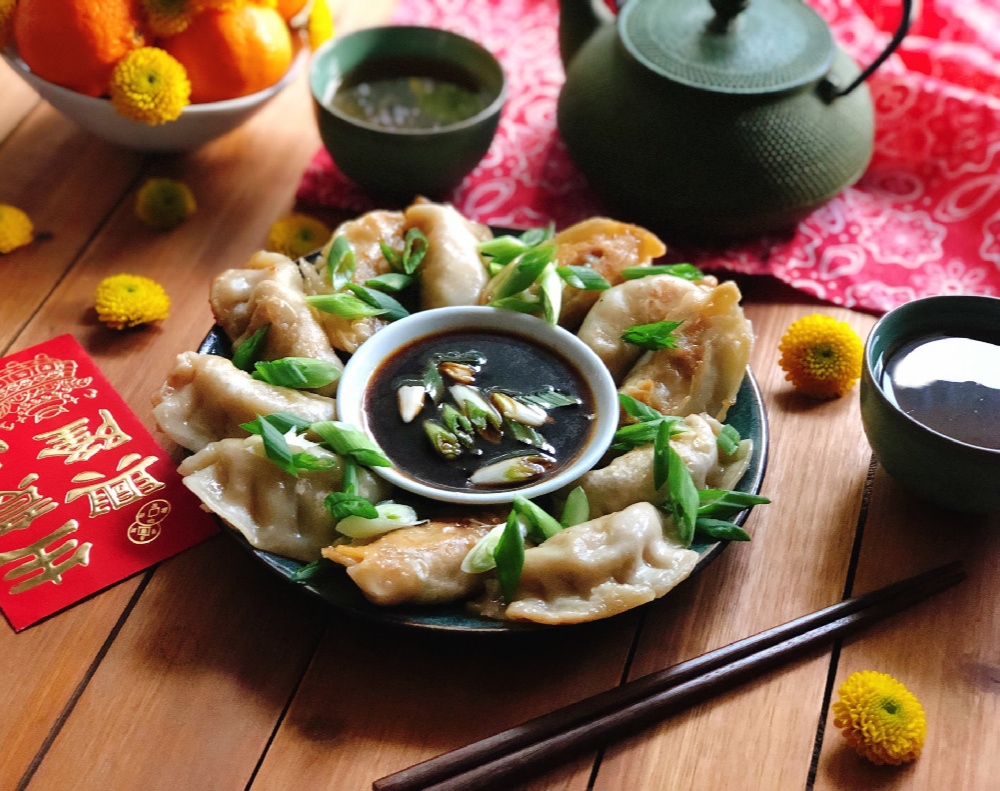 Chinese New Year is on February 5th
And 2019 is the Year of the Pig according to the Chinese zodiac. The Pig is the twelfth sign in the 12-year cycle of the Chinese zodiac. In China, the Pig is not thought to be a smart animal due to its nature. However, on the positive side, it is believed it can bring wealth.
In China, the new year celebration is of high importance. We like to embrace this celebration at home as a way to learn about other cultures while enjoying a good meal and practicing some of the rituals that bring good fortune.
Our menu includes authentic vegetarian potstickers!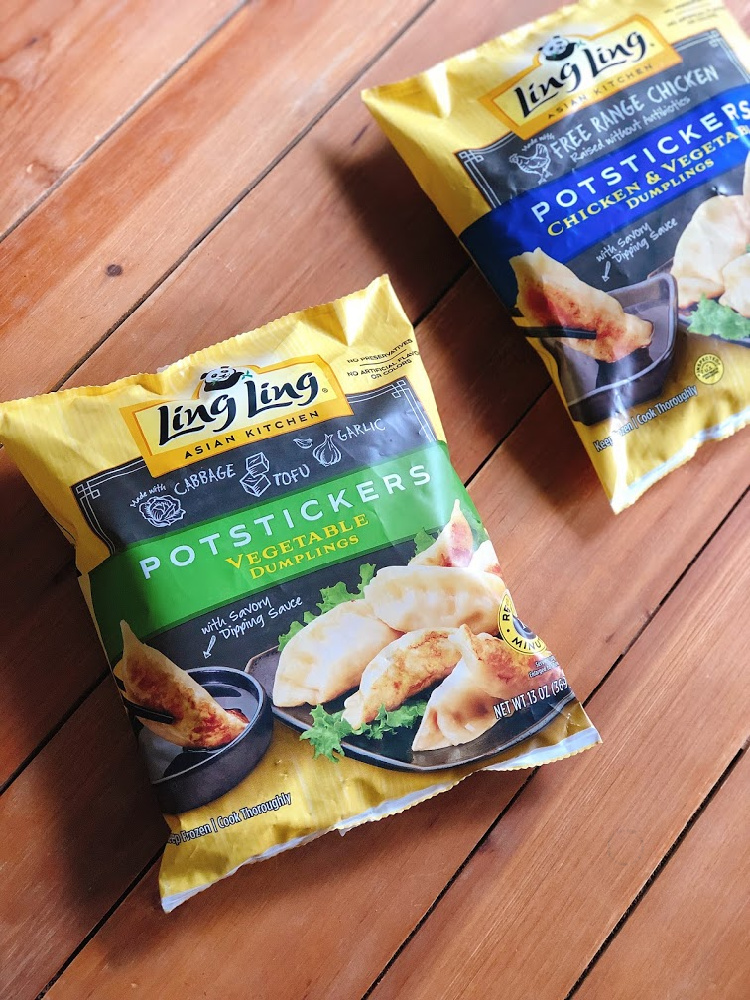 We decided to purchase the Ling Ling brand because it has authentic flavors and their products made with high quality, clean ingredients like freshly sourced vegetables and savory proteins.
We found the Ling Ling brand at our local supermarket and purchased the vegetarian potstickers with cabbage, tofu, and garlic. We also added a bag of the free-range chicken & vegetable potstickers too. You can find both products in the freezer aisle.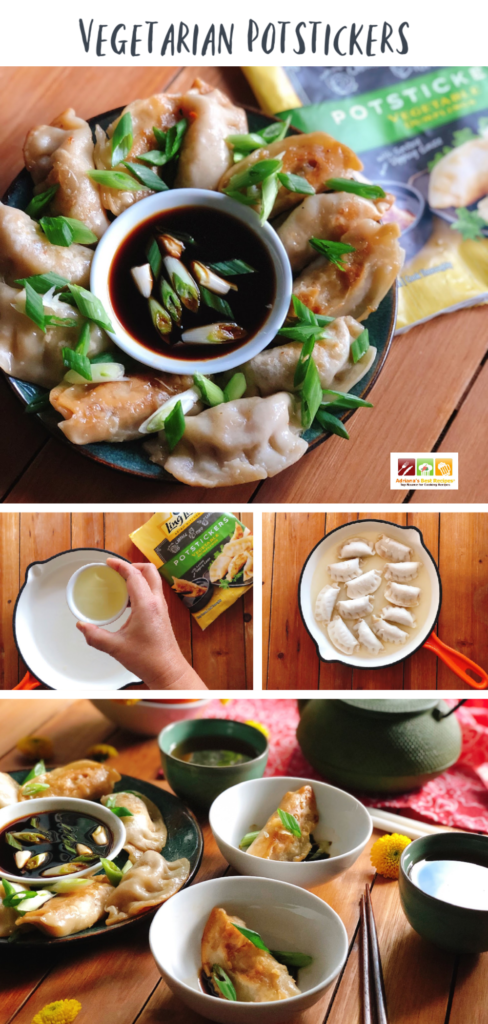 The package of potstickers includes the Ling Ling's signature dipping sauce which is the perfect pairing as it has a pleasant smokey nutty flavor. You do not have to buy or prepare any additional sauce which makes this product convenient and cost-effective.
The vegetarian potstickers are easy to make, follow the instructions in the package and a few minutes later you can enjoy authentic potstickers freshly made at home. Buy them today!
Chinese New Year Rituals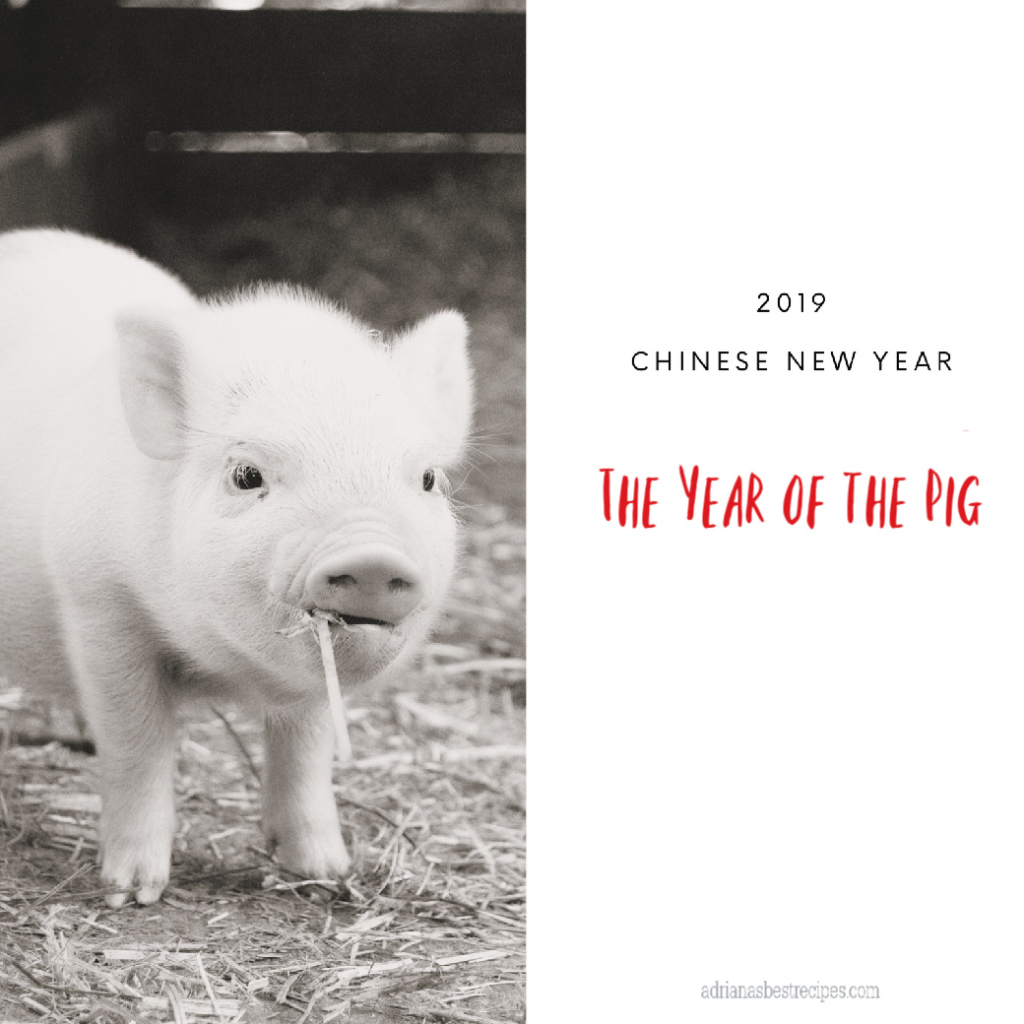 In China, new year celebration starts with breakfast tea, and Dim Sum. Potstickers are usually eaten as part of the menu and paired with hot tea drinks including green, oolong, jasmine, and or chrysanthemum tea.
For our Chinese New Year celebration, we are serving the vegetarian potstickers as appetizers before dinner, and we include oolong Chinese hot tea too.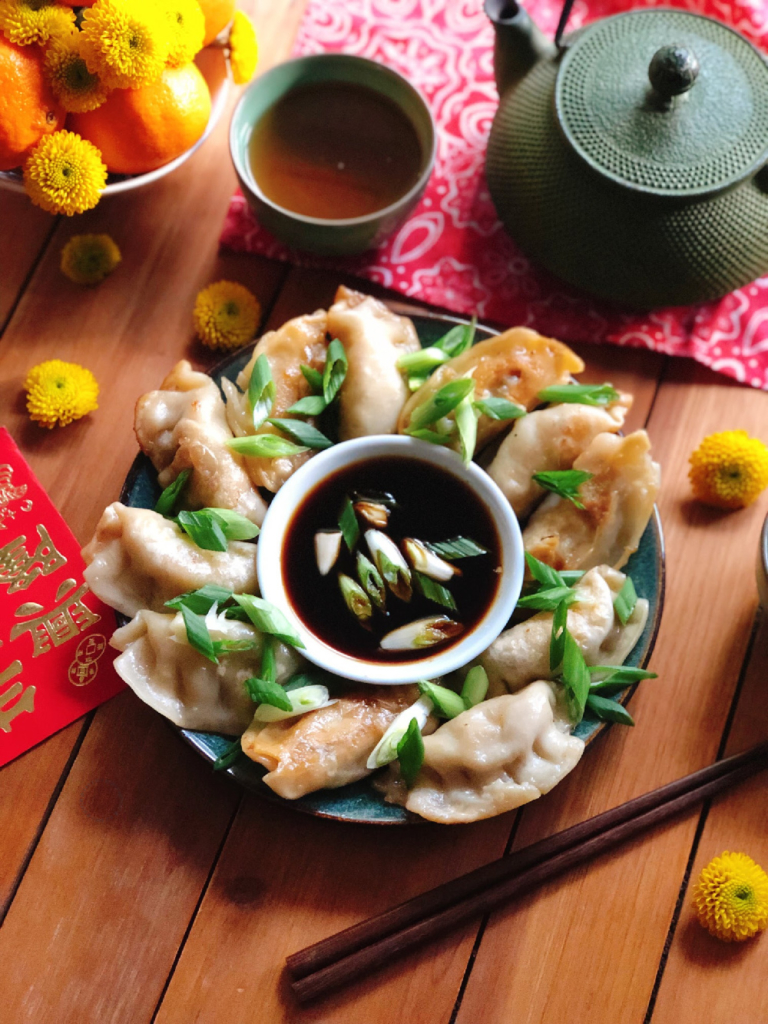 Our main dish is a delightful hoisin garlic chicken and serving oranges for dessert as those symbolize abundance and happiness. The color palette includes red which is considered of good luck, gold or yellow color for wealth, and jade green color for purity.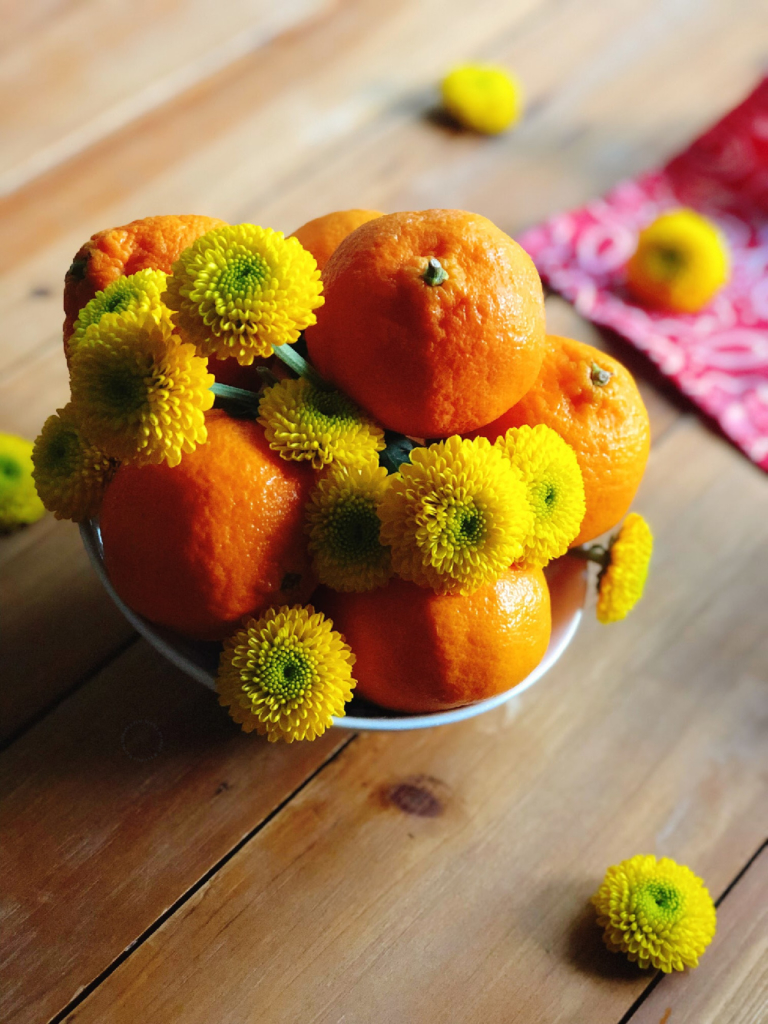 It is essential to add flowers to the tablescape. You can choose orchids for fertility and abundance. Or plum blossoms and or water narcissus for endurance and courage.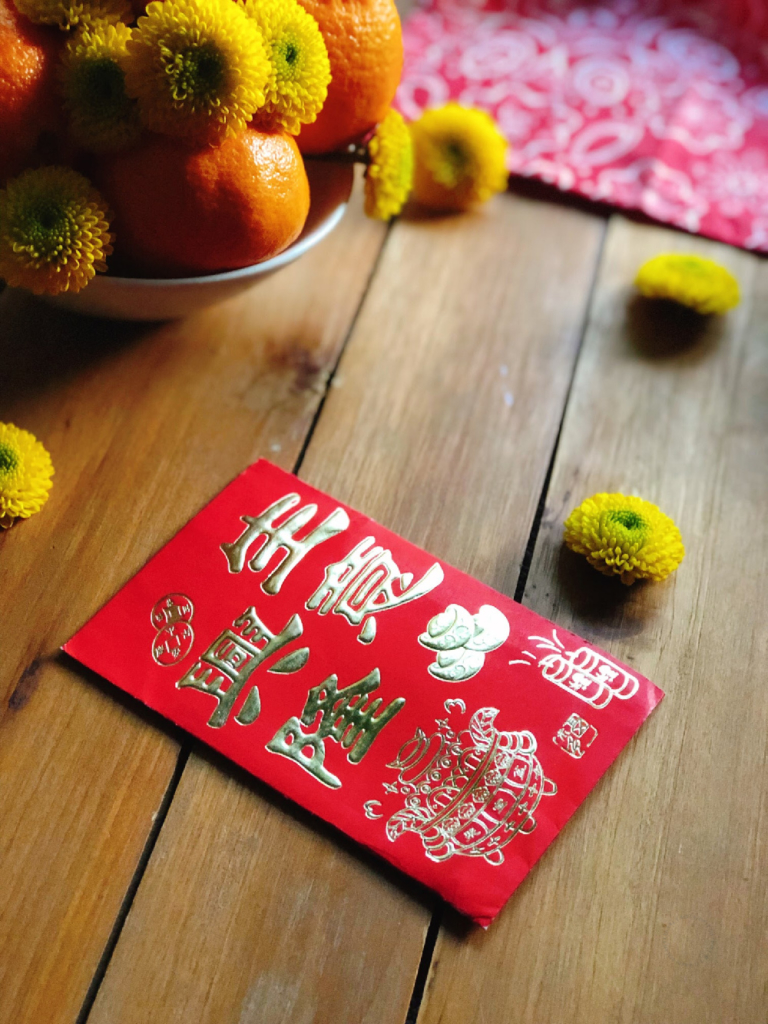 Each member of the family gets a red envelope with money. These gifts are called hongbao in Mandarin and lai see in Cantonese. It is a tradition that the kids and the elderly get this gift also called "Chinese Lucky Money." You do not spend this money; you keep it in your wallet for assuring wealth during the year that is to start.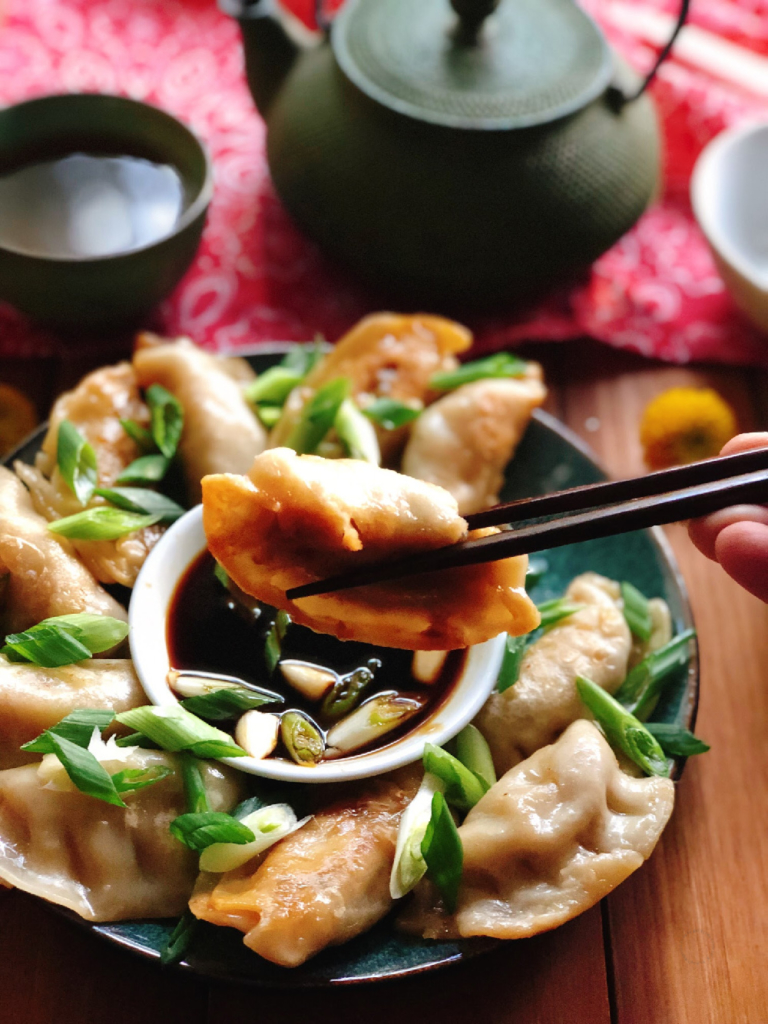 Are you ready to celebrate Chinese New Year?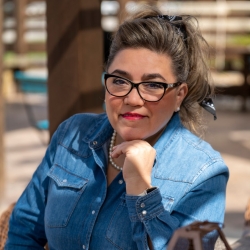 Latest posts by Chef Adriana Martin
(see all)