This post is also available in: Español
This post for Italian Wine Lovers was sponsored by the Italian Trade Agency as part of an Influencer Activation for Influence Central and all opinions expressed in my post are my own. This content is intended for readers who are 21 and over. Drink Responsibly.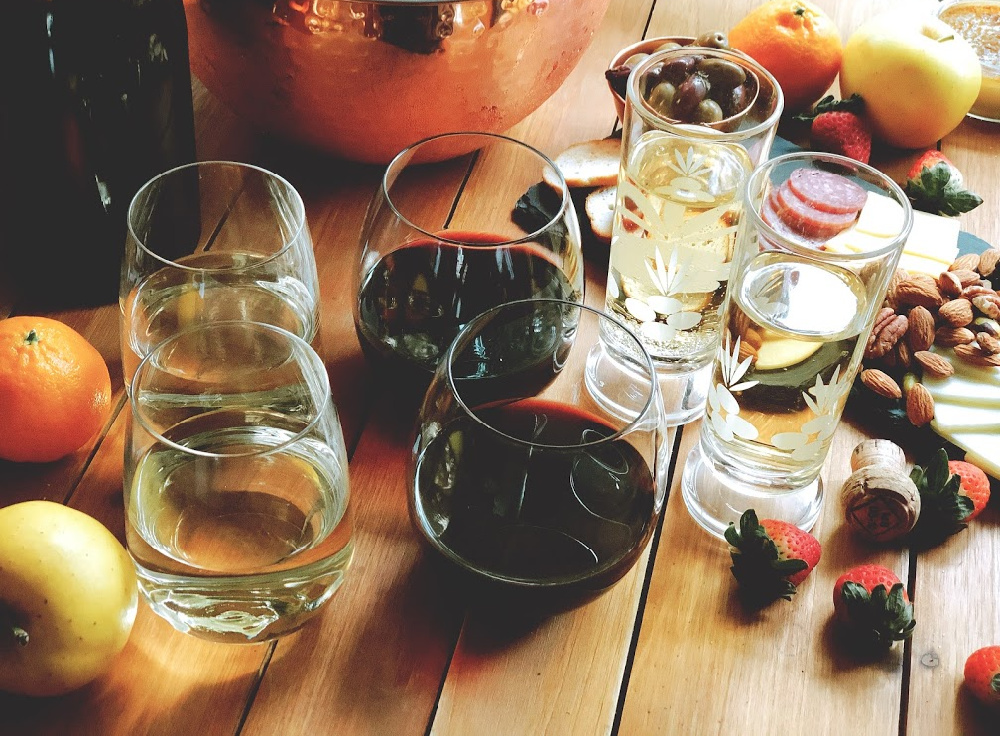 Last year my husband and I had the chance to visit Italy and, while on our trip, we experienced an unforgettable Italian wine lovers menu. Inspired by the flavors and wines from Italy, I have recreated the pairings with our favorite Italian wines, such as Pinot Grigio, Montepulciano d'Abruzzo, and Prosecco.
Get to know Italian wines and experience La Dolce Vita!
Italian culture and the lifestyle is one to which, as a Latina, I can relate. We love family, togetherness, good food and the simple joys of a sweet life. We embrace the seasons and love sharing our traditions and eating with others but in a casual, comfortable setting. That is why when I had the chance to visit Italy, I felt at home.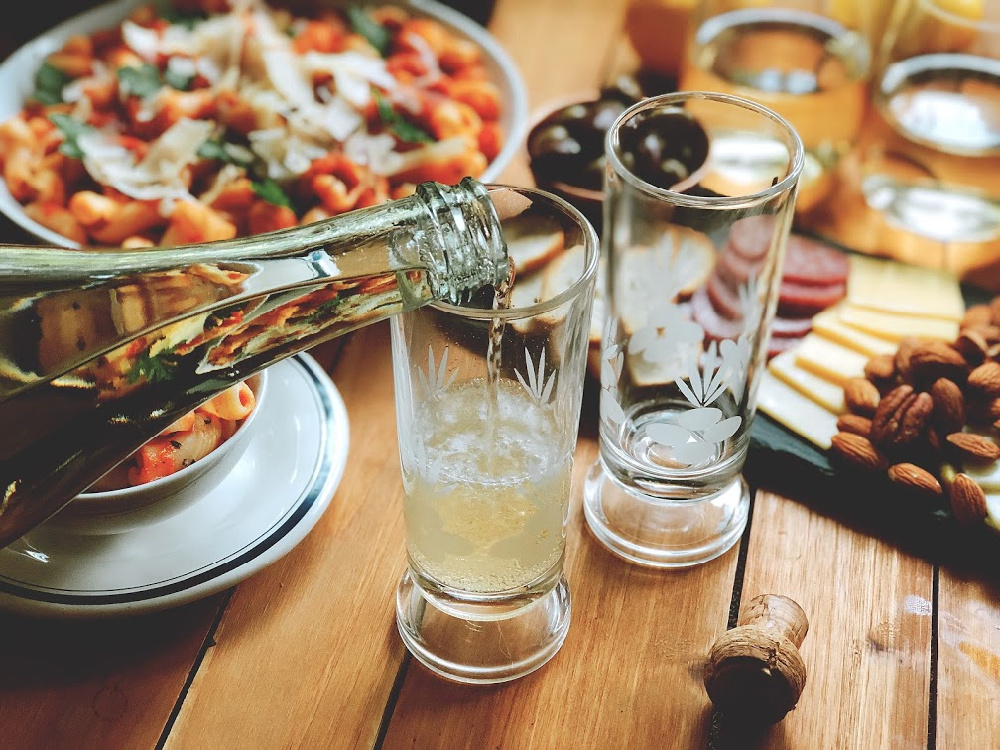 Italy produces an immense variety of wines across the twenty wine regions they have. There's a lot of history and tradition, not to mention the passion for crafting good quality wines, available and enjoyed worldwide. Many call Italian wines "passionate wines," because Italy has grapevines that exist in no other place in the world, with each region having its own identity crafting wines that convey many emotions. You can only understand this when you sip an authentic Italian wine.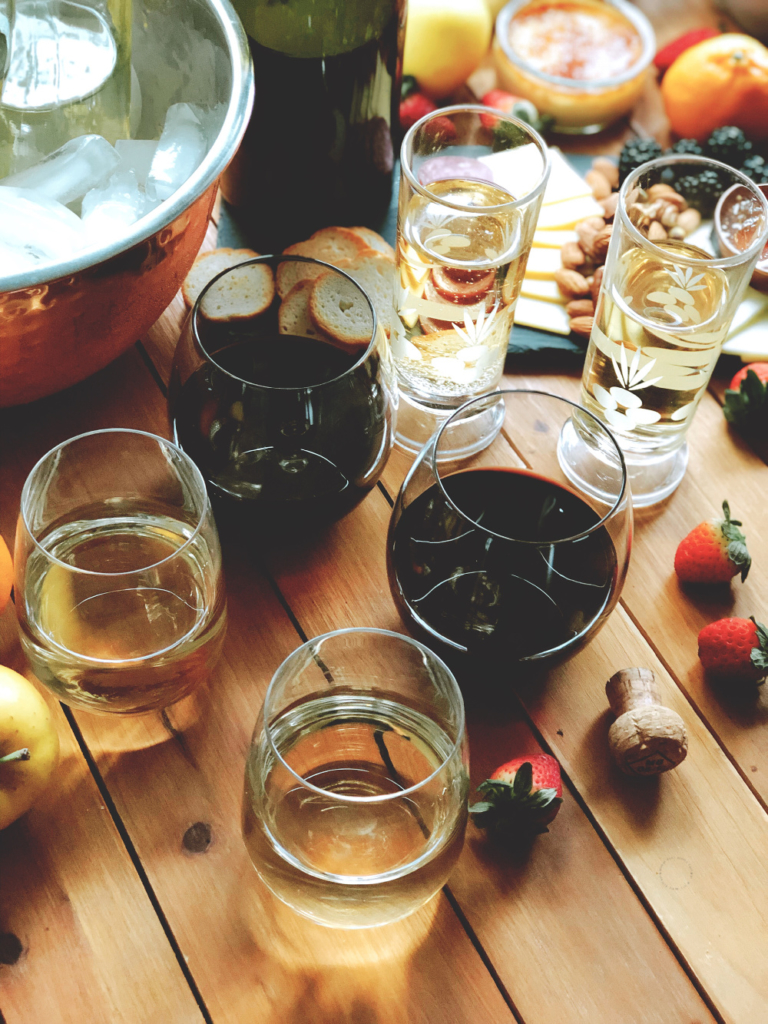 While Italian wineries stay true to wine styles that go back 4,000 years, Italy spearheads modern winemaking as they lead the development of new technologies for vinification, sustainability in the vineyards and focus on promoting low-impact environmental strategies in wineries too.
Saluti to Pino Grigio, Montepulciano d'Abruzzo, and Prosecco!
Getting to try the Italian wines at the source is an experience that I will never forget. I invite you to learn about the different wines I tasted during my magical trip to Italy. Look for them in your local market. Italian wines are so versatile that you can make unexpected food pairings with Korean BBQ, Mac N Cheese, burgers, tacos, and much more.
Pinot Grigio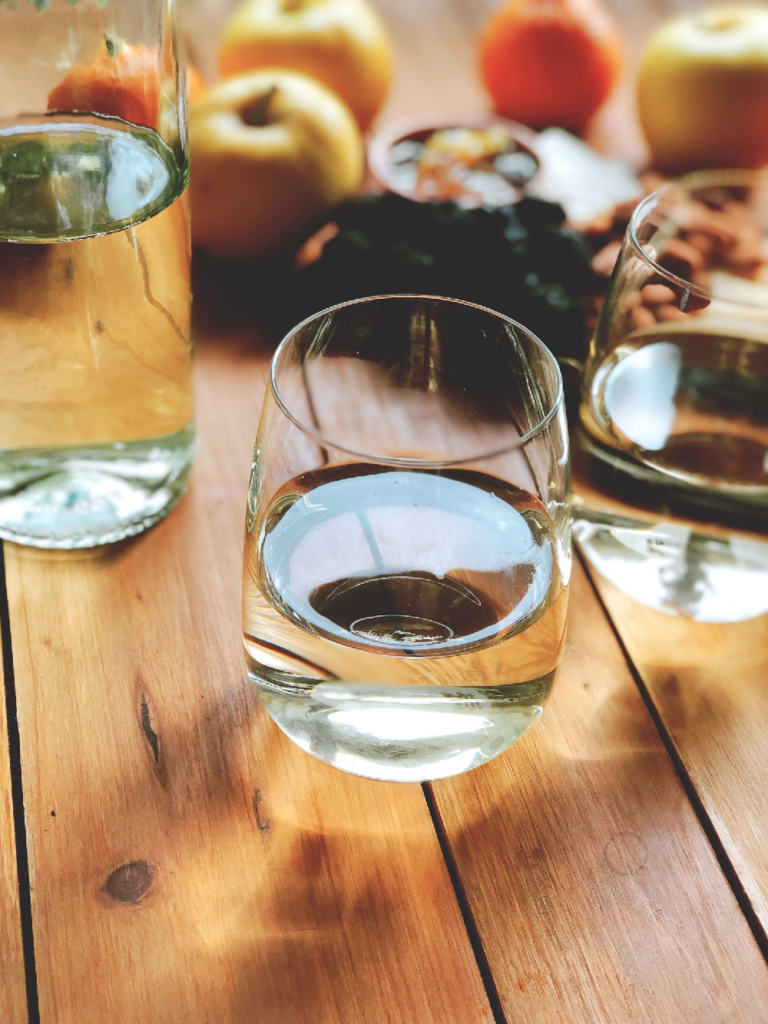 This wine comes from the Friuli-Venezia Giulia region located at the northern end of the Adriatic Sea and sharing a border with Austria and Slovenia. Friuli has a glowing reputation for white wines made by relatively small wineries. However, this region also produces good red wines too. I enjoy Pinot Grigio (PEE-noh; GREE-joe) because it is a fruity white wine with attitude. It has a light yellow color with vibrant, crisp acidity and notes of peach, melon, pear, apple, and lemon.
Our Italian wine lovers pairing menu's first course included an appetizer with fontina and provolone cheeses, honeycomb, crostini, seasonal fruits, nuts, salami, and olives — all pairing wonderfully with the Pinot Grigio, making this a great way to open the palate for the next course.
Montepulciano d'Abruzzo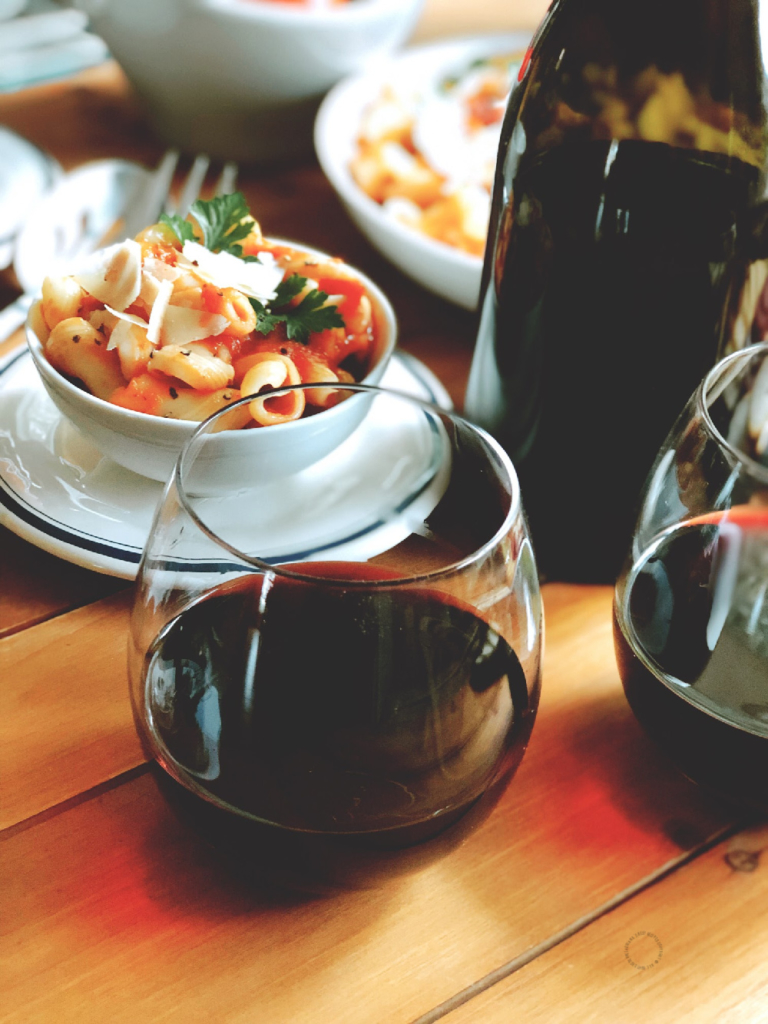 Montepulciano d'Abruzzo is a full-bodied red wine with a lot of character, velvety tannins and complex aromas, with hints of blackberry and spicy notes. This wine is produced in the Abruzzo Region from the Montepulciano grape. It cannot be available for consumption before March 1st of the year following that in which the grapes were harvested and must show the vintage on the label.
Montepulciano (MOHN-teh-pool-CHEE'AH-noh) pairs well with red meats but also goes nicely with dishes such as a homemade Pomodoro pastatopped with shavings of Parmigiano Reggiano DOP. While in Siena we had the best pasta paired with Montepulciano d'Abruzzo. It is a famous red wine here in the United States and easy to find. While there is a lot of very inexpensive Montepulciano d'Abruzzo on the market, look for something around the $15 range or higher to ensure you get a wine that really expresses the full-bodied complexity this grape can deliver.
Prosecco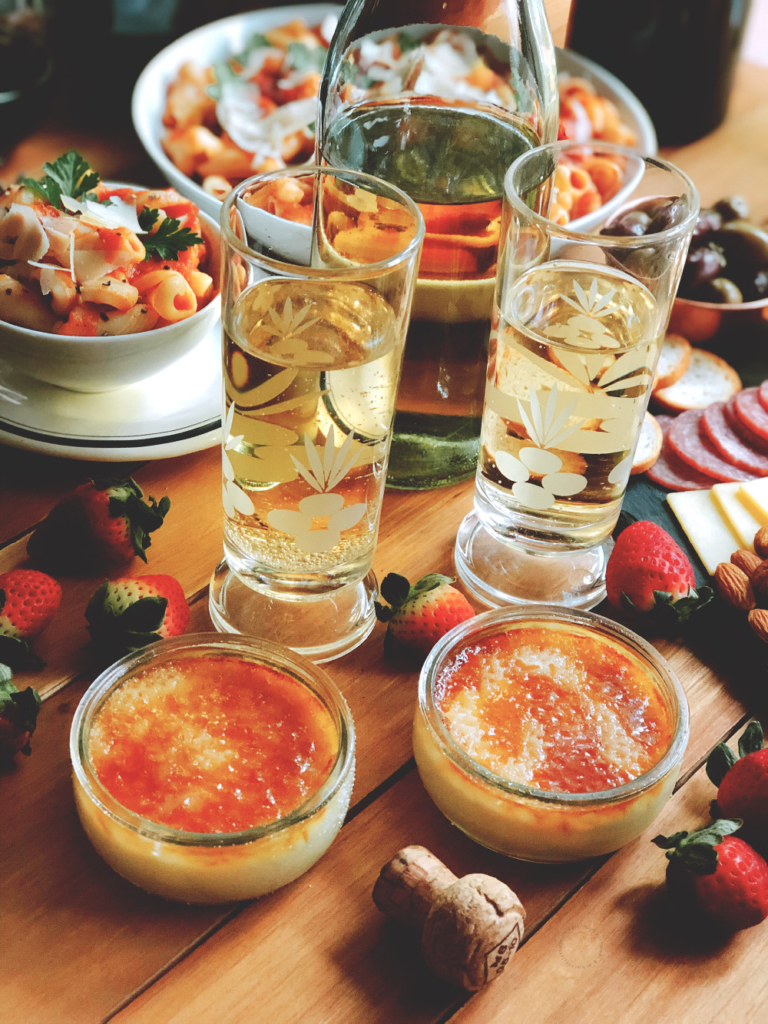 I am a fan of bubbly and Italian wines include amazing spumante wines such as Prosecco (proh-SEK-koh). A white sparkling wine produced in Veneto and Friuli-Venezia Giulia, Prosecco is made mostly with Glera grapes. It has delicate floral and fruity notes; it is full and fresh on the palate and has a perfect balance between acid and sweet sensations. We tasted the Prosecco with dessert and berries, an ideal ending to a fabulous Italian wine lovers menu.
Read more about Italian Wines on www.extraordinaryitalianwine.us. Connect with Italian Wines on Facebook, Instagram, YouTube, and Twitter.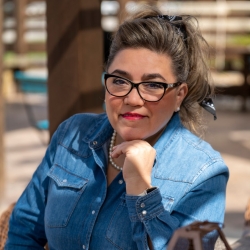 Latest posts by Chef Adriana Martin
(see all)