This post is also available in: Español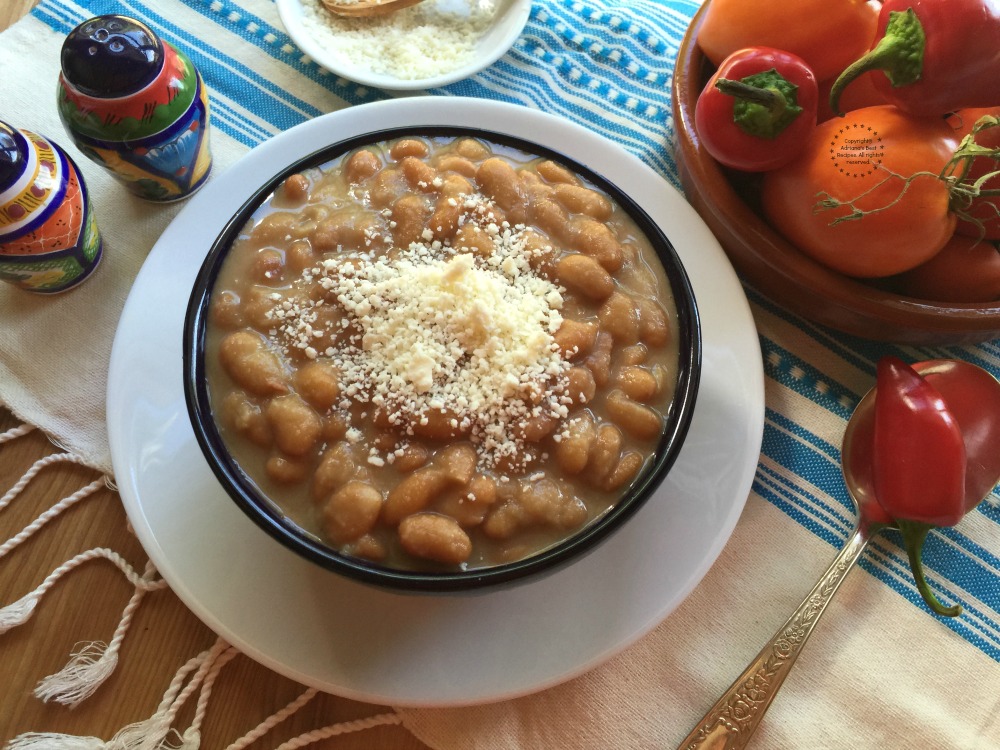 I love the taste of the mayocoba beans, they are buttery and delicate. These beans in Mexico are called frijoles canarios. At home my great grandmother was the one that used to make them in a big clay pot. She will cook those beans for hours and hours. But then the pressure cooker was introduced to her kitchen and those were ready in less than an hour for us to enjoy.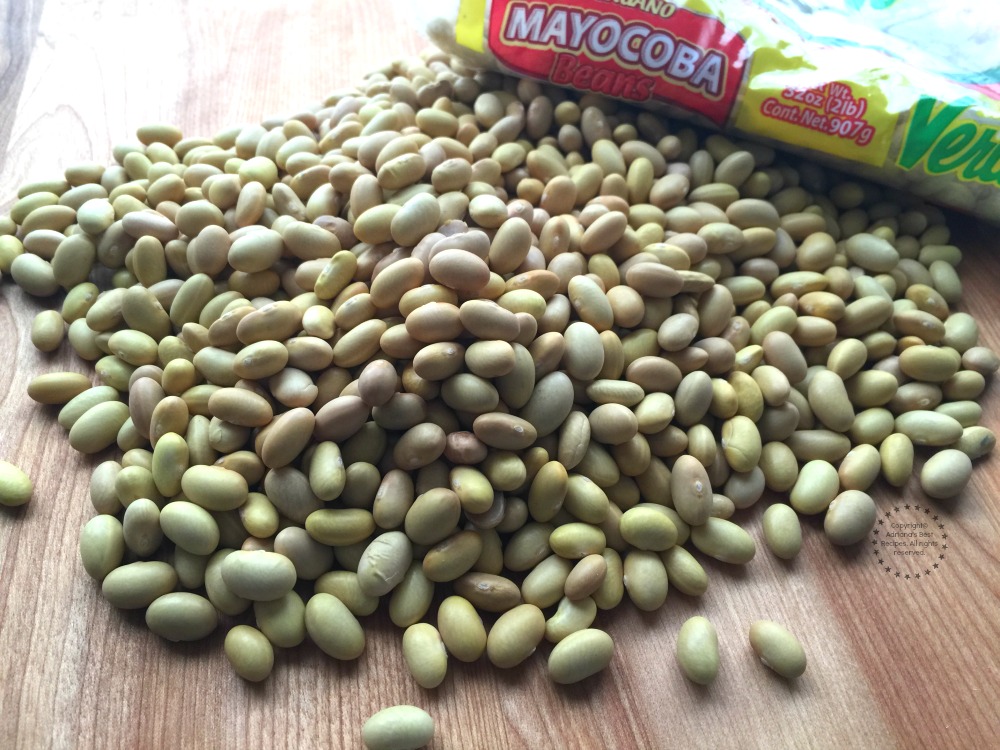 My great grandmother taught me how to make mayocoba or canary beans. And since then I love to cook them and serve as a side dish for my meals, to spread on quesadillas and sopes, or to eat with as a main dish like a soup or for refried beans.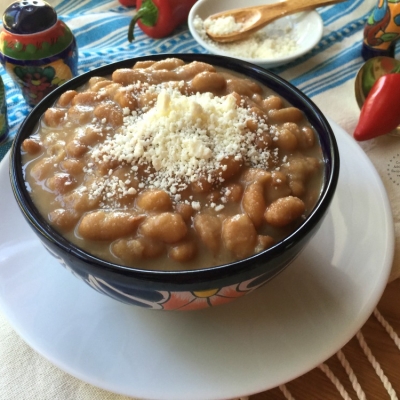 Buttery Mayocoba Beans
I love the taste of the mayocoba beans, they are buttery and delicate. In Mexico are called frijoles canarios. This type of bean is very good for mashing and serve as a dip, for quesadillas, tostadas or sopes. And for making refried beans for your upcoming parrilladas.
Ingredients
1

bag of mayocoba or canario beans

2 pounds

6

cups

of water

1

tablespoon

of salt

1

large garlic

1/2

white onion
Instructions
Clean the beans with running water and add them to the pressure cooker.

Add the water, the salt, garlic and onion.

Close the pressure cooker and follow safety measures to avoid the pot to cause an injury.

Cook the beans for 40 minutes.

Serve the beans on a bowl and garnish with cotija cheese.
Notes
Please read instructions on how to use your pressure cooker correctly before cooking. Pressure cookers are a fabulous tool when cooking but you need to be careful and follow safety measures to avoid an injury.
Mayocoba beans can be mashed or refried. Use a masher and add some cooking oil. Refried beans will be ready in less than 10 minutes.
You can also freeze the mayocoba beans for later enjoyment as this recipe makes around 20 cups.
In the area that I live sometimes is difficult to find latino ingredients. I was surprised to see this frijoles canarios sold at my local supermarket, so I had to buy them.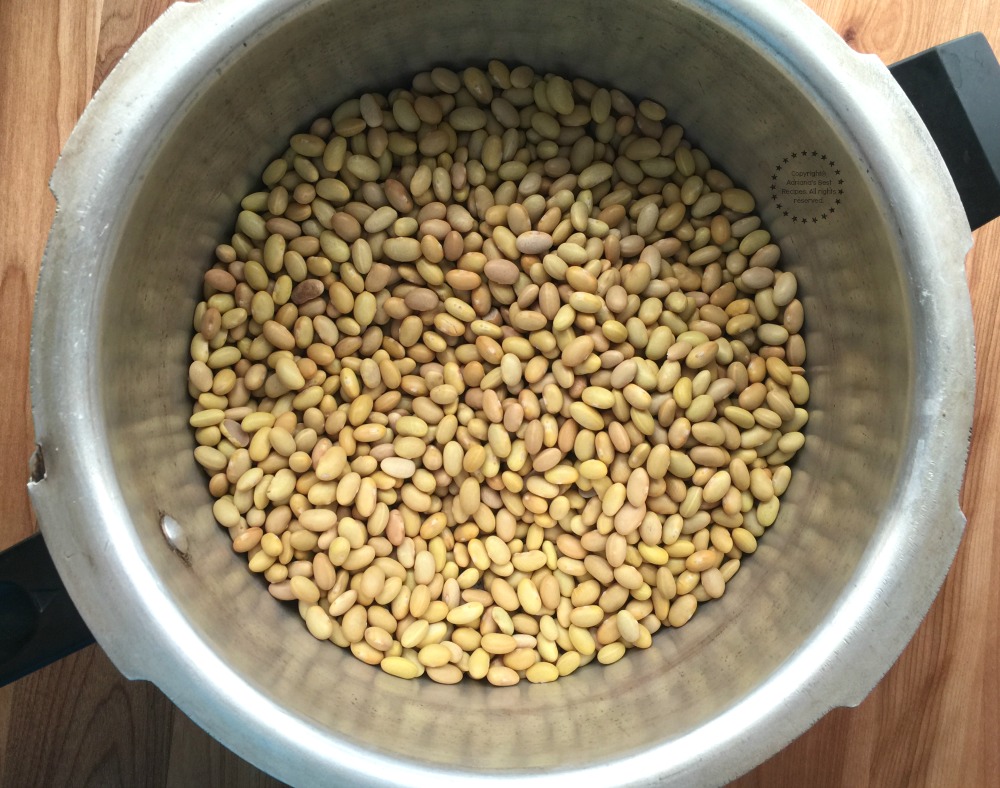 I bought a big bag and cooked the mayocoba beans at home using my great grandmother's original pressure cooker. If that pot could talk I am sure it will tell so many delicious cooking stories.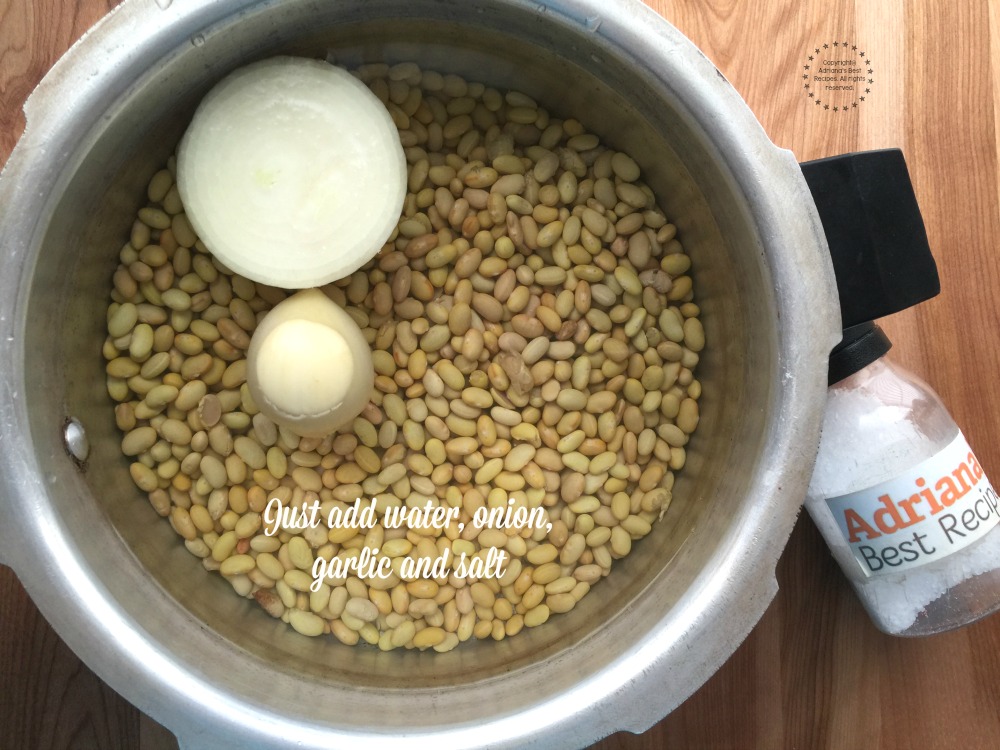 Mayocoba beans in the market are called peruano, canary, maicoba or Mexican yellow bean. The flavor is very delicate and mild, and the texture is like butter. This type of beans are perfect for mashing and to use for dips or hummus.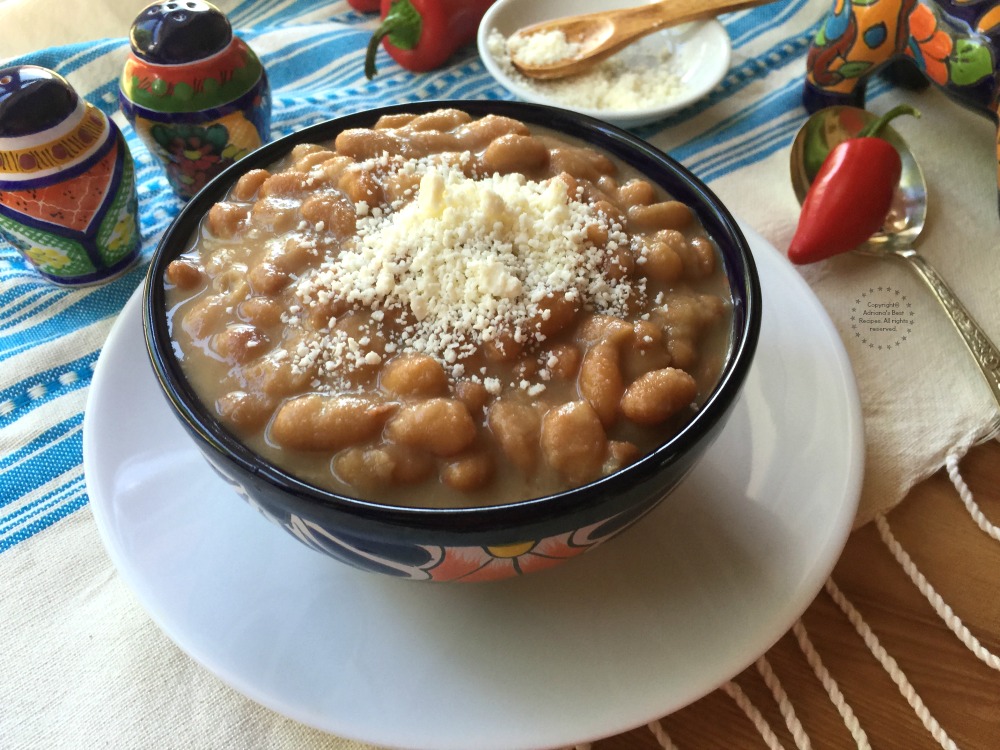 You can also fry them and use as a spread. Some say these beans are good for salads and a good replacement for pinto beans in soups. But in my opinion the mayocoba bean is too tender for those applications.
In my Mexican cuisine when we prepare carne asada or grilled meats we always have buttery beans topped with aged cotija cheese as an option for a side dish. Along with rice and salsa, avocado slices and limes and of course corn tortillas.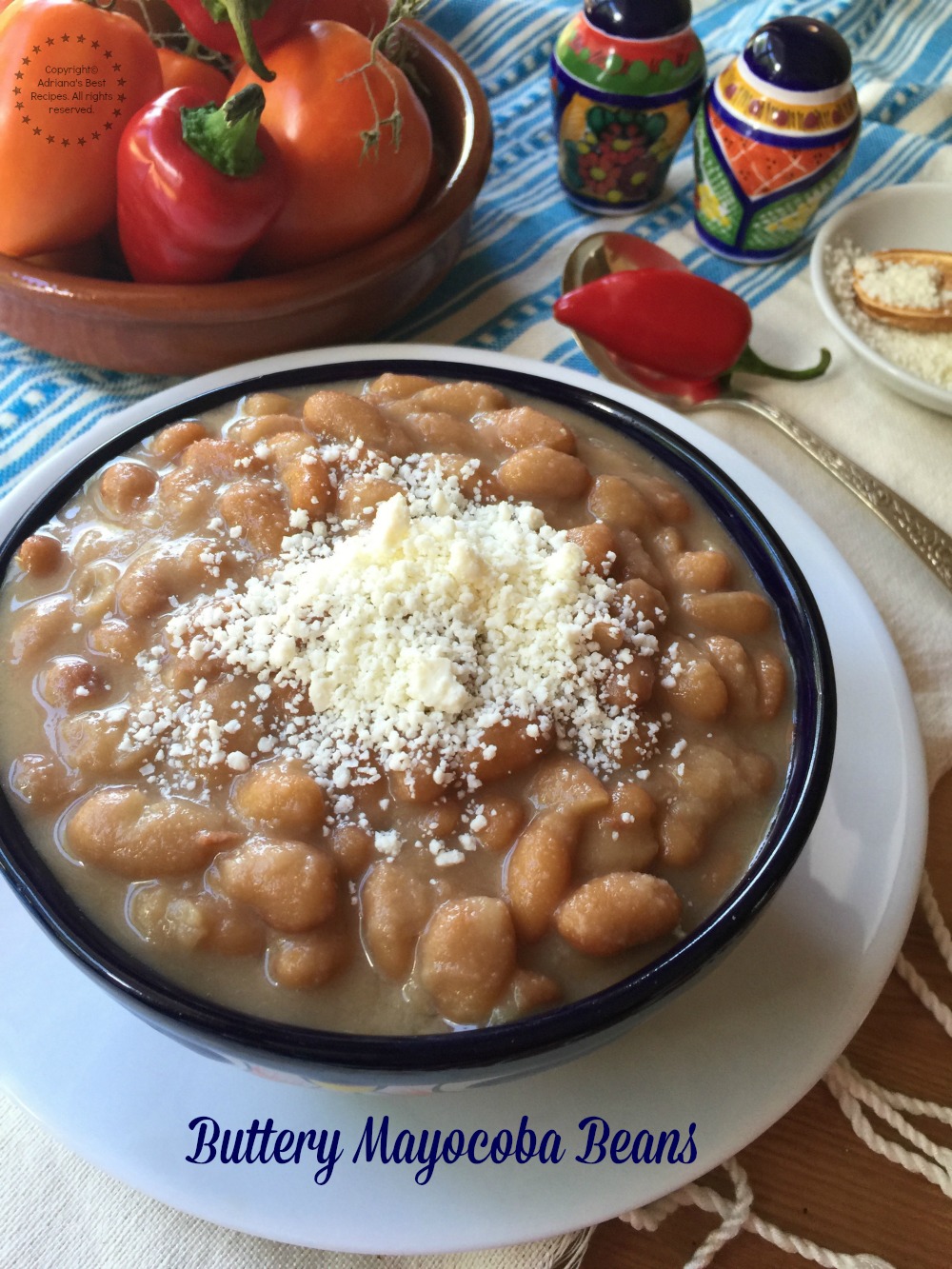 Serving beans in a parrillada is a must have. That is why I am sharing this recipe for mayocoba beans for you to try in your next Mexican parrillada feast.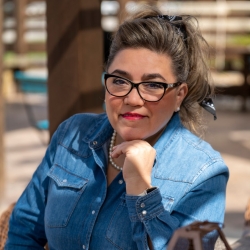 Latest posts by Chef Adriana Martin
(see all)