This post is also available in: Español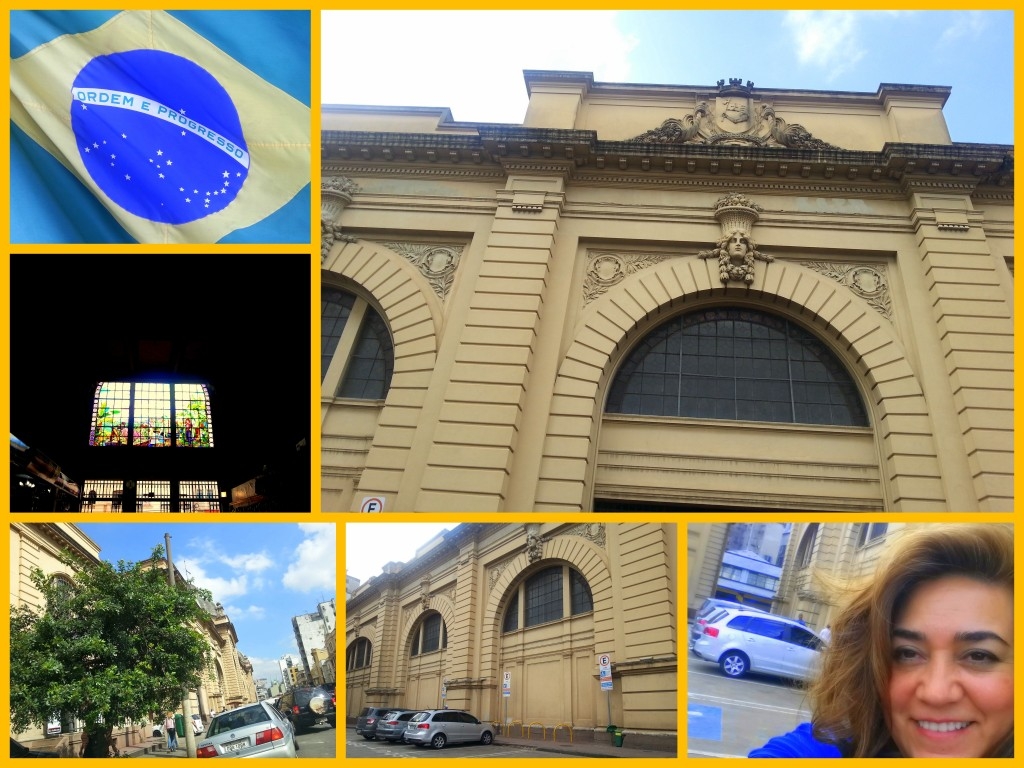 Visited Brazil because I love to travel and discover new flavors and ingredients, that is why today I want to share with you my visit to the 'Mercado Municipal" in Sao Paulo, Brazil. If you love food and want to learn from where the food you eat while you travel comes from the best way to discover is to visit the local farmers market. And a visit to the "Mercado Municipal Paulistano" or "Mercadão" is a must do. Many chefs like Anthony Bourdain find this market to be a jewel. The building was designed by the architect Francisco Ramos de Azevedo in 1926 and was officially inaugurated in January 25, 1933. The design is beautiful and showcases  stained glass created by the Russian artist Conrado Sorgenicht, very well known by Brazilians because of his work at the "Catedral da Sé" and other  churches in Brazil.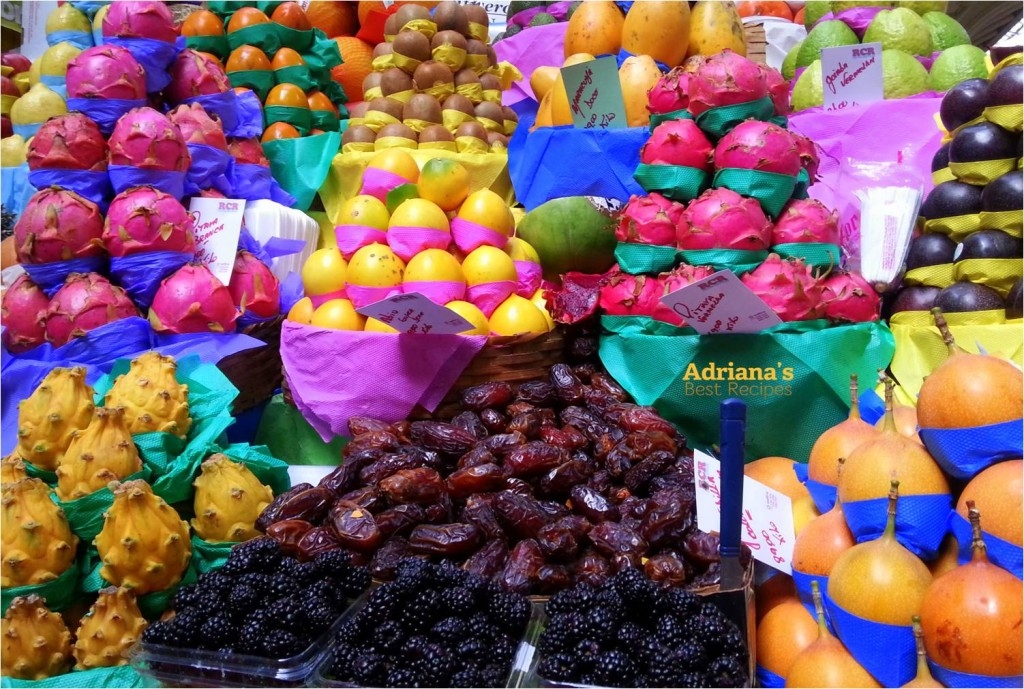 Inside the market you can find the freshest produce, meat and condiments and also many options to savor Brazilian favorites like the famous 'Mortadela" and guaraná.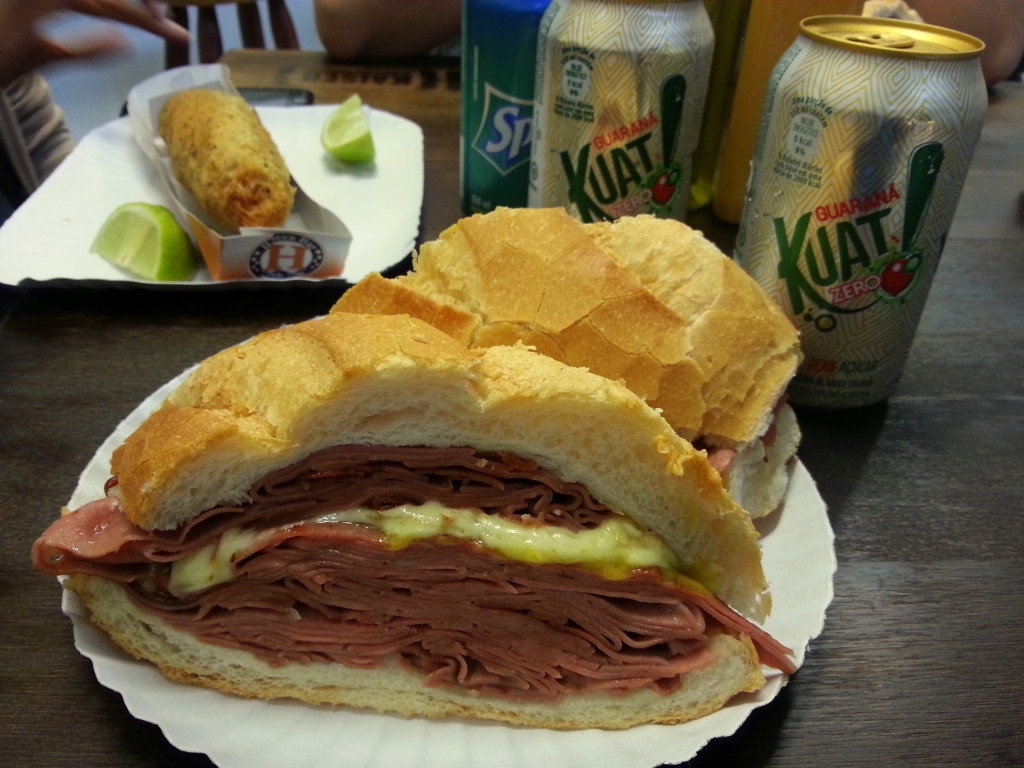 I was also impressed with the different kinds of hot peppers Brazilians enjoy. those go from mild and sweet to very hot. Depending the region this pepper is harvested is the flavor. Who would know that Brazilian cuisine would have such an array of spicy flavors. In most restaurants or buffets when you ask for "pimenta" they offer you these chilli peppers cooked in vinegar.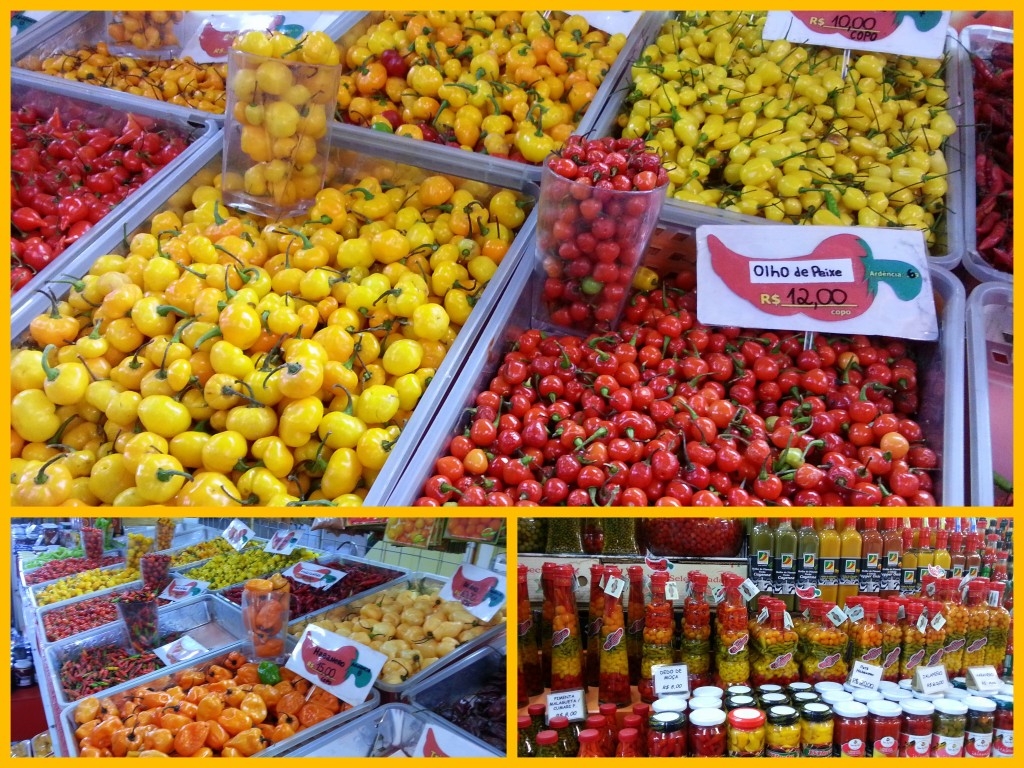 Brazilian cuisine has european culture influence from the portuguese and italian cuisines. As a starter it is very common to have antipasti made with olives, garlic, peppers, cornichons and mozzarella dipped in olive oil and spices. And here at the "mercadão" they sell those for people to take home and enjoy as an appetizer.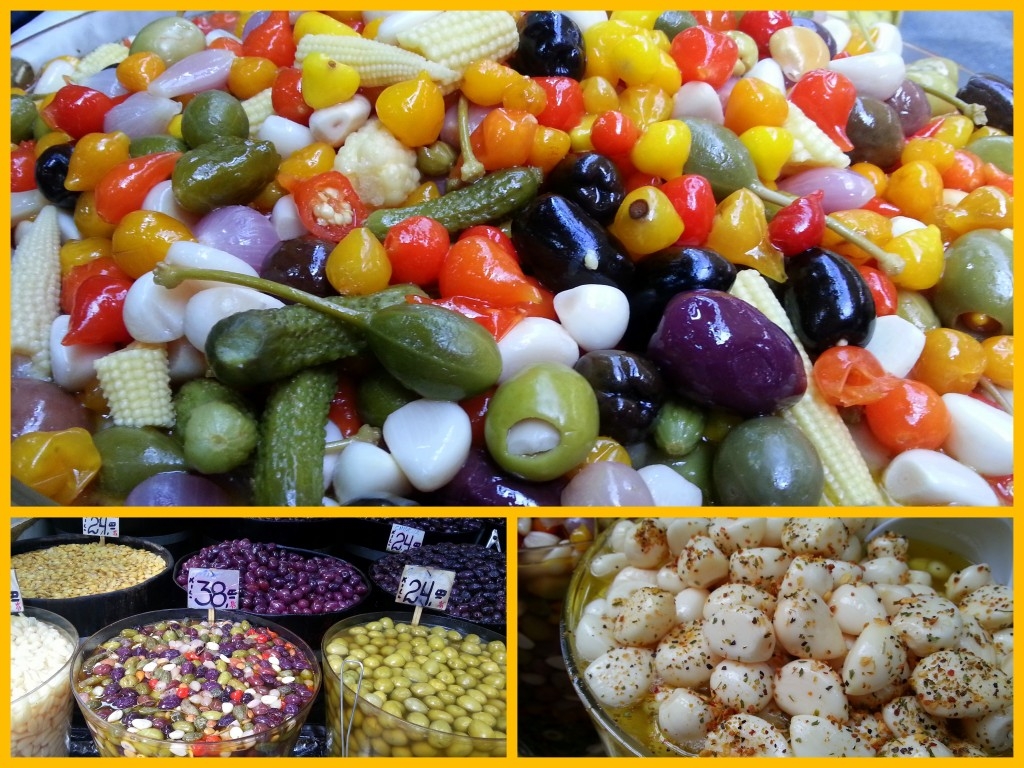 Nuts are also very common snack in Brazil and the cashews or "castanha de caju" you can find even in their natural state since  Brazil is an important grower of cashews.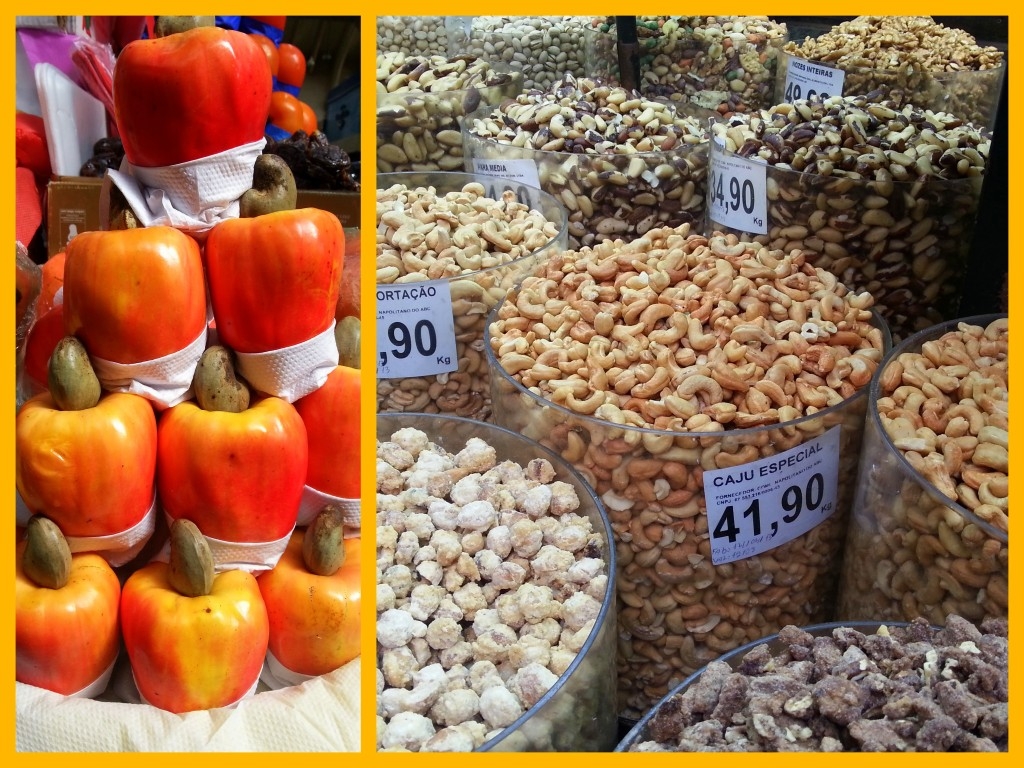 The variety of meats and charcuterie are also impressive and very tasty. Brazil is a country that has very good quality meats and great offerings in terms of cold cuts and milk products. The provolone chips are a must try!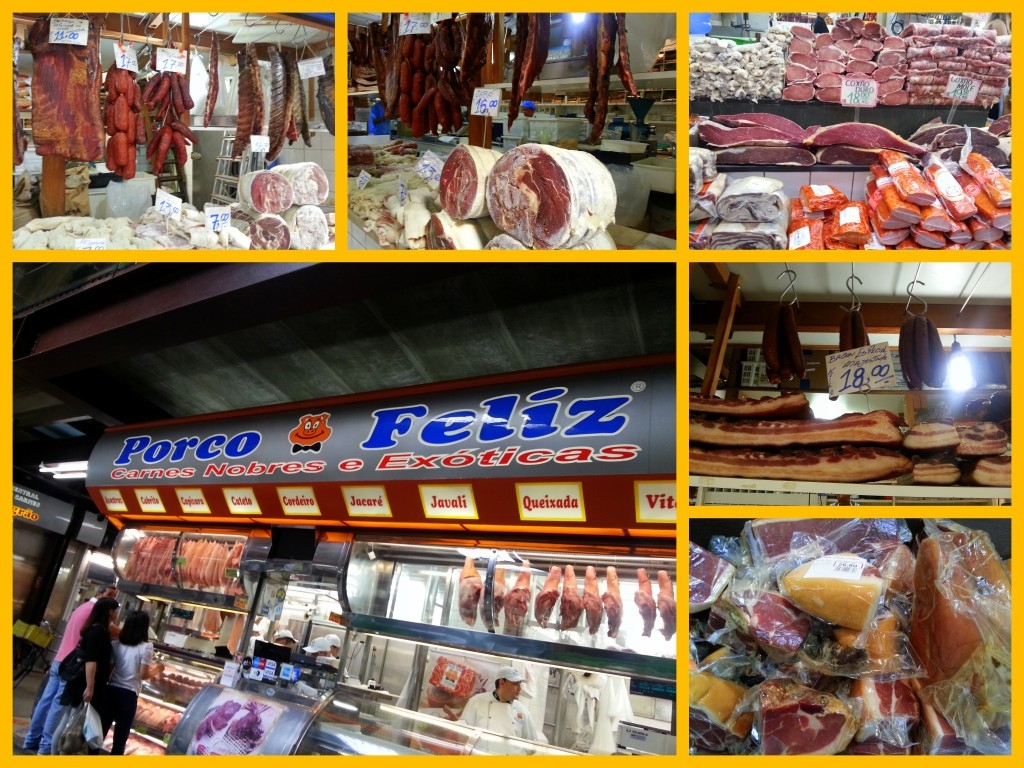 To end our visit we had to stop by the dessert isle or "sobremesa" as Brazilians say in Portuguese. My favorite "quindim" sweet treat custard like made with egg yolks, sugar and coconut, absolutely divine.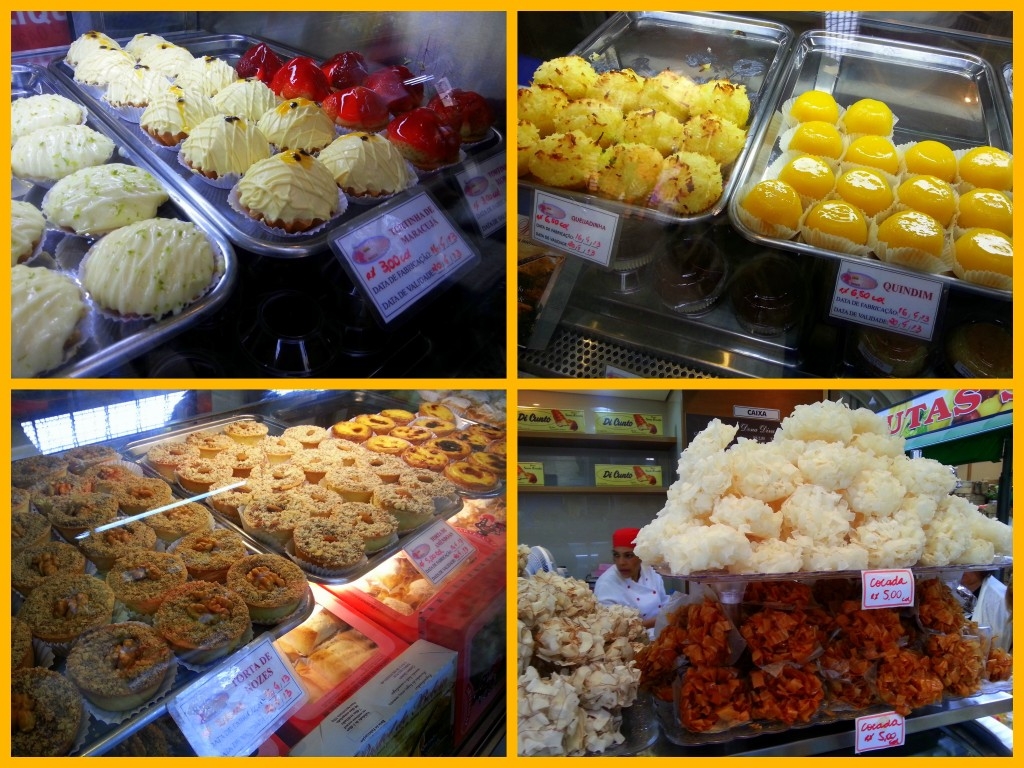 This trip to the market in Brazil brought me many memories when I was used to visit "La Merced" in Mexico City with my grandmother and also brought me back to the importance of knowing how real fresh food tastes.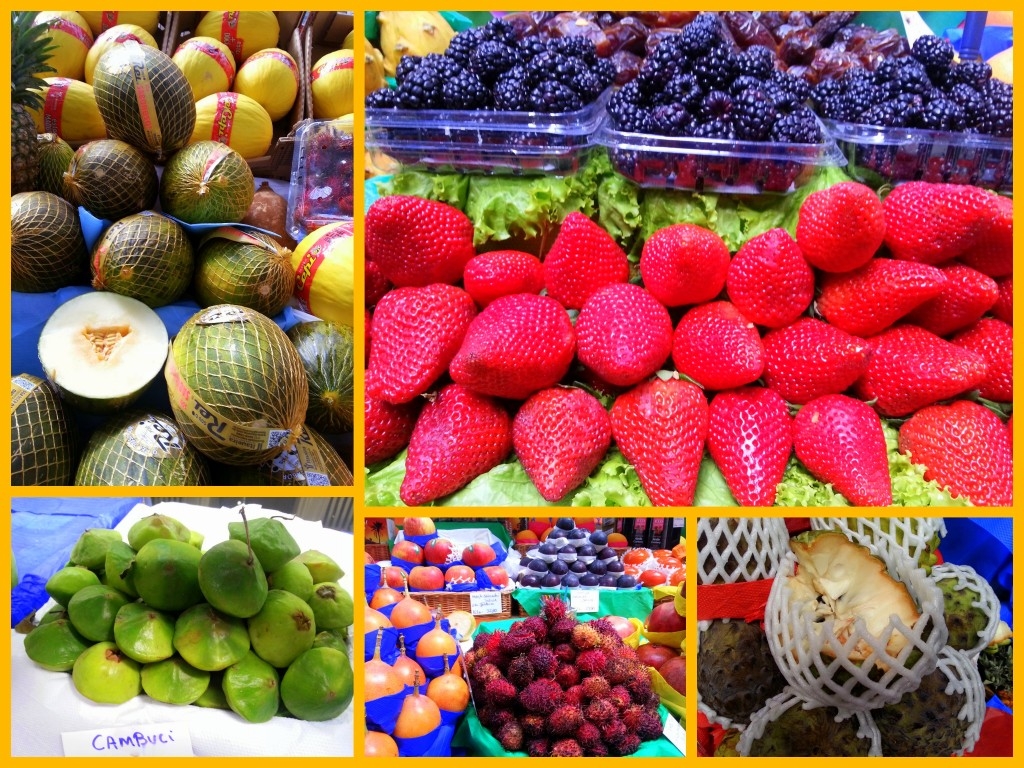 Hoping you liked my article and that you  join me in the next foodie trip!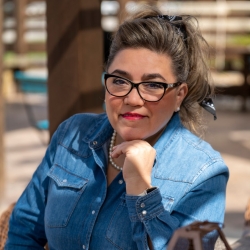 Latest posts by Chef Adriana Martin
(see all)