This post is also available in: Español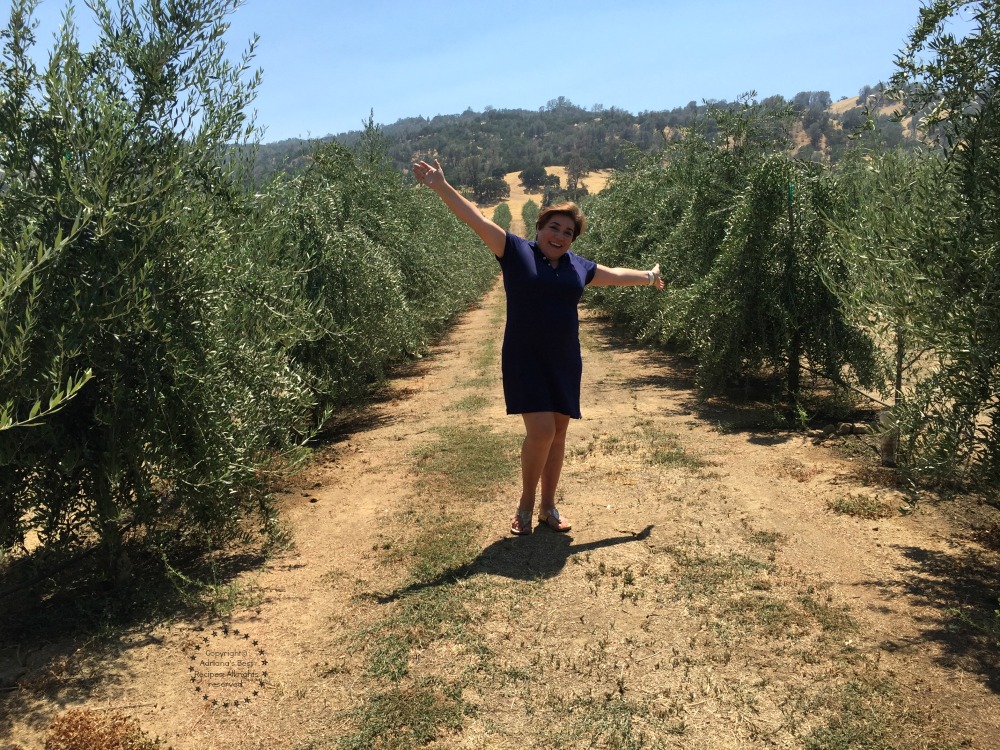 This week I am enjoying Sacramento and all it has to offer. Since I am interested in all things farming and learning from where food that we eat comes from I took an excursion to Capay Valley Ranches as part of my experience with the International Food Bloggers Conference. Every year, aside from organizing one of the best food blogger events, they also include one of a kind excursions to complement the convention experience.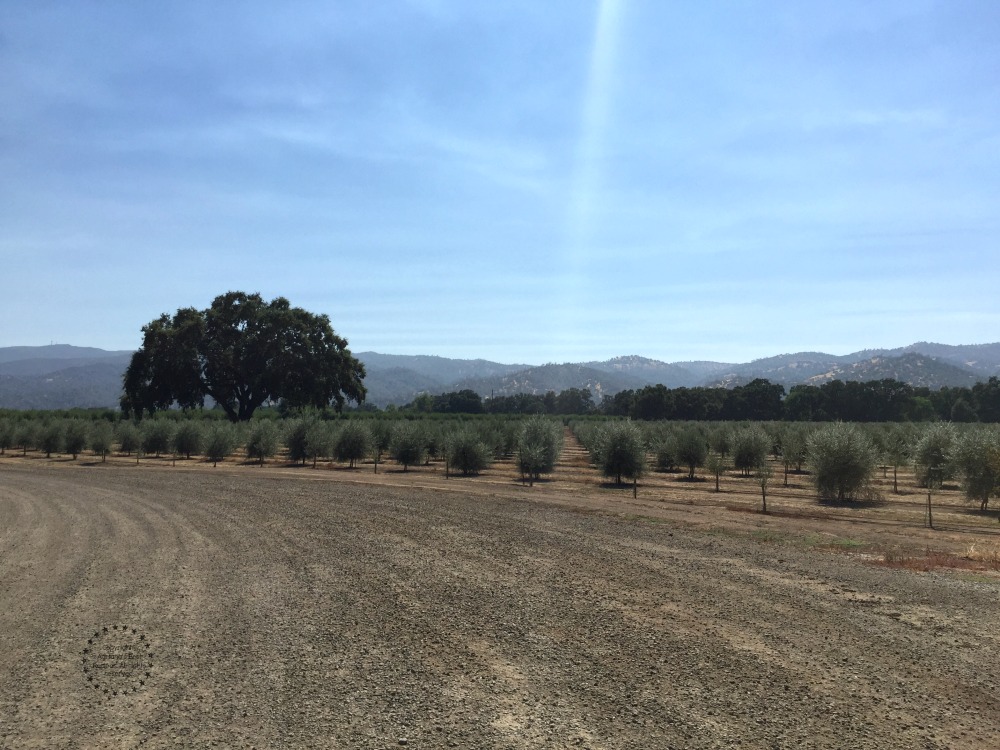 So I bought my ticket and joined a group of food bloggers that share same interests for farming and olive oil production as me. During the visit to Capay Valley Ranches I learned so much about olives.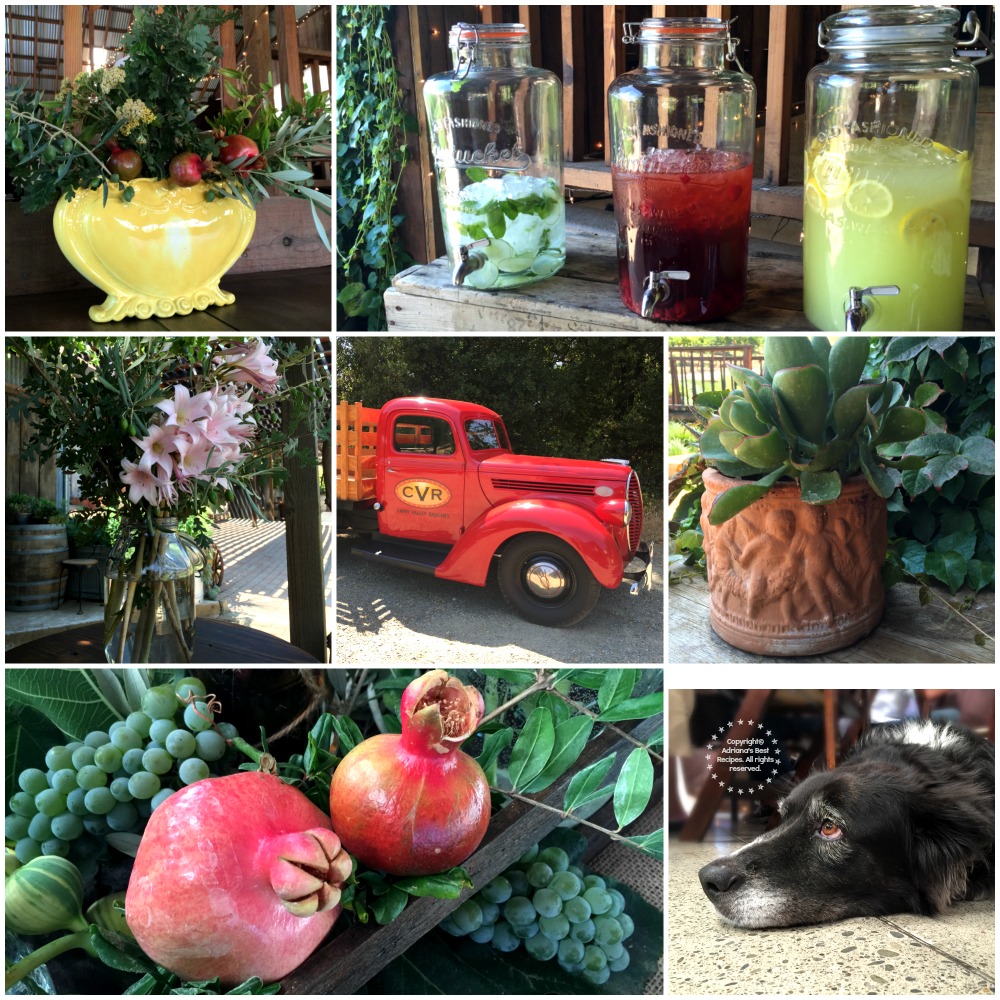 You can learn while having fun. Attending this excursion was an opportunity to network with other people that love food and are interested in the farm to table movement.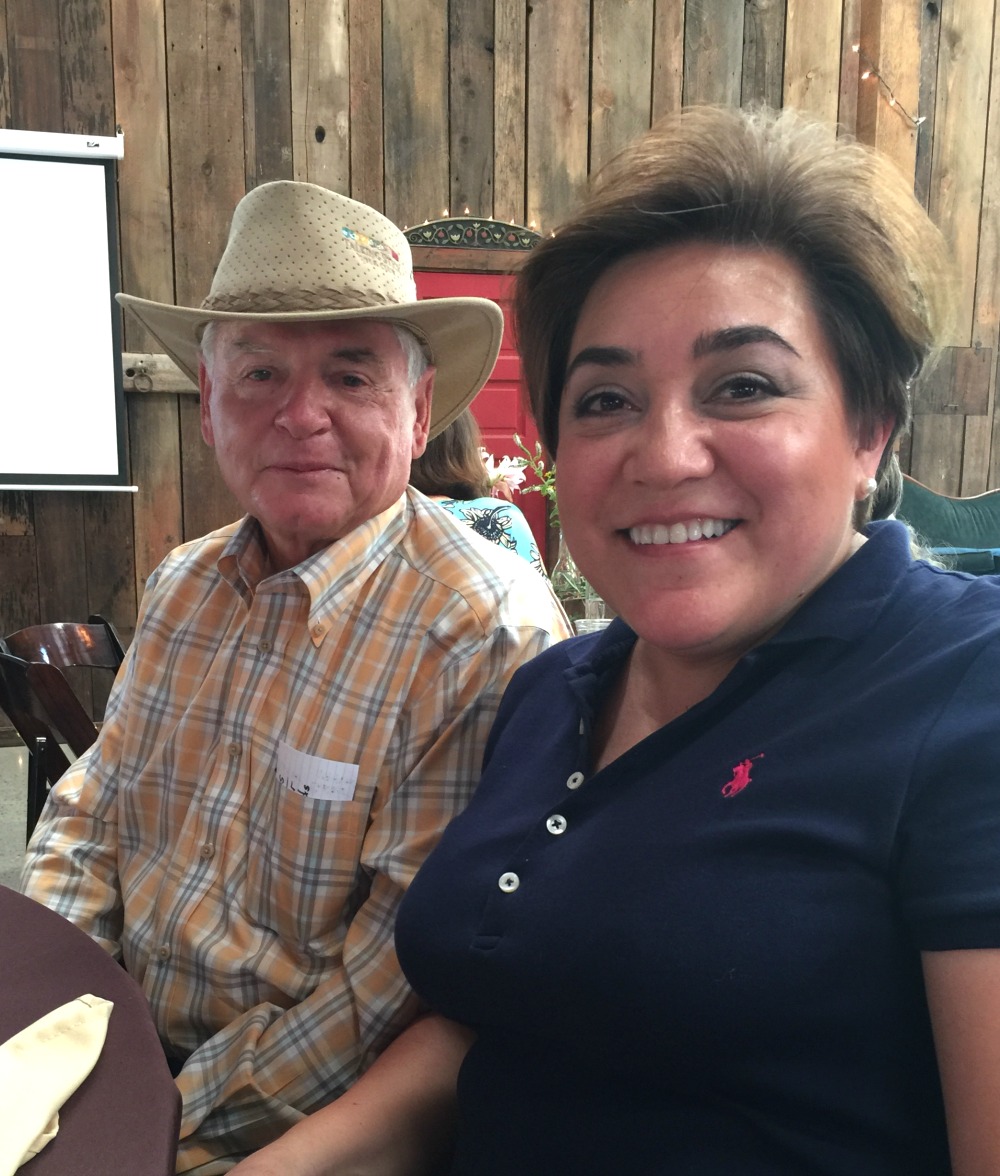 At the ranch we were welcomed by the owner, Mr. Chris Steele. A farmer that has been in business almost all his life. He wasn't interested in school, his dream was to own a farm and that is what he did. Now he owns several ranches where olives, almonds and walnuts are grown.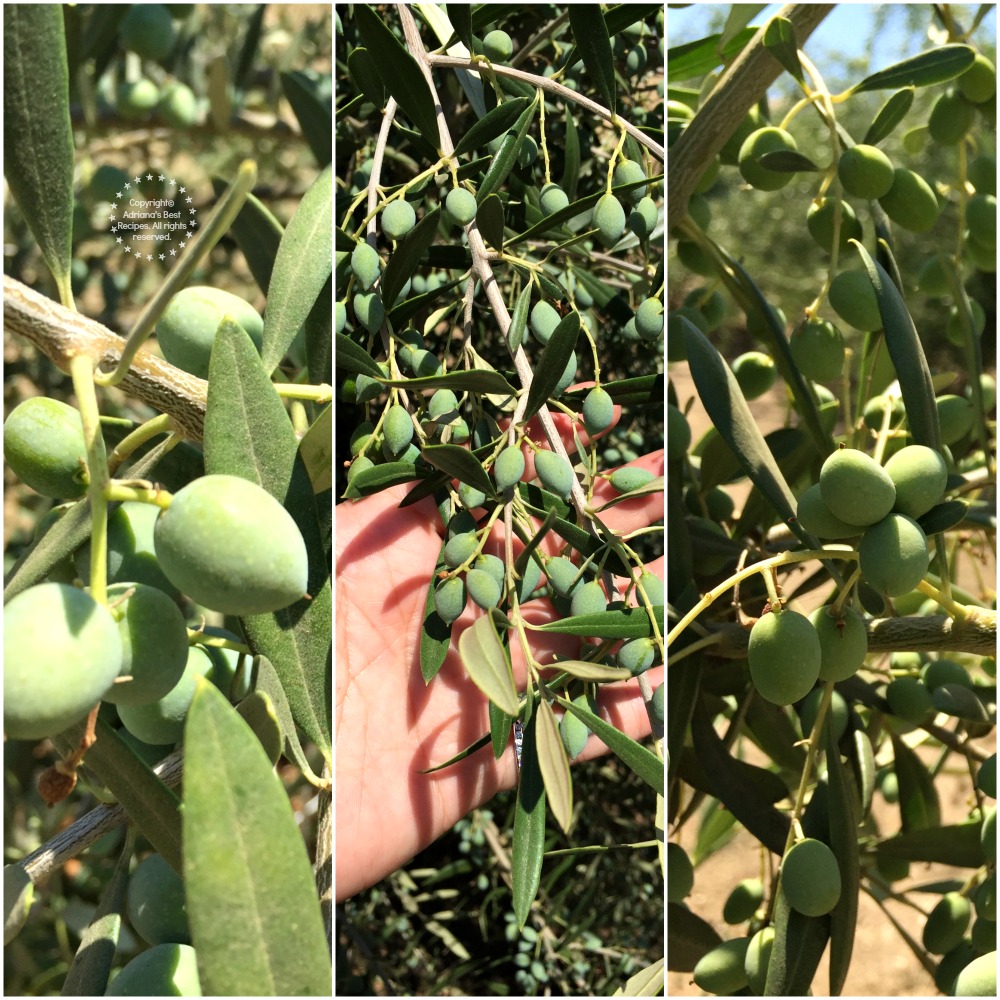 Mr. Steele is now retired, however Joel Armstrong his operations manager takes care of over 500 acres of land. To assure good quality olives, at the ranch they use technology that has the capability to evaluate which is the better soil to grow an olive tree.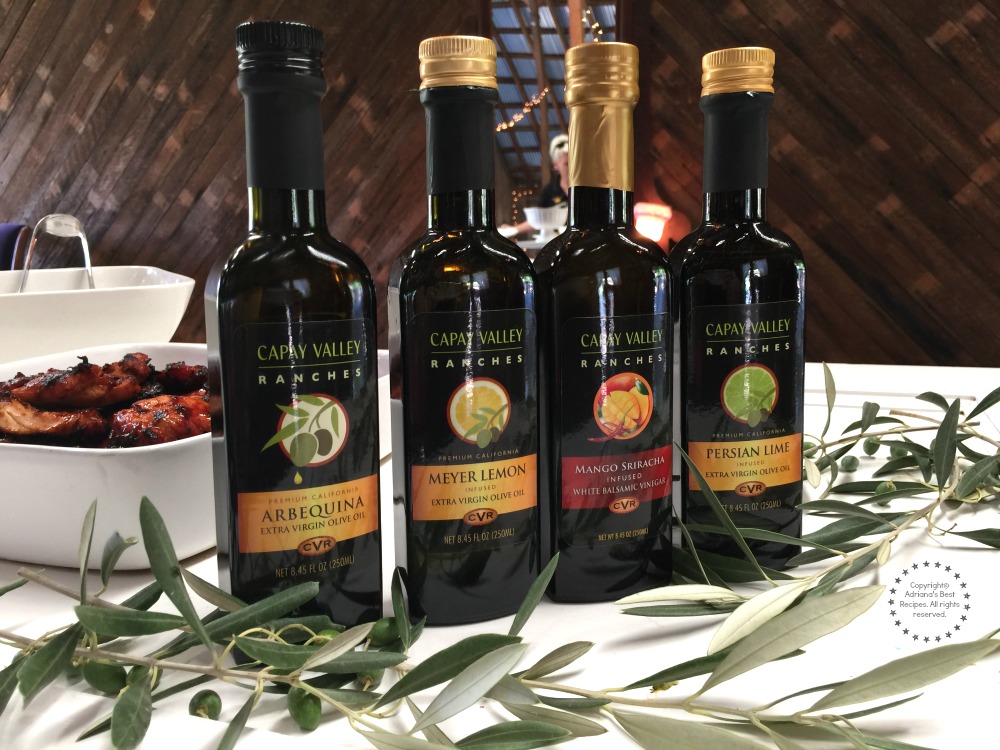 Olives require soil that is high in PH and constant watering in low quantities. They use a micro irrigation system that waters the olive trees depending on their needs putting a gallon of water per hour in an specific dosage.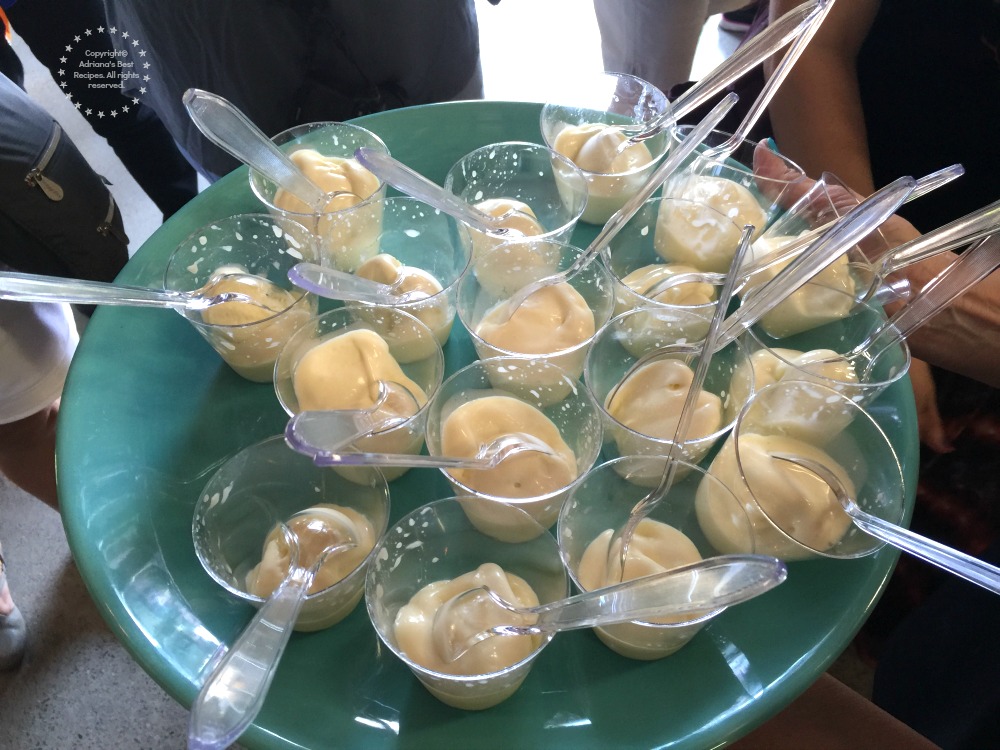 Olives do not like to be drenched, they prefer to be watered slowly and not too many times in the day. Using this micro irrigation system allows the olive tree to thrive and produce good amount of fruit that results in a high quality olive oil.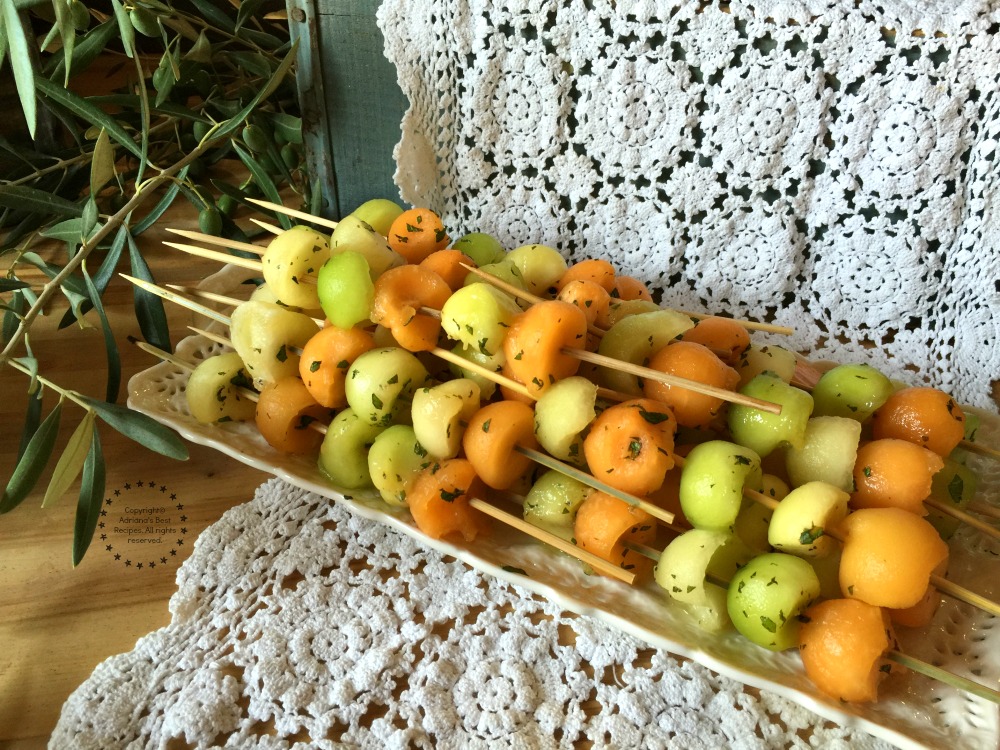 At Capay they grow three different types of olives: Koroneiki, Arbosana and Chiquita. Each type has a different flavor and characteristics. And they never get mixed when extracting the oil.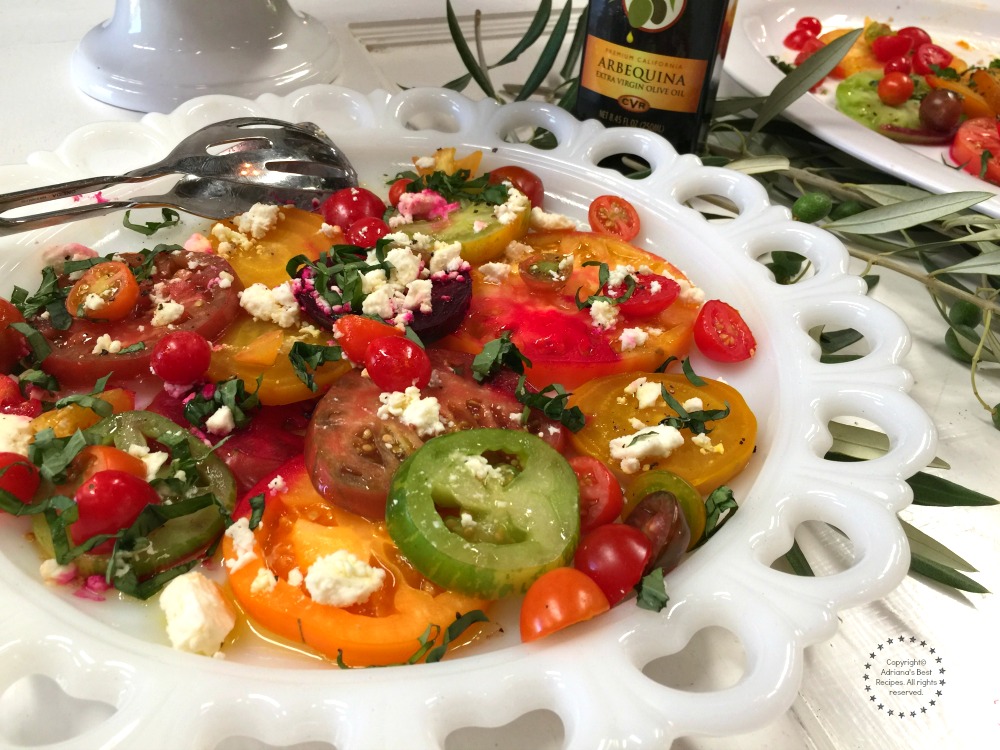 To make good quality olive oil, harvesting happens at night. The olives have to be kept at a 70 degrees temperature and need to be processed as soon as they are picked. Most olive ranches and mills work 24 hours daily.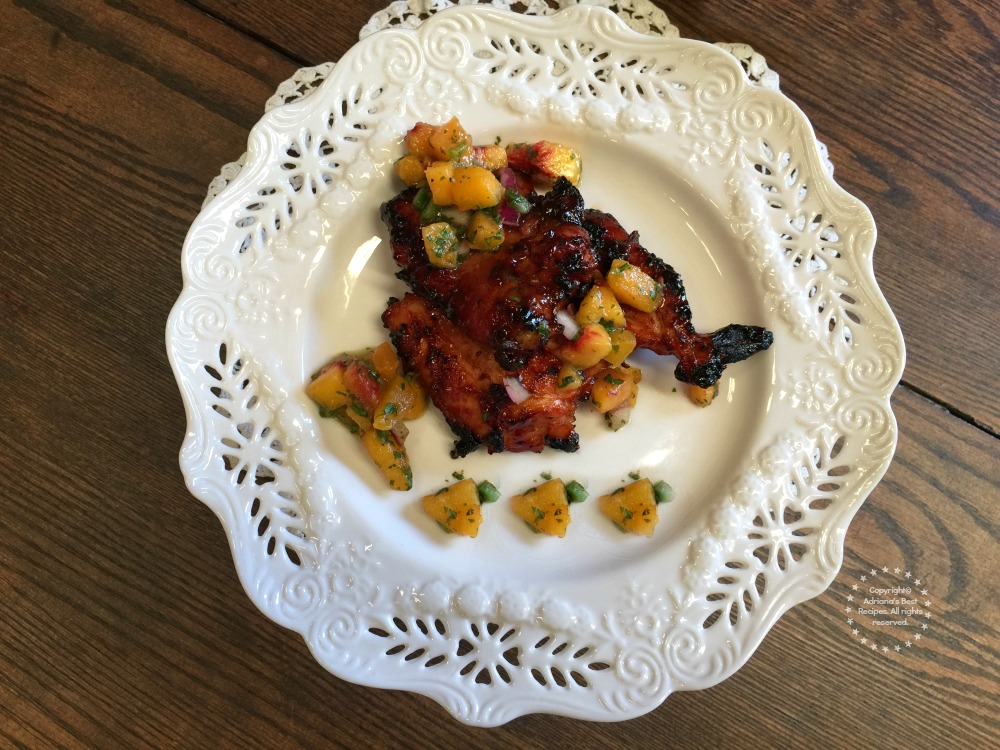 Olives, unlike other crops have to be processed immediately. Otherwise the olive oil quality and flavor gets affected. When crushing the olives, the mill is kept below 80 degrees to achieve extra virgin olive oil quality and be considered cold pressed grade.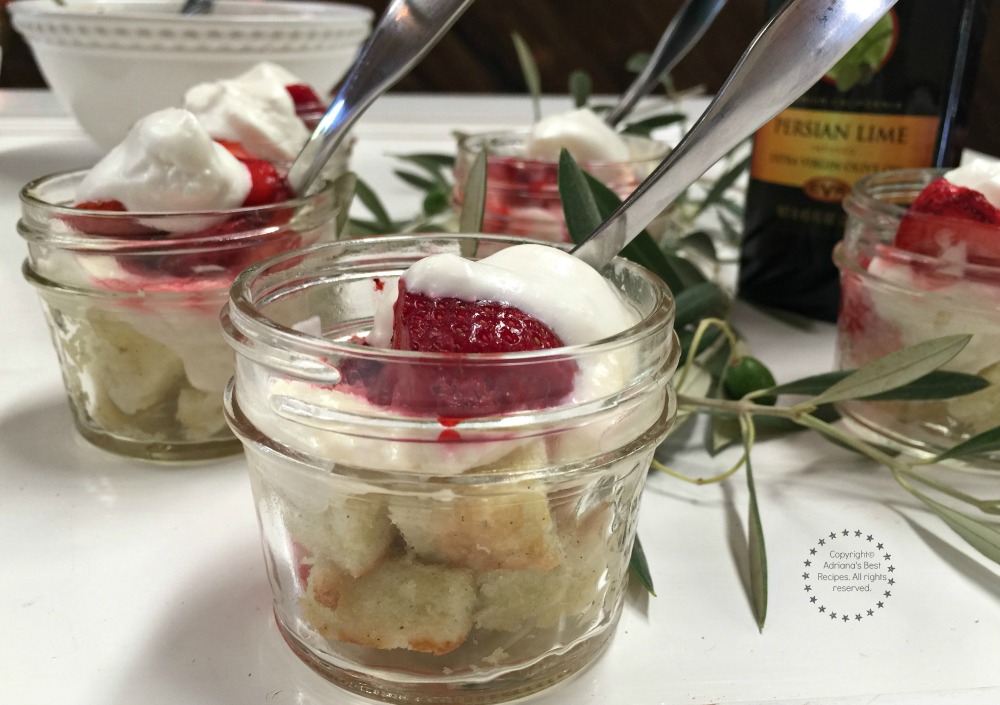 While at Capay Ranches the visit included a beautifully crafted meal using locally sourced ingredients. Such as tomatoes, beets, almonds, kale, mangoes, strawberries and fresh chicken meat. All dishes were prepared to celebrate the various olive oils that Capay Valley Ranches produces.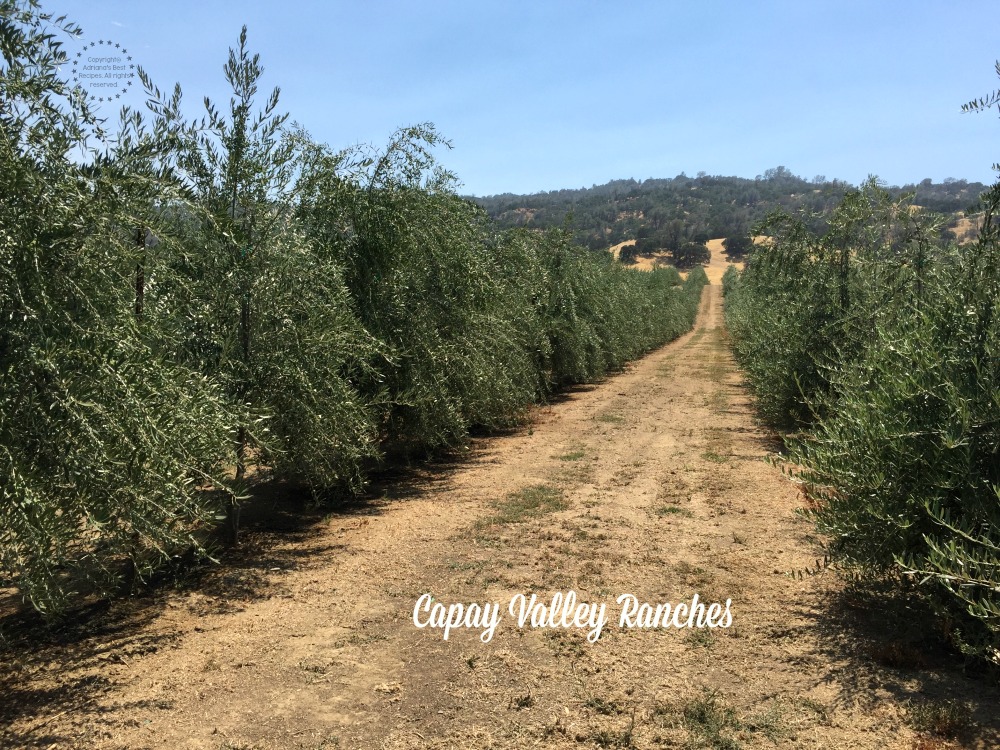 If you come to Sacramento a visit to Capay Valley is highly recommended.
Cheers!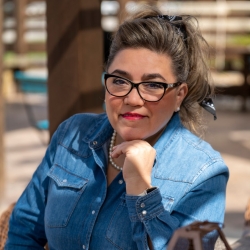 Latest posts by Chef Adriana Martin
(see all)