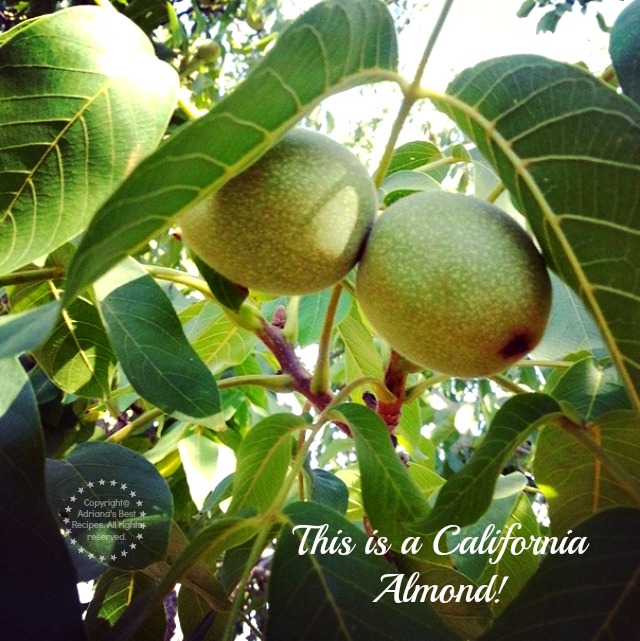 Excited about this week since I am traveling eating and learning as I am attending Best Food Facts TASTE 15 Food Tour, Unearthing the Art and Science of Food. Last year I learned so much and came back so inspired and with a different perspective about food and the farming industry.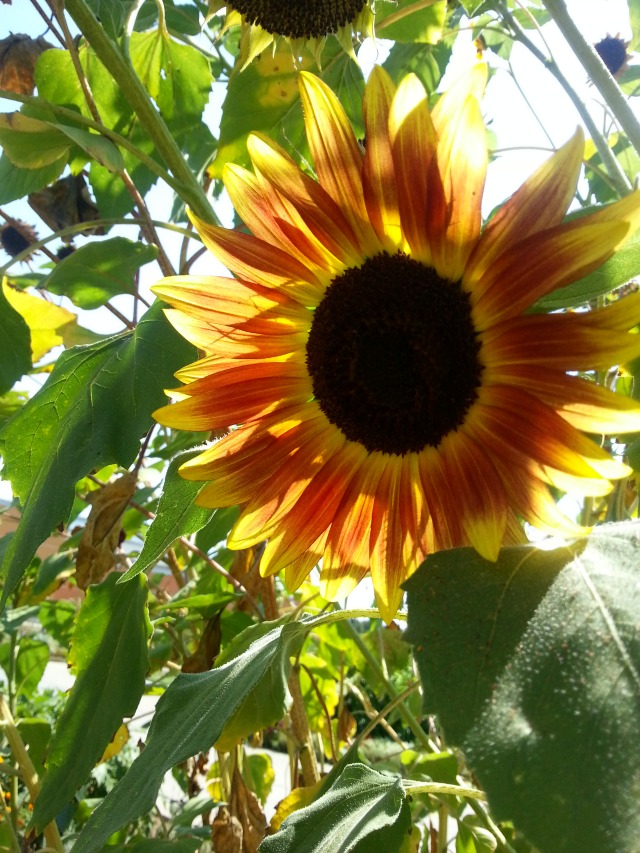 Last year I went for the first time to the University of California Davis Campus, a university that has been in service for over a hundred years. This university is home to many scientists that dedicate their lives to investigate about food and help local farming in so many ways.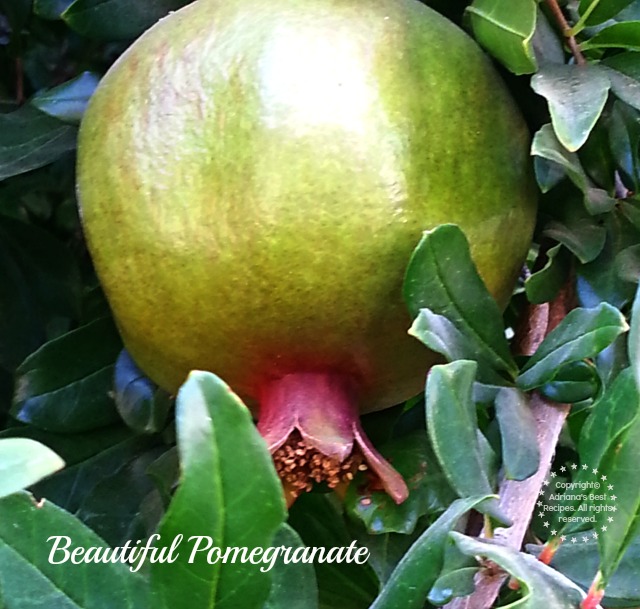 The visit also included an orchard, the tomato fields, a winery, a special visit to the Campbell's processing plant and we had the chance to enjoy the local food prepared by California chefs.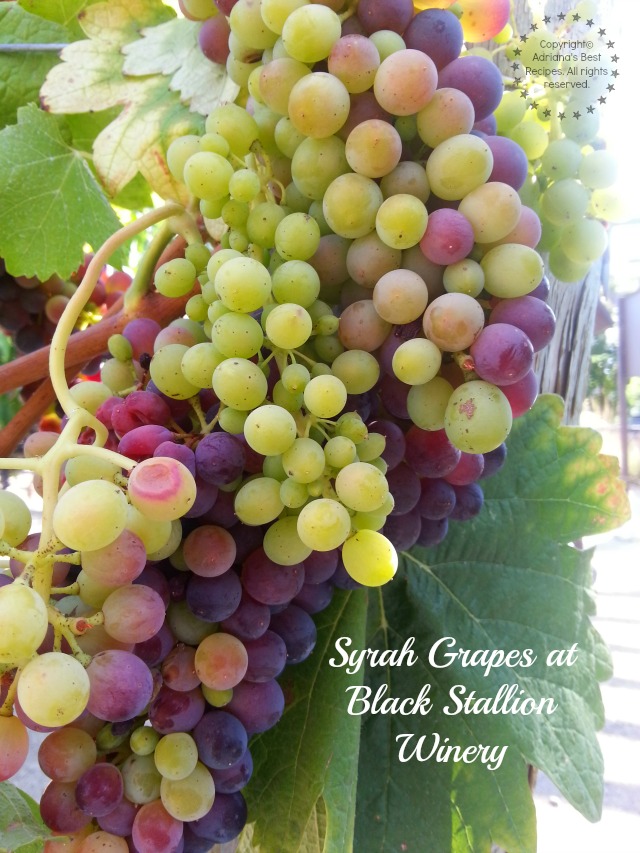 This year's agenda includes learning more about the milk industry in California and a visit to a local winery to taste California wine. Getting facts about California strawberries and meeting with scientists and experts at the Robert Mondavi Institute for Food and Wine Sciences.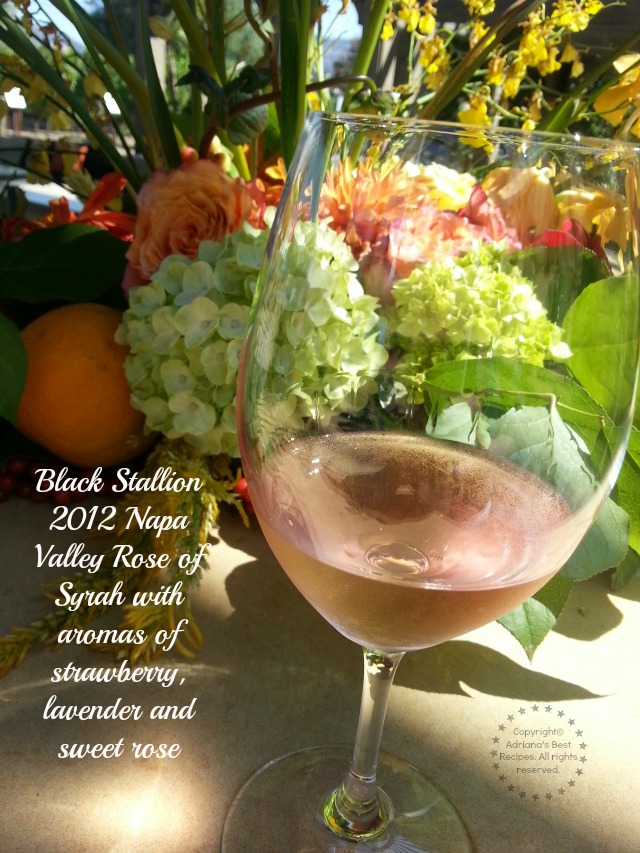 And to end my California learning experience on a high note I will be joining the BITE conference in Silicone Valley at the end of the week. This is a conference that will showcase food and technology and how both work together.
Chef José Andrés, one of Time's Most Influential People and Outstanding Chef by the James Beard Foundation. He is the keynote speaker at this conference. I am big fan of his and cannot wait to have the chance to meet him.
The conference includes food tastings with chefs like Michael Chiarello, owner acclaimed Bottega restaurant in the Napa Valley. Tom Colicchio, head judge on Bravo's hit reality cooking series "Top Chef". Roy Choi, known as the godfather of the food truck movement just to mention a few.
As a food blogger and a writer it is very important for me to get educated on food, see from where the food I use for me recipes comes from as well as to learn about culinary industry trends. 
I invite you to follow me in my new adventures with the experts of Best Food Facts in Sacramento and while I am experiencing the BITE conference in Silicone Valley. I will be posting updates on Instagram, Facebook and Twitter. I am sure my foodie travel adventures will be delicious and very informative.
California here I come!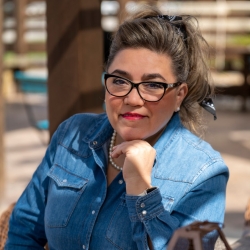 Latest posts by Chef Adriana Martin
(see all)