This shop has been compensated by Collective Bias, Inc. and Walmart Family Mobile. All opinions are mine alone. #MobileMemories #CollectiveBias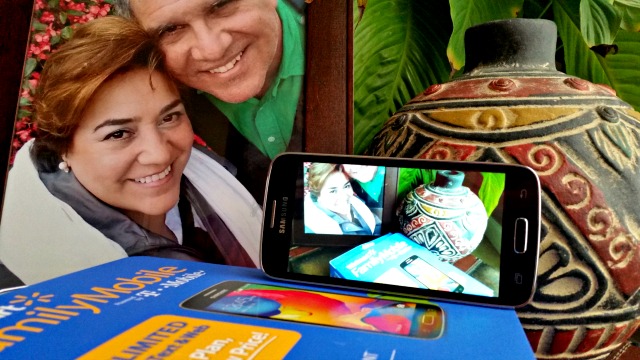 There's nothing better than summer travel with unlimited talk, text and data/web service from Walmart Family Mobile to be able to capture special memories and share those in real time with friends and family. It is very nice to have them join us virtually in our foodie travel adventures and interact with them while we travel. We also have the tradition of capturing a vacation portrait every year with a selfie to keep the memory alive rest of the year!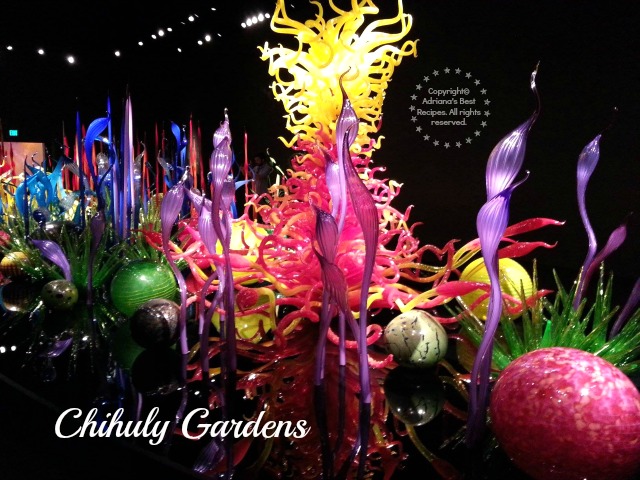 Every year we love to travel and experience new places and discover new flavors. Last year we traveled to Seattle and Canada and we had a blast. We went to the Space Needle, the Chihuly Gardens, visited the famous Pike's Place and enjoyed the restaurant scene. Seattle has so many choices for foodie travelers.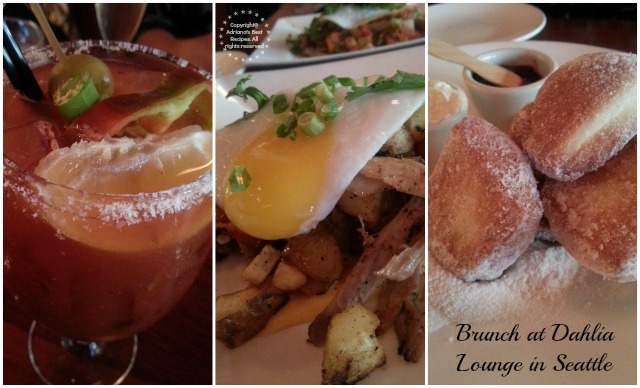 From easy inexpensive eats to fine dining like the Dahlia Lounge part of the Tom Douglas restaurant jewels in the Pacific Northwest.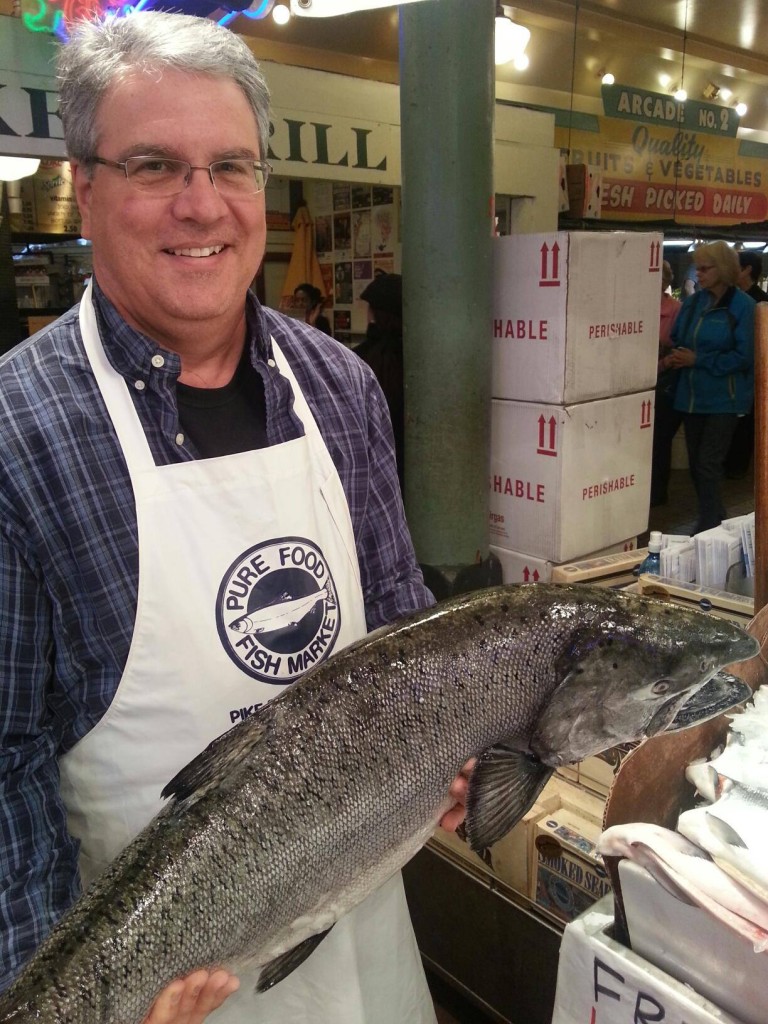 We were mesmerized by the fresh flowers at Pike's Place and my husband was made felt at home by experiencing how it is to handle a salmon like a pro. Then off to Vancouver to visit one of the Queen Victoria's favorite destinations: Victoria, British Columbia. This visit was like a dream come true.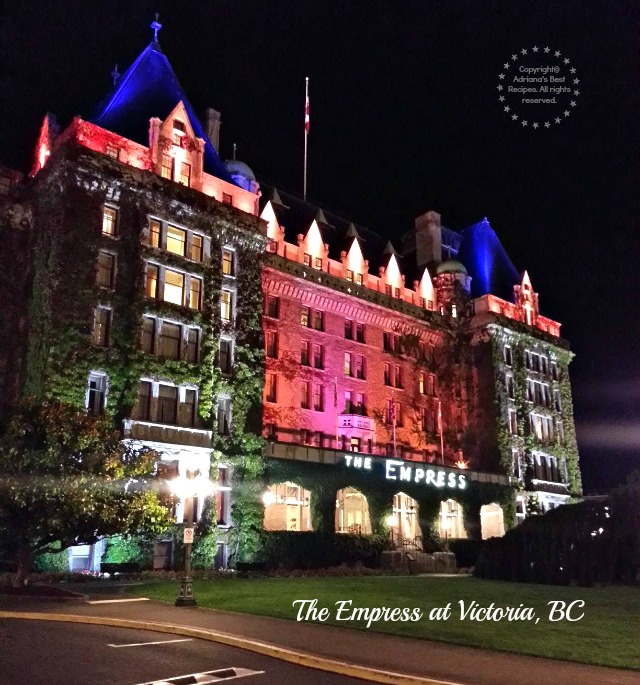 When I was a child I attended a British school so I became very interested in all about the royal family and their history. It was so much fun to experience afternoon tea with my husband and learning the proper etiquette.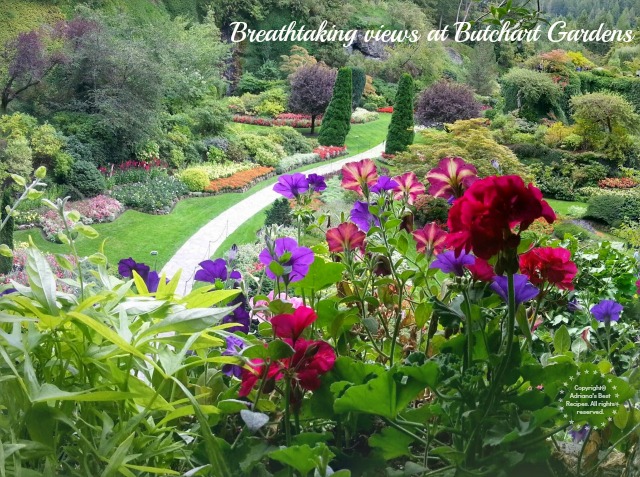 While in Canada we took the chance to stop by the Butchart Gardens, a beautiful garden that has a wide variety of flowers that came from all over the world. It is absolutely breathtaking and a serene place. We had the chance to see an otter in action and be so close to the wonders of nature.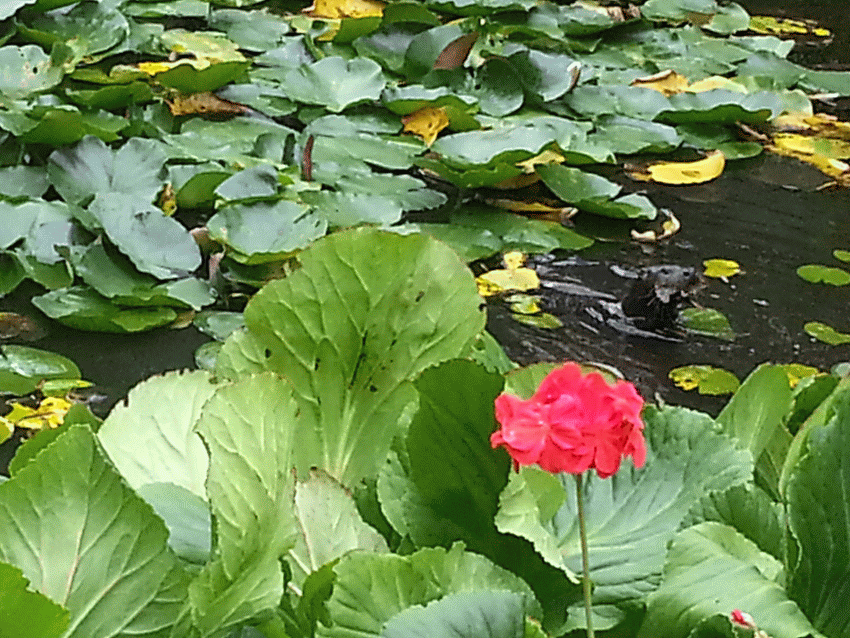 All these pictures that you see we took with our mobile phone. Using our mobile phone allows us to capture those special memories when we travel to keep the mementos to share with our friends and family and also for later enjoyment. We love to check our pictures and videos when we come back home and relive again those moments we spent together.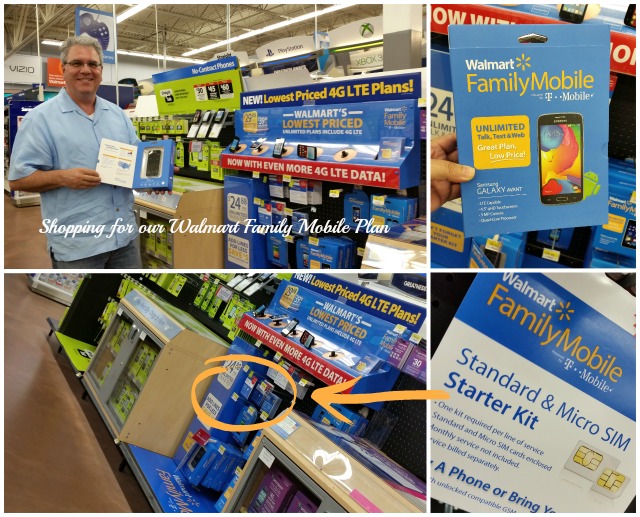 And in our visit to the local Walmart store we learned that Walmart Family Mobile has the lowest priced unlimited plans for mobile phone service and I decided to try and take advantage of this special offer and make the switch. Now the Walmart Family Mobile service is $29.88/month (for the first line) and has Unlimited Talk, Text & Data service plan which includes up to 1G of 4G LTE data.
Disclaimer: All prices for phones and plans included in this post are accurate as of the date of posting; however, these prices are subject to change. Please refer to http://cbi.as/8e03 or your local Walmart for current pricing.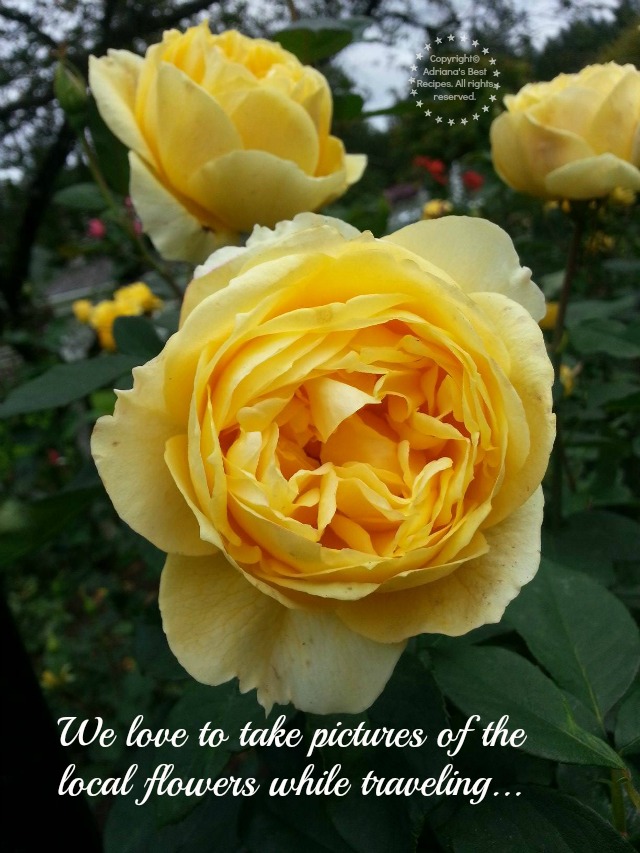 Since summer is almost here I think that switching to the Walmart Family Mobile plan will allow us to capture this year's summer memories while saving that is why it is the perfect time to switch over to Walmart Family Mobile service that includes the new 4G LTE service so that we can have better coverage no matter where we are traveling in the United States.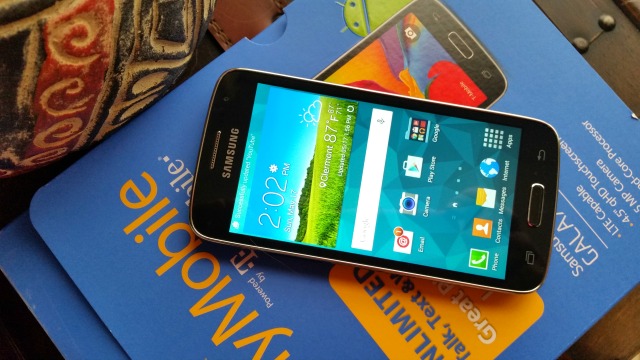 I am very happy that the Walmart Family Mobile plan has available the Samsung GALAXY Avant since we both my husband and I love the technology of this phone and the good quality camera for us to be able to take many wonderful pictures like we do when traveling. See the following video to get a snapshot on how the phone works.
This phone has a slim design, and it is user friendly. We have had other Samsung phones and we enjoy the interface and features. This phone is an Android and it is WiFi compatible, which is so convenient.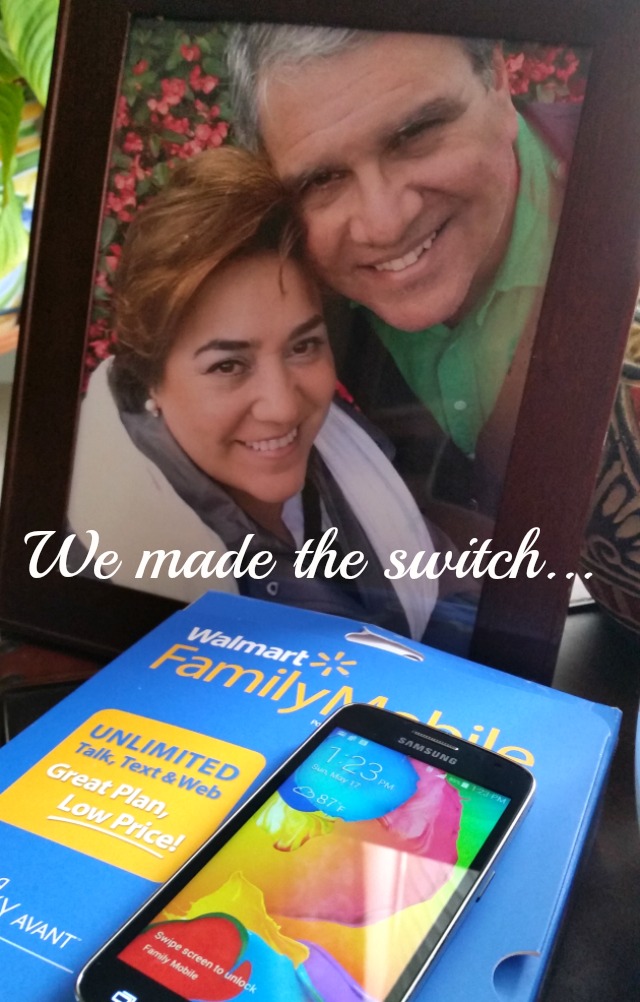 I invite you to try the Walmart Family Mobile plan and start creating mobile memories with those you love!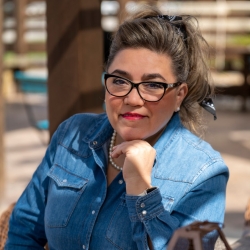 Latest posts by Chef Adriana Martin
(see all)