This post is also available in: Español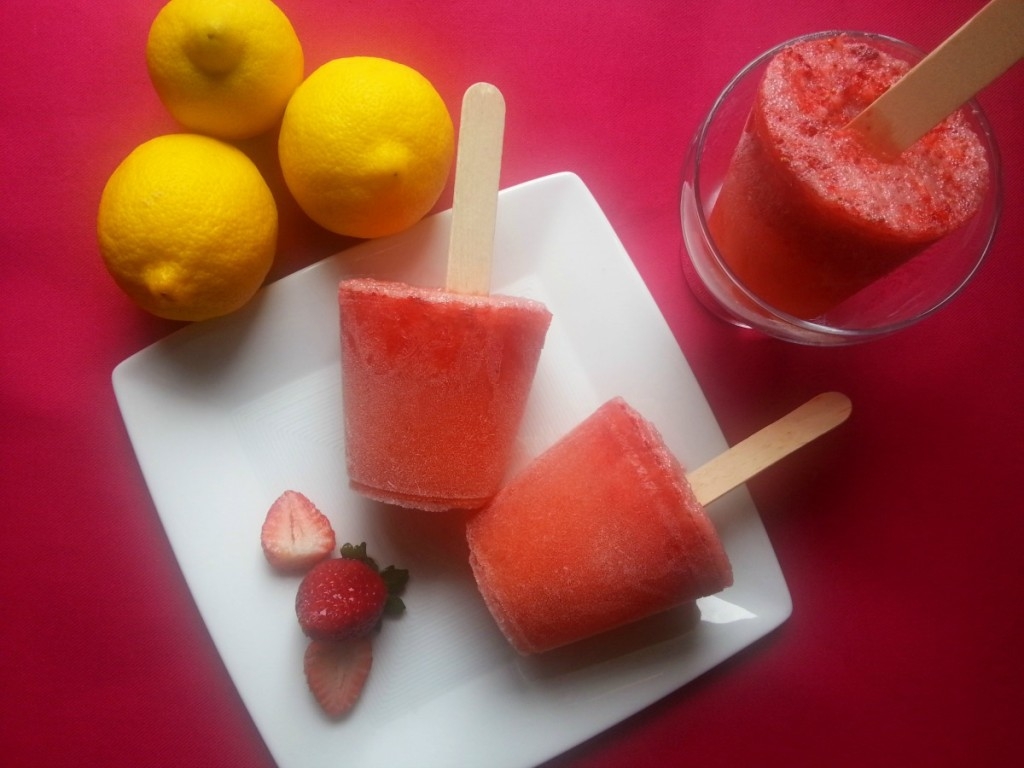 Summer is ending but we cannot leave the season without celebrating with refreshing Strawberry Margarita Popsicles made with natural ingredients using organic strawberries still available in my local market. The frozen popsicles for serving alcoholic cocktails is a big trend now in entertaining, it is an easy and innovative way to offer a drink to your guests during a party or informal gathering.
INGREDIENTS
2 cups of sliced fresh organic strawberries
1 cup of freshly squeezed lemon juice
1/2 of sugar syrup
1/2 cup of water
1/2 cup of tequila blanco
6 wooden sticks
6 plastic cups (9 oz)
Preparation time: 5 minutes. Makes 6 popsicles. Approximate cost per person $2.00 depending on ingredients market price. You will need a blender and a tray.
Place all ingredients in the blender and combine well. In a tray place the plastic cups and pour the cocktail preparation. Put the tray inside the freezer and let the Strawberry Margarita Popsicles freeze for 30 minutes. When slightly firm insert one wooden stick per plastic cup. Close the freezer and let them froze for other 5-6 hours. You can prepare this popsicles a day in advance to save time. You can also replace the strawberries with any other fruit of your choice to change the flavor.
This preparation is very easy and definitely a great way to surprise your guests. You can also prepare a nonalcoholic version by not adding the tequila so that the children can also be part of the party. To identify the alcoholic version vs the non alcoholic just add a whole strawberry to the drink before freezing or use colored wooden sticks.
Entertaining at home is a great way to reconnect with friends and to treat your family to a special feast, this Strawberry Margarita Popsicles I am sure will be the talk of the party and a fun way to enjoy the cocktail hour prior dinner.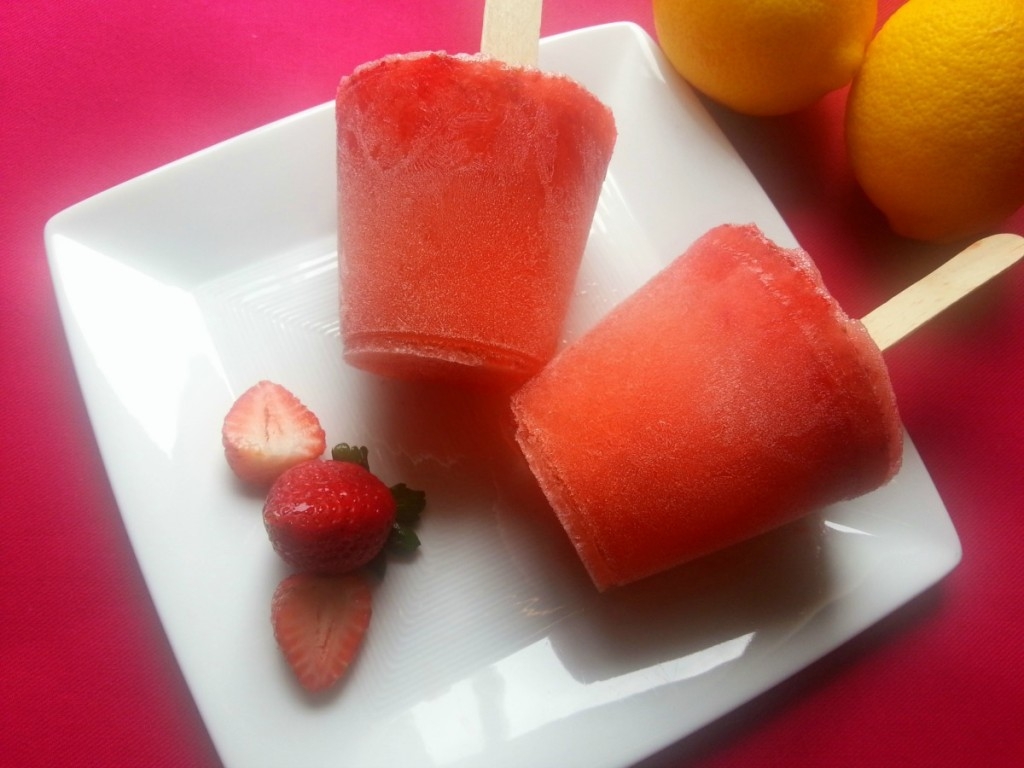 Please drink responsibly and do not drink and drive, somebody you love awaits for you at home.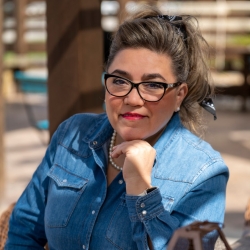 Latest posts by Chef Adriana Martin
(see all)