This post is also available in: Español
Disclosure: This article is my entry to the Best Western Latino Summer Travel Blogger Contest.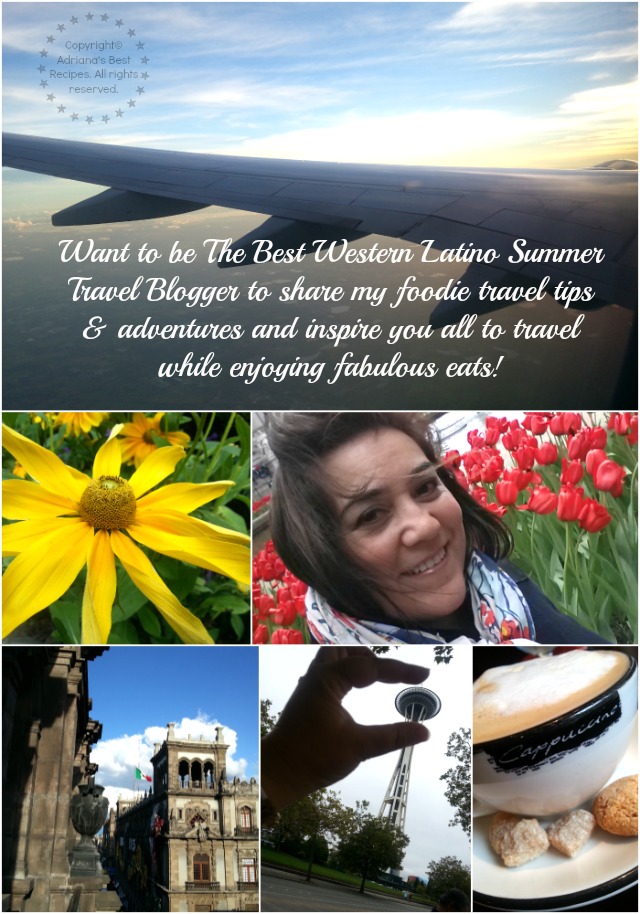 Because traveling and food are the perfect pair I invite you to join me for my foodie travel adventures. During these trips I have learned so much, connected to my roots and was able to create so many memories with my husband. Now when we see the pictures and videos we relive those wonderful times and we want to share those special moments with you so we invite you to watch this video where we give you a snapshot of our foodie travel adventures to get you inspired to start planning your next getaway. Traveling allows you to learn, connect, meet new people and cultures. It also helps to strengthen our marriage spending quality time together while we have a great time, eat wonderful food and find the perfect accommodations.
These last two years have been full of foodie travel adventures, we went to Brazil, Mexico, New York, Colombia, Panama, San Francisco, Seattle, Miami and Canada. In each place we had wonderful experiences and we ate so many delicious dishes. In Brazil we tried the Mineira Cuisine, one of the most diverse cuisine offerings available in the country. The menu starts with fresh vegetables and natural fruit juices, rice, beans, many different varieties of meats and dairy from cattle that is locally raised. They also offer wide variety of desserts with several different combinations that go from traditional custard to coconut delicacies. To my surprise also Brazil is big on pickled peppers which go from sweet to very spicy.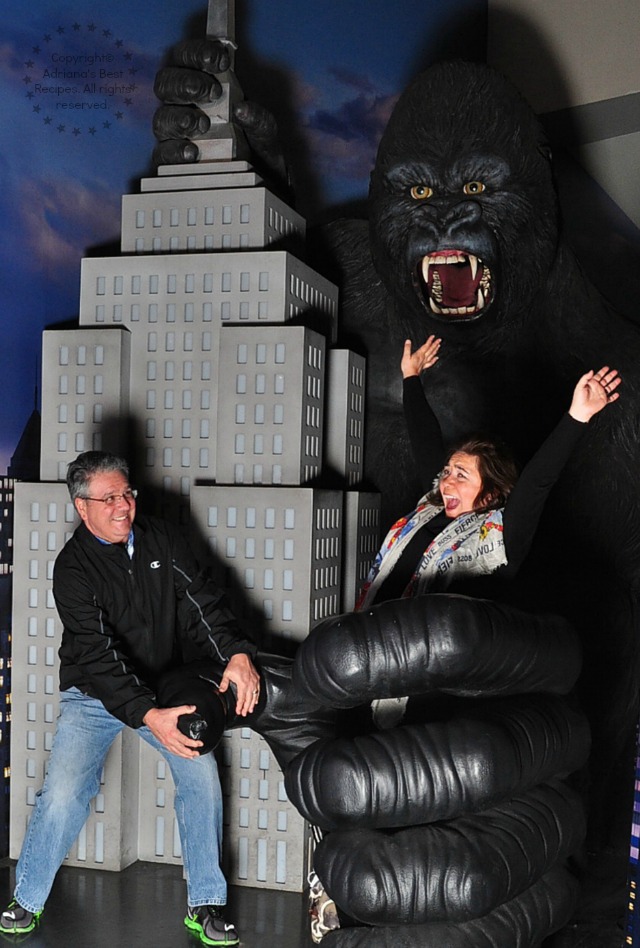 Last year I had the chance to go back to Mexico and was to introduce my husband to my culture. It was a great experience, we went to Coyoacán, Frida's residence "La Casa Azul". Stayed at the most traditional hotel "El Gran Hotel de la Ciudad de México" located in the heart of the city.
And of course we couldn't pass on "tacos al pastor" and other Mexican cuisine favorites. We also visited Cozumel, where we enjoyed the Yucatecan hospitality and the wonderful food of the Mexican south. Our foodie travels also brought us to visit the family while cruising. We stopped in Panama, passed by Colombia and Costa Rica where we discover many favorites and were in touch with nature and the local culture.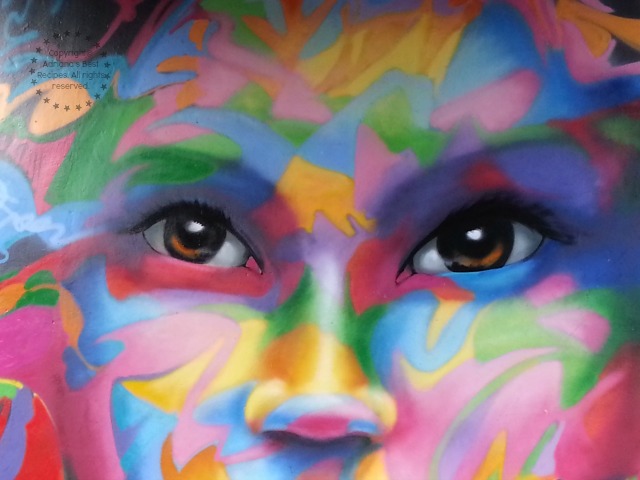 Big highlights were also Seattle, San Francisco, California's Wine Country, Miami and New York, we were able to enjoy these cities and their flavors in many different ways. Doing local Food Tours was a great idea since we got to discover new places and had a fantastic time tasting and walking the streets trying to blend with the locals.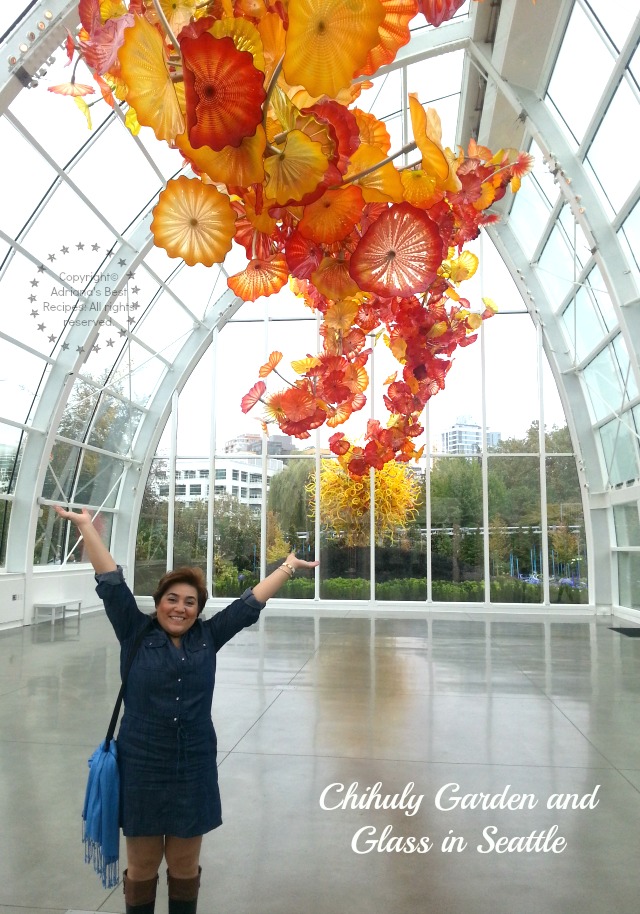 Loved visiting Pikes Place, San Francisco's Fisherman's Wharf, enjoying garlic shrimp fettuccine, savoring cronuts in New York, eating at trendy restaurants in Miami Beach, visiting Wynwood and the street art, while stopping by Cafeina Lounge to sip some cocktails. Ending our year learning about California wine.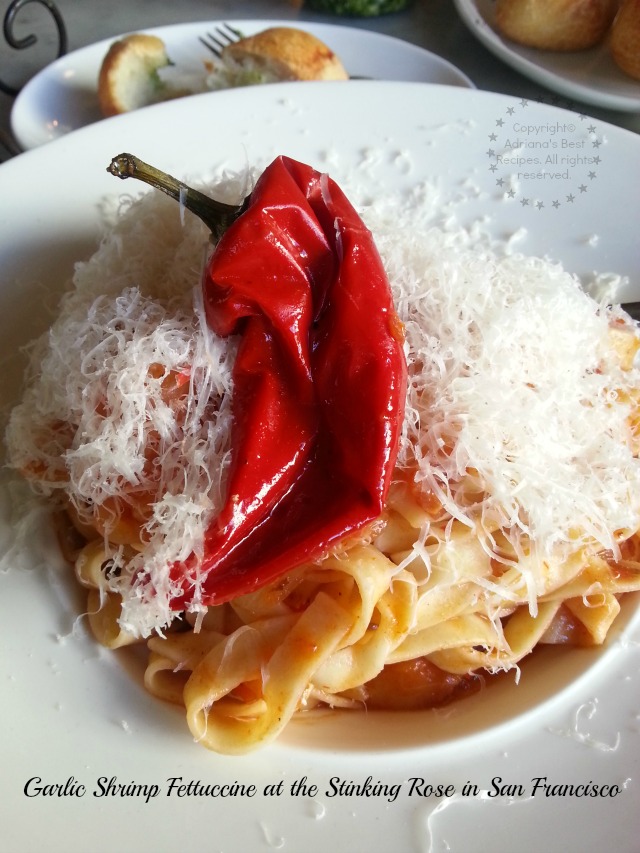 And to close our foodie travels with style, Canada. For my husband and I was the first time traveling to Victoria. What a beautiful town, full of history and where you can feel like royalty. We stayed at The Empress and of course we had tea time with beautiful finger foods paired with traditional English tea.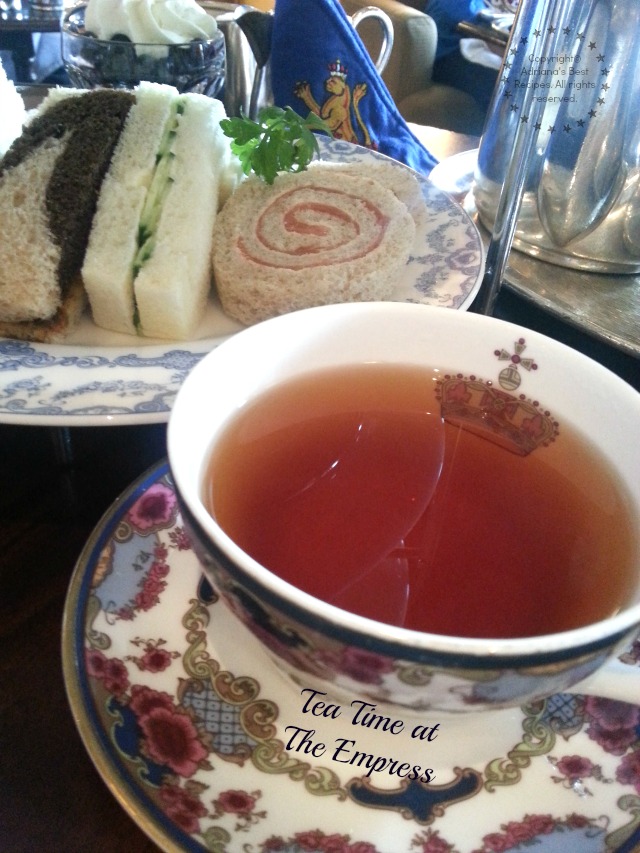 This summer I would be honored to get the title of Best Western Latino Summer Travel Blogger. I am hoping with this entry I can win to plan my next summer vacation with my family and learn more to provide you with tips and information on hidden foodie gems for your next vacation.
Wish me luck!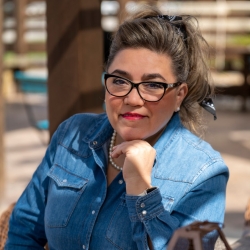 Latest posts by Chef Adriana Martin
(see all)