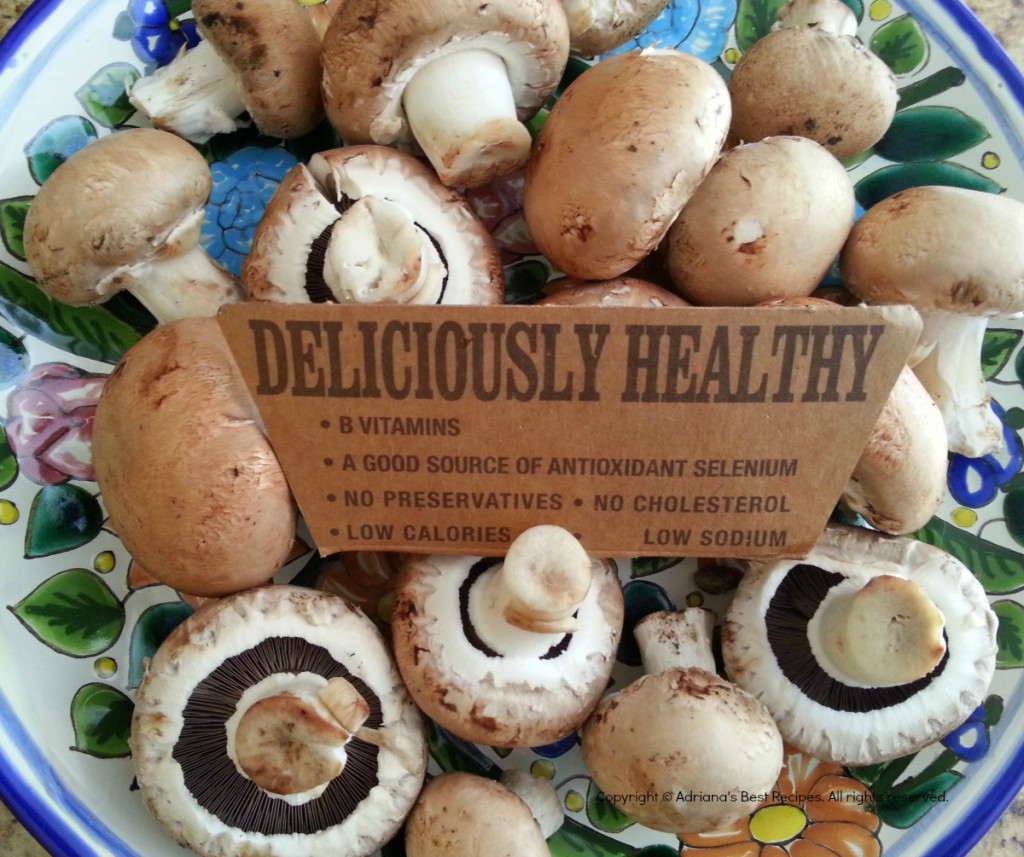 Today I am sharing week three update on my Mushroom Makeover journey for a better and healthier me. This week has been all about watching how I speak to myself and managing my thoughts. The mind is a powerful thing, you can bring yourself up or down with your own thoughts. Self-esteem is also a big thing when making a shift to a better lifestyle and being kinder with yourself. I know it is very difficult to be kind to ourselves and to change our mindset. For example me I was raised in a very strict household and I tend to be a perfectionist and judge myself as my worst enemy. Those thoughts do not help me achieving my goals; I have learned that being perfectionist and not talking kinder to myself it is not working for me. Hopefully Corrine Dobbas our nutrition coach has always ideas and reads to help us on this journey. If you face same challenges I have I invite you to read her article about "How to Stop Thinking You're Not Good Enough" it is a great read!
Learning from this week is: Talking kinder to myself recognizing I am a beautiful person inside and out because my happiness isn't measured by my waist.
In terms of my weight loss, this week I only shaved 2 pounds while my husband is already 12 pounds lighter. I guess men lose weight faster than us women but I feel very good. Food this week has been varied and delicious here a snapshot of my Mushroom Makeover meals for Week Three Update: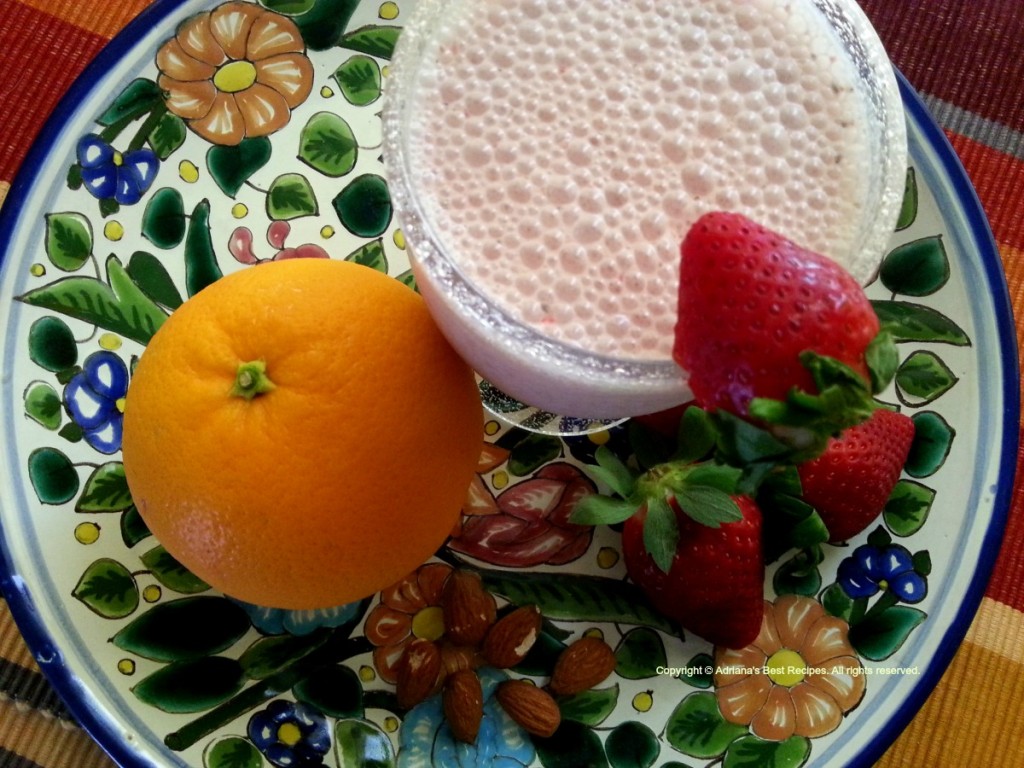 I like smoothies and juicing a lot, so this week I made chia, almond, strawberry, orange and Greek yogurt smoothie, very easy and convenient for a quick lunch on the go or for breakfast.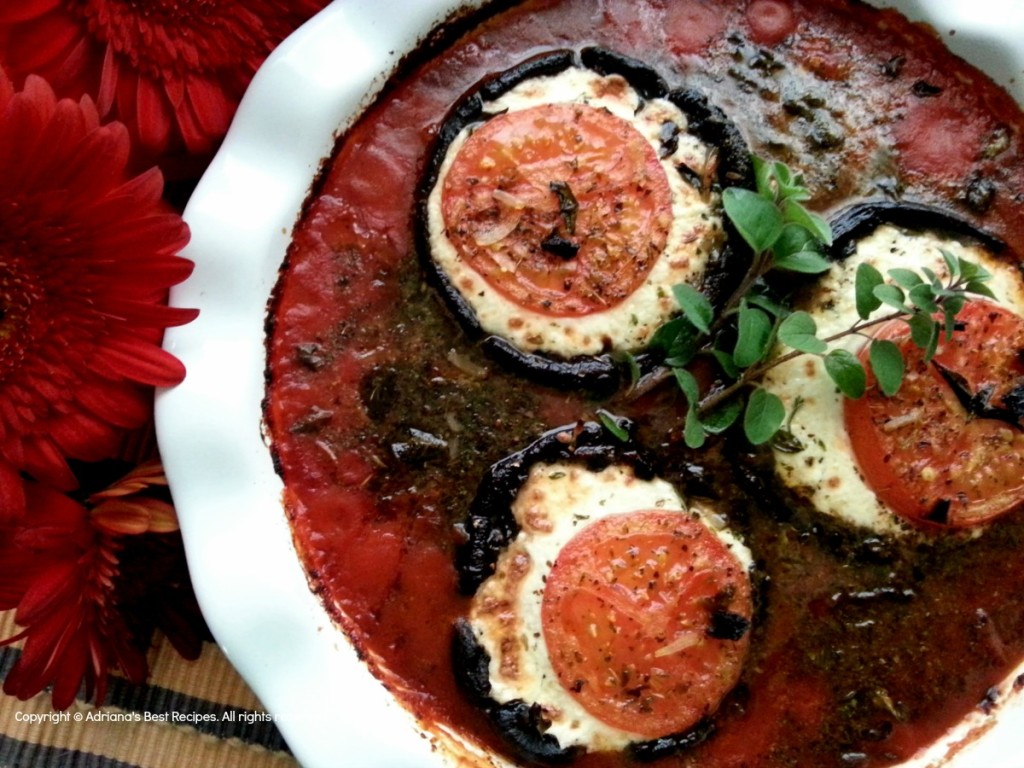 At home we love Italian flavors and also Portabella Mushrooms, so I prepared meatless Monday Portabella Mushroom Caprese with tomato sauce, basil from my herb garden that now is in full bloom, queso fresco instead of and garlic.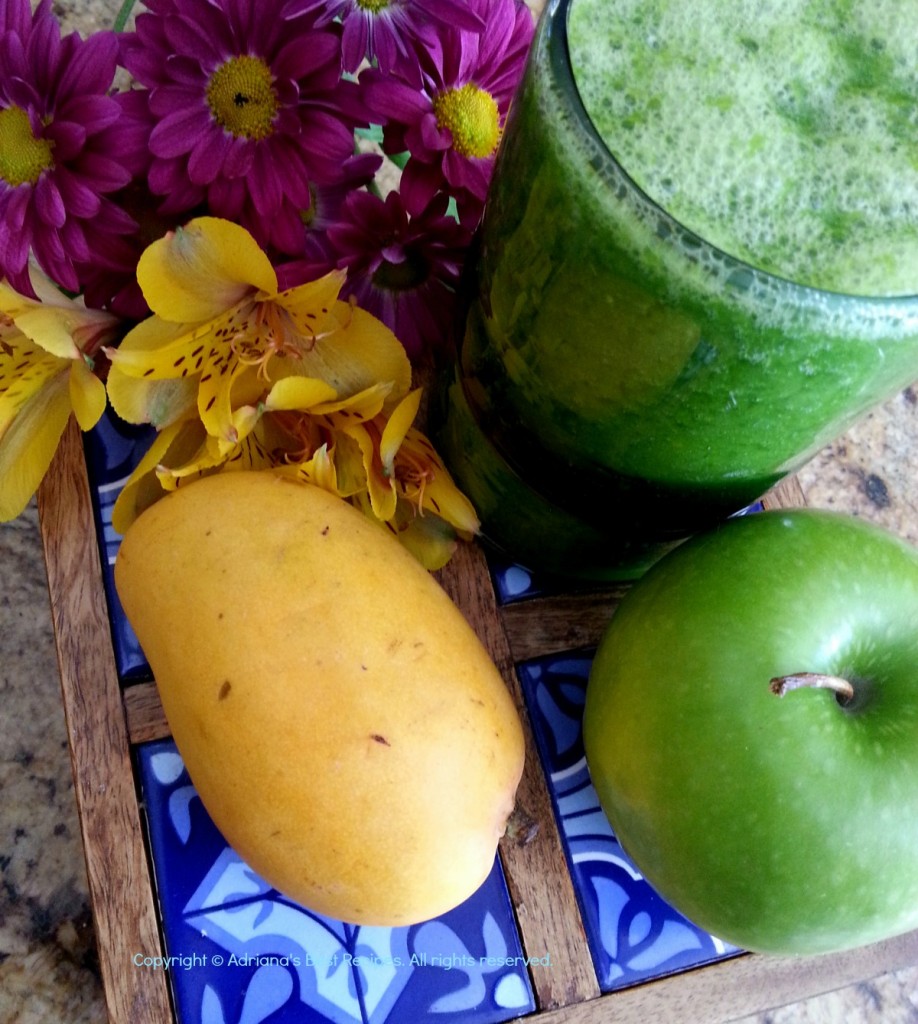 A good green juice is always a welcomed snack so I checked what I had on my fridge and prepared a green smoothie with mango, spinach, apple and lemon juice, very refreshing.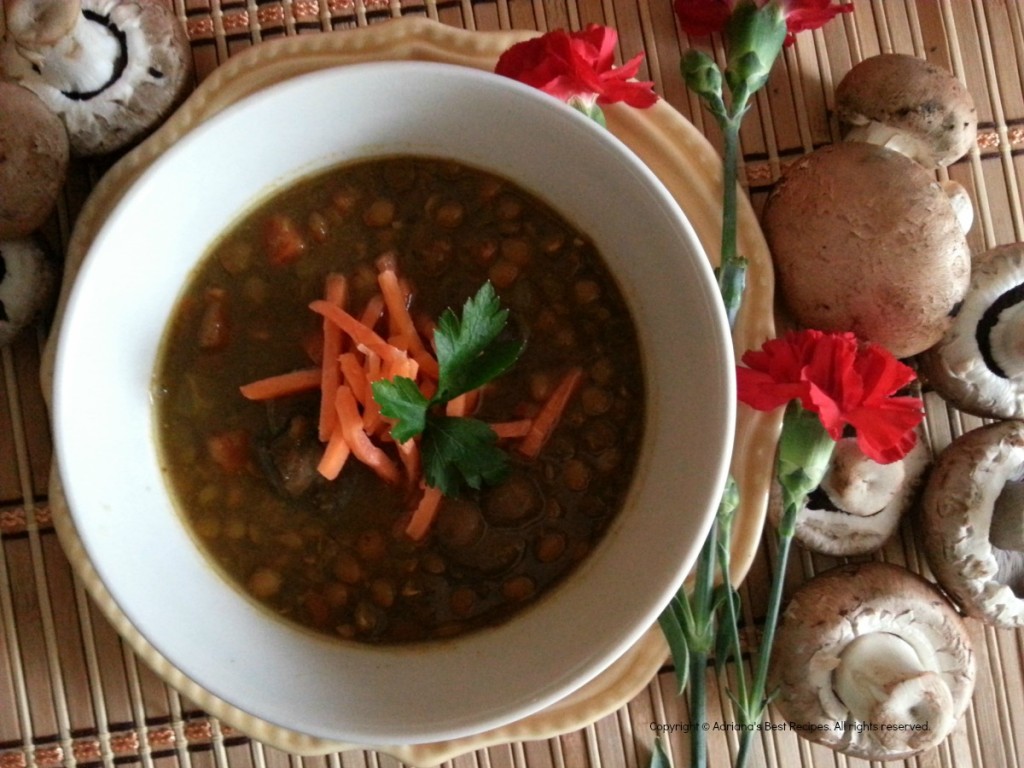 For dinner mushroom lentil soup with curry spices and criminis. This is a Mushrooom Makeover because typically I am used to cook this soup with chorizo, so this time I replaced the Spanish sausage with mushrooms, very tasty combination and satisfying too.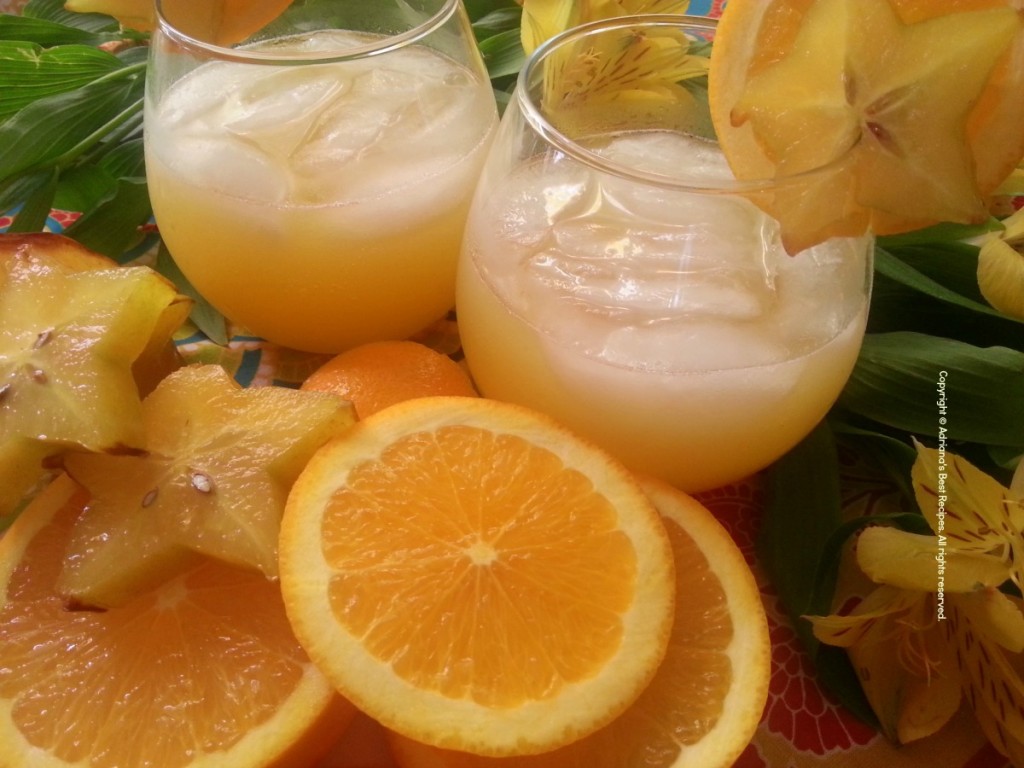 To replace the consumption of soda I prepared this week  refreshing Orangeade agua fresca using natural orange juice from Florida. This agua fresca is a childhood favorite for me brings me great memories from my Mexico.
Few mushroom tips!
To clean mushrooms, simply brush off any dirt with a damp paper towel or fingers.

Before using, trim the end of the stem if it's tough.

Never soak mushrooms as they may absorb the moisture, but you can give them a quick rinse and pat dry.
For recipe ideas you can follow the Mushroom Channel on Pinterest. Now I am ready to start Week Four, wish me luck!