Disclaimer:

This is a sponsored collaboration with Upper Desk who kindly provided a portable cabinet mount and a portable table mount for making this review possible. All opinions are mine.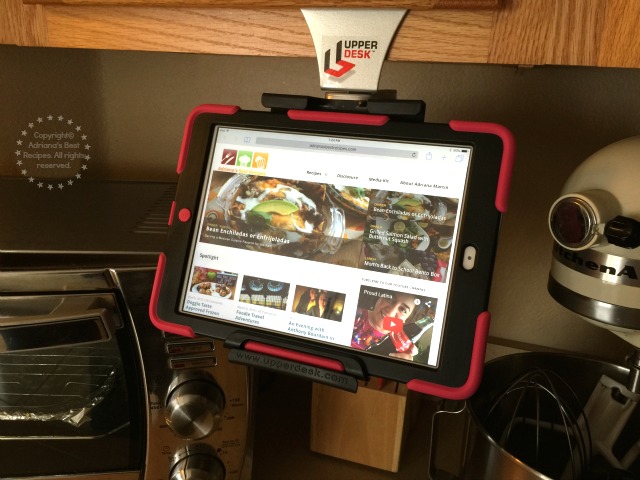 I enjoy gadgets that make my life easier, so when Upper Desk offered me the opportunity to review their Upper Desk Portable Mounts I got really excited. Upper Desk is a company that is based on innovation and the savvy of inventor-Roderick Phillips who is the mastermind behind their products.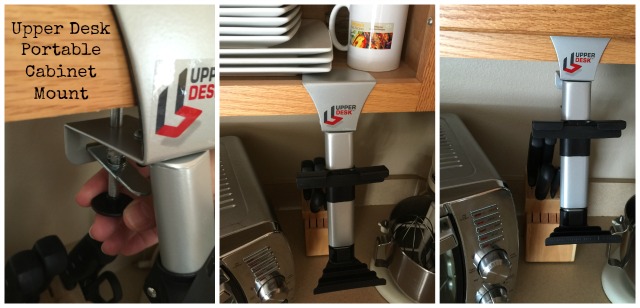 I have tried many mounts and tripods to film in my kitchen using either my iPhone or the iPad and have to say that the Upper Desk Portable Mounts are a winner. They are user friendly and fit perfectly. They are also versatile, as long as you have a secure place to put them like a cabinet or a table.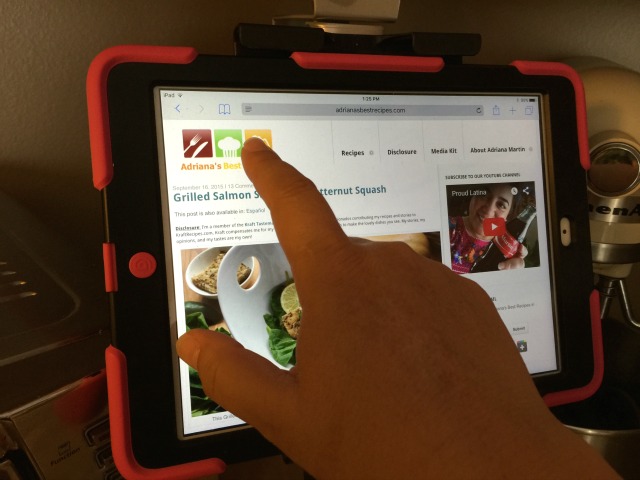 As a food blogger and recipe developer I do a lot of recipe testing in my kitchen. It gets messy when trying to write on a piece of paper or a note pad the list of ingredients and specific measurements used as well as the method. This is needed because I do not want to miss a detail or forget what I did to publish recipes that will come out perfect in anybody's kitchen.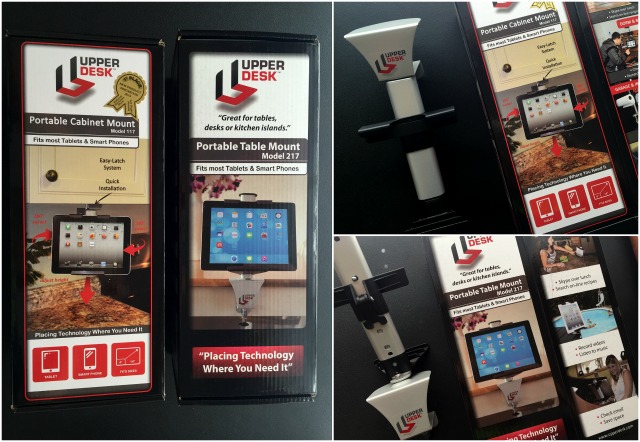 Using the Upper Desk Portable Mounts, specifically the one for the cabinet is very useful. I have the iPad right there and I can make notes and even take pictures of the process while the recipe testing process.

Also, when I am busy in the kitchen I do not have time to answer the phone and since my iPad is mounted in the cabinet and synced with my iPhone I can take the phone call right there and handsfree. I have even participated in Google hangouts without leaving the kitchen.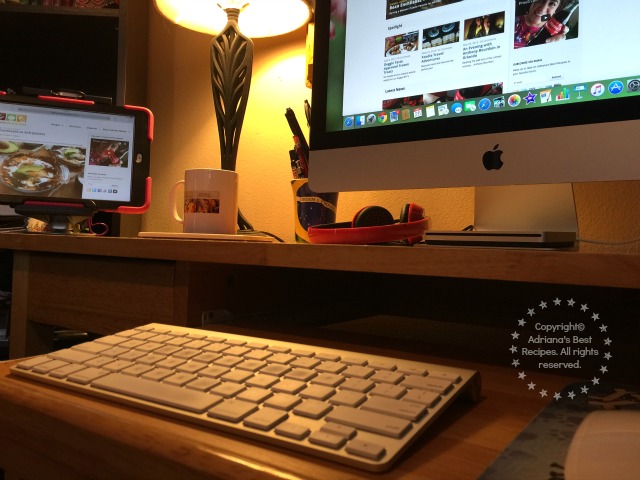 The use of the Upper Desk mounts is also recommended for the office. I use the Upper Desk Table mount to free space in my desk while having my iPad handy to watch TV or hold a meeting via FaceTime or Google Hangouts.

The mounts are sturdy and that is also important to avoid accidents. If you are looking for a gift I recommend the Upper Desk mounts. Watch the video for you see see how easy and hassle free they are to use.
I am in love with these two products, a must try for everyone that loves technology like me!
Stay connected with Upper Desk on Twitter and on Facebook for latest products and special offers. This award winning product is to be available soon at Sam's Club!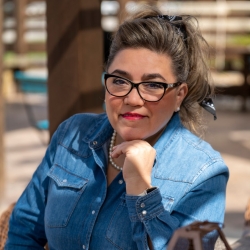 Latest posts by Chef Adriana Martin
(see all)