This post is also available in: Español
2013 Orlando Meet Up with Tony Bourdain and His Love for Mexico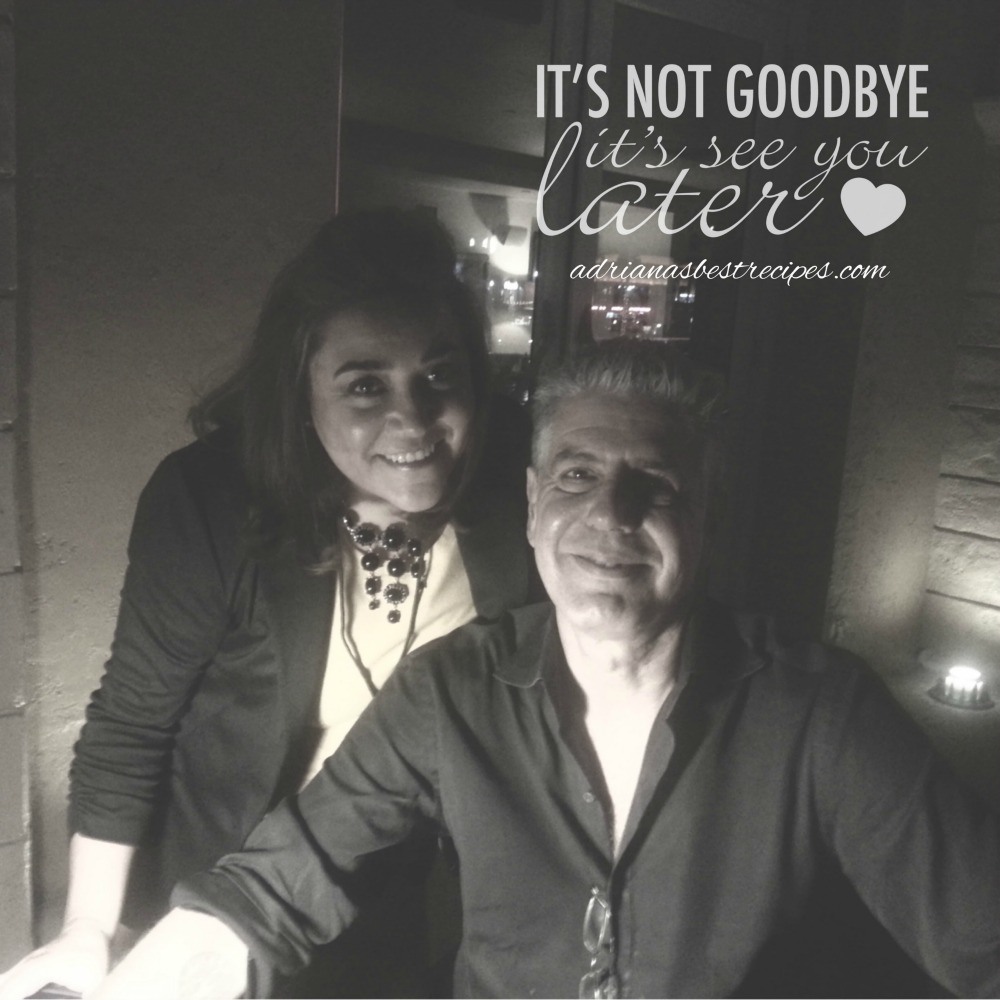 I have been following Tony's career for many years now. He has been my inspiration in so many ways. His travels, his food adventures and his unapologetic being. Anthony Bourdain was known as the bad boy of the culinary industry, a character with amazing writing and storytelling skills. He was a dish washer before becoming a famous chef. At age 44 published "Kitchen Confidential" a book where he exposes the culinary world and became a best seller and was translated into more than twenty languages. The book was adapted to a short-lived sitcom called "A Cook's Tour" which aired in the Food Network.
Tony Bourdain's TV career expanded when he joined Travel Channel's "No Reservations". One of my favorite travel shows ever. Have watched those programs again and again getting inspired to discover the world through Tony Bourdain's eyes and dreaming about being able to travel, eat and get paid for doing it. Then CNN Parts Unknown, a different type of show but still continue watching him. His publishing career was also prolific, he published 11 additional books after his best seller. Including three novels, two graphic novels, and a biography of Typhoid Mary.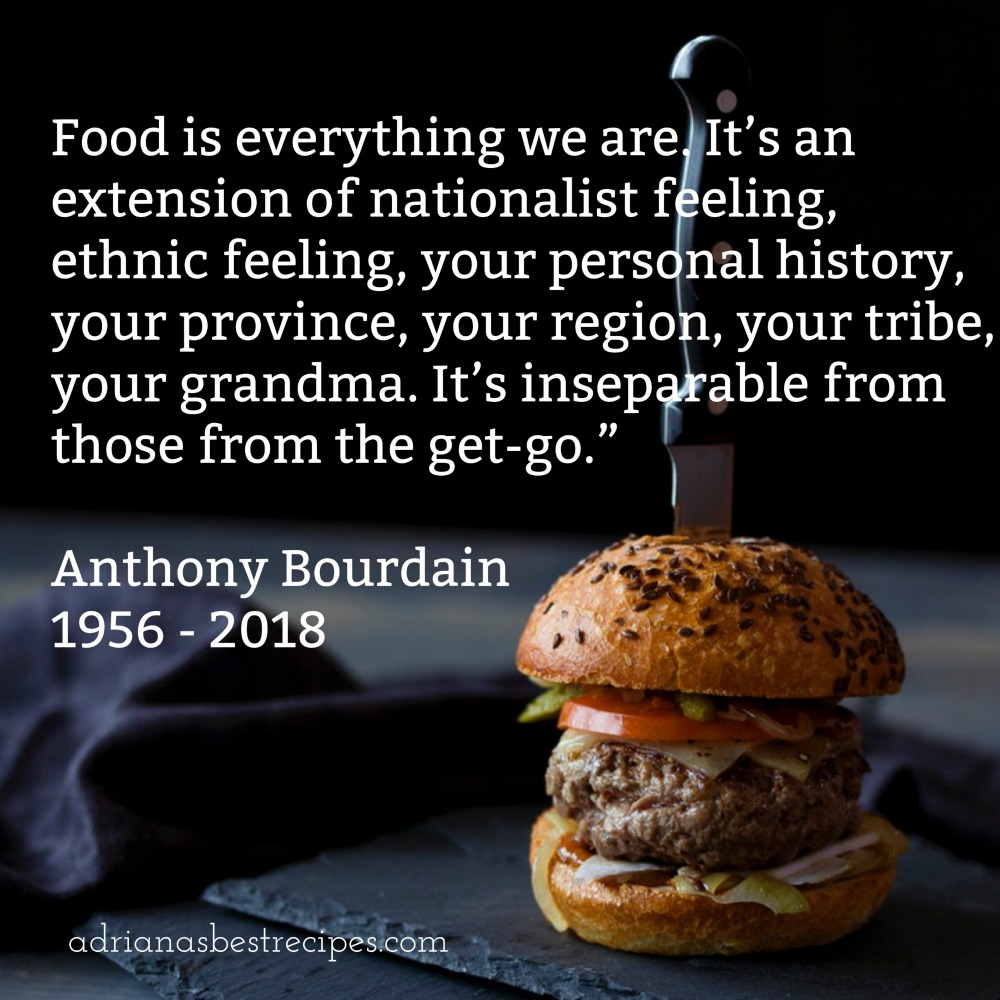 When we met in Orlando in 2013 I had the chance to chat with him for a little while. He liked the fact I am from Mexico. And shared enjoyed playing a cascarita from time to time with the dish washers and waiters when working as a chef in NYC. He also said that the restaurant industry in the United States wouldn't be able to function correctly without the dedicated Mexican workers in the food industry.
This statement really made me feel good and proud of my fellow Mexican immigrants. Many of them come here with the sole purpose to get a job and help their families. In their journey they pay the consequences on being here illegally. They certainly have a hard life. And Tony agreed with me on that.
While in Mexico City he ate at Pujol, one of the best eats in the city embracing true Mexican food and its ingredients. The tamales and the lengua were the highlight of that meal. Tony really loved Mexican food and the culture. He visited Oaxaca too, where Abigail Mendoza cooked for him.
It is well known Tony Bourdain had a drug addiction that was able to overcome. But despite us thinking he had it all, today we learned he was hopeless and depressed. He took his own life leaving his only child fatherless. Depression is real.
I know this well. Me myself have suffered of depression for many years. A failed first marriage, five years of domestic violence, the loss of my child. Growing up in a broken family. Loneliness was the special dish of the day. Many sour moments. Specially right after my mother passed away from leukemia. I was 27 years old when she died but still was difficult to see everything changing so rapidly and being forced to take my life into my own hands and run with it. Thankfully, I had an angel in my family, my aunt Minita who helped me during this difficult process. As well as other friends that have been there in my most obscure hours.
The years have passed and my life transformed into a much happier one. But still depression and the thoughts of the past linger. I struggle with this but my faith and strong will have helped me. Having the support of my loving husband and knowing he is there for me has been very important. I get it I am not perfect and I do not judge nor I am a role model either. But when you are going through difficult times just think twice. Evaluate what will happen if you are not around. Who will miss you, who still needs you. Pray and reflect. Breathe. Call a friend. This has helped me.
Taking definite decisions for solving problems that are temporary is not the solution. When we are deep into depression we don't see but there is light at the end of the tunnel. If you suffer from depression reach out to those who love you. Don't be afraid. Seek for medical help. Join a church. Take a break and forgive yourself.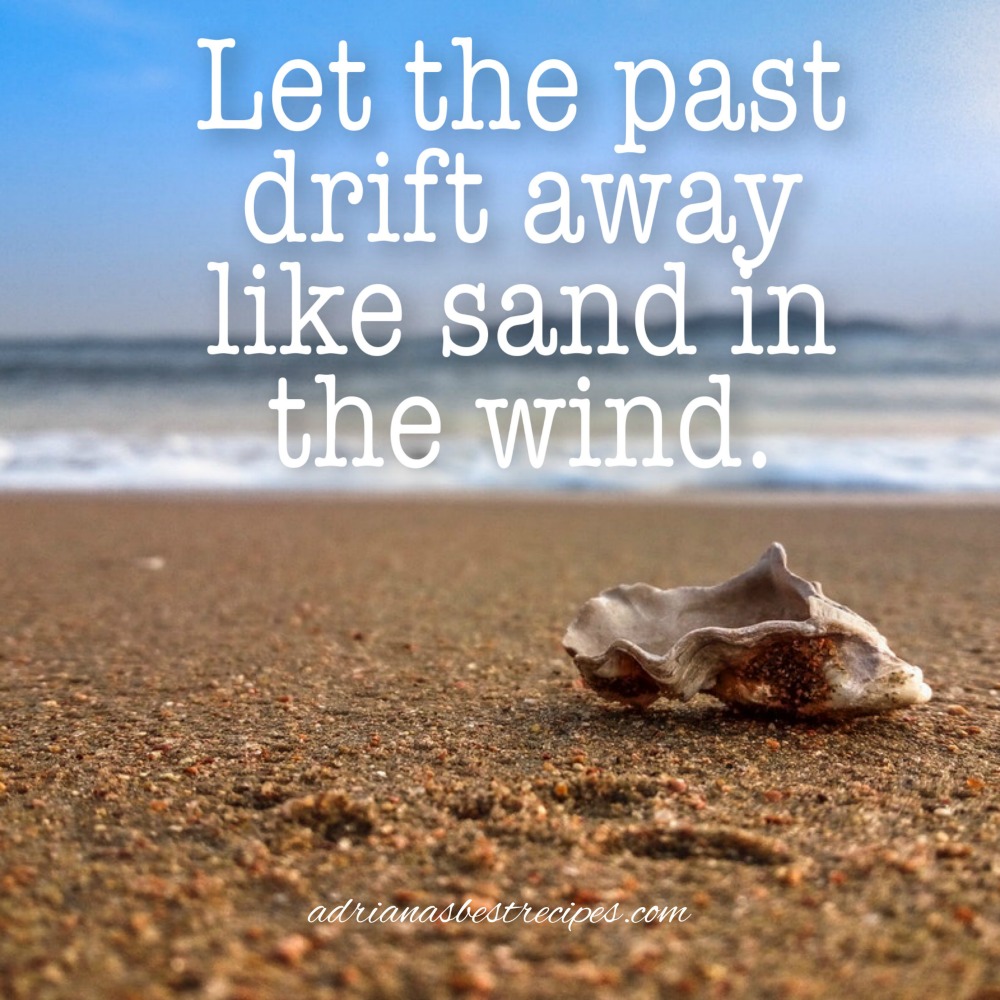 If you need help now, you are not alone.
Call the National Suicide Prevention Line 1-800-273-8255 (TALK) a friendly voice can help you through.
Never lose hope, you are loved and valued. You matter!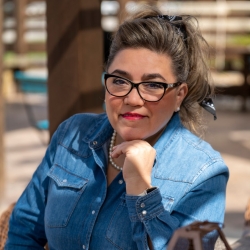 Latest posts by Chef Adriana Martin
(see all)