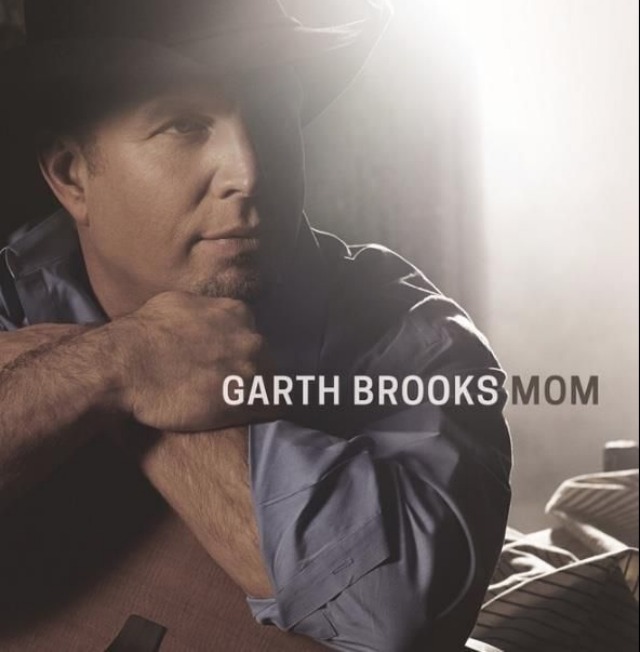 In celebration of Garth Brook's brand new single, "Mom" GhostTunes is offering one lucky mom and a guest the opportunity to see Garth in concert, complete with hotel and airfare! For more information and to enter to win the contest, visit http://ghosttunes.com/landing/mom.
I am a big fan of country music and personally love Garth Brooks music very much. I can definitely connect with his new album "Mom"check it out  I've had a chance to listen to it and I think you'll love it!"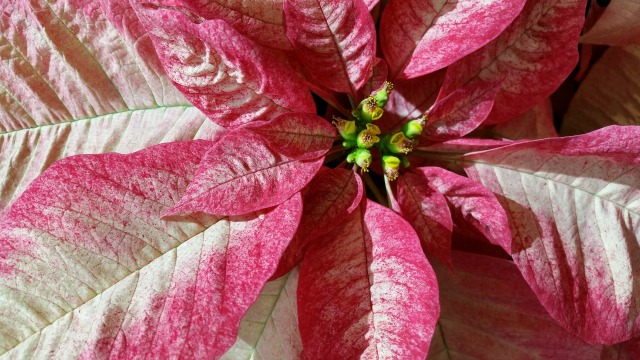 I wasn't able to have children my own yet I have experimented motherhood via my step daughters and now via my grandson. Mom is the center of our lives and our families. What life be without our moms. That is why I love Garth's new song it is so beautiful and celebrates mom for being the greatest person and friend we have in the whole world.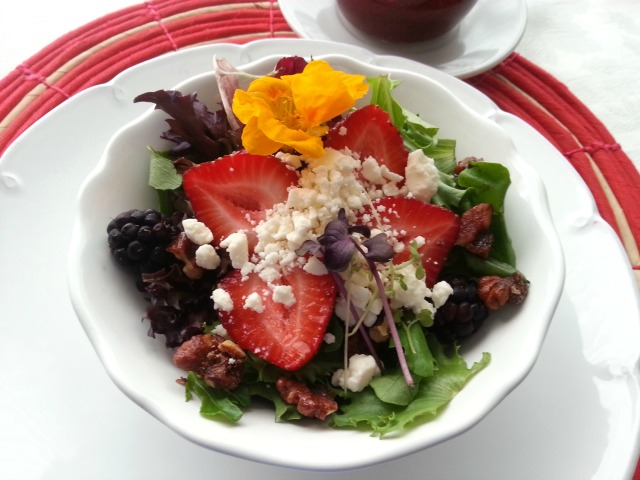 I lost my mom very young and this song warms my heart with all the great memories I have from her. During the holidays I prepare my mom's special salad with edible flowers and strawberries to include her flavors in my Christmas menu. It is like giving tribute same as Garth Brooks is giving tribute all moms with his new release "Mom". If you love Garth Brooks and motherhood I invite you to get to know GhostTunes, a full-service online music platform offering millions of songs, albums, products and creative bundles from artists across all genres — creating a gathering place for listeners, artists and the music that connects them.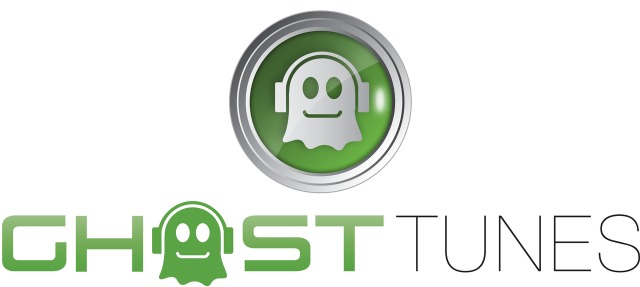 GhostTunes was founded by Garth Brooks, one of the world's best-selling artists of all times, celebrating the personal connection between artists and listeners who live for and love their music. The GhostTunes platform gives fans the freedom to listen to purchased music on the device of their choice while providing artists with a new way to sell their music any way they dream. Experience more at www.GhostTunes.com.
Happy holidays with Garth Brooks Loves Mom!
Disclaimer: Compensation was provided by GhostTunes via MomTrends. The opinions expressed herein are those of the author and are not indicative of the opinions of Ghost Tunes or MomTrends."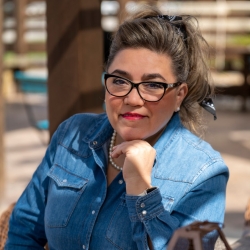 Latest posts by Chef Adriana Martin
(see all)