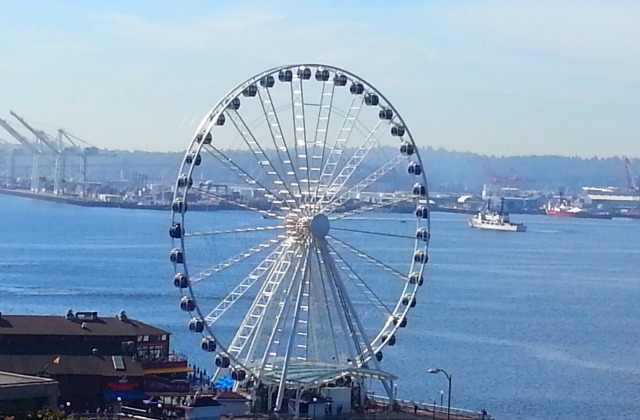 Seems like few months ago but has been already a year since me and my husband were in Seattle. What a wonderful city, full of options, many foodie spots, great outdoors, wineries and best of all home of the Seahawks and the International Food Bloggers Convention known as IFBC. I am excited as we are not only going to be staying at the downtown area, where all the action is but we are calling home for few days a very nice hotel the Warwick Seattle. We had the chance to stay at the Warwick NY and we loved it, cool decoration, great service and that feeling we are welcomed guests.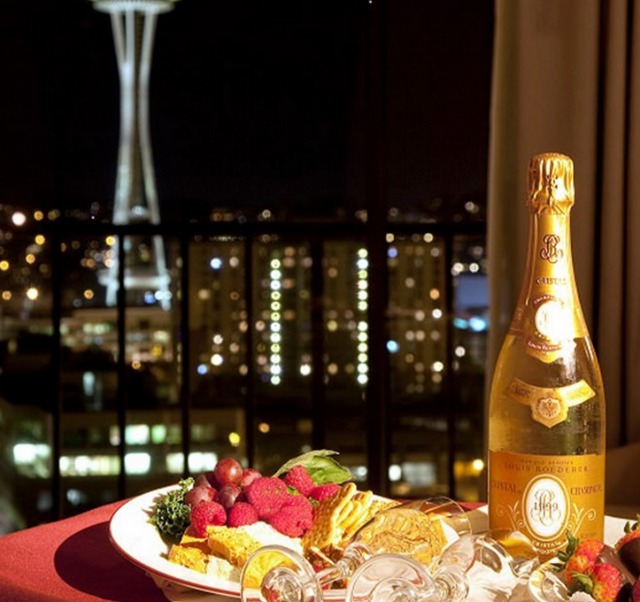 The schedule this year for IFBC is full  of nice surprises like opening keynote from Karen Page and Andrew Dornenburg, award-winning authors of The Flavor Bible, What to Eat with What You Drink.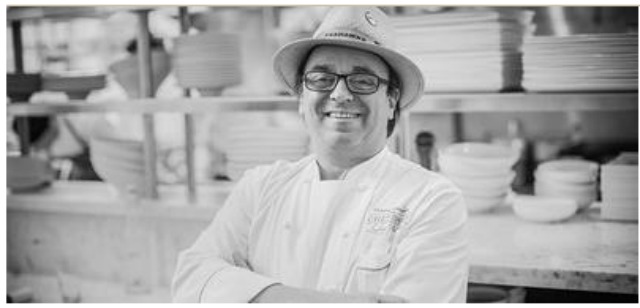 Then cooking demo with celebrity chef  Thierry Rautureau, The Chef In The Hat. I have seen him so many times on Bravo TV competing on Top Chef All Stars and also as a judge. He has two restaurants in Seattle I hope to get the chance to visit at least one of them and get to eat his food!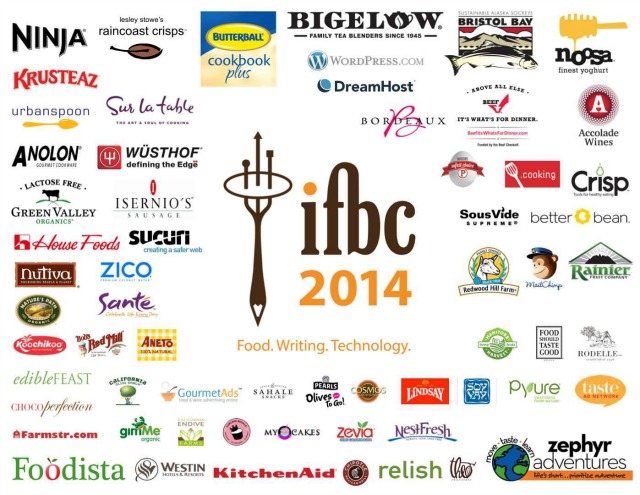 Our friends from the Beef Checkoff will be there it will be nice to reconnect after our last time here in Orlando. As well as to meet new peers and brands that are joining the foodie party, like Noosa, Farmstr, Caldo Aneto, Better Bean, Safest Choice, Bigelow, Bristol Bay, Anolon, Redwood Hill Farm, Cosmos, Sahale, Rainier, Sous Vide and many more.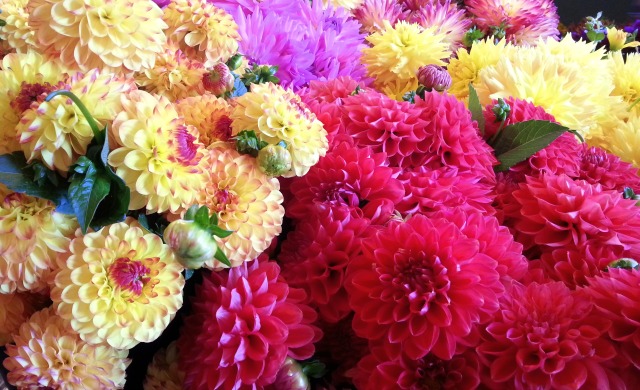 Now that I have been considering becoming a sommelier wine tastings and learning sessions are definitely on my list and an expert from Bordeaux wines will enlighten us while sipping wonderful selections. Other adventure that I am looking forward to is the opportunity to get to cook and visit the Sur La Table Corporate Office Kitchen and get the scoop on cooking techniques by the Kitchen Aid experts.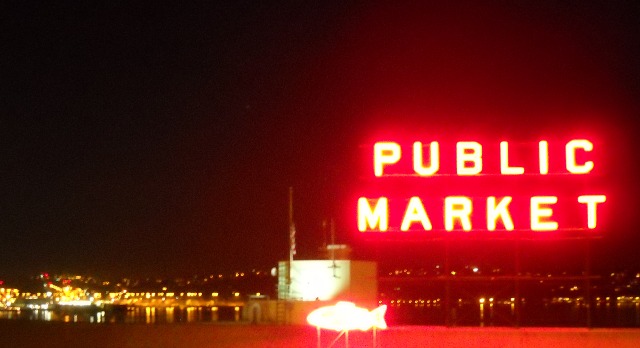 Of course can't wait to go back to my favorite market in the world Pike's Place and get to experience again the flavors of Seattle with my best friend, my husband. This trip is special because we are also celebrating our wedding anniversary and will get to visit for the first time Victoria, BC and be guests at the Fairmont Empress I am sure to feel like a princess while enjoying afternoon tea and sightseeing the city.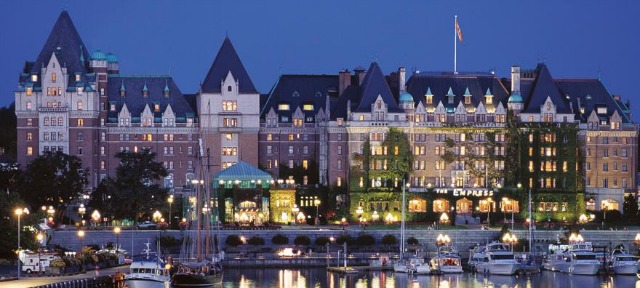 Also we are going to have the chance to cheer the Seahawks on Sunday since they are playing home. In other words the days to come will be amazing so follow my travel experiences and foodie adventures on Twitter and Instagram where I will be posting all my findings.
Hasta la Vista!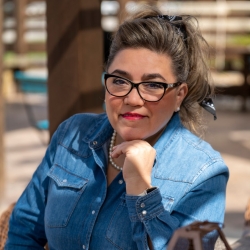 Latest posts by Chef Adriana Martin
(see all)