This post is also available in: Español
This shop has been compensated by Collective Bias, Inc. and its advertiser. All opinions are mine alone. #LongLastingScent #CollectiveBias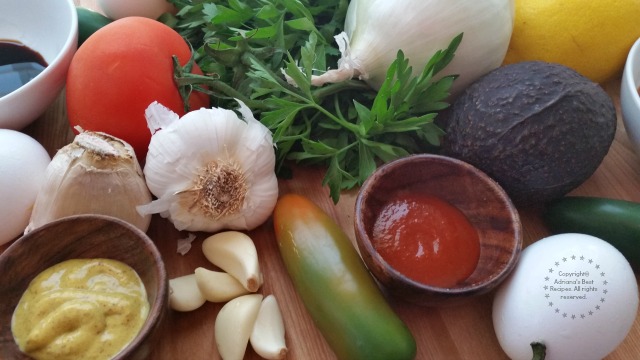 There are scents that bring you home, those aromas from flowers, spices and food. Even aromas of places you have been can bring you back memories. When I travel I like to take a big breath of air and smell the place, that is the first sensory experience I get after the plane lands and sets the mood on how the visit will be.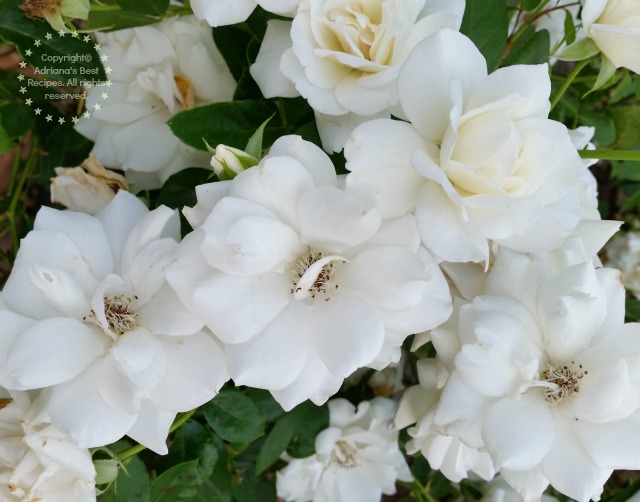 Me being a home chef  aromas and sensory experiences are important for my cooking. I also experiment everyday with scents that remind me of a place, my childhood in Mexico and memories from my mom and beloved ones. Many of my dishes are inspired on those memories and long-lasting fragrance I have experienced in the past and come alive now in the present.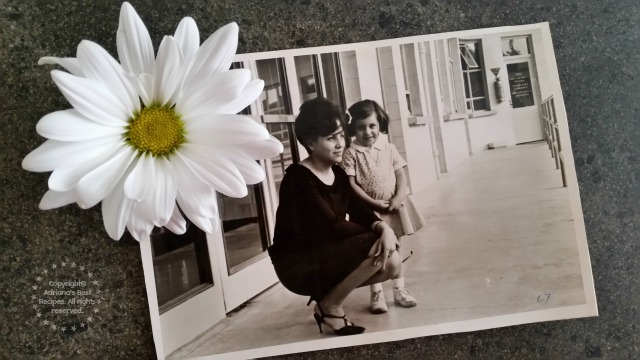 One of those dishes that brings back so many memories is my mom's "taquitos de huevo". We were used to have this breakfast on a Saturday morning and paired with freshly made black beans, café con leche and Mexican pastries.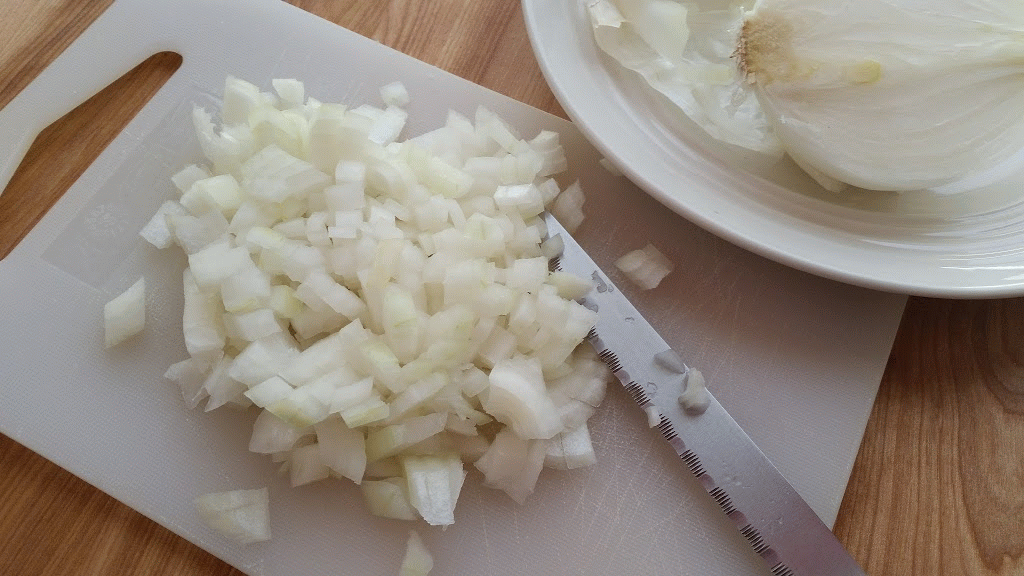 I make this breakfast from time to time to honor my mom and enjoy a bite that brings me back to those teenager days.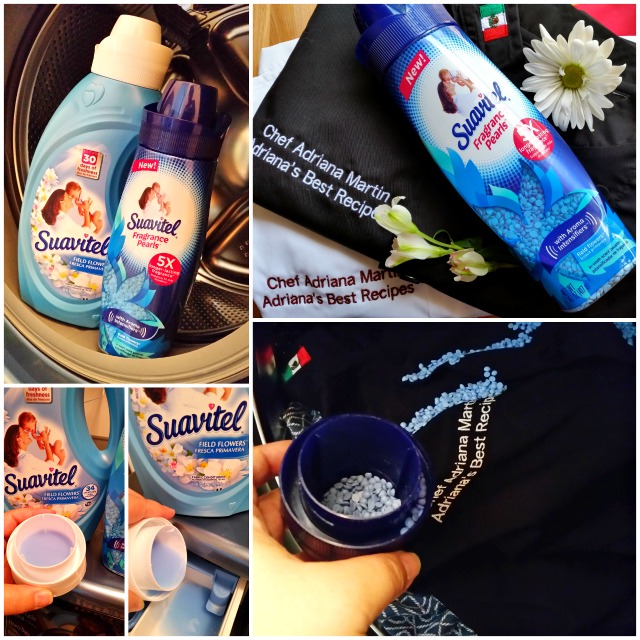 When I was young my mom taught me how to do the laundry and one of her secrets for soft and flower scented clothes was to add Suavitel® Liquid Fabric Conditioner which not only provided a very nice aroma to the clothes but also softness.
Last Sunday when I was shopping at Walmart I saw that they had available Suavitel® Liquid Fabric Conditioner Field Flowers® the scent my mom was used to buy so many years ago and a new addition the Suavitel® Fragrance Pearls™, with micro-encapsulated technology which provides five times longer lasting fragrance vs. using detergent alone. You can select between two fragrances: Soothing Lavender and Fabulous Field Flowers. Another perk when buying this product at Walmart is that select Suavitel® Liquid Fabric Conditioners will include Suavitel® Fragrance Pearls™ samples for you to try.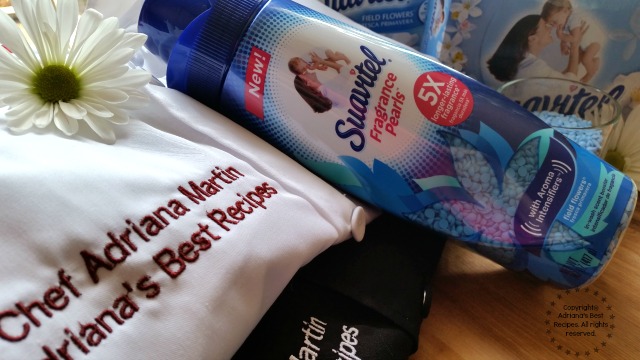 What a clever idea I just love the fact that I can wash my chef's coats and add those scents that bring me home. It is like having a hug from my mom who is now my angel companion. The new Suavitel® Fragrance Pearls™ combined with the Suavitel® Liquid Fabric Conditioner feels so comforting to the touch and that distinctive aroma of the flowers is so pleasant, it is just one of those beautiful scents that bring you home.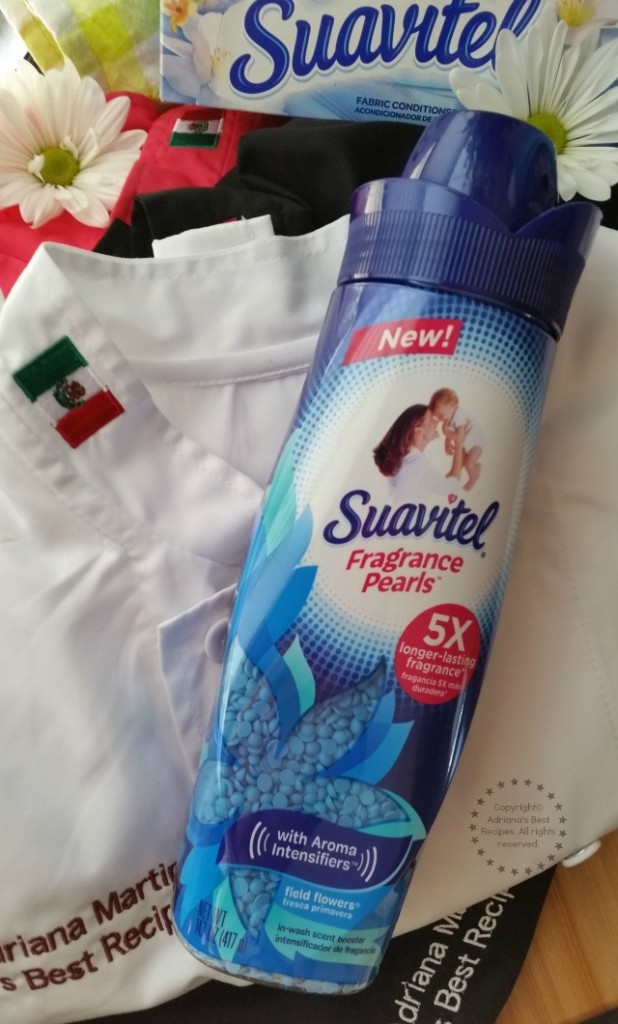 I invite you to boost the scents of your laundry trying the new Suavitel® Fragrance Pearls™ and same as my mom did with me, spend time with your teens teaching them how to do laundry while making long-lasting memories for them to remember for the future and identify with those scents that bring you home.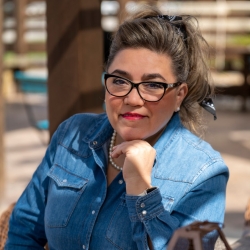 Latest posts by Chef Adriana Martin
(see all)