This post is also available in: Español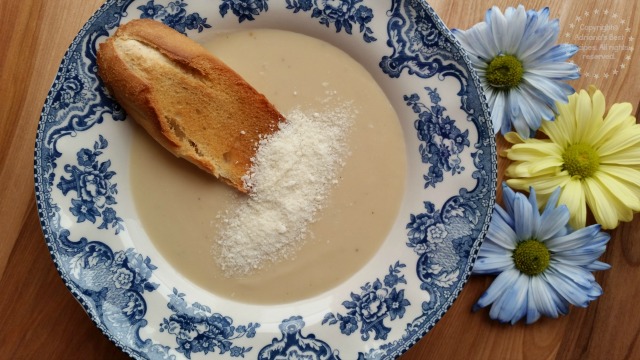 This Friday is first day of lent and it is considered a meatless day for us Catholics so my menu recommendation for meatless Friday is Roasted Cauliflower Soup inspired on my mom's recipe for cauliflower in creamy bechamel sauce but this recipe is non diary and vegetarian and with lot less calories than traditional bechamel sauce.
INGREDIENTS
1 small head of fresh cauliflower cut in florets
1/4 teaspoon of paprika
1/4 of ground pepper
1 teaspoon of olive oil
4 cups of vegetable broth
Salt to taste
Preparation time: 30 minutes. Serves 6 cups of soup. You will need a roasting pan, soup pot, measuring spoons and cups and a blender.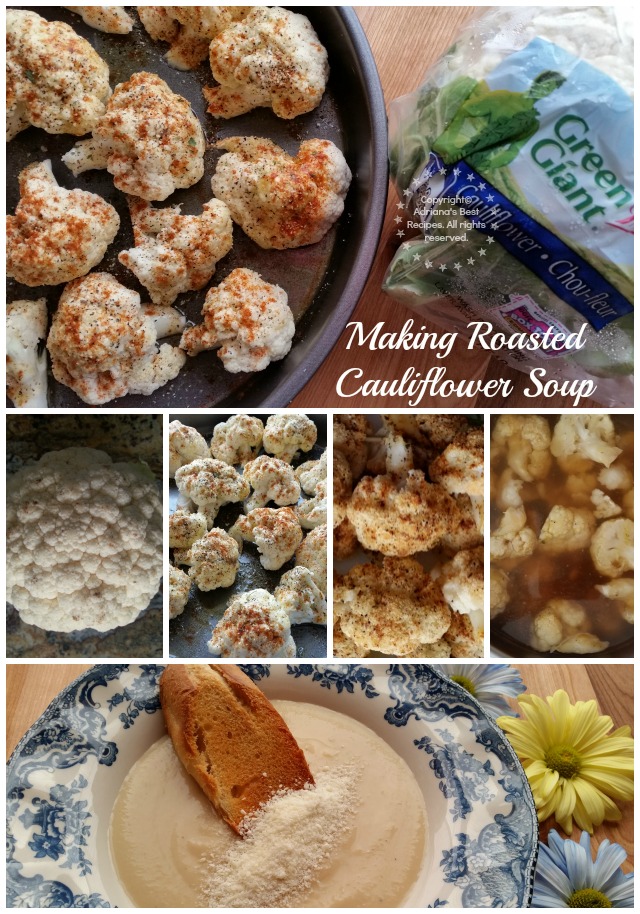 1.- Clean the cauliflower and cut in florets.
2.- Place the florets on a roasting pan, drizzle with olive oil. Then sprinkle with paprika and black pepper.
3.- Roast the cauliflower for 5-7 minutes on high until getting a good roasting color.
4.- Add the roasted cauliflower florets to a soup pot and add the vegetable broth. Cook for 10-15 minutes.
5.- When the cauliflower is tender mix with the broth in the blender until getting a creamy texture, season with salt.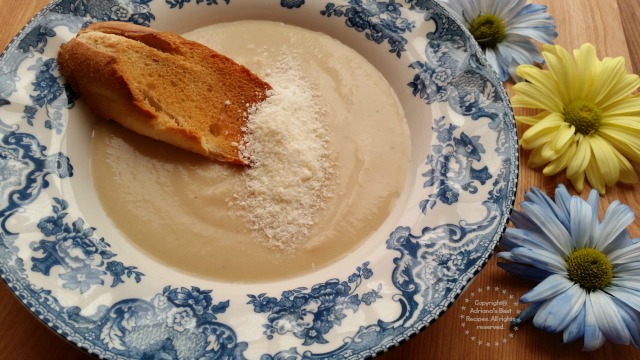 You can serve this Roasted Cauliflower Soup with a slice of toasted bread and parmesan cheese. Enjoy hot!
Cauliflower is now in season, this is a winter vegetable that many don't like because of its pungent flavor and aroma but when cooked correctly it is delightful.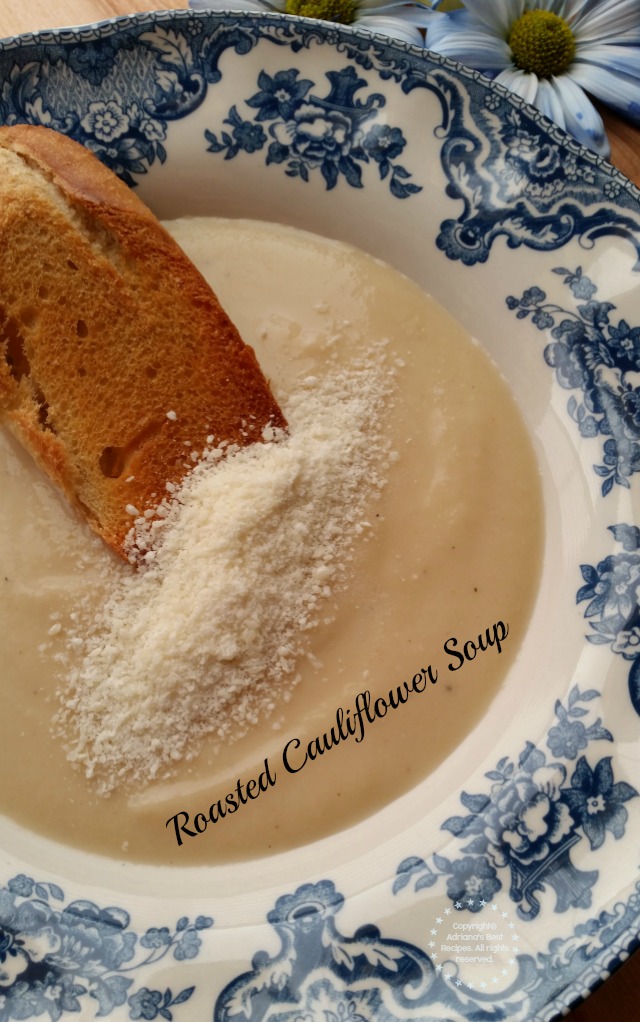 This Roasted Cauliflower Soup is luscious and creamy and you can make it in less than 30 minutes. This recipe is also freezer friendly so you could double the recipe and freeze for enjoyment on another meal.
For many lent is giving up candy or something for a period of time yet the Season of Lent includes acts of sacrifice but those have to be intended to lead us to a profound change of heart.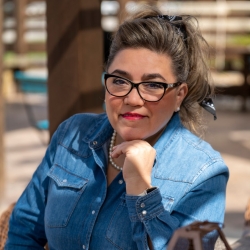 Latest posts by Chef Adriana Martin
(see all)