This post is also available in: Español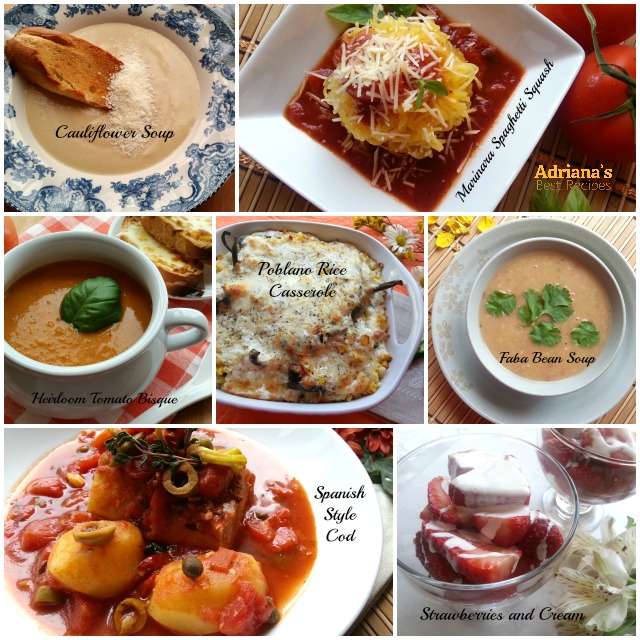 The time has come to prepare ourselves for lent since this week we Catholics will be celebrating Ash Wednesday so to give you ideas on what to make for these upcoming fasting days I want to share my favorite recipes for Lent. Also during this next seven weeks, I will be posting a recipe per week that you can prepare at home as part of your lent menu every Friday.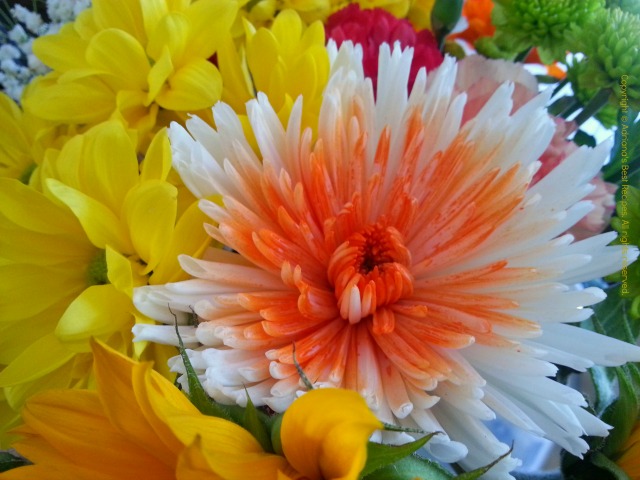 Every year I join forces with fellow latina lifestyle and food bloggers that share their favorite recipes for lent so that you have an array of different meatless dishes to choose from, and that is good for those observing meatless Friday or if you are vegetarian this favorite lent recipes will give you ideas of what to cook at home with a latino flair.
This year I am joining the group for "Seven Weeks of Lenten Recipes."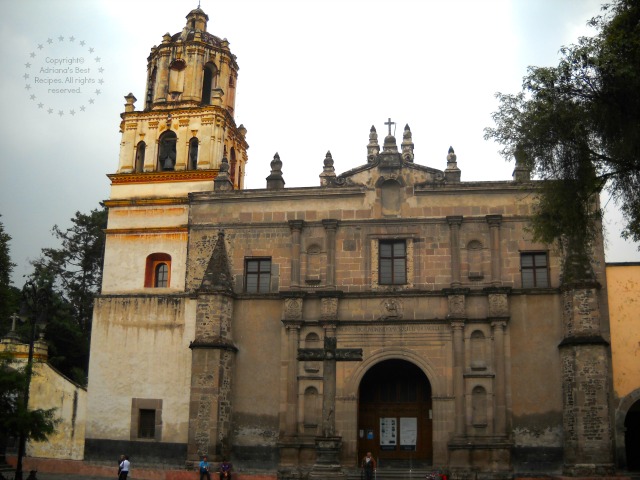 Growing up at home in Mexico we observed lent every year, and there are many dishes that I cherish from that time. Mexican cuisine is so flexible as it embraces the use of vegetables in many dishes so makes it easy to prepare favorite recipes for lent that you can enjoy year round if decided.
Come and join us checking back each week for new meatless recipes, those will be yummy certified and easy to make too!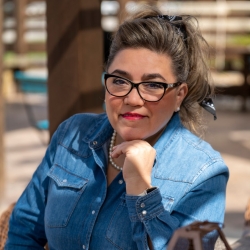 Latest posts by Chef Adriana Martin
(see all)