This post is also available in: Español
This post for recipe inspiration with Alexa Skill Blueprints was sponsored by Amazon as part of an Influencer Activation for Influence Central and all opinions expressed in my post are my own.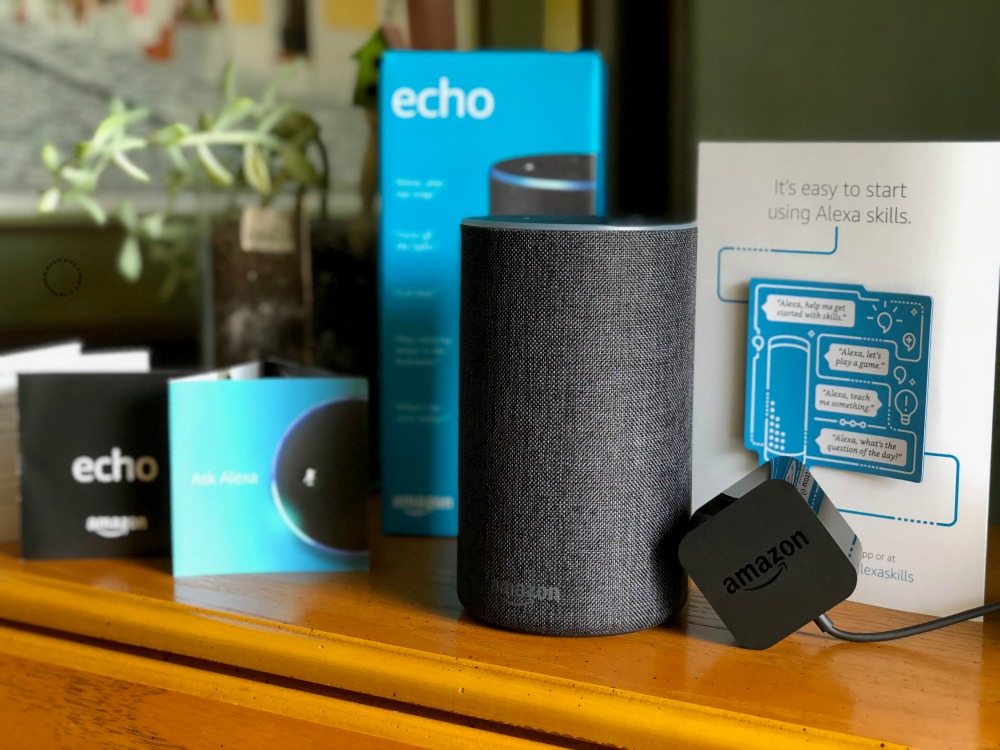 When you love food and its preparation you try to seek for recipe inspiration in many ways. My recipe inspiration comes from different sources. Could be seasonal ingredients I found, the colors of the fruits, a visit to the farmers market or even using the Alexa Skill Blueprints to listen to my favorite chef quotes and more. But what are the Alexa Skill Blueprints.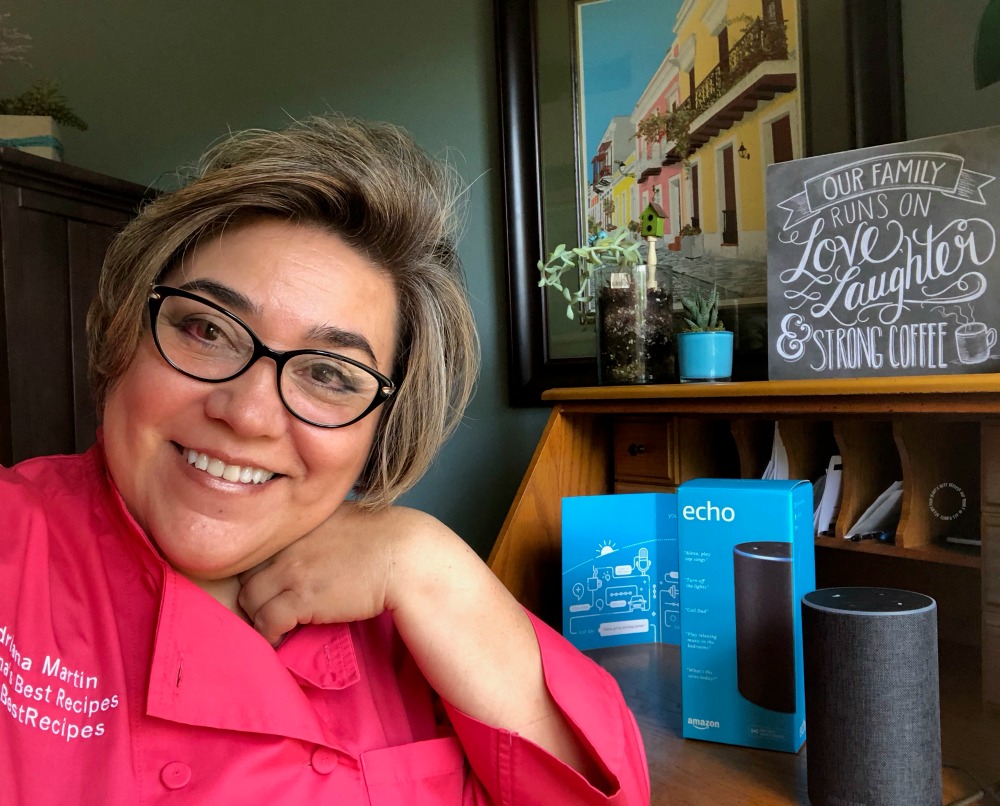 If you are an Amazon ECHO fan by now you know you can use Alexa Skills and recently Alexa Skill Blueprints was launched. Both can be managed via the Alexa app and also at blueprints.amazon.com. There you can make your own Alexa skill for a personalized experience on your Alexa-enabled devices. The Alexa Skill Blueprints include over 20 templates divided into six categories. Those go from Custom Q & As to Family Jokes and Trivia and even Compliments and Inspirations. With those you can create personalized flashcards, make your own family game, build household chore charts, a pet sitter guide, create your own inspirations with your favorites quotes and much more.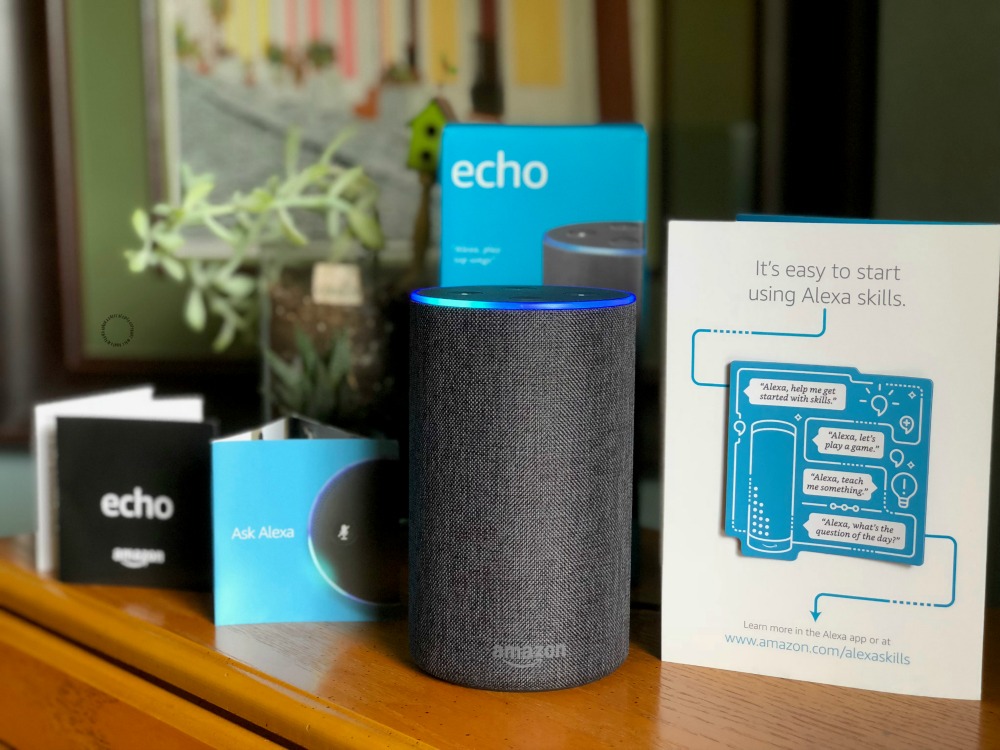 In my case I use both. Alexa Skills and the Alexa Skill Blueprints. Both help me with recipe inspiration and common tasks like keeping my pet sitter informed on what to do and what to feed Bella when we are gone. As well as starting my day well informed with daily news and the weather.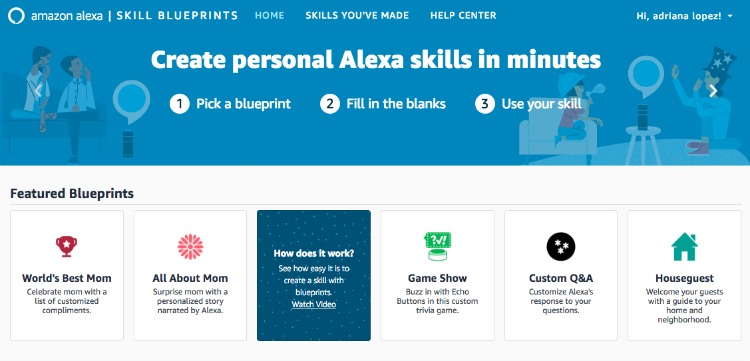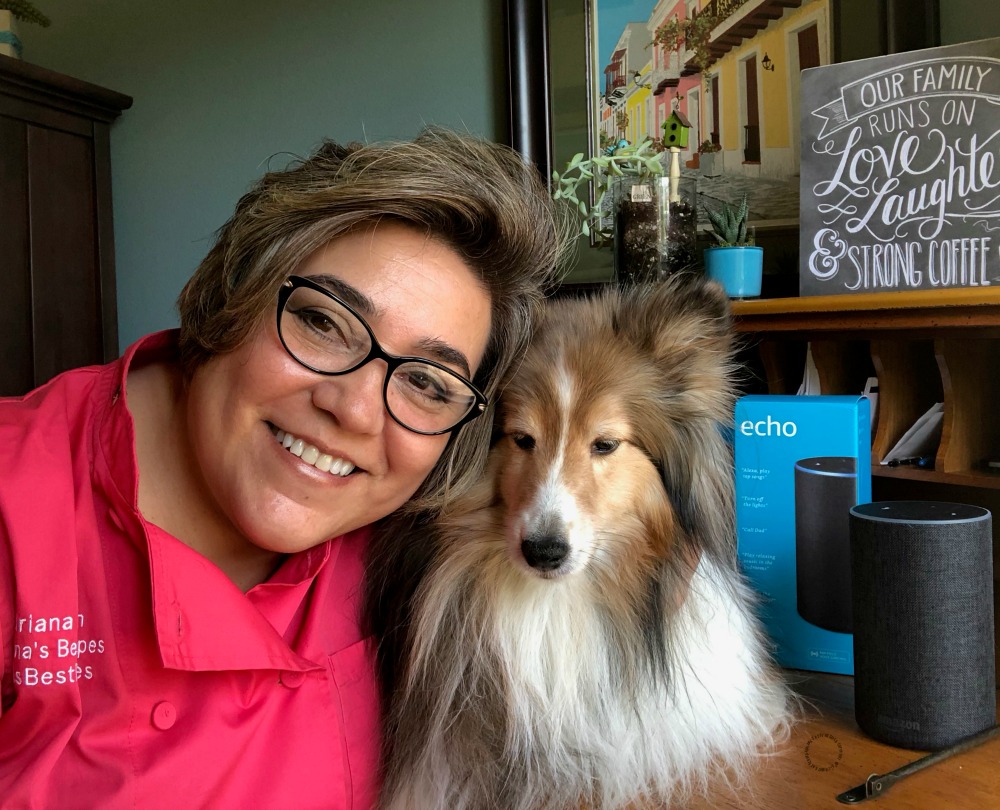 With my Amazon ECHO and Alexa Skills and Blueprints my day goes swift. Midday I can take a break to meditate or to hear my personalized foodie quotes from chefs like Paul Bocuse and Daniel Boulud thanks to Alexa Skill Blueprints. I just need to say "Alexa open my inspirations" then she will read to me all those quotes I love to get inspired and cook.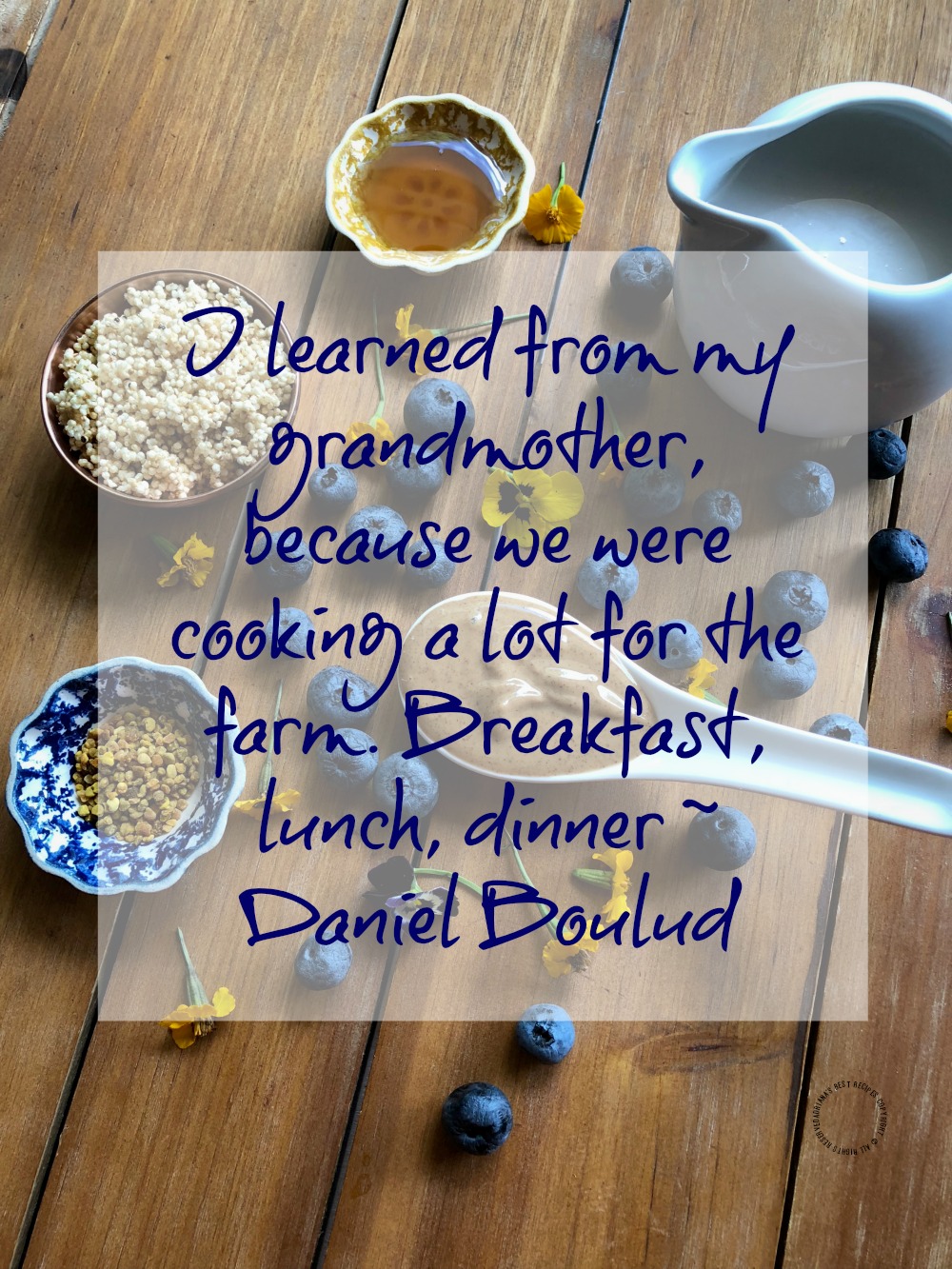 Alexa skills helps me finding recipe ideas by just giving her the name of the dish I want to make. For instance, this blueberry smoothie bowl recipe was inspired in an original recipe suggested by her. Then I took that idea and made it my own by adding my own creativity and spin.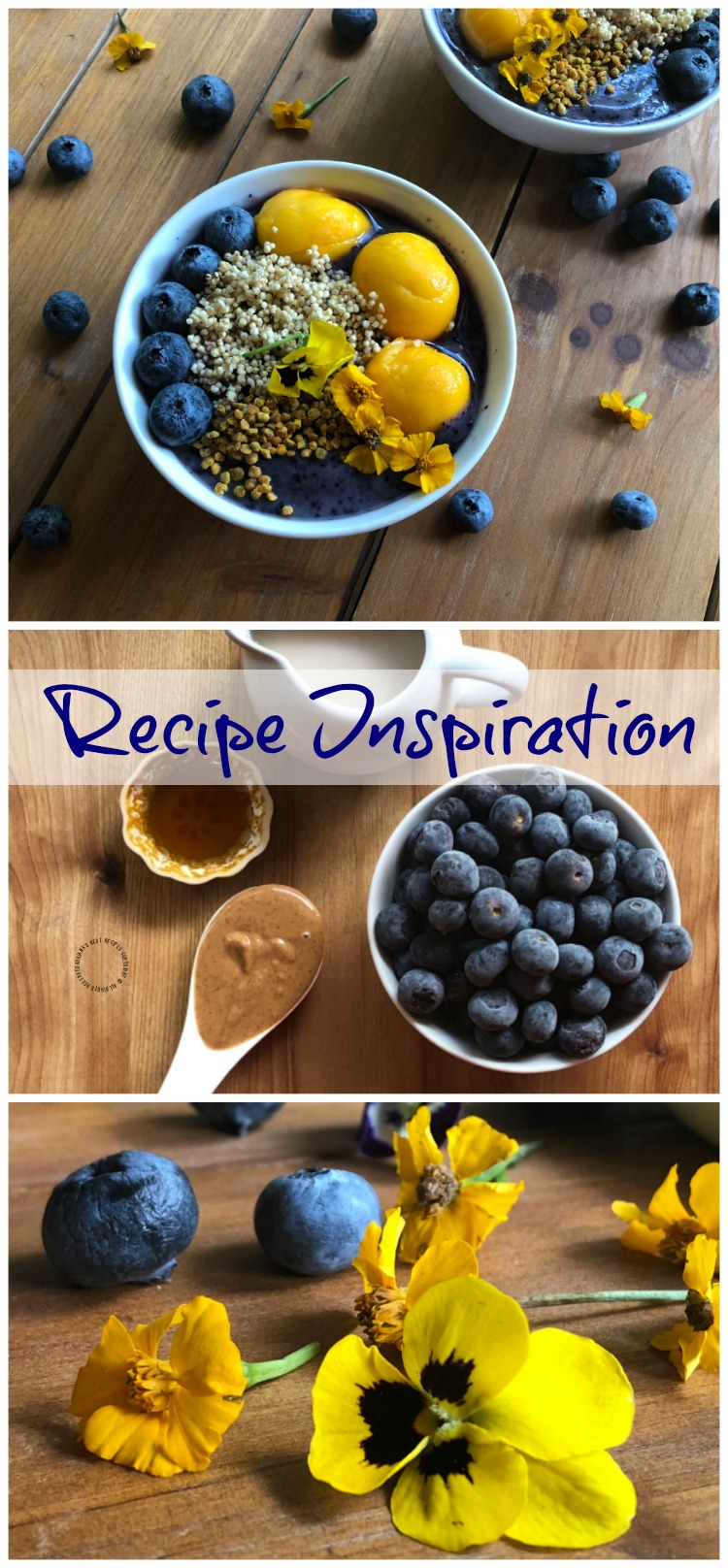 I chose blueberries because those are now in season and you can find them fresh and so sweet. This blueberry smoothie bowl is perfect for a snack or to enjoy as breakfast. This Mother's Day surprise mom with a nice blueberry bowl and an Amazon ECHO. It is the perfect gift so that she can experience what Alexa Skill Blueprints can do. Like remind her where the car keys are or the password to WiFi. I know me myself I always forget that.
Watch the video below and learn more about this product, it is fantastic!
Visit the Alexa Skill Blueprints site HERE and see all the possibilities with Alexa Skill Blueprints.
Keep engaged with Amazon and Alexa follow them on Facebook and Twitter too.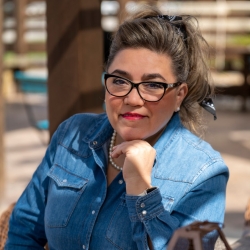 Latest posts by Chef Adriana Martin
(see all)