This post is also available in: Español
Sharing my best Cinco de Mayo recipes because we love to fiesta!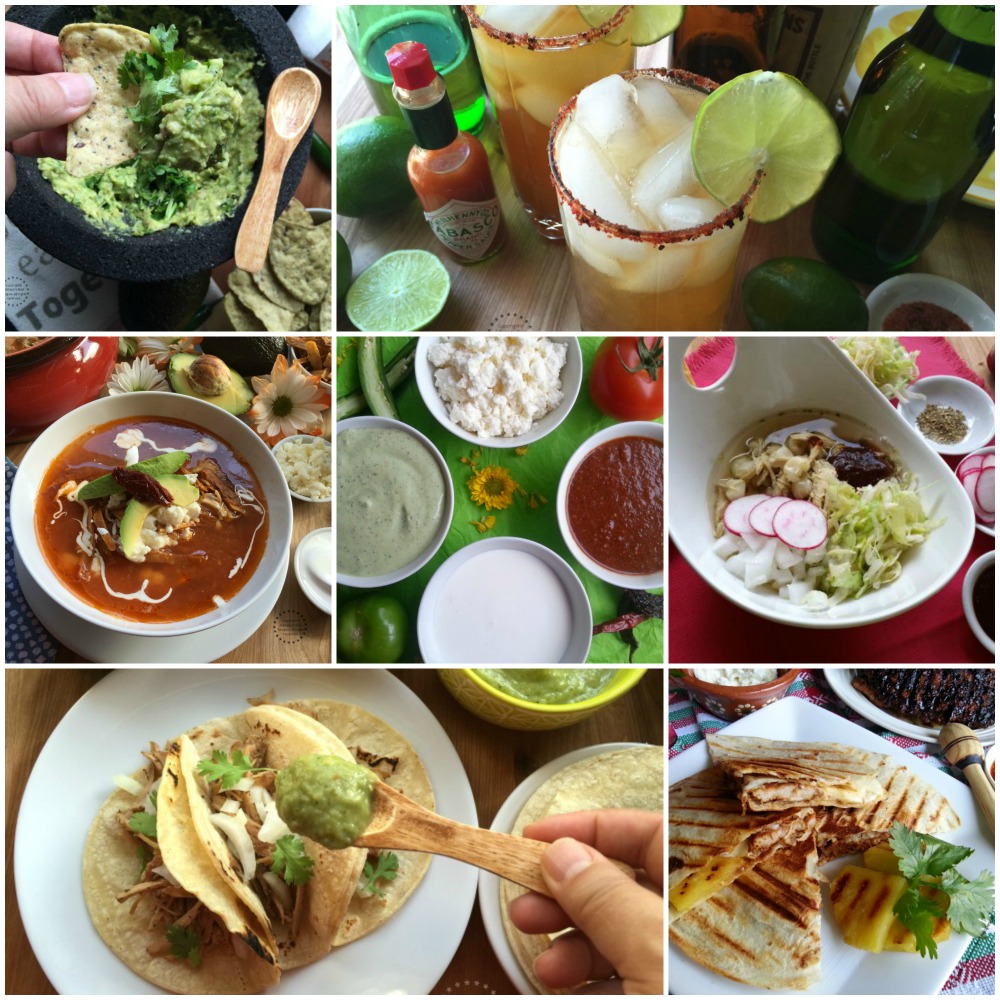 You all know I am from Mexico and in my country we do not celebrate Cinco de Mayo same as it is celebrated here in America. For us this day is when we commemorate the battle of Puebla when Mexico won against the French. It is not a national holiday either so everyone goes to work and attends school.
But since I have been living here in the US for the nineteenth years  I have decided to embrace the party and share with you my best Cinco de Mayo recipes for you to get inspired and celebrate at home.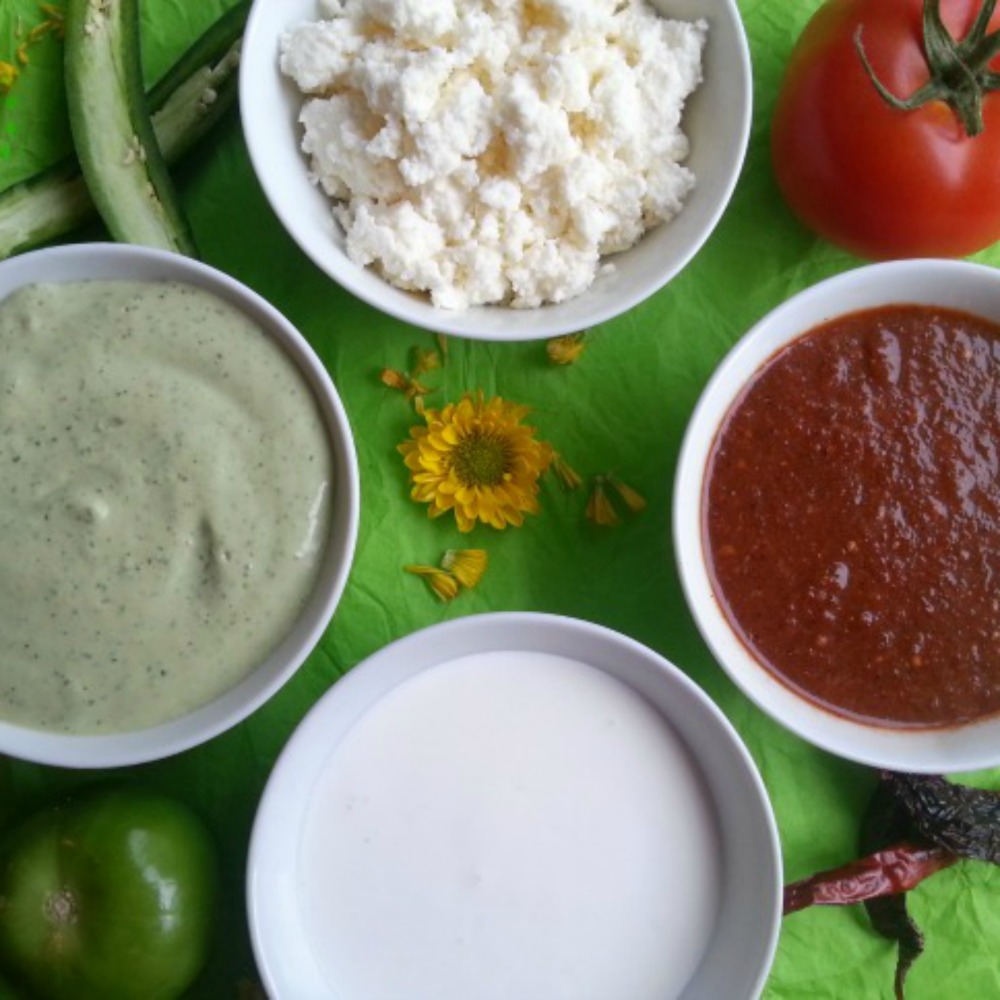 Mexican cuisine is vast and we have many staple dishes depending from the region we are from. But one thing all can agree is on salsa. We love to add salsa to almost everything and we have a variety of salsas that we prepare. This can be pico de gallo, salsa verde or salsa roja. Made with chile de arbol and spices.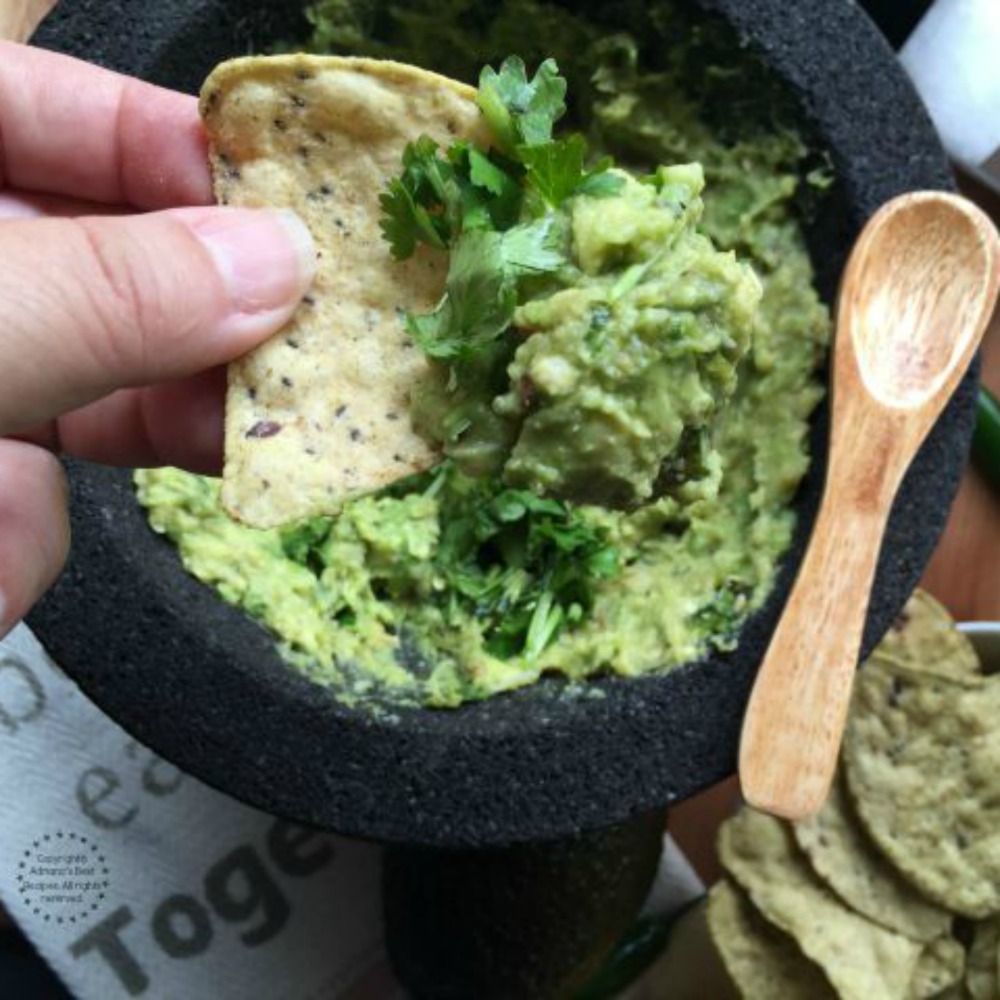 Of course, fresh guacamole is a must too. We have different versions that go from grilled, to creamy sauce to chunky traditional mixed with serrano peppers, tomato, onions and a dash of lemon juice. Tacos are very popular too. We make them in so many ways. Soft with corn tortillas and crispy. Tacos can be stuffed with carnitas, grilled beef "carne asada", mushrooms, and even lobster and shrimps.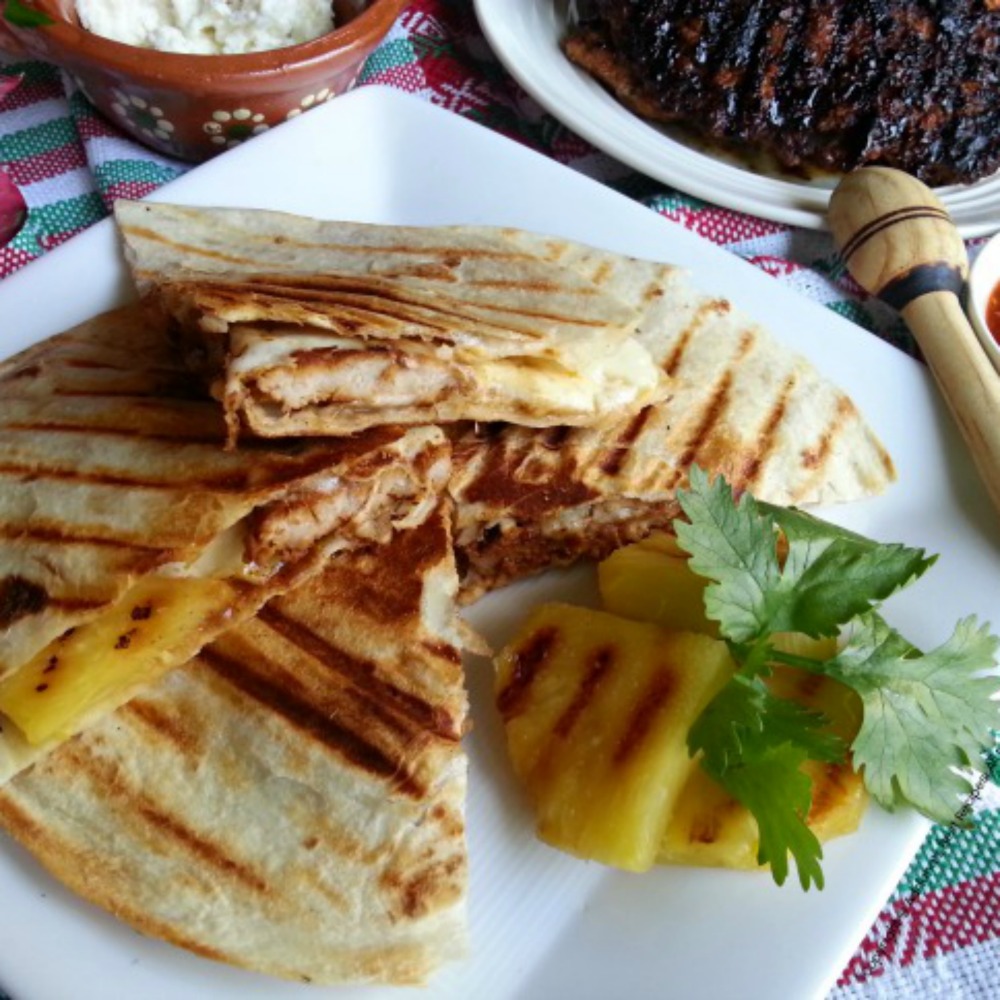 Quesadillas are another favorite antojito that everyone loves. But one thing that many do not know is that quesadillas not necessarily are stuffed with cheese. We make them with pastor, beans, rajas, zucchini flowers  and much more.
We Mexicans love soups and comforting dishes. Pozole and Caldo Tlalpeño are a big hit always. Perfect for a midnight treat or to recover after the fiesta is over.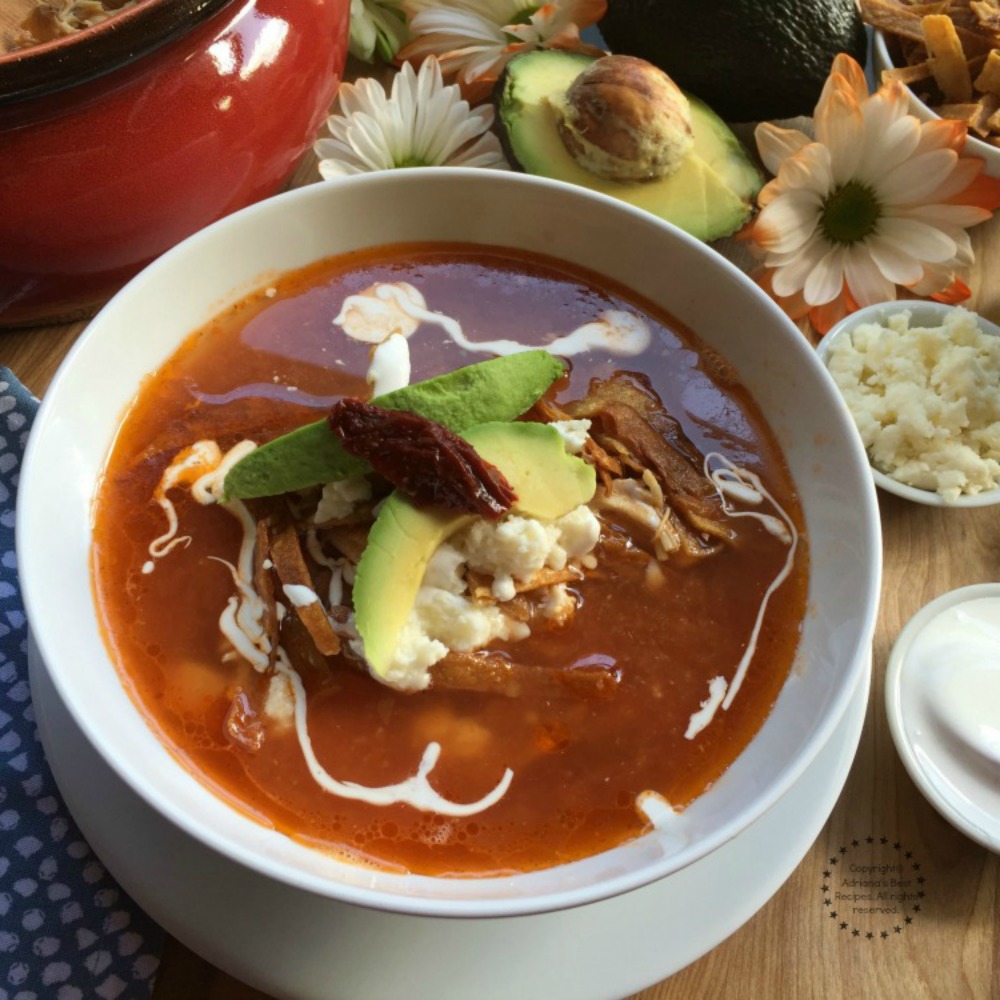 In terms of libations tequila is a must when hosting parties. As well as beer and aguas frescas. Now that you have the complete suggestions I am sure you can pick and choose and make your own menu using authentic recipe ideas for a true Cinco de Mayo fiesta.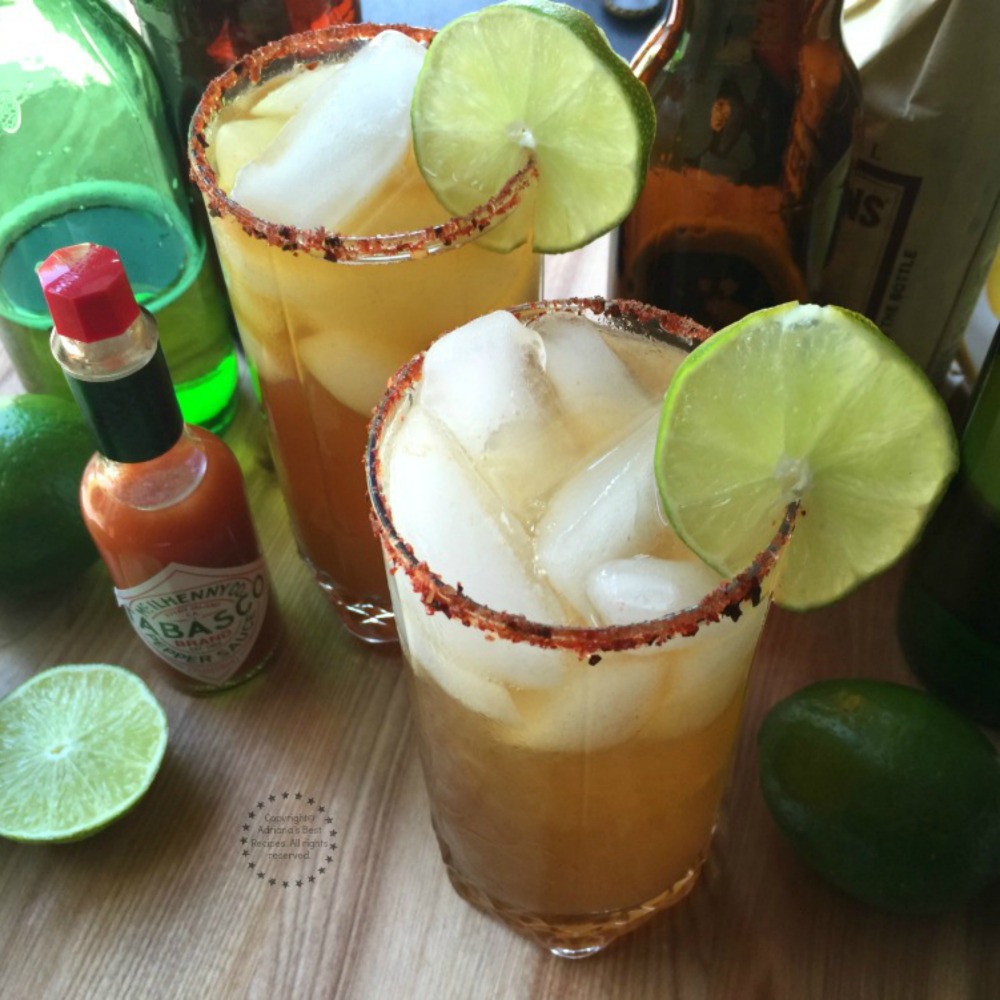 Cheers!
Products from Amazon.com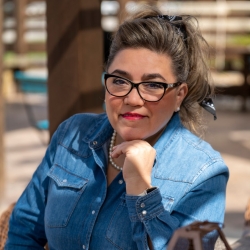 Latest posts by Chef Adriana Martin
(see all)