This post is also available in: Español
May the Fourth Be with You All!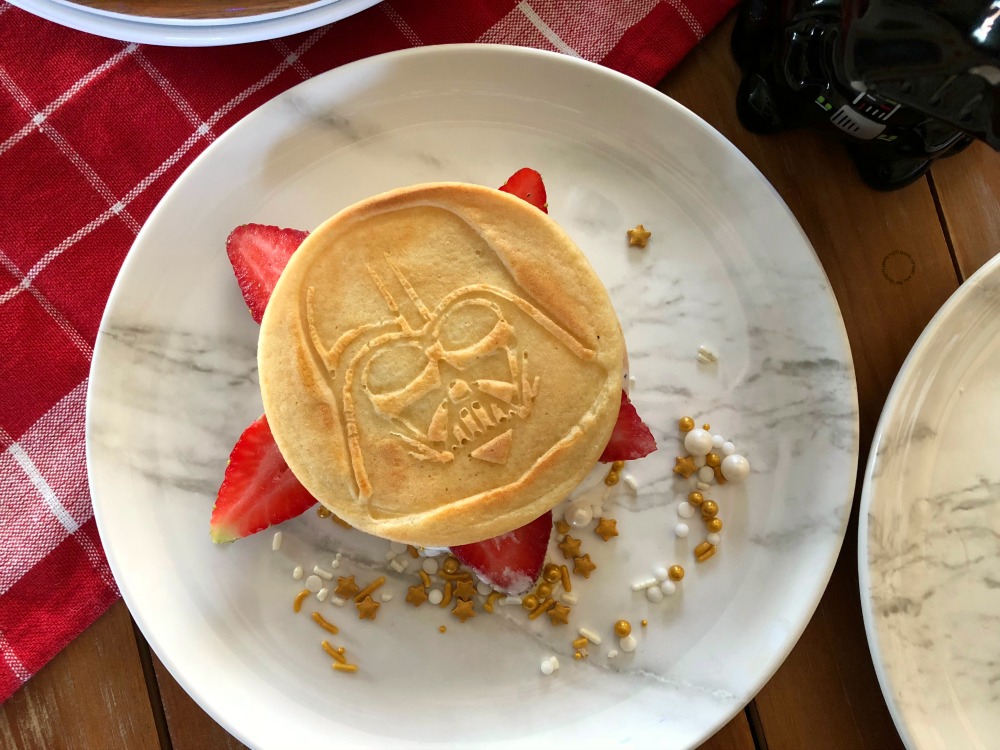 We love Star Wars and have been celebrating May the Fourth for many years now. We just started partnering with Teddy The Dog and they have a super cool tee for Star Wars and dog fans. Which is perfect for us as we love dogs too!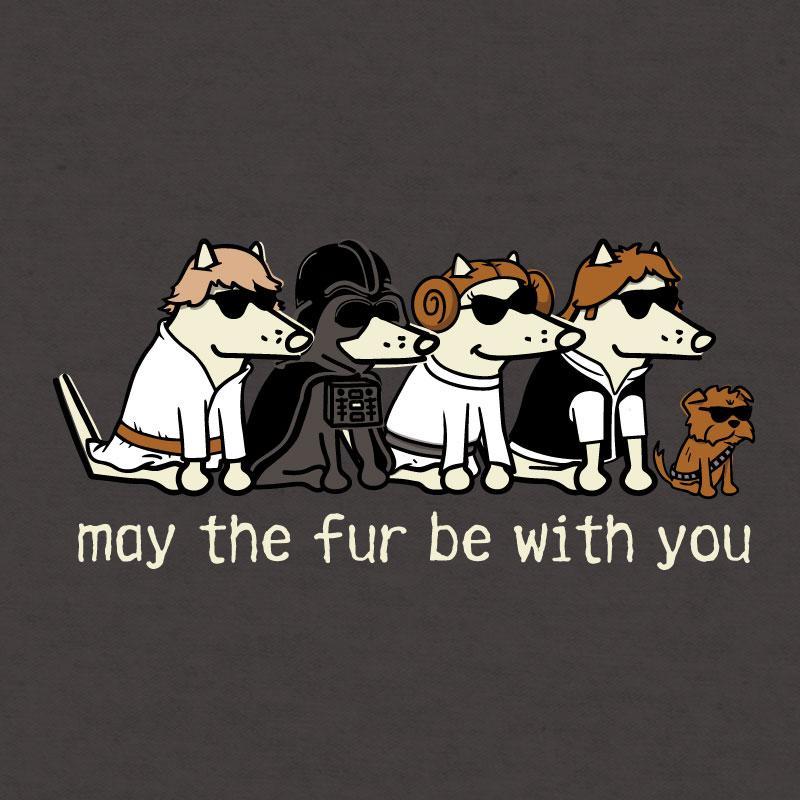 Teddy the Dog tees are very high quality and soft. We are super fans of their product line which we had the chance to see at BlogPaws in Kansas few weeks ago. They have an affiliate program and we decided to jump on and start offering their products here in our site.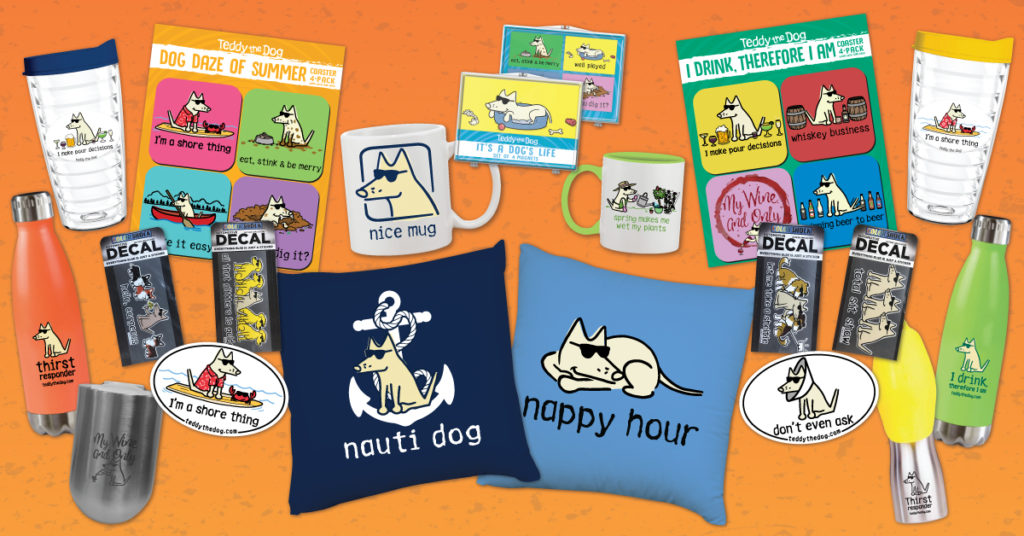 We invite you to celebrate with us this May 4th by purchasing a tee and show it off to your family and friends. All of our monetary gains  due to the selling of this products will be used to support dog and pet related charities and causes. This is not a sponsored initiative with Teddy The Dog. It is an initiative that is ours alone because we want to help the pet community and do something good for dogs in need. If you relate with us on this cause help us with your purchase.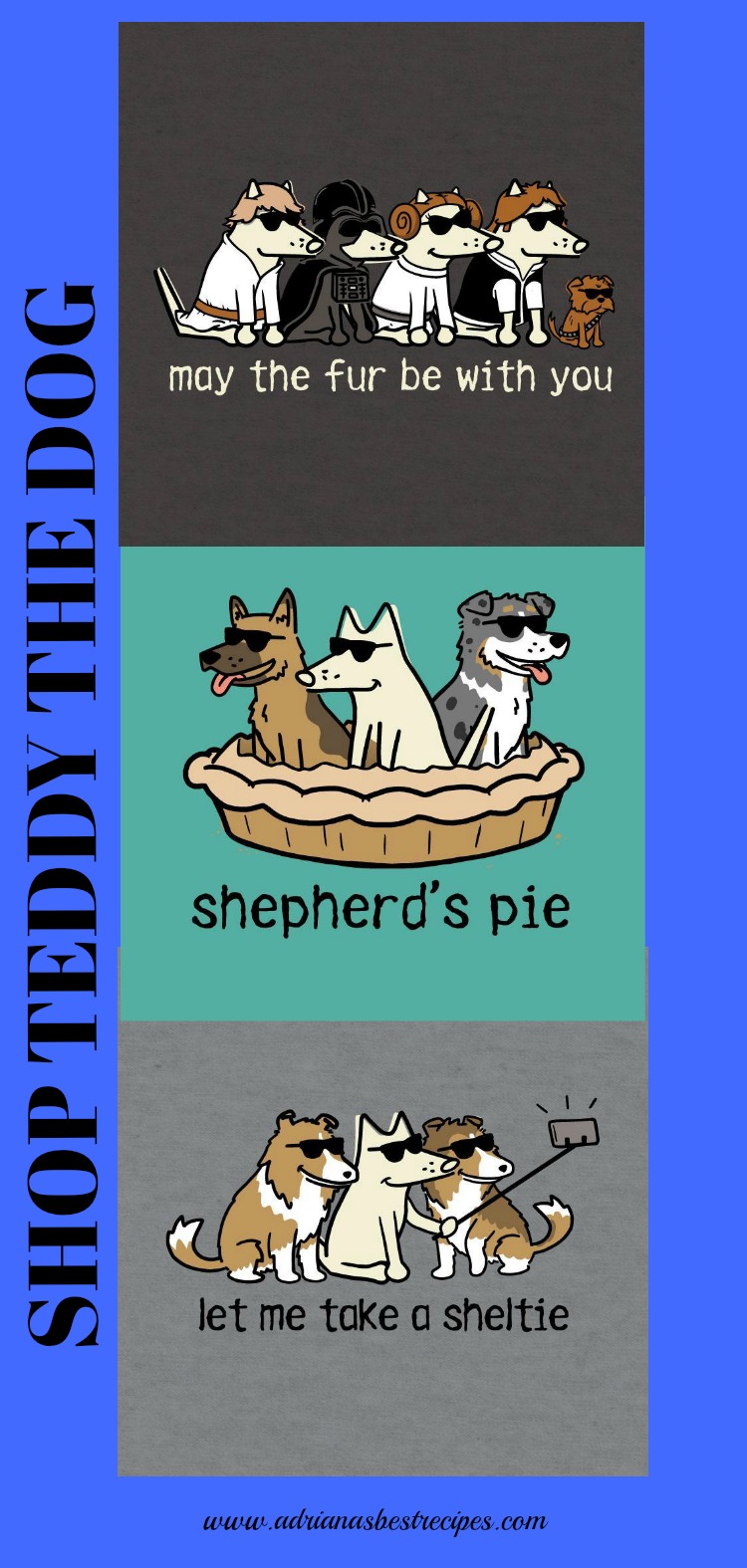 I have bought a tee for my Bella and another for me. Teddy The Dog line includes tees for dogs too as well as other cool products like totes, dog collars, pillows, towels, blankets, pijamas, cups and tumblers and so much more. Hop into their site HERE and check them all.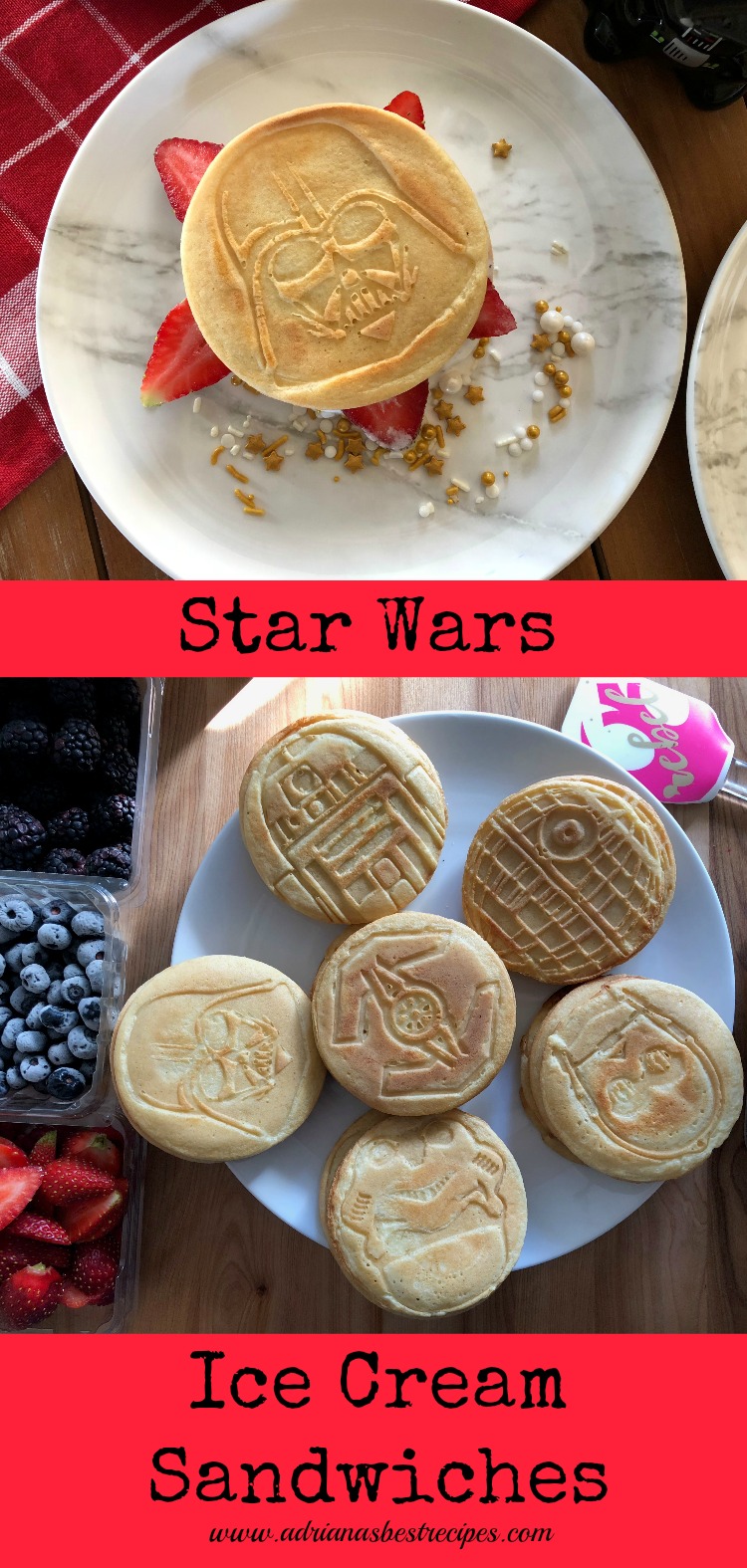 And while you enjoy your new "May the Fur" gear try my special star wars pancake ice cream sandwiches. Very easy to make and so good! The Star Wars pancake ice cream sandwiches include fresh berries, red, black and blue to honor the colors of the Force and the Dark Side. Plus vanilla ice cream and star sprinkles to go along with the theme.
Are you ready to celebrate?
Products from Amazon.com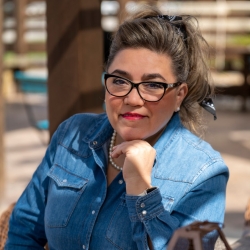 Latest posts by Chef Adriana Martin
(see all)