This post is also available in: Español
This article about planting a kitty garden is part of a sponsored collaboration with Solid Gold Pets. All opinions are only mine.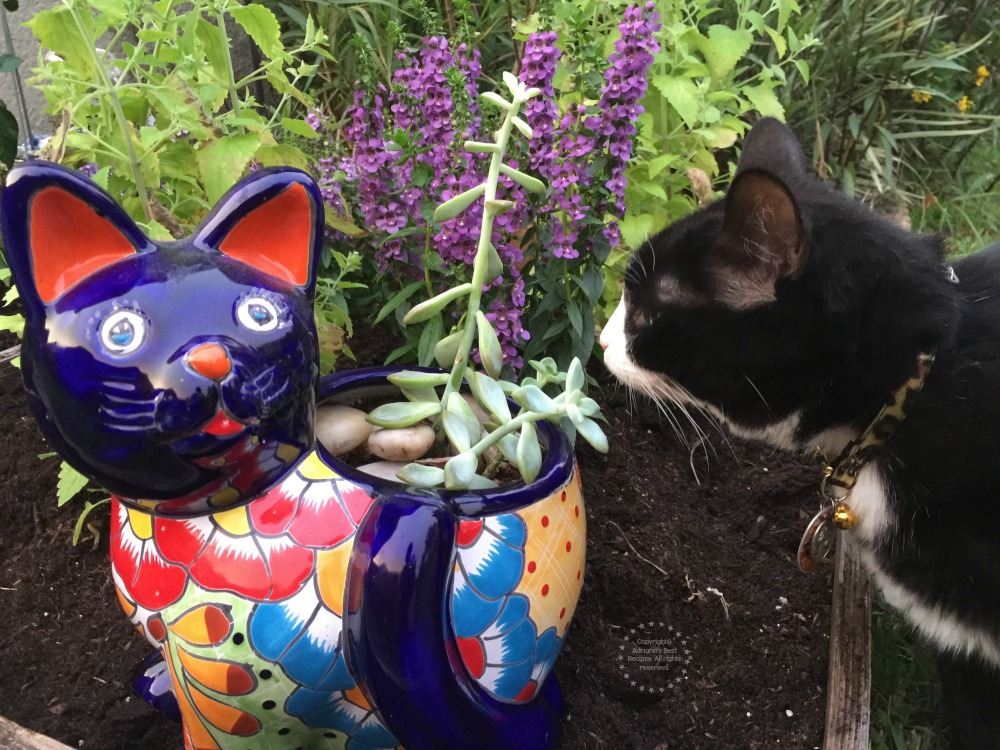 I am a pet lover and an avid gardener. And because I like to pamper my kitties I wanted to plant a kitty garden in my backyard. In other occassions I have shared with you all about my Mexican vegetable garden and my gardening traditions to bring the colors and plants of my culture to my own backyard.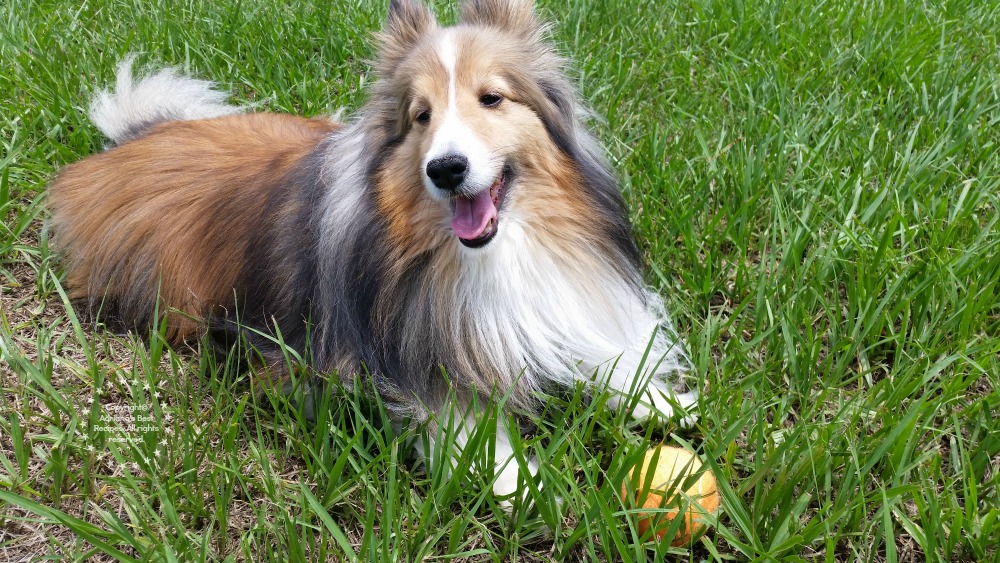 When I work in the garden Lady Bella and Tatiana, love to be out there with me smelling the flowers and sunbathing. So I thought planting a kitty garden was in order. It is also well-known that cats love catnip. Both fresh and dried to smell and also to eat.
Products from Amazon.com
The catnip oils that the leaves bring out when gently rubbed makes cats very happy and excited. And  soothes them when catnip is eaten. I also noticed that Lady Bella, my sheltie dog likes to smell the catnip in the garden.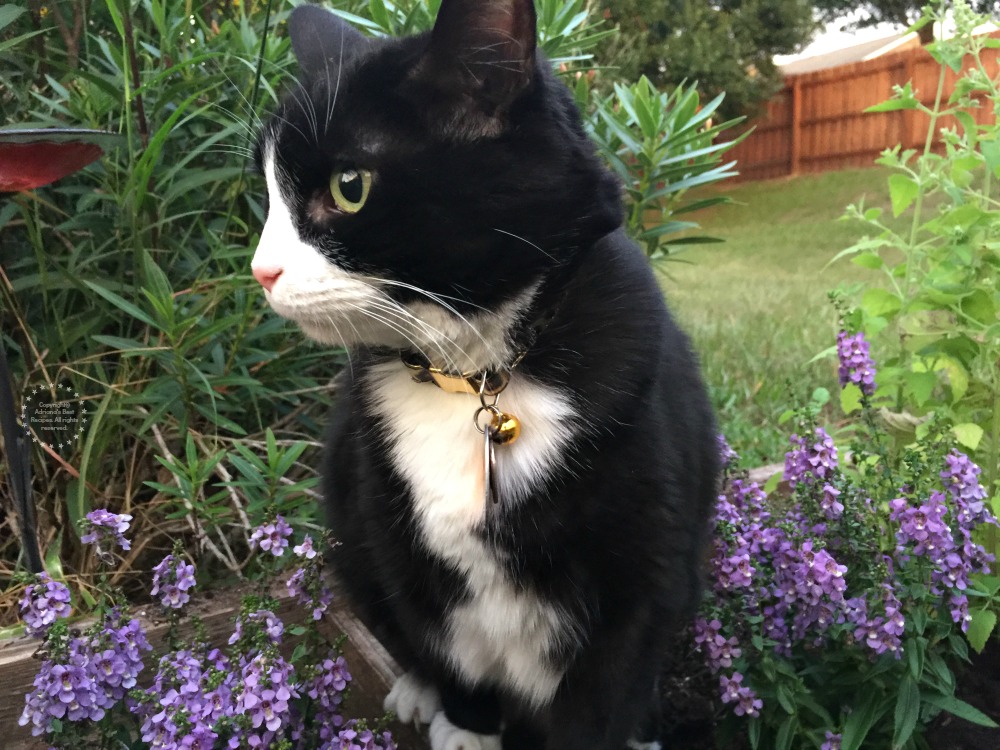 Maybe it is because catnip is part of the mint family and has a powerful aroma. When I brought the plants from the nursery my car smelled delicious. Maybe that is why I am a cat lady, I love catnip too! People say that catnip mimics feline happy pheromones and stimulates the the brain. Tatiana and Jasmine both go crazy with it. They love to smell it, roll on it and to eat it.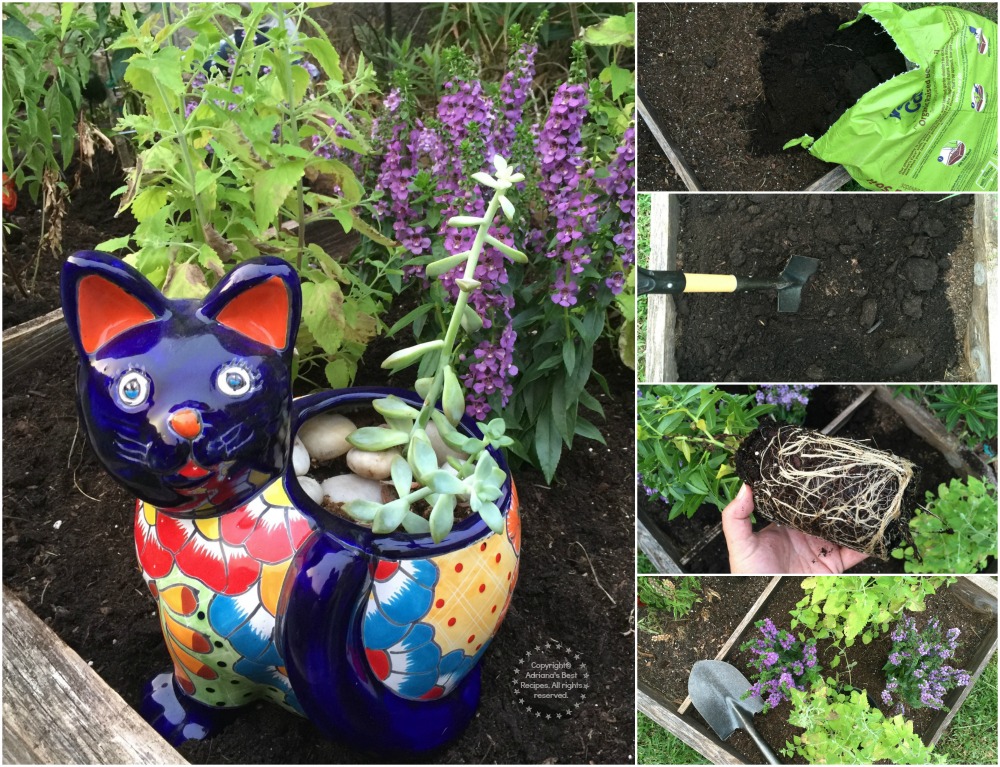 If you love to garden and you also grow your own vegetables having catnip planted in your garden is a good idea too. Because it helps bringing bees that you need for pollination and repels bugs that you don't want in your garden. Planting a kitty garden it is very easy. You just need:
1 raised bed
organic soil
3 catnip plants
1 decorative planter and ornamental flowers (optional)
– To plant the kitty garden start pouring the organic soil into the raised bed. Depending on the size you will need 1 – 2 big bags. I used two because the raised bed I have is a medium size one.
– Plant the catnip separate from one another. These plants grow to be a small bush and require 1- to 2-foot-long bamboo sticks  to make it difficult for a cat to lie on top of the plant and destroy the garden.
– Catnip grows very easy but requires a lot of light and water. Specially at the begining when it is setting roots. I can tell you my cats love to visit their garden and from time ot time they even chew some of the leaves.
– When the plant is set you can cut some stems and it will regrow. The stems you can use to bring inside for your kitty to enjoy and also you can dry for further use. If you do not have a backyard you can grow catnip in pots too. Just place the pots on a sunny area in your home.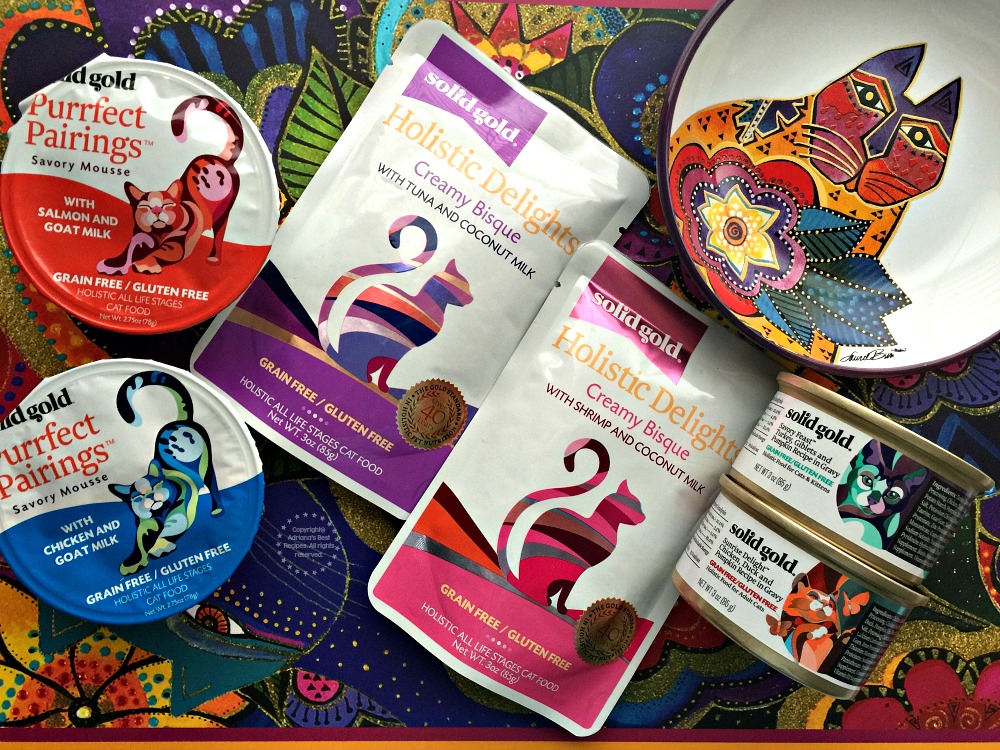 Providing the right environment for my pets is a priority for me same as taking care of their health and nutrition. Have you heard about the new cat food options that Solid Gold Pets offers. My cats tried it and went bonkers!
Products from Amazon.com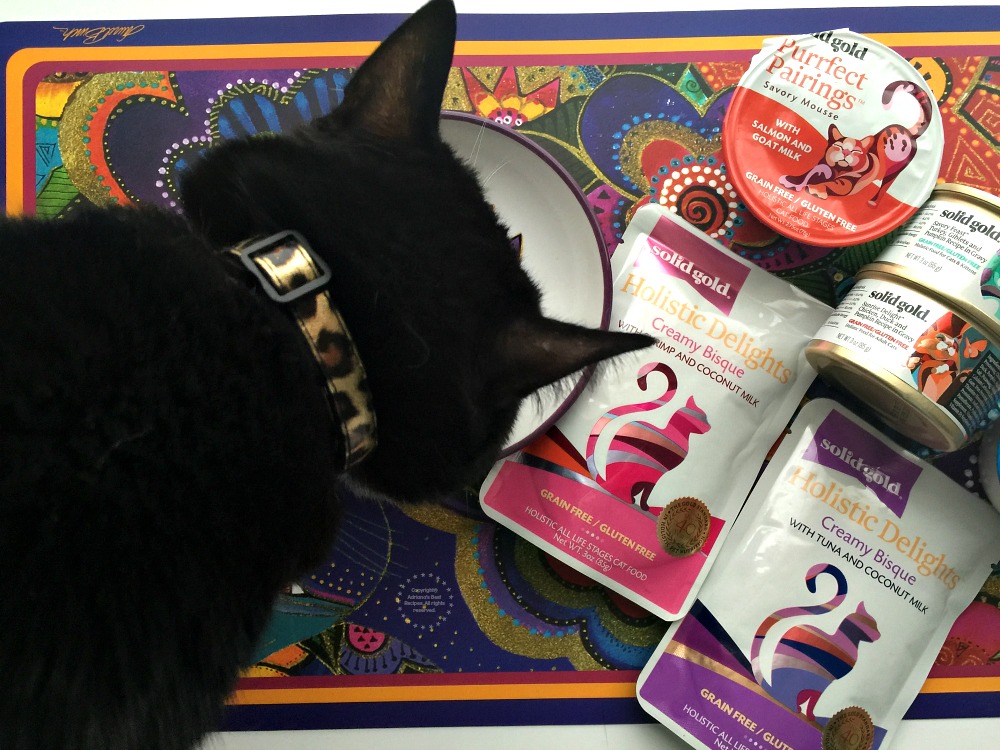 They loved the Holistic Delights™ line. This is a pouch that has enough food to feed my four cats and the consistency is of a creamy bisque. My kitties are very picky they like chunky and moist food. So the Holistic Delights™ cat food option was great for them. The flavors are also interesting. They have salmon, shrimp, tuna, crab, chicken and beef. All blended with coconut milk and are grain free.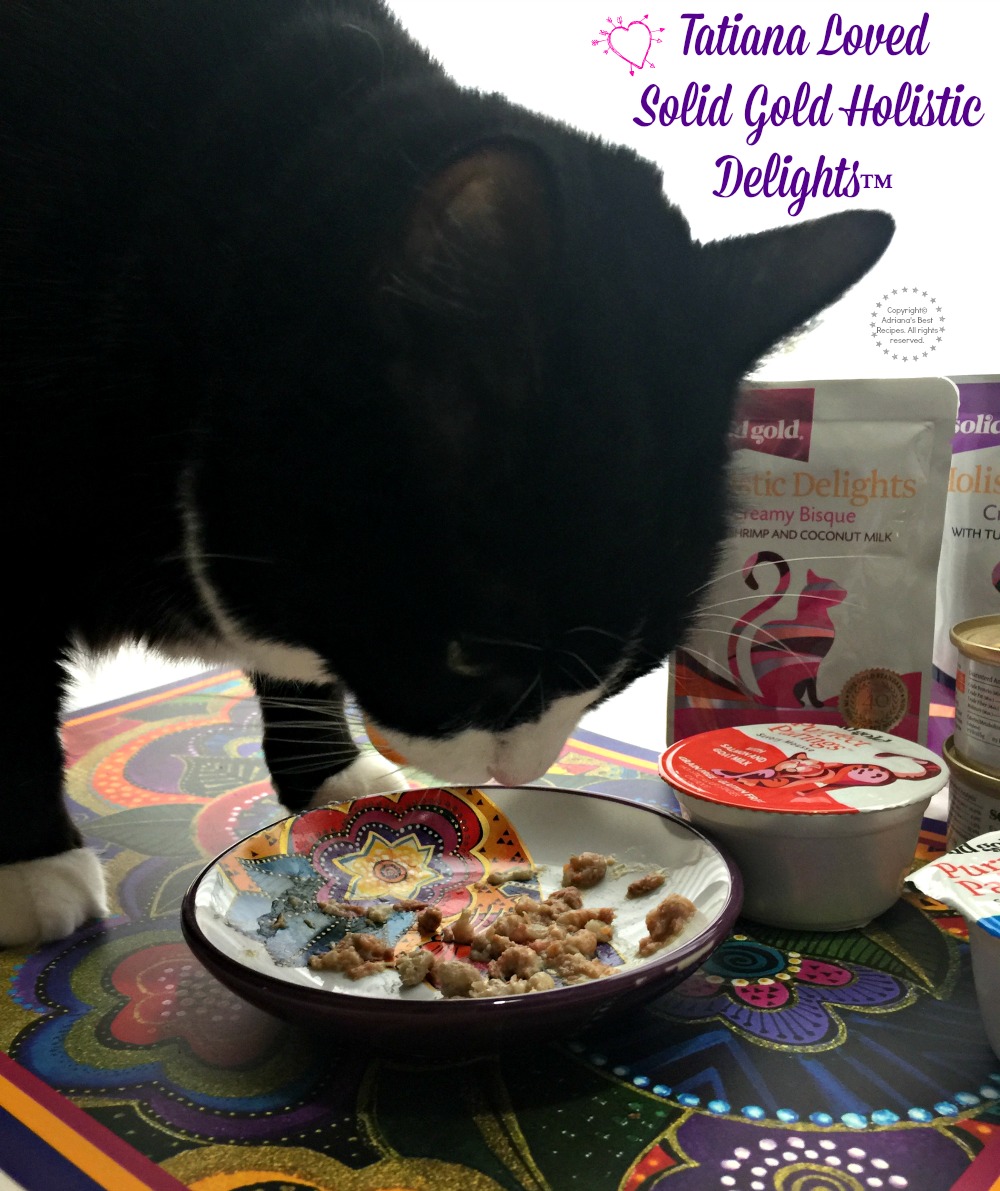 But if your cats love pate or a savory mousse you can try grain free Purrfect Pairings™ blended with either white fish, shrimps, chicken, or tuna and goat's milk. Or gluten and grain free Savory Feast™ made with the highest quality proteins and ingredients. All the presentations have enough food for several servings if you have more than one cat like me. And the product quality is superb.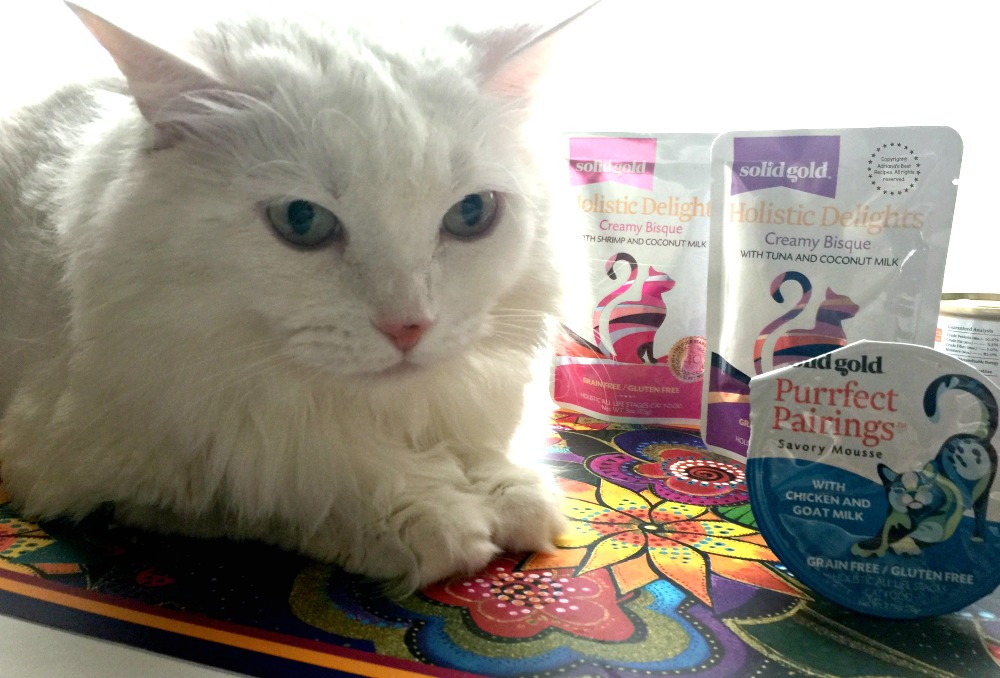 Visit Solid Gold and learn more about the complete line of dog and cat food!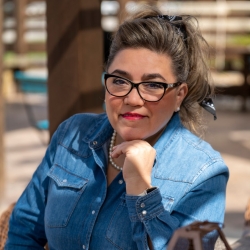 Latest posts by Chef Adriana Martin
(see all)