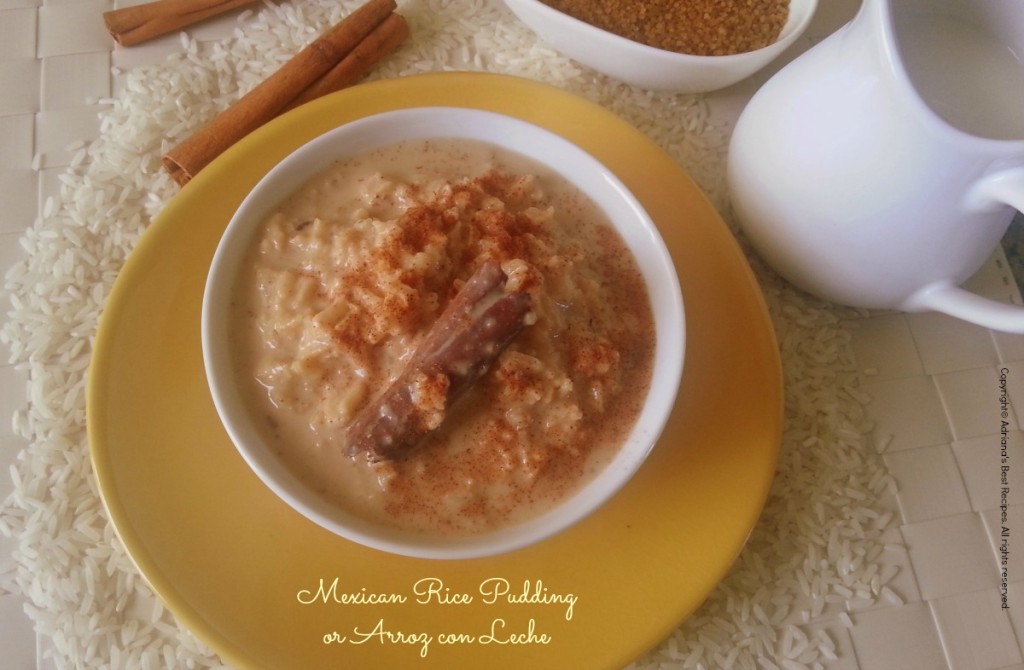 Arroz con Leche or Mexican Rice Pudding is a wonderful dessert for any occasion, it is easy and economical. I have so many great memories about this dessert that was a favorite at my mom's and also at my great grand mother's house. The flavor is sweet and comforting, when I eat it just feels like home. Cooking Mexican cuisine recipes makes me also very happy. That is why today I want to share with you this family recipe for arroz con leche or Mexican rice pudding,  a humble but flavorful way to end a meal.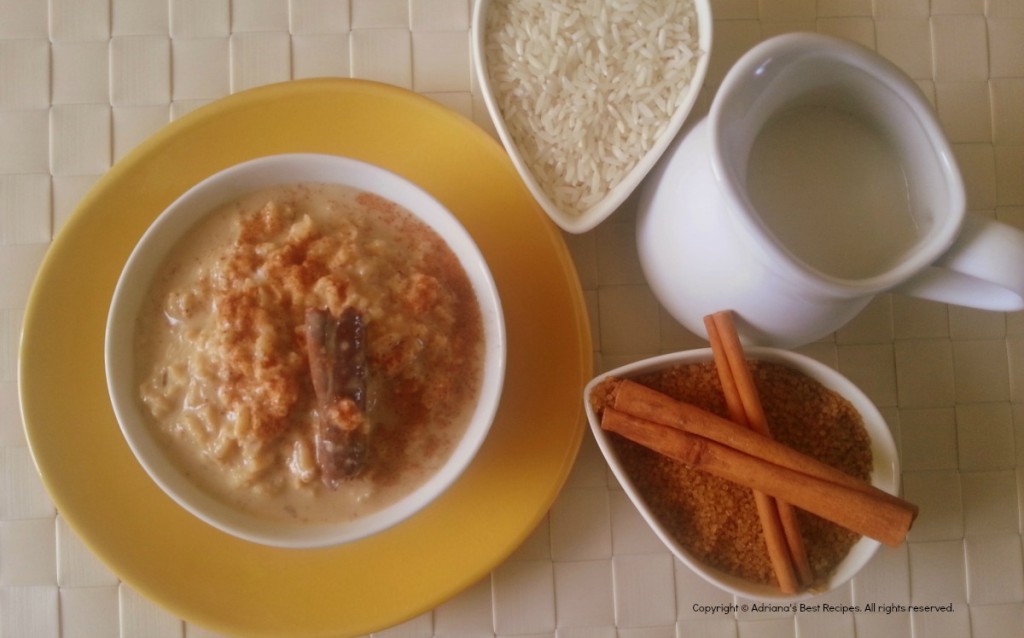 INGREDIENTS
1 1/2 cups of long grain rice
5 cups of water
2 cups of fresh milk
2 cups of evaporated milk
2 cup of condensed milk
2 cinnamon sticks
1 tablespoon of cinnamon powder
Preparation time: 45 minutes. Serves 4-6 portions. Cost per portion less than $2.00 depending on the cost of the ingredients at your local supermarket. You will need measuring cups, a soup pan medium size and a spoon for stirring.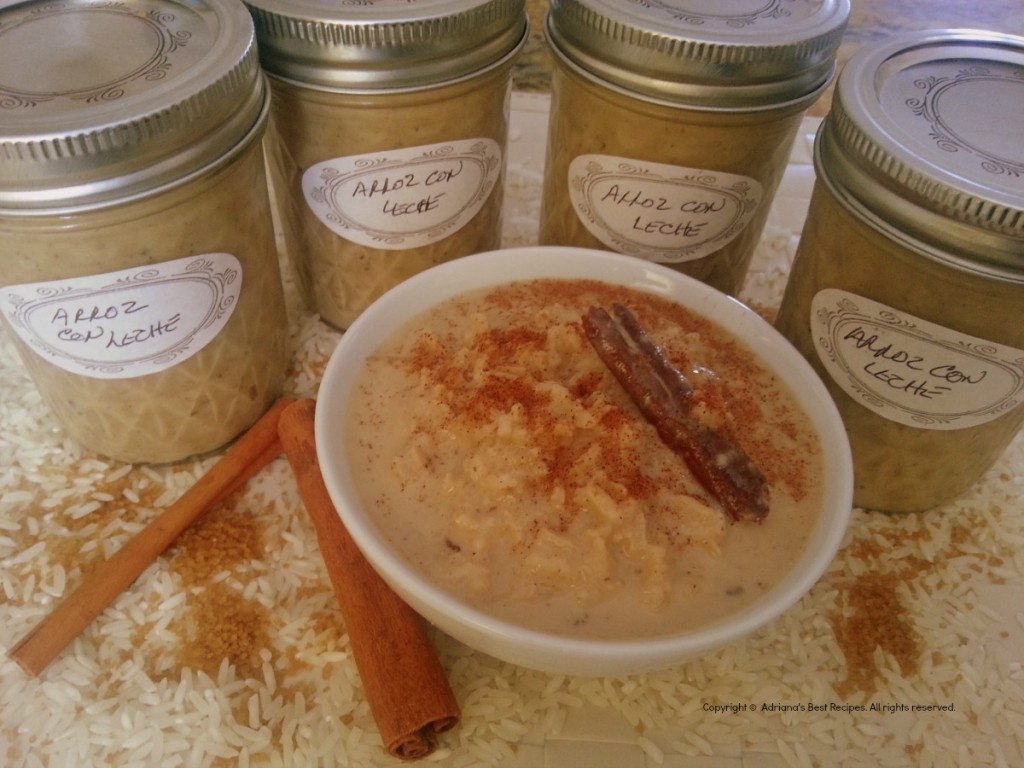 Place the soup pan on the stove and add the water, the rice and the cinnamon sticks and let the ingredients simmer using medium heat. When the rice is tender strain the water out and add the milk, the condensed and the evaporated milks. Stir a little bit more so that all the milks combine well with the rice and cook for other 5-7 minutes. Pour the Mexican rice pudding on a bowl and let it get cold or room temperature. You can refrigerate if you prefer to serve cold. Serve on a small dessert bowl and dust with cinnamon powder. This dessert is also perfect for canning, great treat to eat at the office or at the school, or to use as homemade gifts for your friends to get them introduced to new flavors.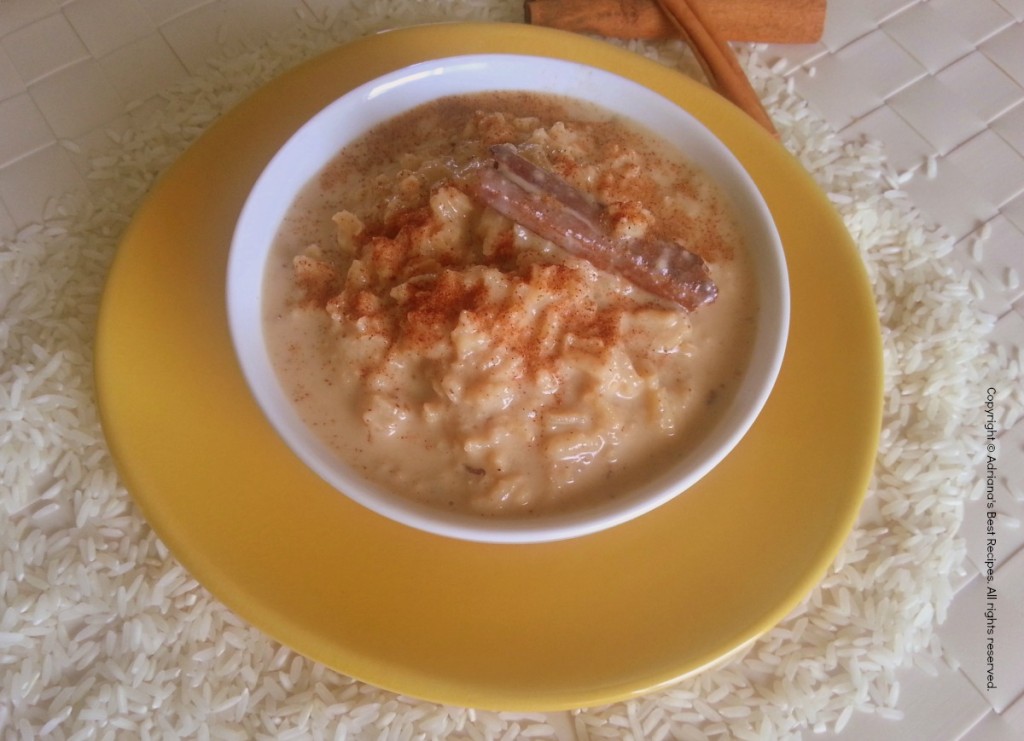 The flavor is delicate and homey appropriate to end a meal with a sweet note. This dessert is also humble so if you are observing lent this arroz con leche or Mexican rice pudding will complement well your lent menu. As you know me and fellow Latina food bloggers we are sharing weekly basis lent recipes to provide you with easy ideas to prepare lent meals to your family or if you are simply looking for vegetarian options.
I invite you to visit my fellow Latina food bloggers who have great recipes for lent please visit Mama Latina Tips and our Lenten Recipes Pinterest board to get inspired!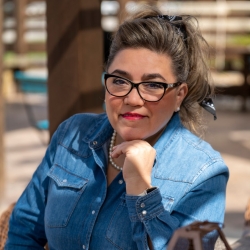 Latest posts by Chef Adriana Martin
(see all)