This post is also available in: Español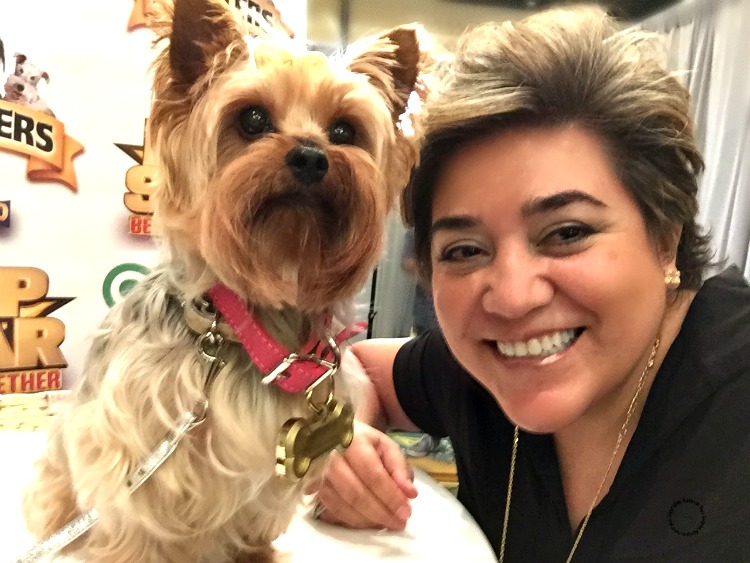 This is Tiny, winner of Pup Star TV whom I had the chance to interview few weeks ago at the BlogHer conference held here in Orlando. You know I am a dog lover and I have a diva of my own at home my beautiful Lady Bella my best friend and kitchen companion.
I am ecstatic I got to meet Tiny. She is super cute and so intelligent. I loved chatting with her about her adventures and travel as well as her life as a pup star in Hollywood. Watch the interview below. I wish Bella was with me when I met this adorable and talented pup star. Whom by the way is humble and fun!
But now you might ask who is Tiny? She is an adorable Yorkie pup who after winning the 'Pup Star' TV singing competition, is suddenly launched into an adventure when she's replaced by a street Yorkie, Scrappy, and the two swap lives in a dog-filled, fish-out-of-water tale that ultimately demonstrates life truly is 'better together.' Check out the trailer!
The launch of PUP STAR: BETTER 2GETHER follows the overwhelming popularity of the first film in the franchise (debut 2016). That film, 'Pup Star,' is currently available on Netflix, and recently had its broadcast premiere on Disney Channel. I invite you to watch it is so much fun and perfect for family movie night.
PUP STAR: BETTER 2GETHER is produced by Air Bud Entertainment, the creative force behind the #1 live-action, direct-to-home movies in the family category. The film is directed by "Air Bud" and "Disney Air Buddies" veteran Robert Vince, produced by Anna McRoberts and written by Vince and McRoberts. Which makes this movie aside from fun a good quality production.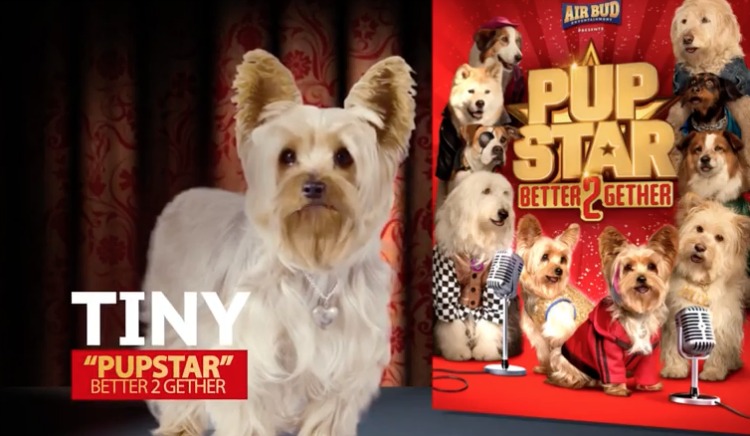 PUP STAR: BETTER 2GETHER releases on Digital HD and in select theaters on August 29!
On that day you will be able to download and watch at home or on the go at your leisure. Nothing better than having family friendly entertainment on our mobile devices. Specially when traveling to keep kids entertained.
If watching the movie at home make this recipe for sweet treats inspired in the love we have for our dogs. This is a kid friendly recipe and uses ingredients that everyone has at home. This sweet treat is for the whole family to enjoy while watching the movie.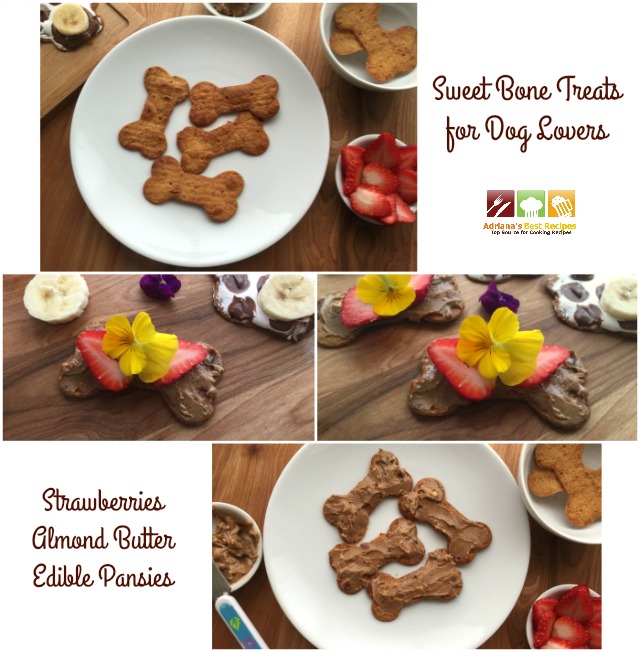 And for your pups buy Old Mother Hubbard Natural Dog Biscuits a brand partner with PUP STAR: BETTER 2GETHER. This brand is a member of the WellPet family of natural pet food brands who has been oven-baking natural, delicious, crunchy dog biscuits  that pet parents can feel good about rewarding their dogs with.
Products from Amazon.com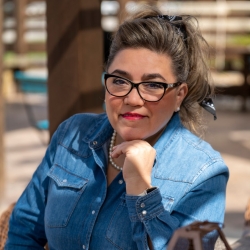 Latest posts by Chef Adriana Martin
(see all)