This post is also available in: Español
The Bonjour article is a compensated collaboration by Acorn Influence, Inc. and its advertiser. All opinions are mine alone.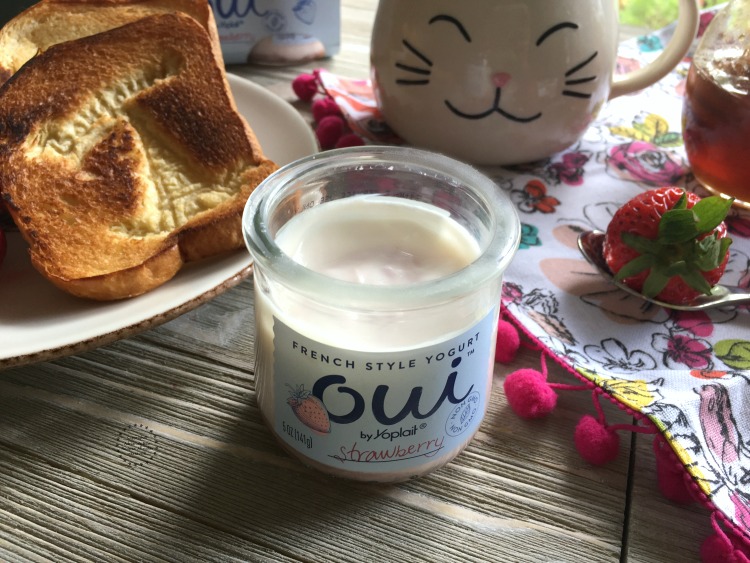 Bonjour! Today we want a breakfast in Paris in the convenience of our own home while savoring French style yogurt inspired by the traditional French recipe. On my most recent visit to Walmart I came across a new product: Oui by Yoplait.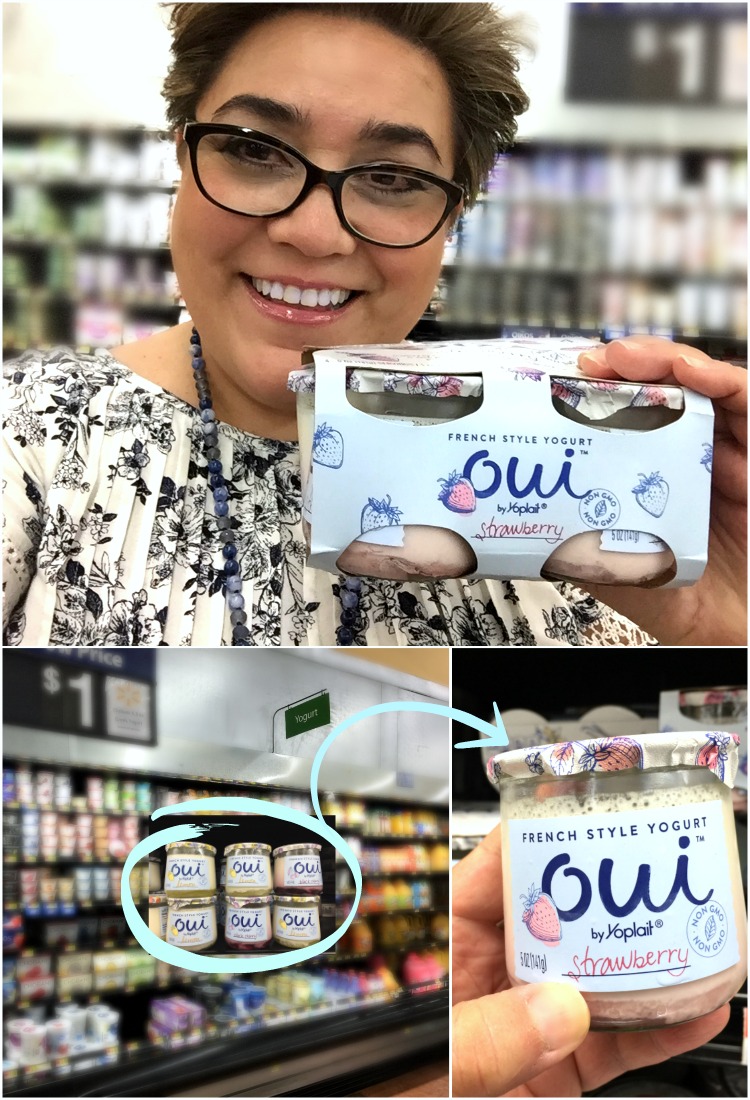 A unique French style yogurt. With thick consistency and creamy texture. And with the delicate flavor of real fruit on the bottom like strawberry, peach, blueberries, lemon and black cherries. Aside other exquisite varieties like coconut, vanilla and plain yogurt.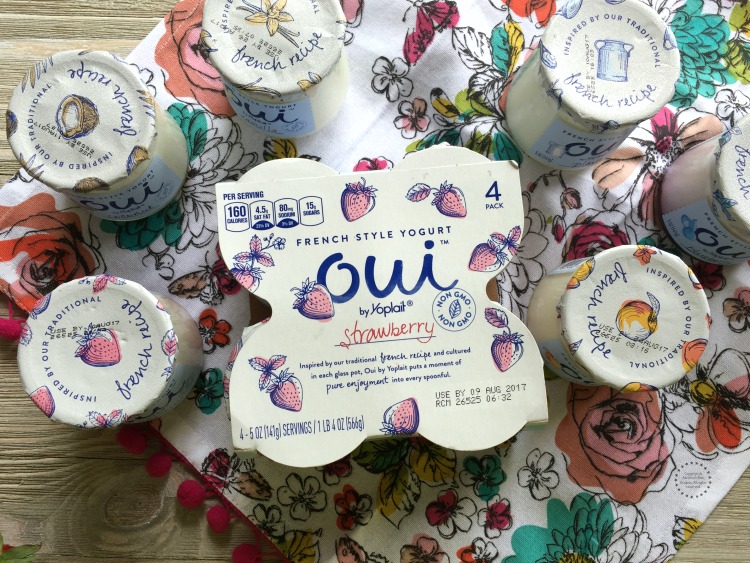 This Oui by Yoplait yogurt is an excellent addition to our meal since provides a tasty experience in every tablespoon. A perfect yogurt for a breakfast in Paris but without leaving home.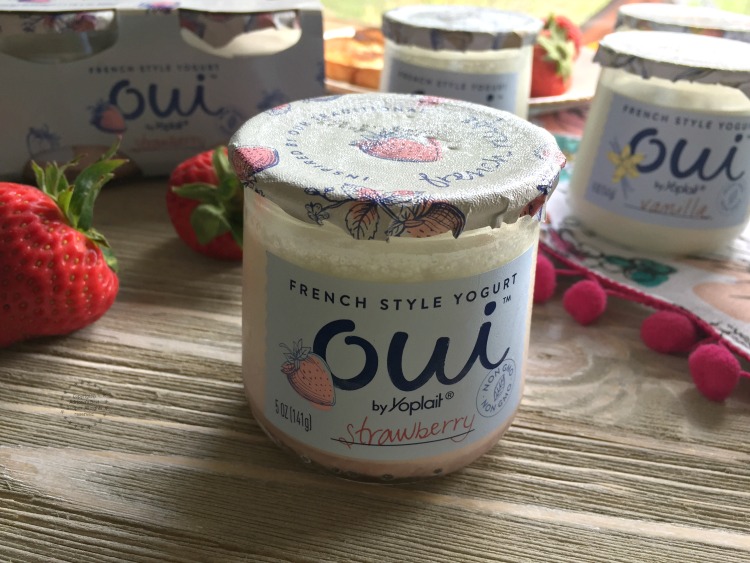 I love Oui by Yoplait because it is made with whole milk and cultures, it does not contain artificial colors or flavors, and real fruit. The Oui by Yoplait yogurt is cultured in each glass pot for eight hours, creating a unique, thick, creamy and cuttable texture.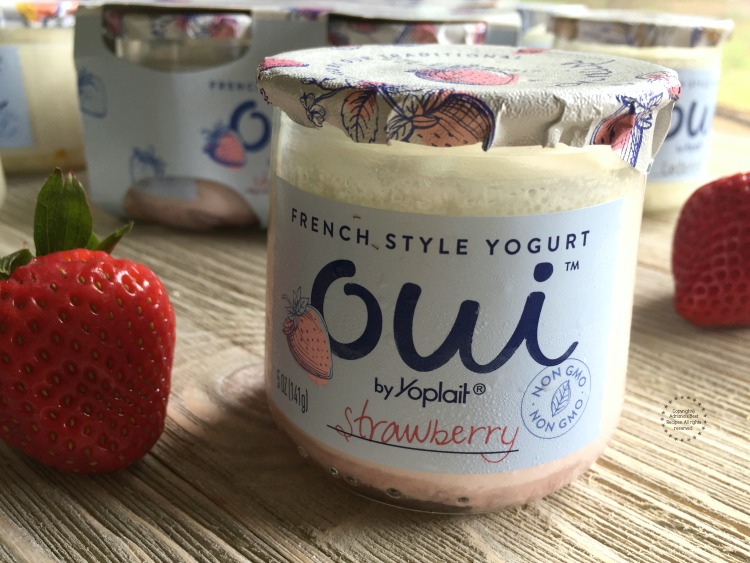 There is nothing more enjoyable than taking a moment alone to eat a yummy breakfast before starting the daily activities."Oui" means "yes" in French. That's why I say oui to a breakfast in Paris. Savoring French style yogurt, bonjour toast made with brioche bread, café au lait and fresh seasonal strawberries.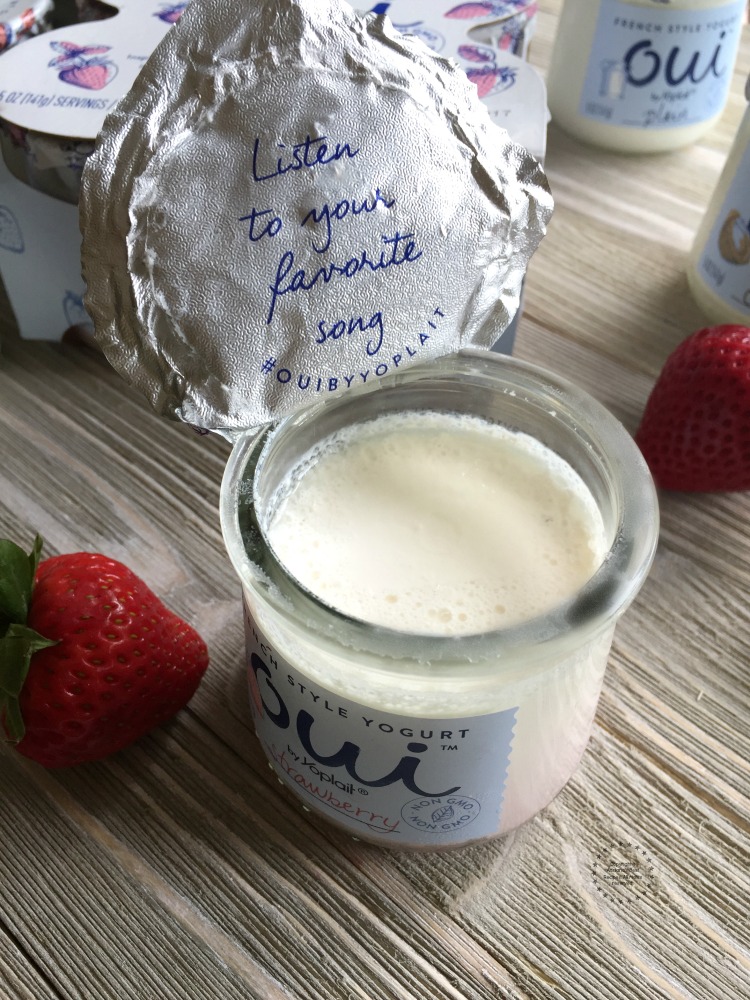 While savoring this special me moment I listen to my favorite song "Breakfast in Tiffany's". With each bite I reminisce about last year's visit to Nice. A dream fulfilled which I hope to relive again very soon.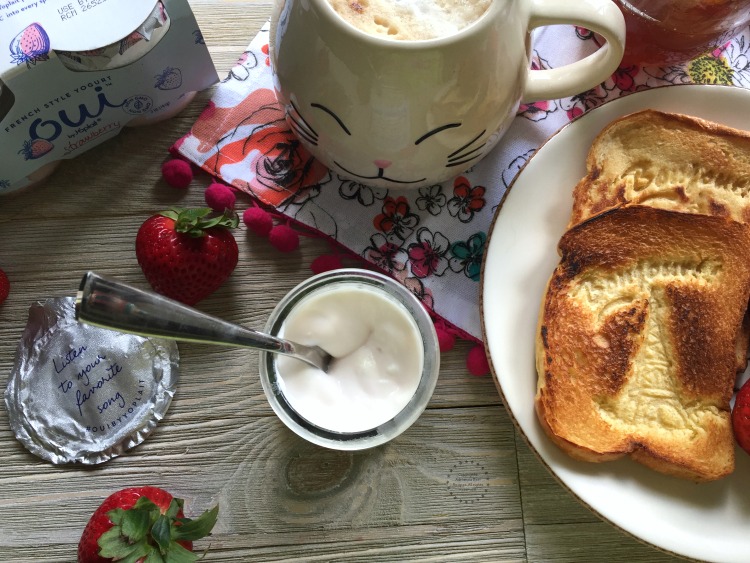 And while I plan my next trip to the city of lights I settle for a breakfast in Paris in the tranquility of my own home.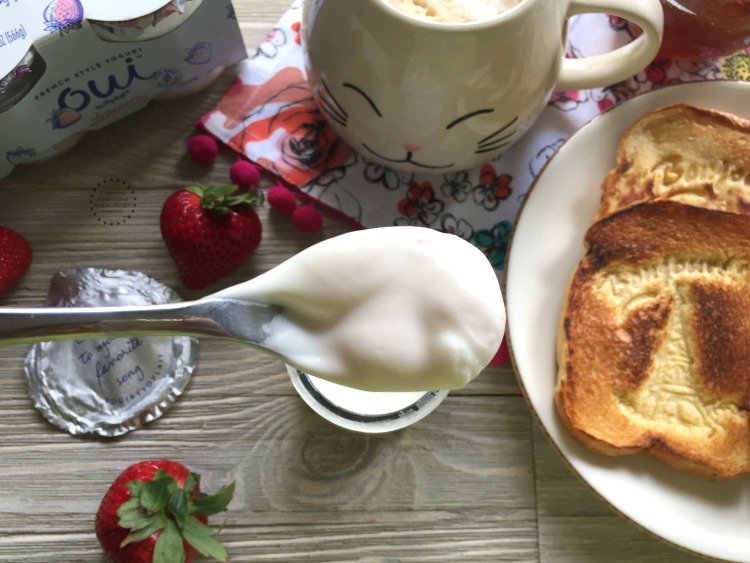 And I say oui to a moment of delicious solitude surrounded by all my favorite things. My music, a good coffee, brioche bread and Oui by Yoplait with strawberries.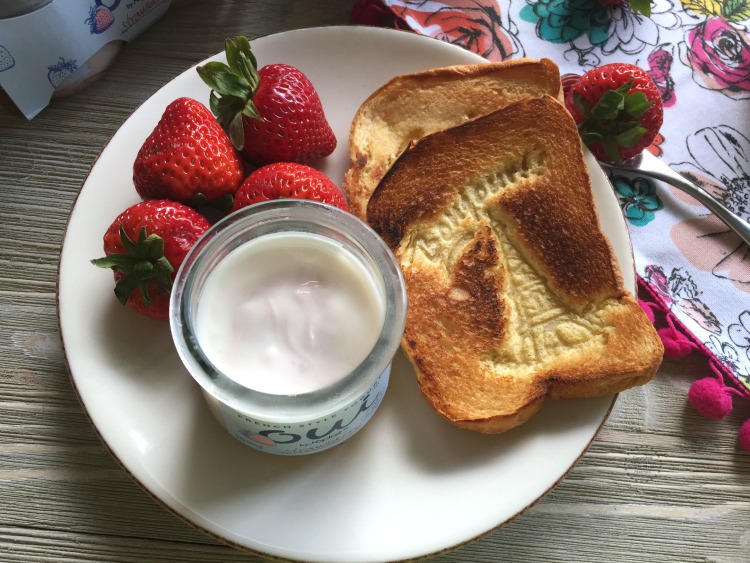 You can do the same, visit your local Walmart store and buy Oui by Yoplait on your next shopping trip. Enjoy this yogurt at breakfast or as a snack. Give yourself a moment to relax and take few minutes to dream and remember how beautiful life and travel adventures are.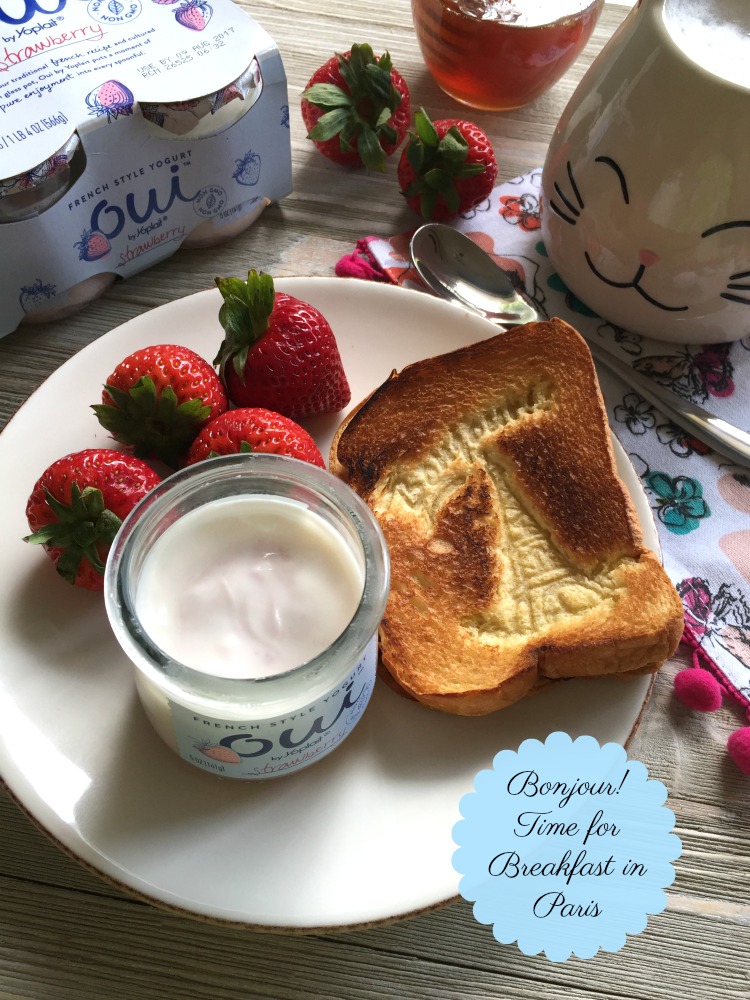 Products from Amazon.com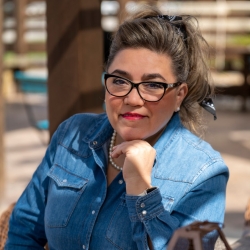 Latest posts by Chef Adriana Martin
(see all)