This post is also available in: Español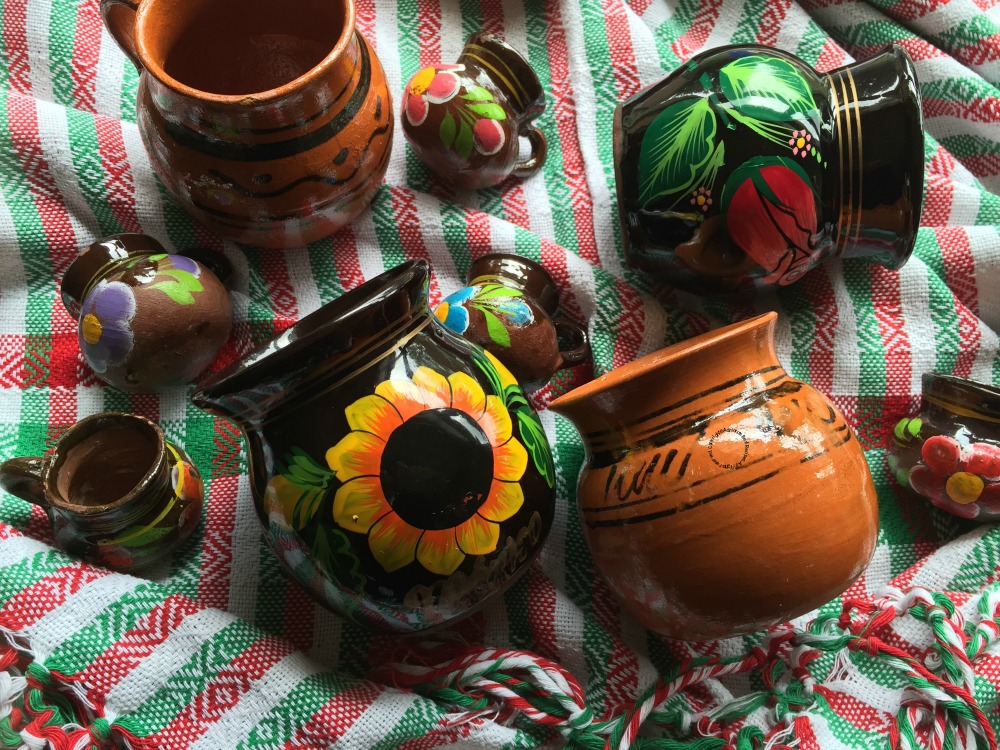 A blogging party to celebrate Hispanic Heritage month. Thirty days of delicious Latin food recipes with the participation of Latina food bloggers that will inspire you to cook yummy latino recipes for Hispanic Heritage. A celebration that starts on September 15 and ends on October 15. Thirty days to take advantage of this blogging party as we will delight you with creative and delicious Latin food recipes. For us latinos Hispanic Heritage is very important because our culture and traditions are what define who we are and where we come from. You are invited to join us for this blogging party and learn how we celebrate our cultural legacy.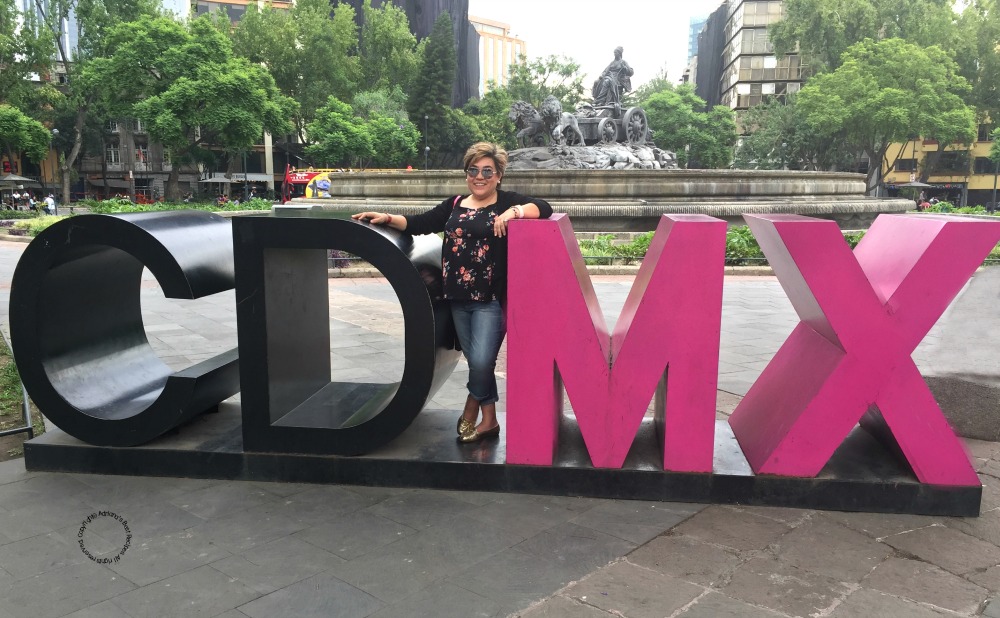 Some of my favorite Latino blogs that are participating in the blogging party for Hispanic Heritage are:
Mamá Latina Tips, a blog published by my friend Silvia Martínez. She publishes Mexican cuisine recipes and latino family driven content. Silvia loves to dance, cook, watch movies, read, travel, organize Mexican parties and spend time with her family and friends.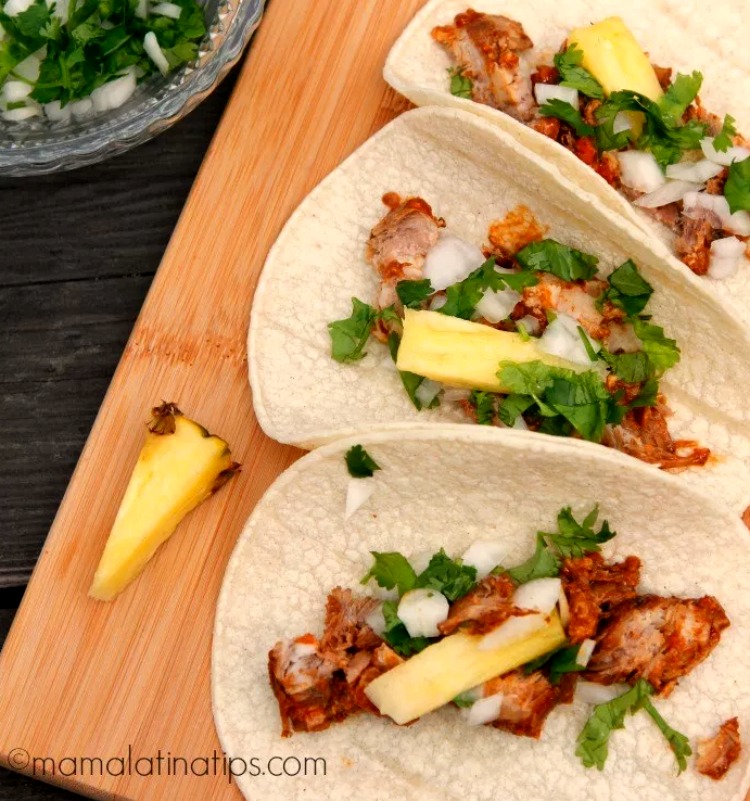 La Piña en La Cocina, a very popular blog published by my dear friend Sonia Méndez García. With Sonia I identify myself a lot because she is norteña like me and publishes classic Mexican cuisine favorites as well as her family memories, stories of her childhood and experiences in the kitchen with her mother, the center of her universe and inspiration in her kitchen.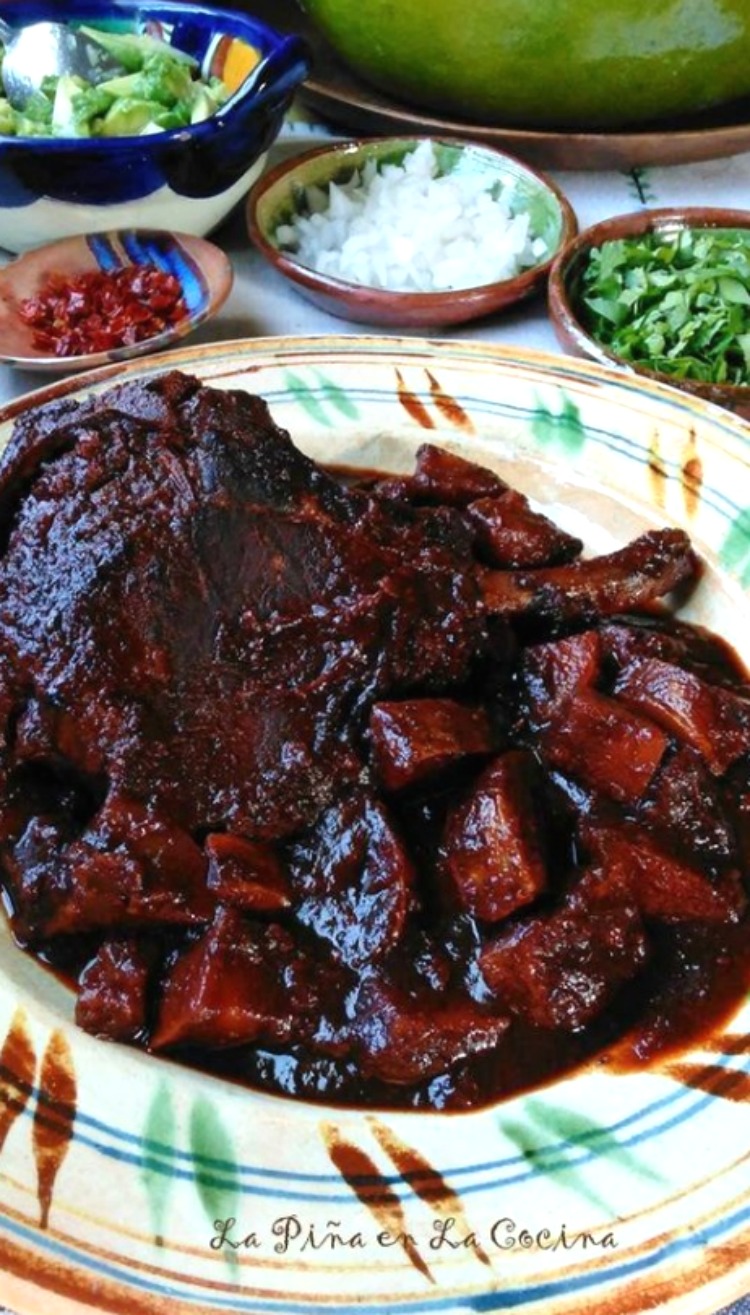 La Cocina de Vero, a blog dedicated to celebrate the culinary culture of Cuba and published by a fabulous friend: Verónica Cervera. In addition to having her food blog, she has achieved an amazing milestone: publish a book! So in 2015 her book La cocina cubana de Vero, went on sale. Her book was published in Spain under the Oberon label of the Anaya publishing house.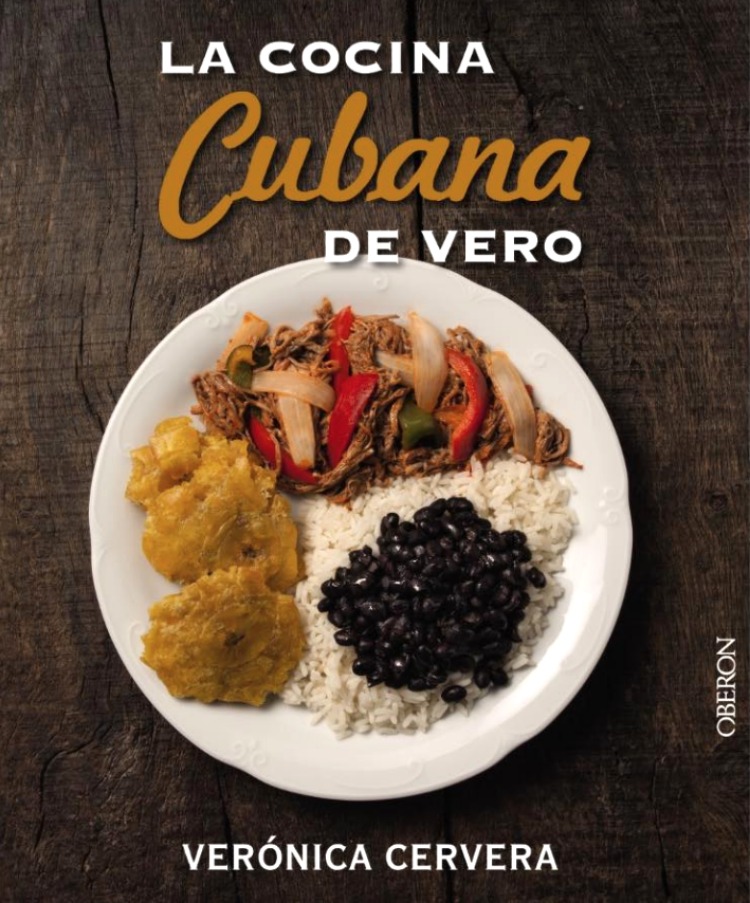 Mama Maggie's Kitchen, a food blog created by the talented Maggie Unzueta. She cooks every Sunday live on her Facebook page where she shares her recipes with her own fun personality, you should join her!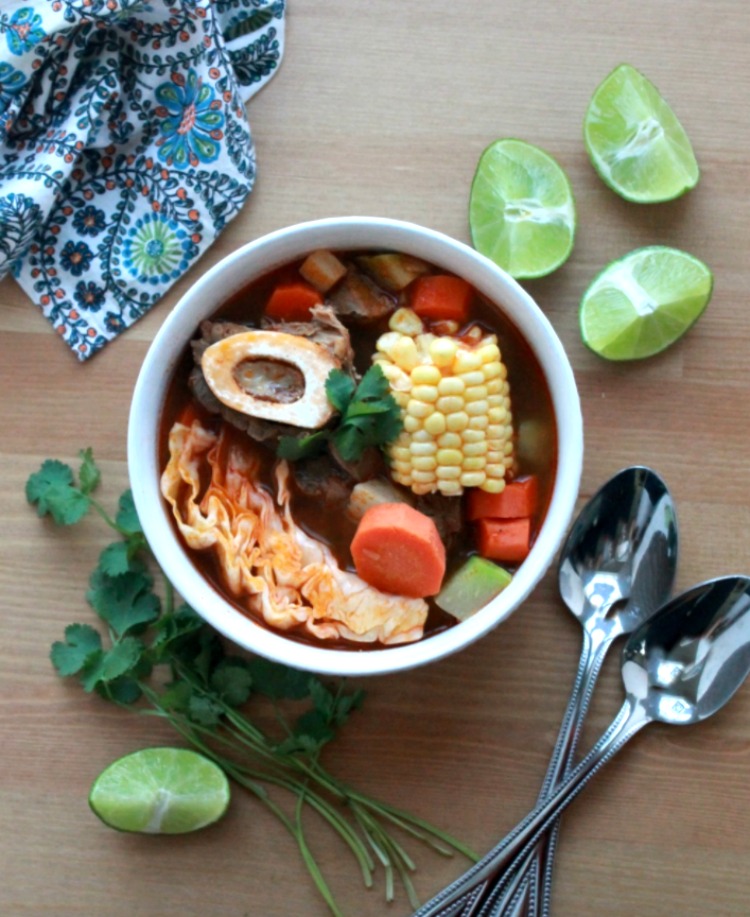 En Mi Cocina Hoy, a fabulous recipe site that celebrates the culinary culture of Chile and created by my friend Pilar Hernandez. She has already published two books, a shared honor with her best friends. Her book is called Comer rico: Del blog a la mesa and has another book with easy recipes and ideas for cooking with kids. Pilar is a latino pride with great talent.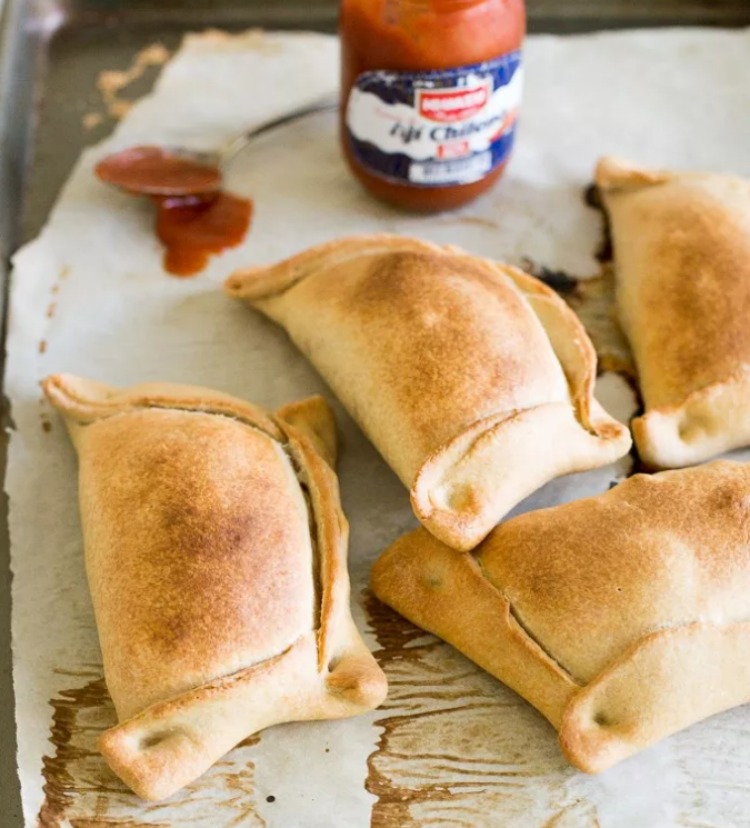 Lola's Cocina, site owned by my dear Lola Wiarco Dweck. Who is passionate of her Mexican culture and the flavors of our kitchen. She travels constantly and takes cooking classes with the expert Mexican cooks. She visited Oaxaca where discovered their incredible cuisine and ingredients first hand. Her university thesis is focused on the emerging culinary tourism industry in Oaxaca. So if you want to learn about Oaxacan food you need to follow her. Her father is from Acámbaro, Guanajuato and was raised in the United States but always proud of her Mexican cultural heritage.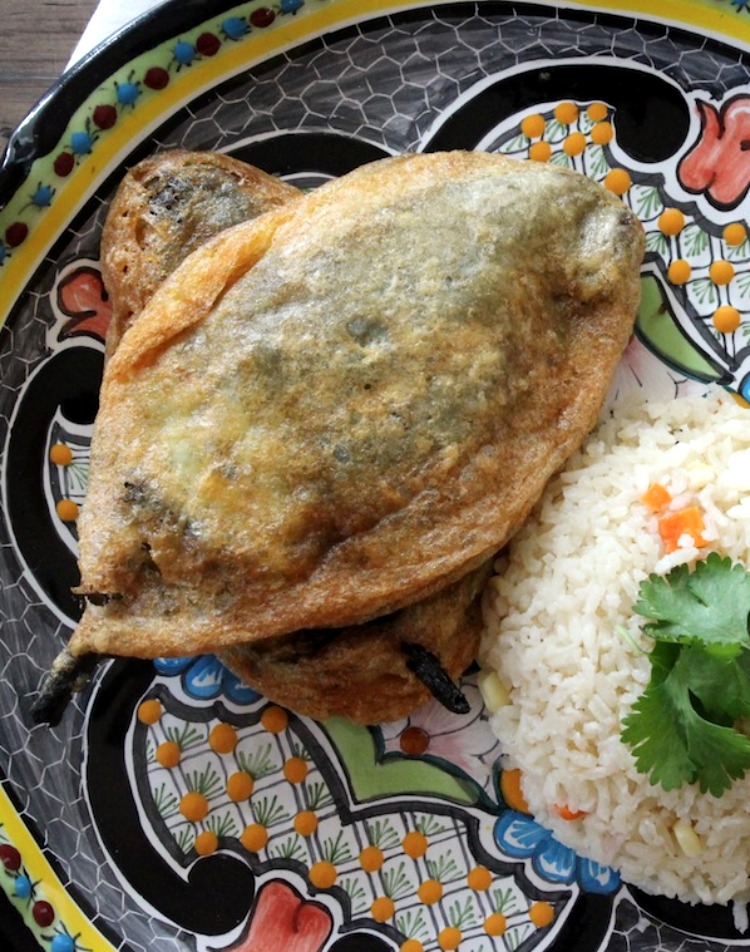 And the list goes on, because we have many friends participating in this blogging party. So join me at Adriana's Best Recipes Facebook Page  where I will share every day starting September 15 recipes from my fellow Latina food bloggers so that you have the chance to meet them and see their delicious work.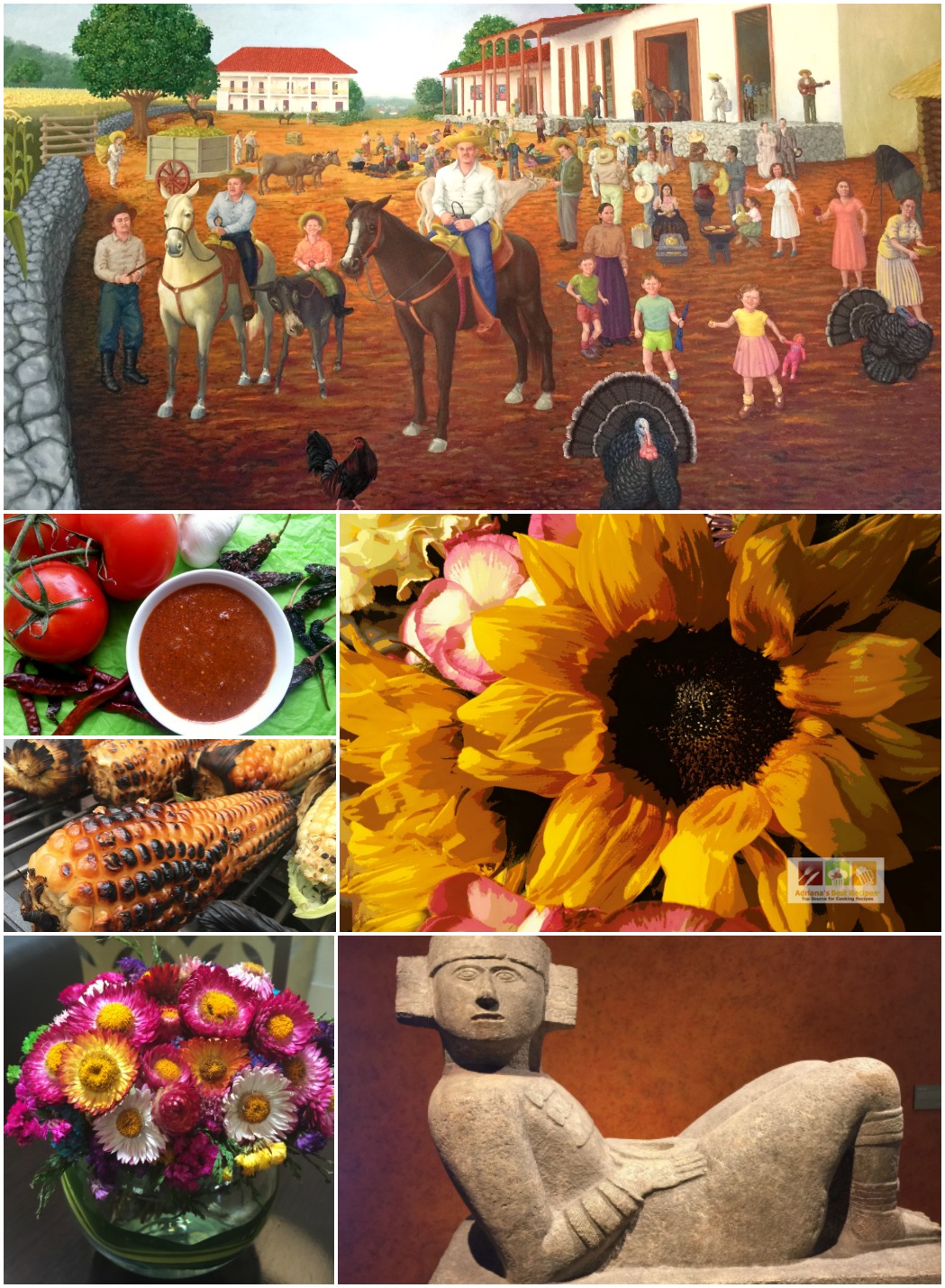 Happy Hispanic Heritage Month, let's enjoy delicious recipes and a special latino menu inspired by this celebration and the latino food blogging party. Visit our Pinterest board to see more recipe ideas from talented Latina Bloggers HERE. 
And do not forget to buy your Avocado Lover tee, because there is no party if we do not have a suitable outfit. Click on the image to visit our Foodie Fashion store.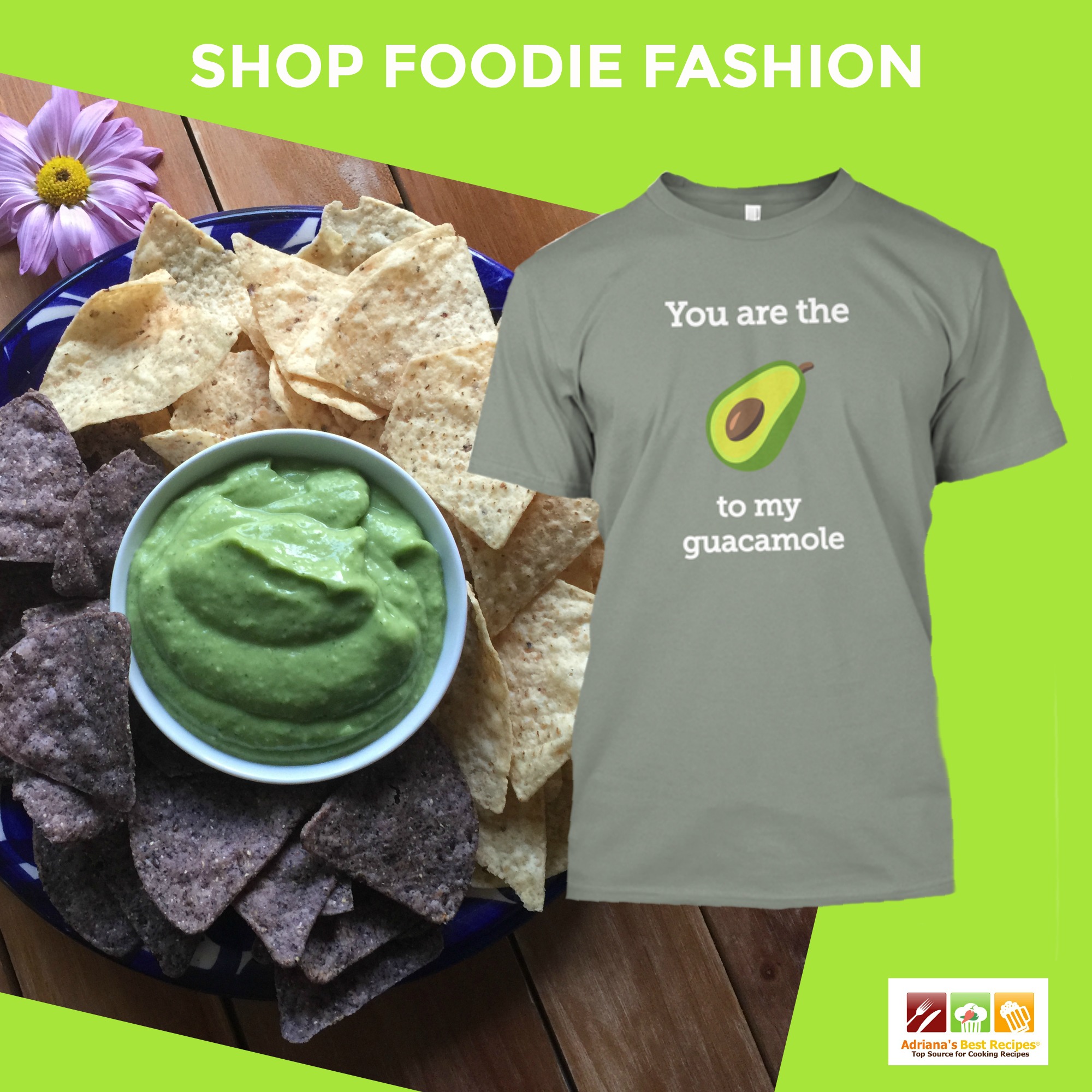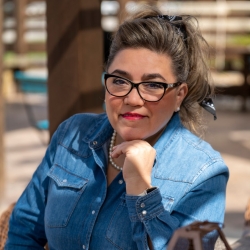 Latest posts by Chef Adriana Martin
(see all)