This post is also available in: Español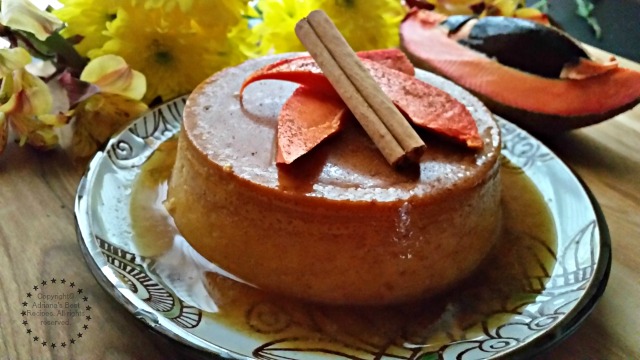 The month of May is full of fun because we have many significative celebrations including Mother's Day, Memorial Day and my birthday. For me there is no party without dessert and one of my favorites is flan and why not making it even more decadent but by preparing a mamey flan recipe with PHILADELPHIA Cream Cheese and Domino® Sugar.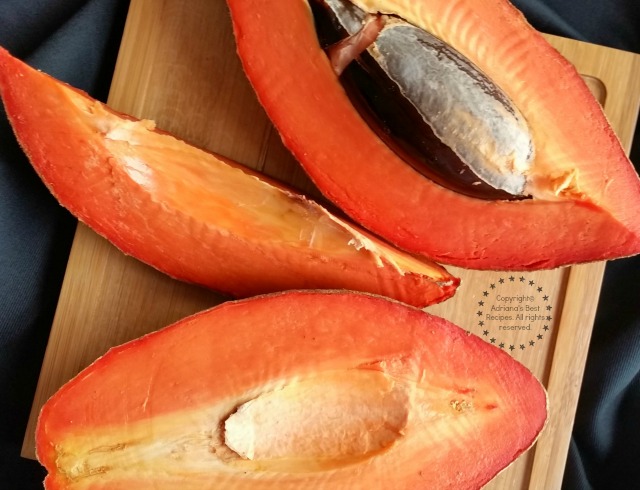 Mamey is a delicious tropical fruit that is part of our latino cuisine and flavors, it is also called mamey sapote and I grew up enjoying it with my aunt Minita who was a mamey lover. When I went to the supermarket I found this tropical fruit that it is difficult to find in my area and to my surprise mamey is produced in south Florida so I had to buy and do some recipe testing which resulted in a delicious Mamey Flan recipe that now has published at Amigas de Comida Kraft.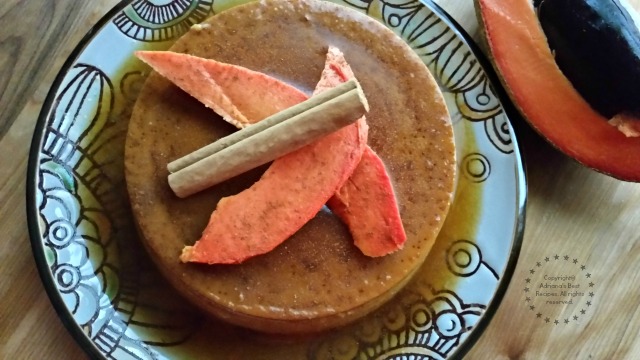 Flan is a staple of the Latino cuisine and my recipe is easy to follow and not that complicated. You can prepare the mamey flan a day in advance so that main day of your party you have dessert ready for your guests.
May being a busy month having easy and innovative recipes is very nice to have because we as homemakers like to offer variety to our family and friends and at Amigas de Comida Kraft you will find very cool recipe ideas like this Mamey Flan recipe along with others published by my fellow food blogger friends and the Kraft Chefs that are always looking into easy ideas to inspire us to cook and entertain at home. I invite you to stop by Amigas de Comida Kraft and get the scoop on and other wonderful dishes.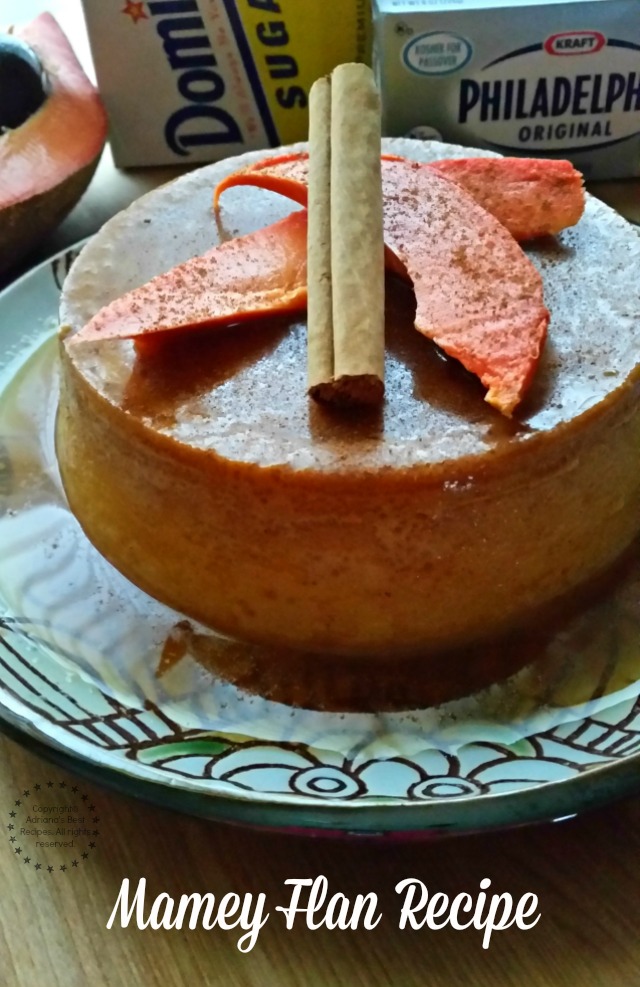 Wishing you all a wonderful month of May, and remember that preparing delicious dishes to your family and friends is another way to express your love for them while building sweet memories.
Cheers!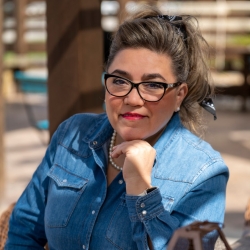 Latest posts by Chef Adriana Martin
(see all)