This letter to mom is part of a sponsored collaboration with Minute Maid and DiMe Media. Minute Maid will provide this prize. Minute Maid is not a sponsor, administrator or connected in any other way with the contest – and all opinions are my own.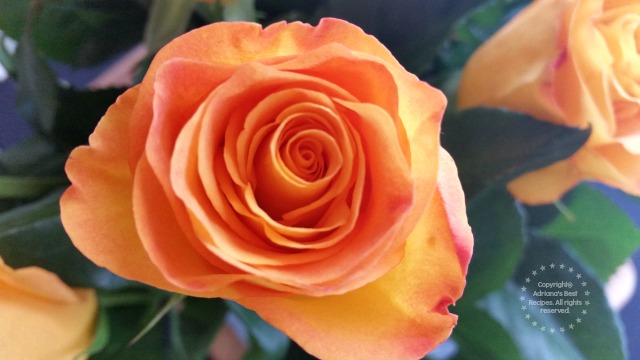 My mom passed away several years now but she expressed to friends and family she thought she could have done more for her kids. I believe she did a wonderful job and that is why I want to write a letter to mom to recognize her and send her a prayer wherever she is now. These days, the demands and pressures of everyday life are very high. Keeping up with a job, a home and everything else that goes on in life can leave parents feeling imperfect – like they can't be the mom or dad they want to be. But the truth is, most parents are doing much better than they think.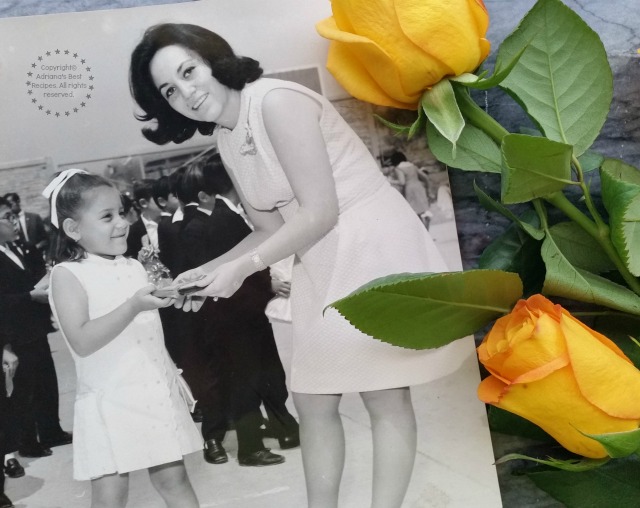 And this hasn't changed, when I was a child my mom faced all those challenges raising a child as a young single mother, doing the right thing and keeping up with the expectations of all the family. Sometimes she felt she wasn't doing enough or that she wasn't doing it right. But in my eyes my mom was my hero, somebody to look up and to learn from. She was strong and determined, kind and strict but loving in her own way. I never said this to her that is why I am writing a letter to mom to tell her she did great in every way. That everything I have become is because of her guidance and her sacrifices. And oh boy she sacrificed a lot, financially and personally so that her children could have a better life, be good people and successful.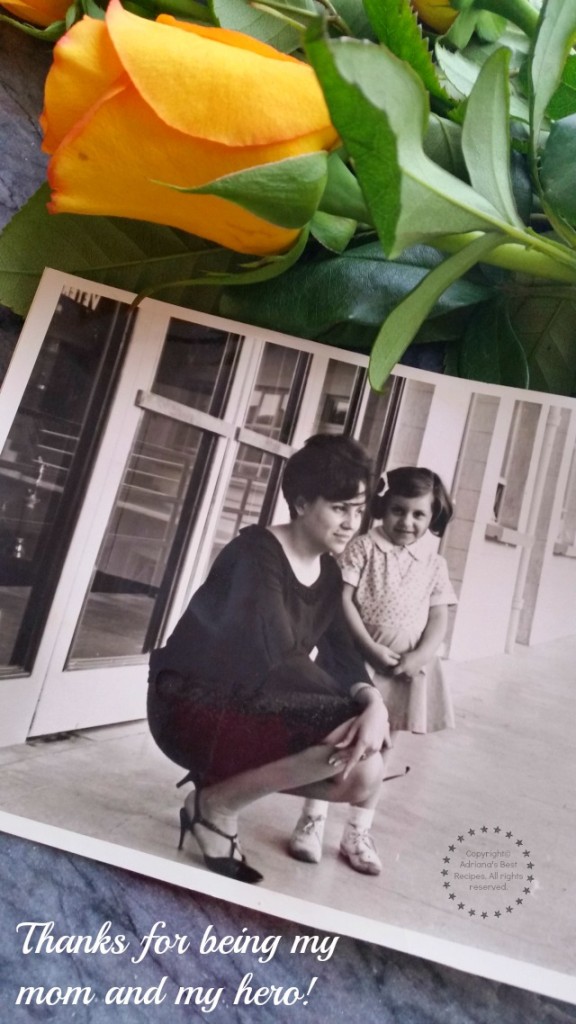 Now that Mother's Day is approaching it is the perfect time to reflect and write a letter to mom to tell her how good she's doing and to show her how much you love her. Check out this new video from my friends at Minute Maid. Share it with your friends and family since everyone could use a reminder that they are doing a great job as a parent.
Don't wait to recognize your mother you can do it today just by writing a letter to mom or by including a shout-out about her or a mom who is doing a better job as a parent than she may think for a chance to win a Minute Maid prize pack, including a $50 Visa gift card to continue "Doin' Good" with your kids (or give it to someone you think could use it to keep Doin Good with her/his family). Everyone could use a reminder that they are doing a great job as a parent.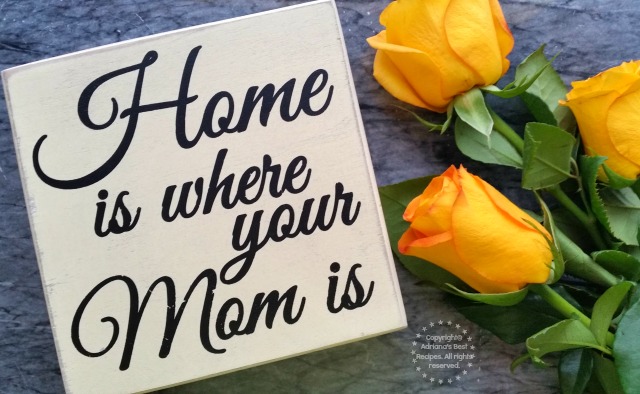 Sweepstakes Rules and Regulations
In order to qualify for the sweepstakes you need to leave a comment with a short story about a parent that is doing better than they think. As well as watch a video and share it on Facebook or Twitter.
Entries/Comments that do not follow the submission guidelines will be automatically deleted and invalid.
Winners will be chosen by tallying up all the entries and then using Rafflecopter to generate a random number.
You may only enter once per entry method.
Participants to the sweepstakes must leave a valid email address on their entry.
Winner will be notified via email and have 72 hours to respond with a valid mailing address and contact info.
If there is no response winner will be disqualified and another winner will be chosen at random.
Open to United States ONLY. Winner must have a valid US address and be 18 years or older.
Void where prohibited. No purchase necessary.
Prize will be shipped by the brand partner. We are not responsible for any delays in delivery or lost items.
Sweepstakes will close on 05/10/2015 at 12:00 am EST.
Join the conversation on Twitter and Facebook to get inspired by all the people that is recognizing mothers and fathers. Tell us about someone you know who is doing a better job as a parent than he or she might think!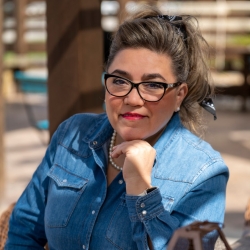 Latest posts by Chef Adriana Martin
(see all)