This post is also available in: Español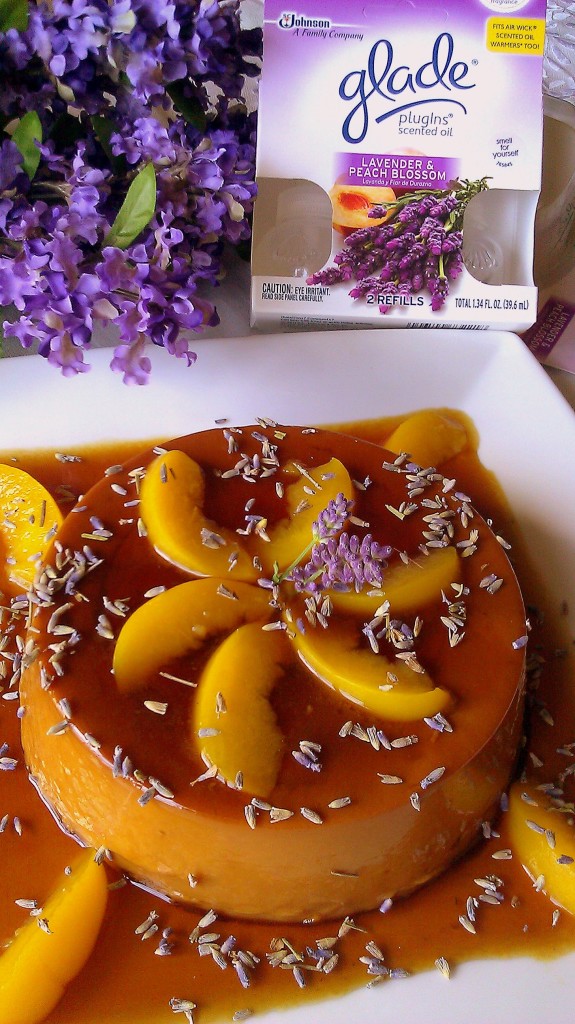 Mother's Day is a very special day in my heart as I have many childhood memories of that celebration while growing up in my beloved Mexico. I remember the school festivals, visiting my great grandmother and my grandmother, the delicious food, the famous flan, my mother's special recipe and the joy of being together. Time has passed and now my mom, Mama Licha and Mama Grande are now my three angel companions.
For my husband and I family is very important, have wonderful relationship with his parents and I'm very close to my mother in law, who treats me like the daughter she didn't have, so we always are thinking which special things we can do to celebrate with them and of course Mother's Day is one of those occasions we always make the point to do something special.
Lavender is one of those scents that brings me memories of my mom and provides me a lot of inspiration that is why I decided to take my mom's traditional flan recipe and infuse with edible lavender flowers to celebrate  this day with Olga my mother in law.
INGREDIENTS
1/2 cup of sugar
1 can of condensed milk
1 can of evaporated milk
1/4 cup of water
1 teaspoon of vanilla
4 eggs
2 halves of peaches (use those canned or  fresh if in season)
1 teaspoon of edible lavender flowers
Preparation time: 1 hour. Approximate cost per person $3.50 depending on ingredients market price. You will need a blender, pressure cooker and a flan baking pan. Edible lavender can be found in specialty stores that sell french cuisine ingredients.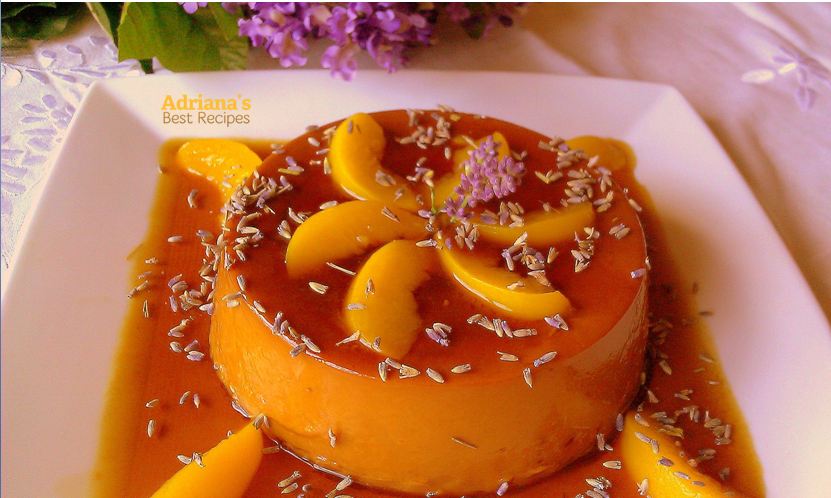 In the flan baking pan melt the sugar until it becomes caramel, cover well the walls and the bottom of the pan, let it cold. In the mixer place the eggs, the milk, water, condensed milk and the vanilla, combine well. Pour the flan preparation into the baking pan and cook in the pressure cooker for 30 minutes, turn of stove and let it rest without opening for other 15 minutes. You can also cook the flan using the water bath technique  in the stove or in the oven  with low flame. When ready refrigerate and take out of the mold place in a nice plate, decorate with peach slices and sprinkle edible lavender flowers.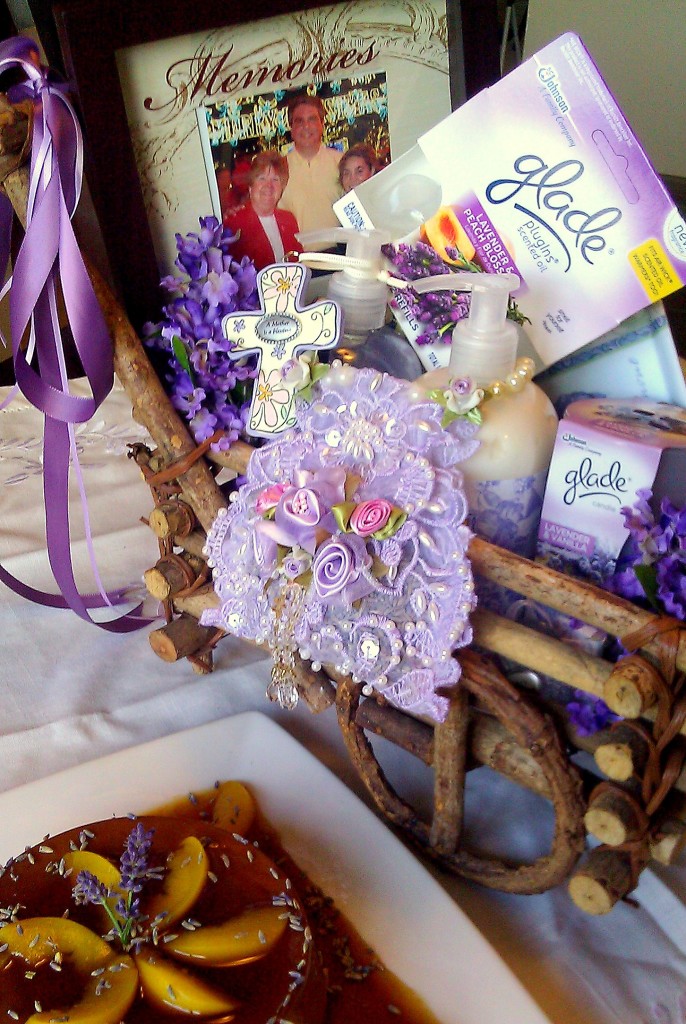 The gifts that we craft with our own hands are very special because come from the love and devotion we have for our loved ones.
And you, how do you plan to celebrate Mother's Day? Which are your family traditions?
Join me in the conversation posting your thoughts.
I am a member of the community called Collective Bias ™ Social Fabric ®. This story is part of a shopping study by Collective Bias ™ sponsored by SC Johnson. My participation is compensated. As always my comments, opinions and taste for rich aromas and flavors are only mine. # CBias # SocialFabric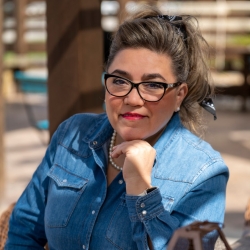 Latest posts by Chef Adriana Martin
(see all)