This is a compensated campaign in collaboration with Kikkoman and Latina Bloggers Connect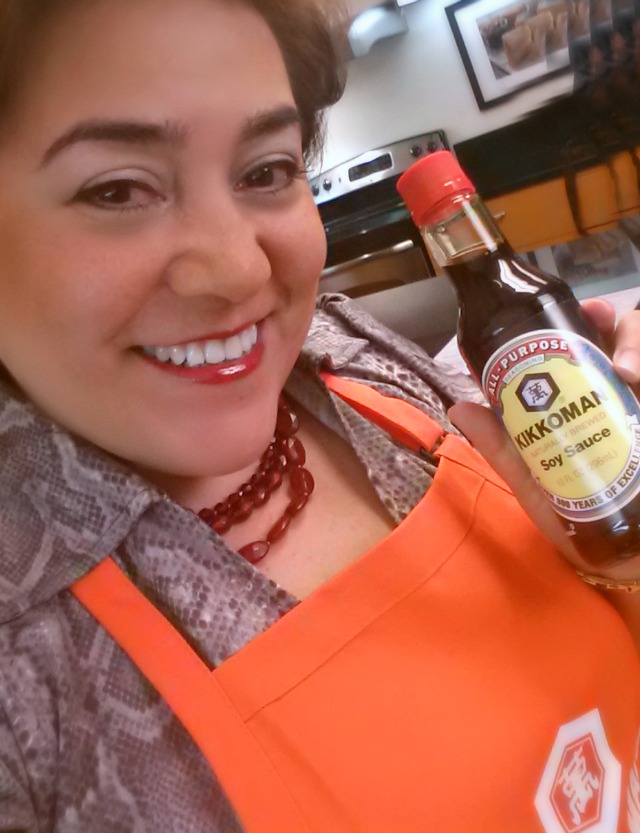 Recently had the chance to visit Kikkoman USA Headquarters in San Francisco California and learned so much about Kikkoman history and the soy sauce as well as their longstanding presence in America. If you want to learn how to enhance the flavor of your traditional recipes and add that special sabor I invite you to join us for a Twitter Fiesta this Thursday, Sept 18th, 2014 , 5pm PST / 8pm EST, if you reserve early you get a chance to win more RSVP HERE
Kikkoman history says that their soy sauce recipe has been handed down for nineteenth generations along with their creed that has guided them for the last 300 years. I invite you to watch this video about their history and how everything started.
You might be wondering that soy sauce is only for Asian inspired dishes but you would be impressed on how many ways you can use Kikkoman Soy Sauce and incorporate to your culture's palate and also your Latino flavors.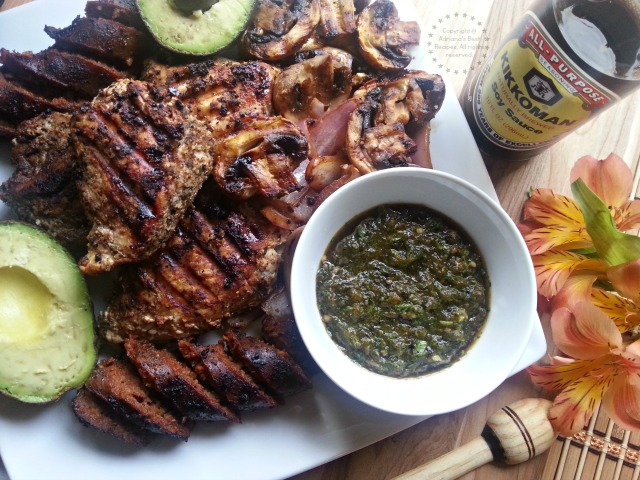 Many of my recipes include soy sauce like the Mexican Parrillada and Salsa Macha as well as the UMAMI Shrimp ceviche.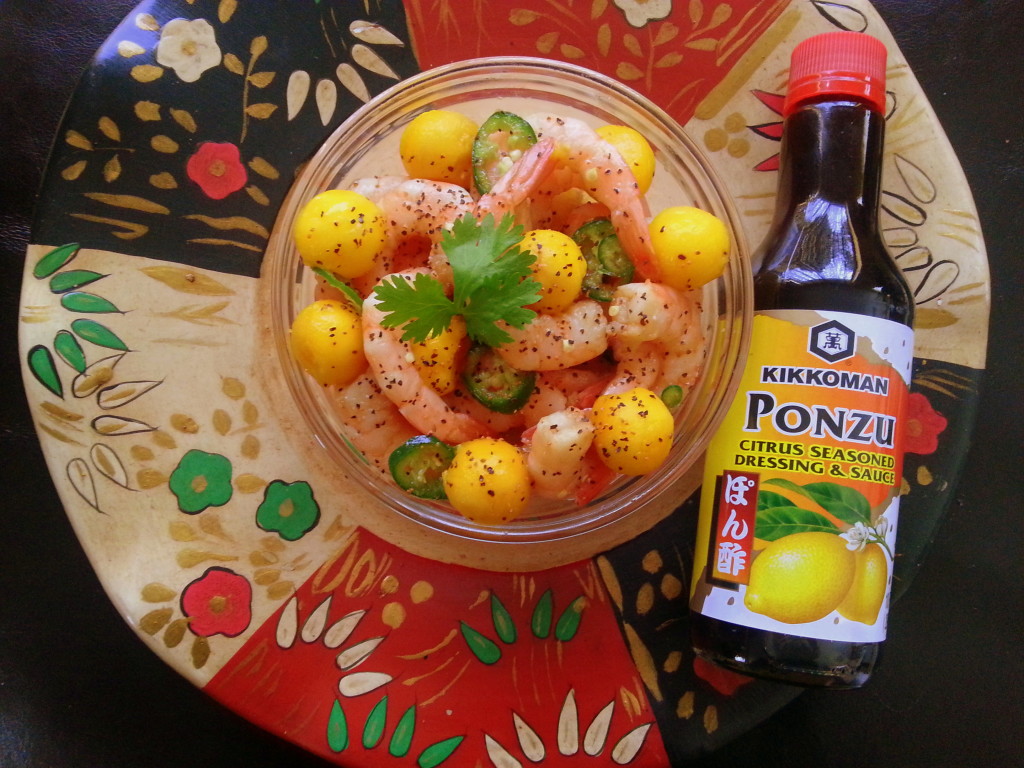 The smoky flavor of the sauce enhances the spicy notes of my Mexican cuisine making those even more flavorful. Also, by using soy sauce you reduce the sodium intake if you are looking for low sodium menus for your family.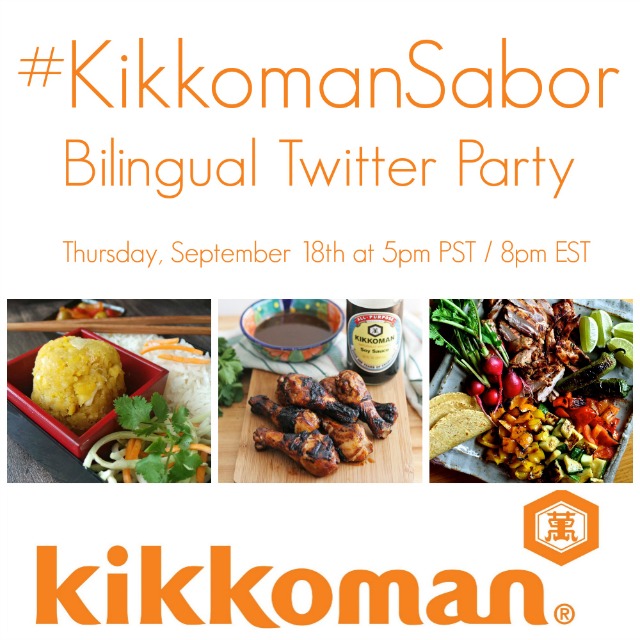 If you want to learn more about Kikkoman history and tricks on how to enhance your recipe flavors and learn more about Kikkoman Soy Sauce I invite you to join us to the Kikkoman Twitter Fiesta, reserve HERE

Date: Thursday, Sept 18th, 2014 ,  5pm PST / 8pm EST

Where: On Twitter with the hashtag #KikkomanSabor. You can use this link for easy access starting now: http://twubs.com/KikkomanSabor

Co-Hosts: @AsBestRecipes @CocinaChronicle @CraftyChica @MauraHernandez@SassyMamainLA

Moderators:  @lbconnect @laflowers

Prizes:  Three grand prize winners will receive $100 gift card each

To be eligible to win, join the party and participate during the hour with an original tweet (RT's not eligible) using the #KikkomanSabor hashtag. Three grand prize winners will be chosen at random amongst those who participate and respond correctly to the giveaway questions during the announced timeframes. For full Terms and Conditions click HERE.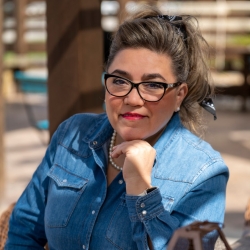 Latest posts by Chef Adriana Martin
(see all)