This post is also available in: Español
This shop and the hosting las posadas party article have been compensated by Collective Bias, Inc. and its advertiser. All opinions are mine alone. #LiveForFlavor #VivaLaMorena #AddFlavor #CollectiveBias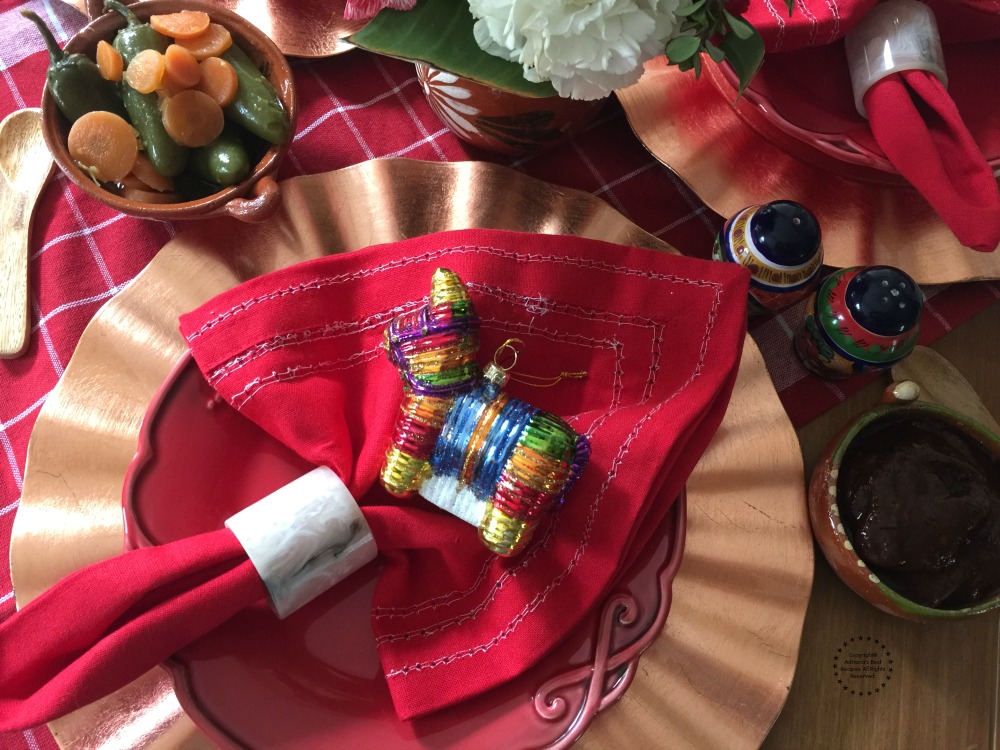 This year we are hosting Las Posadas party at home, and I want to inspire you to do the same. Las Posadas is a legendary Mexican tradition that helps us prepare to welcome Christmas Day. In my Mexican culture las posadas are an important tradition and a celebration that we always embrace as a family. Since living here in Florida, I have been organizing this family gathering the eve before Christmas day. However, Las Posadas start December 16 going through December 24.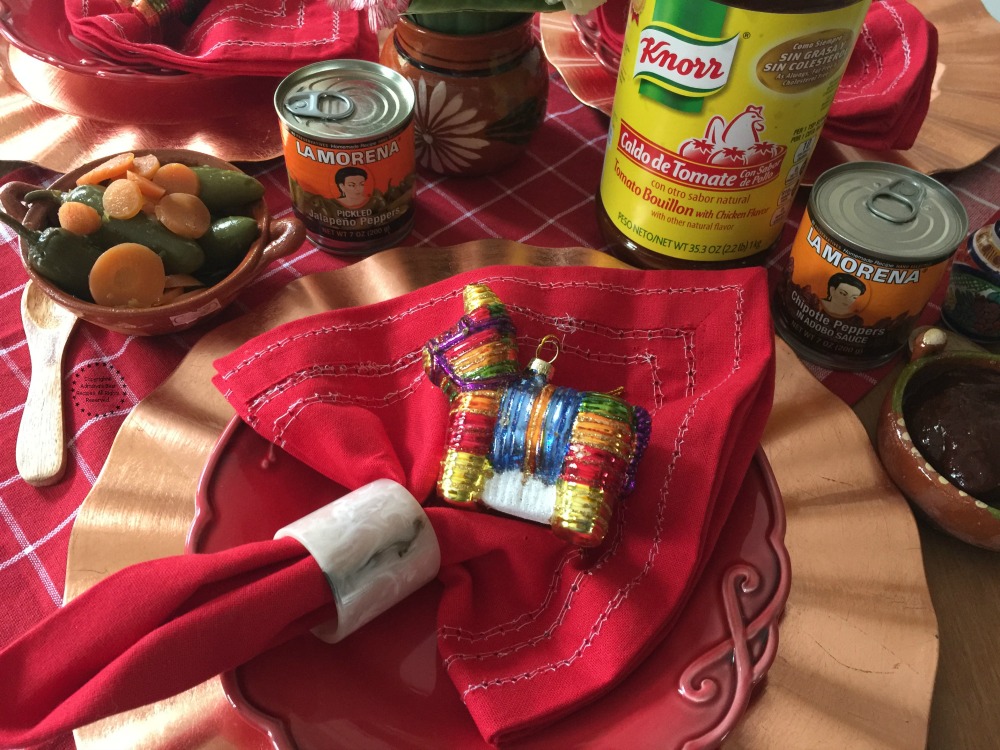 It is so much fun to hold a gathering each night leading up to Christmas Day, while we enjoy good company, delicious food and reconnect with our roots and Christian beliefs. This celebration in Mexico is a street party where all the neighbors participate. Pretty much it is a community event where everybody collaborates. Whether cooking a dish, like tamales, atole and or ponche. Or taking care of the piñatas and the candy called colación for the children to enjoy. Others would organize the procession and the singing of the litanies. Or distribute the candles to hold while reenacting the moment when María and José are asking for shelter the night before baby Jesus was born.
This celebration is so special that requires a tasty menu that embraces the Mexican traditions and culture. That is why I have handy my favorite products: La Morena® and Knorr®. Which help me with putting together that authentic menu to delight my family and friends during Las Posadas.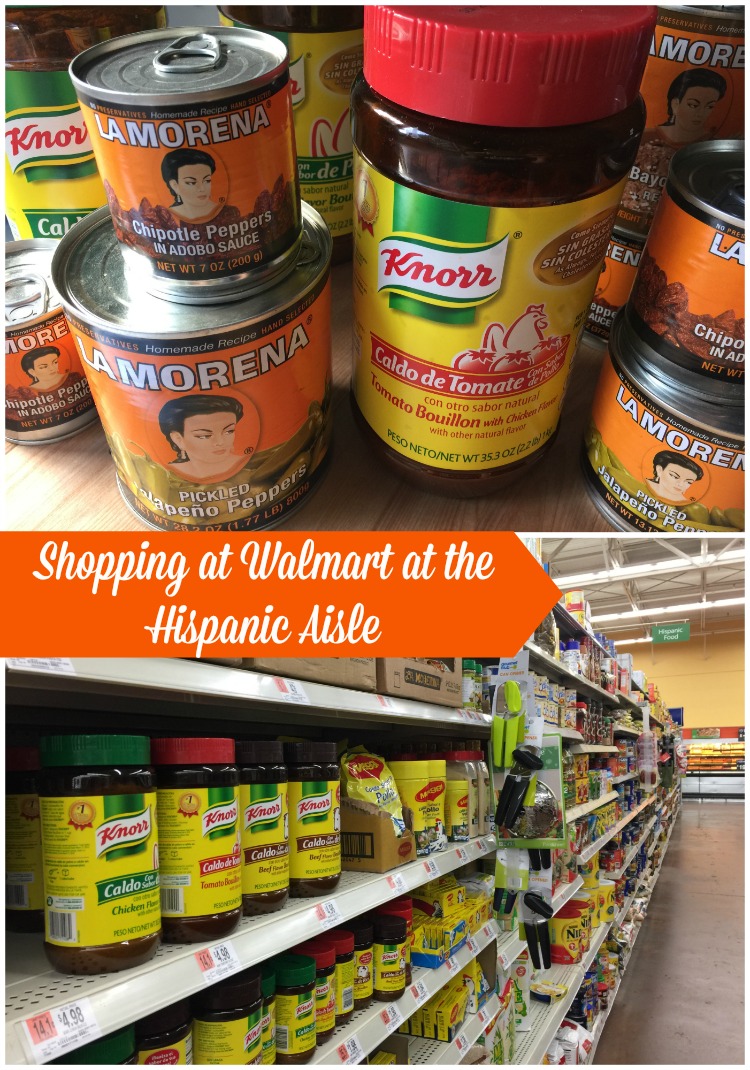 You can find La Morena® and Knorr® products at Walmart. There head over to the Hispanic aisle and grab all the ingredients you need to prepare this menu I am suggesting for Las Posadas party. And to delight your chances to win and participate in this sweepstakes happening now!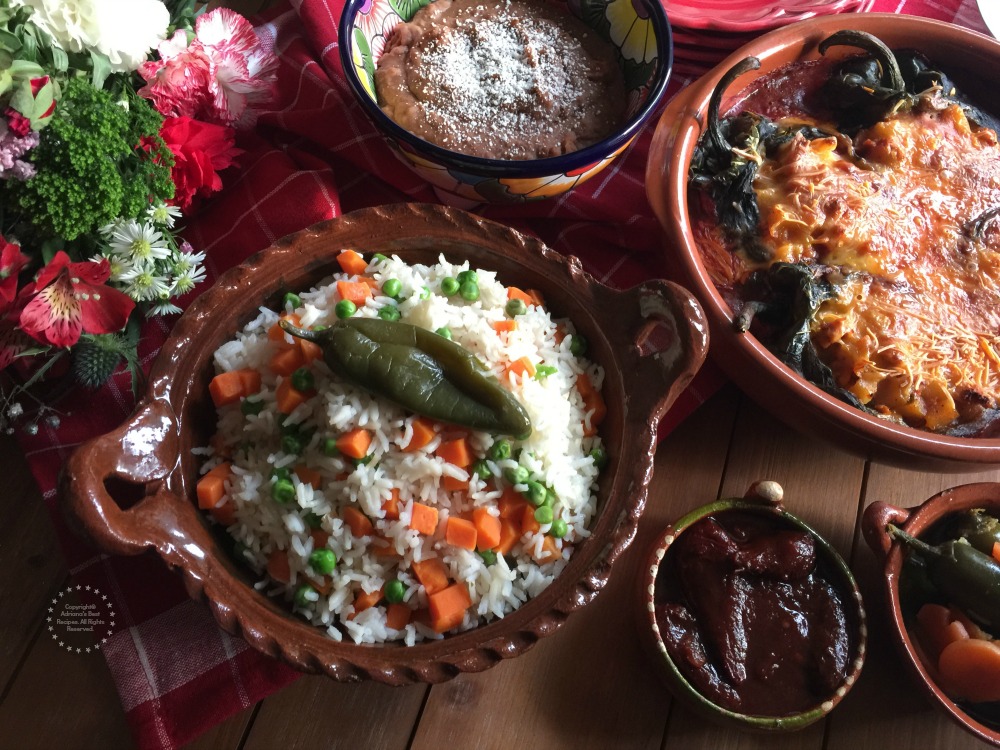 Now let's talk about food. We are starting our feast with Spicy Turkey Picadillo Chiles Rellenos. Made with lean ground turkey, roasted poblano peppers, yellow potatoes, cheese, spices like cumin and black pepper, La Morena® Whole Jalapeños, and Knorr® Tomato with Chicken Granulated Bouillon – 2.2 lbs. Both, La Morena® and Knorr® make this dish delicious, and with the perfect Mexican cuisine flavors, we all love.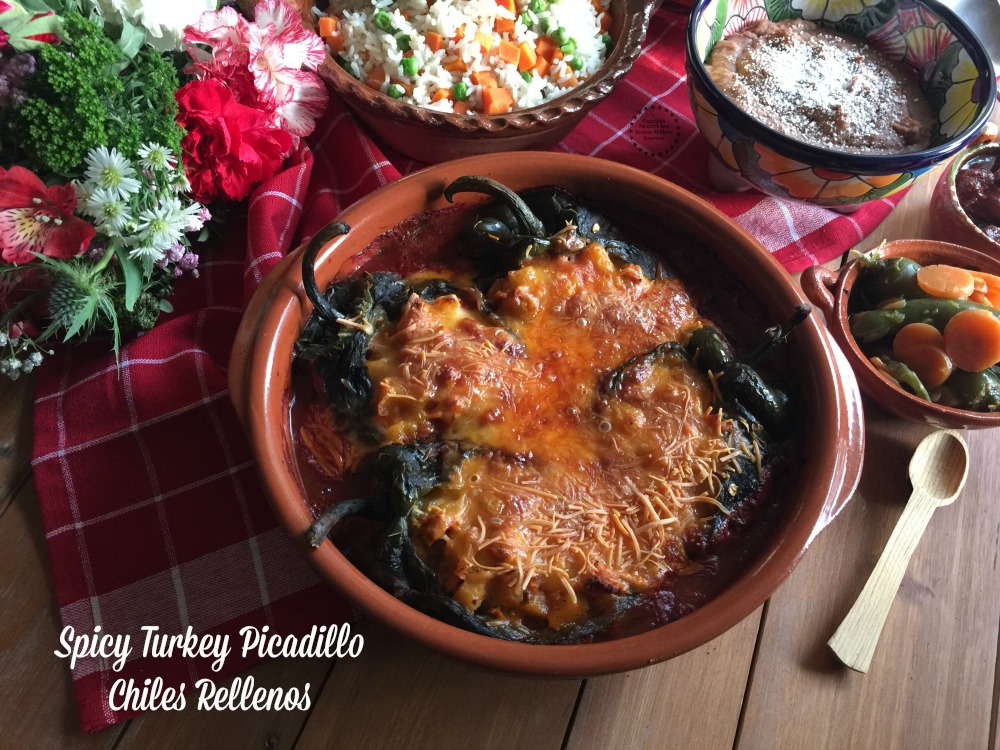 I am suggesting to serve the chiles rellenos with a Mexican White Rice. Traditionally we all know this rice made with tomato. In this case, I am using my special secret ingredients: Knorr® Chicken Flavor Bouillon Granulated Bouillon – 2.2 lbs. And La Morena® Whole Jalapeños. Both make this dish so authentic and a perfect pair to the Spicy Turkey Picadillo Chiles Rellenos dish.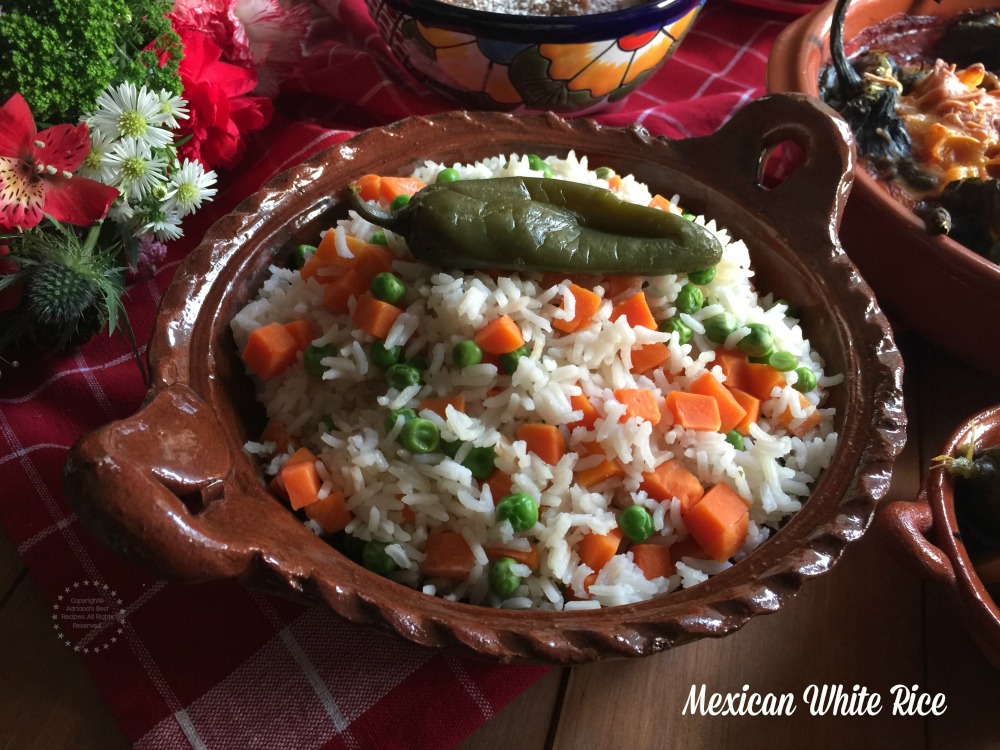 And to complete the meal, Refried Bayo Beans cooked with La Morena® Chipotle Peppers in Adobo and seasoned with a dash of Knorr® Tomato with Chicken Granulated Bouillon – 2.2 lbs. Adding refried beans to the menu because those are a must-have in any Mexican table.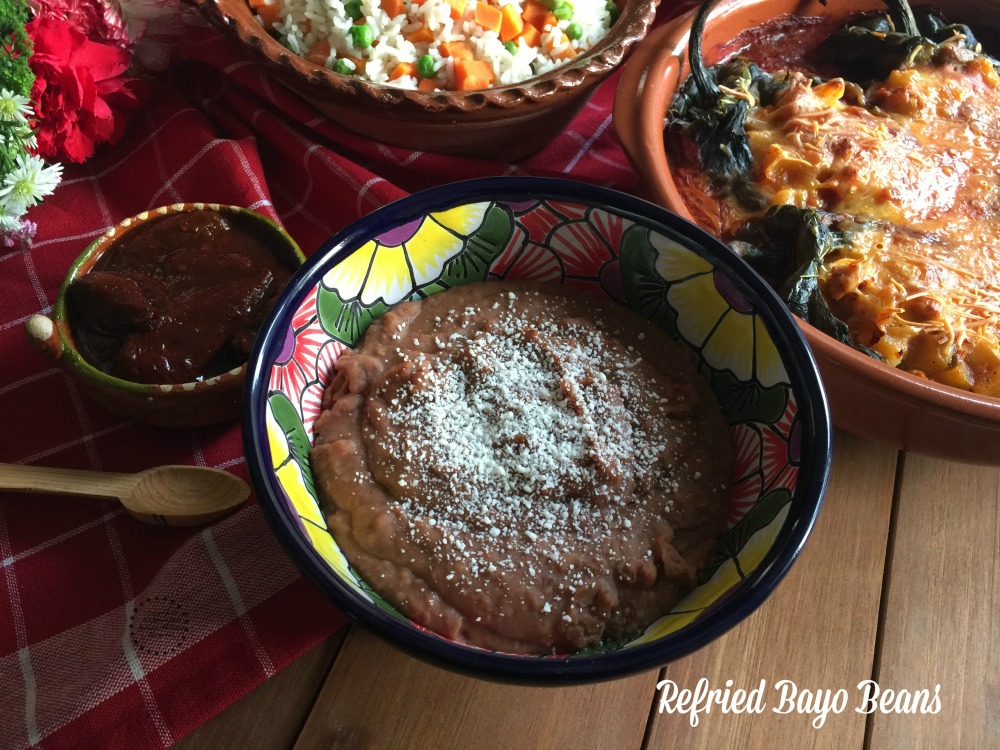 All of these flavorful dishes on the menu could not be made if I did not have the right authentic products for cooking them. There is no doubt that La Morena® and Knorr® offer quality and flavor that we can count on yesterday, today, tomorrow.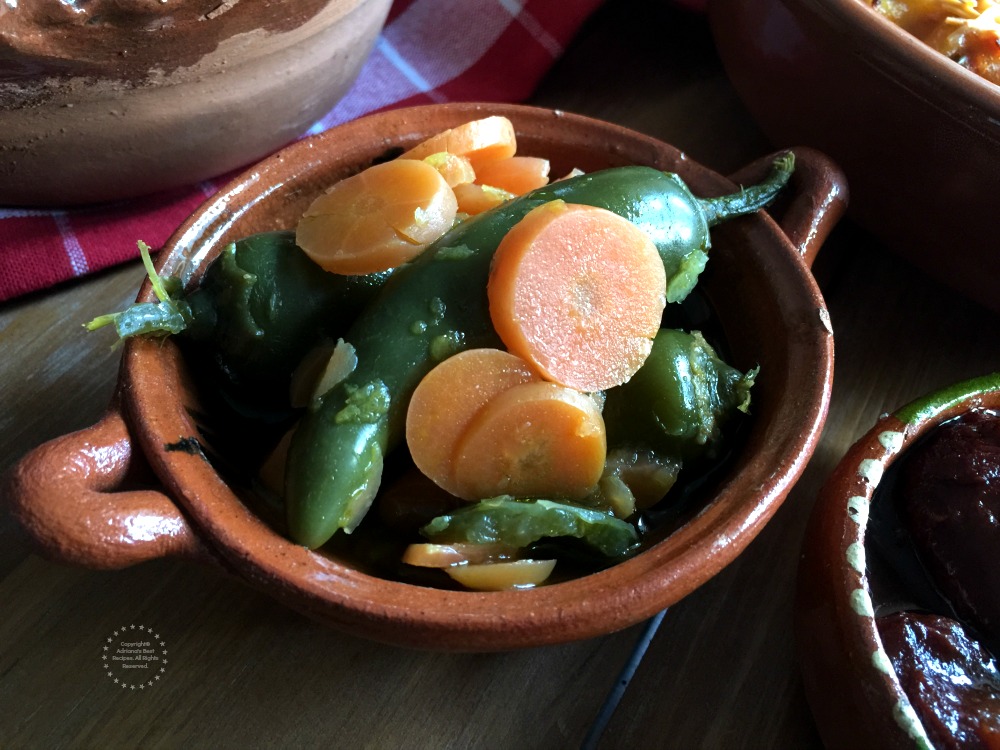 Both are trusted brands and ingredients we can depend on to create delicious meals that bring our friends and family together during this special holiday season and for Las Posadas party.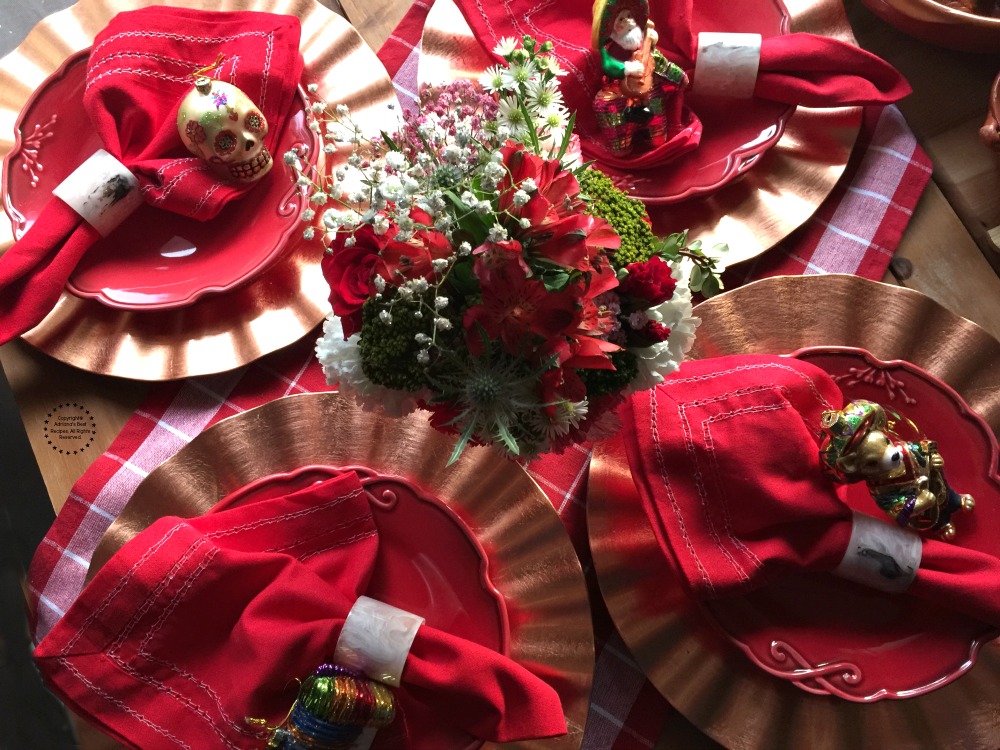 For my table setting, I am using red and copper colors as well as fresh flowers that complement the decor and bring a delicious fresh aroma to the table. Carnations are one of my favorite flowers, and they happen to be available at this time of the year too.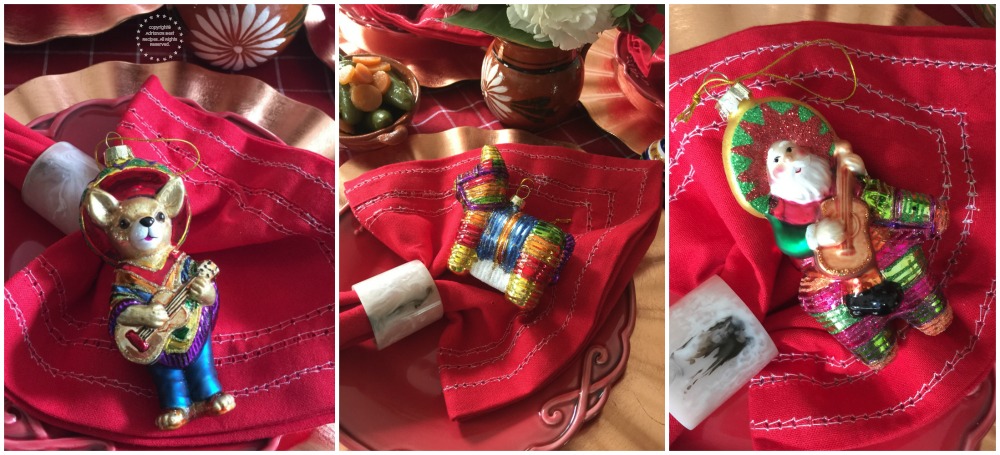 For hosting Las Posadas party at home, I have a tradition of giving away a keepsake ornament for my guests. With the intention that my family and friends will keep a memento of the special event and hang the ornament on their own Christmas tree as a bond for peace and friendship.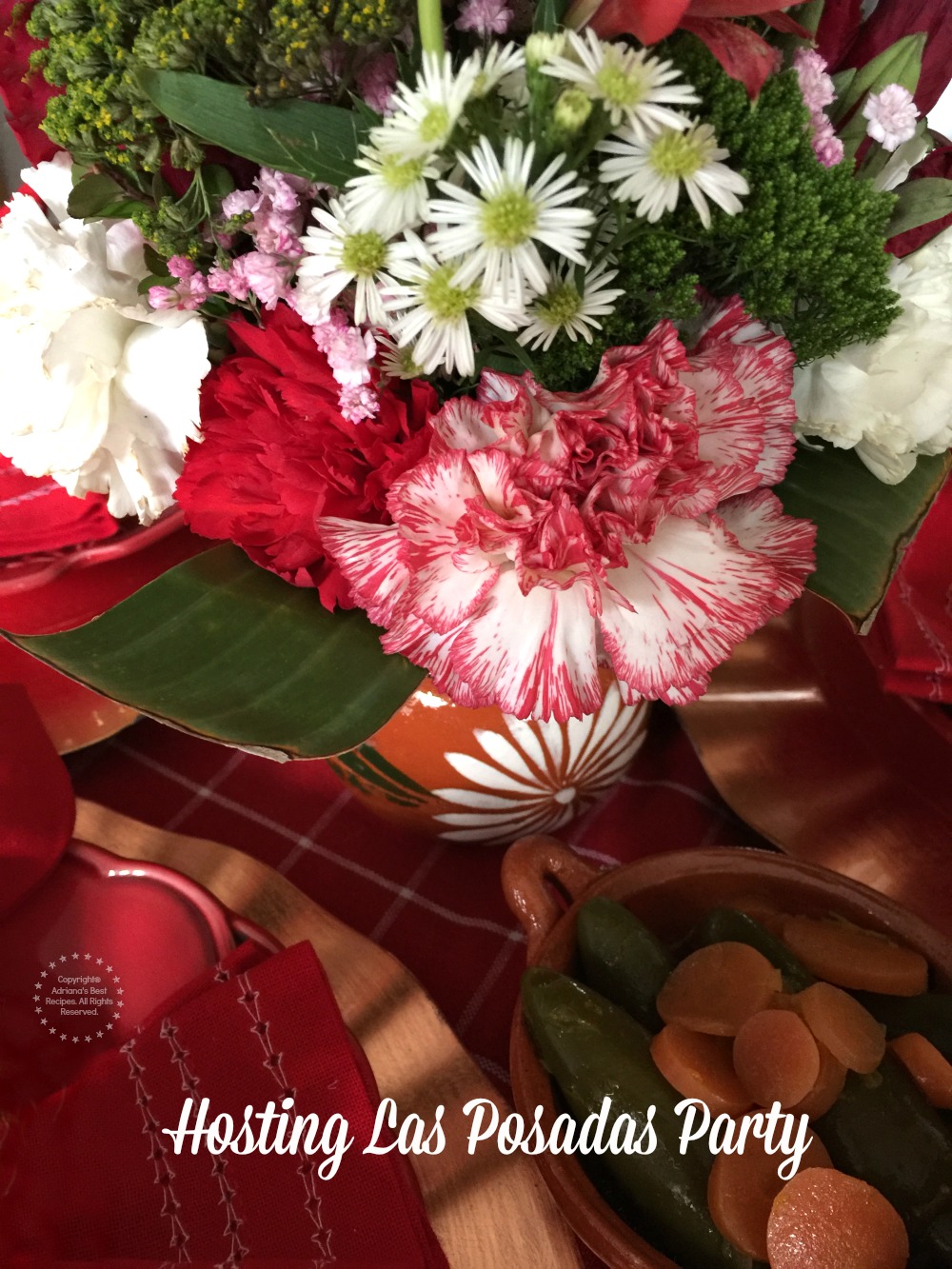 I hope that now with all these tips and my tasty Mexican menu you feel inspired to organize your own Posada at home. Happy and blessed holidays season for you and all those you love.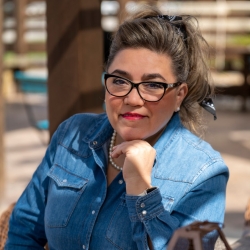 Latest posts by Chef Adriana Martin
(see all)