This post is also available in: Español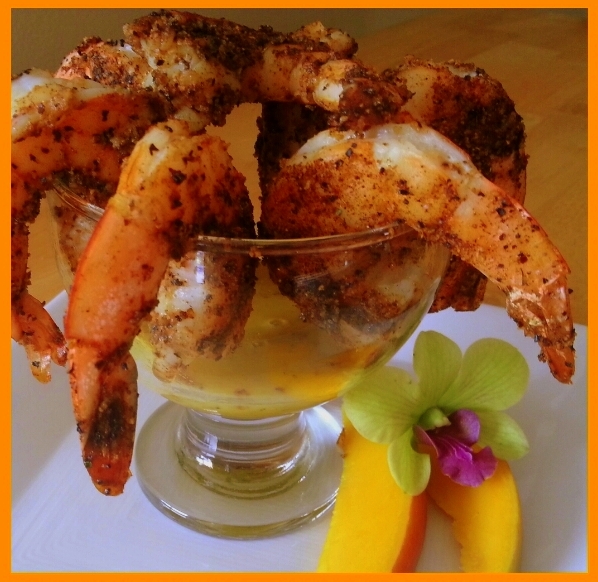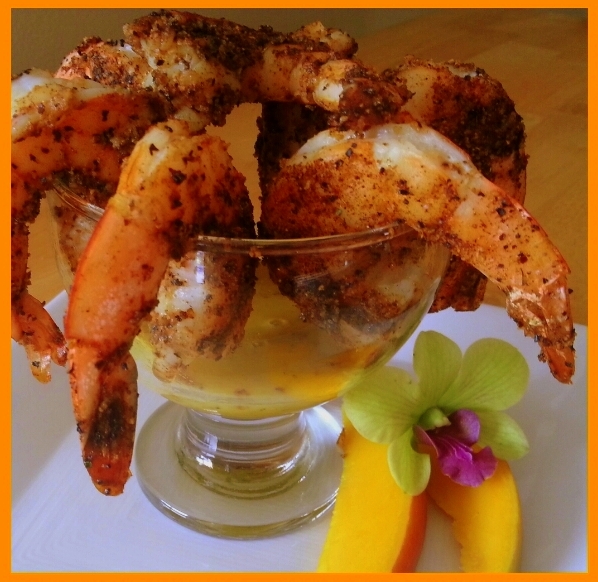 This time of the year you can find the best shrimps and juicy mangoes that is why today I'm sharing with you an easy appetizer combining the flavors of the sea and the Caribbean, enjoy my Grilled Shrimp Appetizer great for any occasion.
INGREDIENTS
1 pound of jumbo shrimp (peeled and deveined)
1/2 cup of fajita seasoning
1 tablespoon of olive oil
2 cups of fresh mangoes cut in cubes
1/2 cup of rice vinegar
1 meyer lemon juice
1 teaspoon of Mexican hot sauce
Salt and pepper
Preparation time: 30 minutes. Serves 4 guests. Approximate cost is $4.00 per person depending on local ingredients costs. You will need an oven, a pyrex, a mixing bowl and a blender.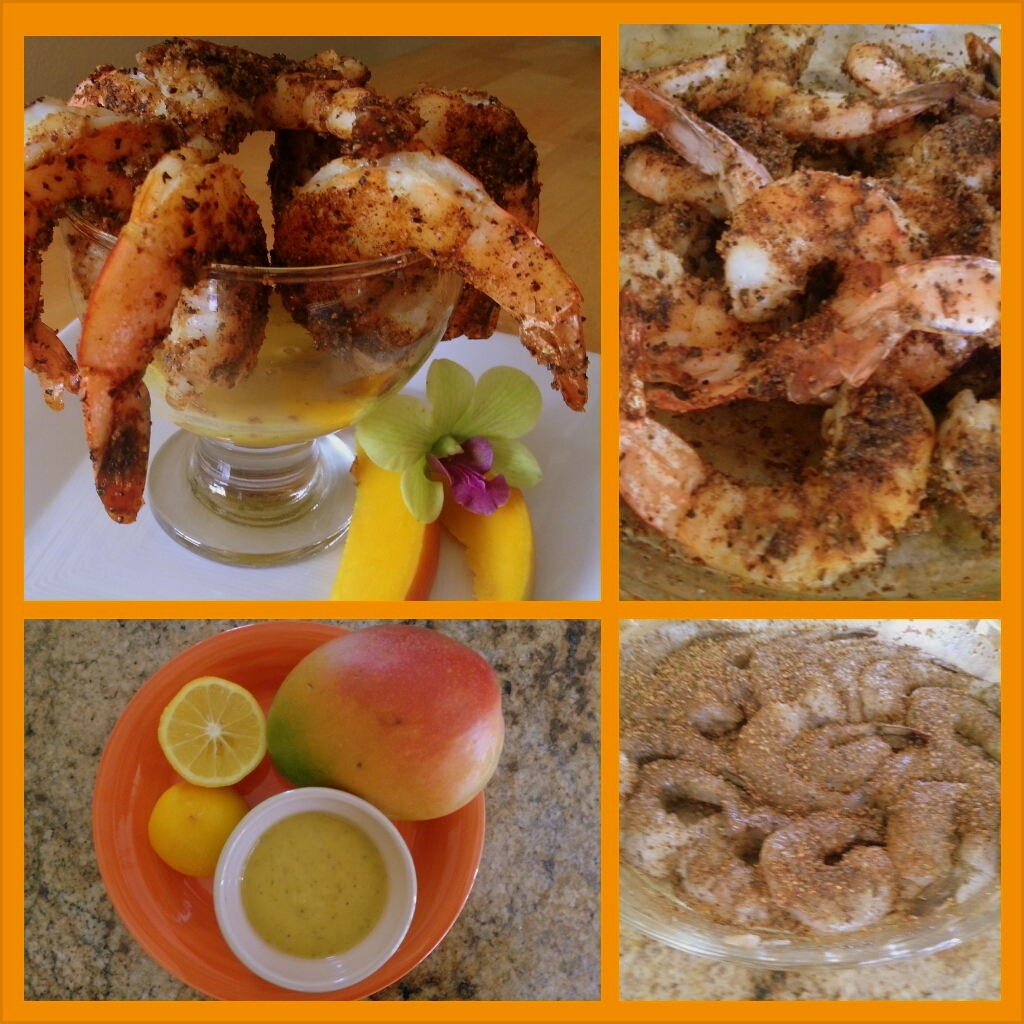 To prepare the Grilled Shrimp Appetizer place the shrimp in a mixing bowl, drizzle olive oil and season with the Fajita seasoning, place on a pyrex or baking sheet and grill for few minutes on high using your oven. When ready the shrimps will be pink that is the best way to know they are ready. To prepare the mango sauce combine all ingredients together in the blender until getting a thick sauce.
To serve this Grilled Shrimp Appetizer  add some mango sauce in the bottom of the cocktail glass and then place the shrimp in the rim.
This grilled Shrimp Appetizer is great to serve in any party!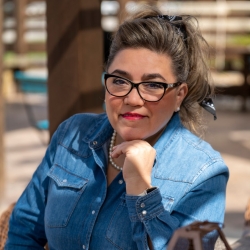 Latest posts by Chef Adriana Martin
(see all)