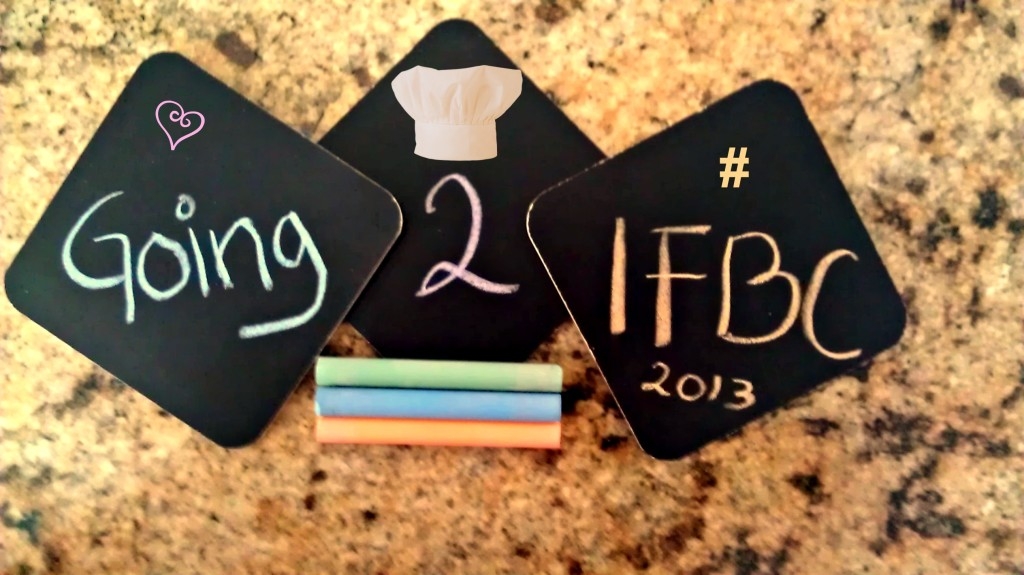 I believe that the best gift you can give yourself is the gift of learning. That is why this upcoming 2013 I'm giving myself the gift of attending the International Food Blogger Conference which this year will be in Seattle, WA from September 20-22, 2013. This amazing conference is organized by Foodista and Zephyr Adventures and has been going on since in May of 2009. The series focuses on three themes: Food, Writing and Technology. This event will feature high-quality educational sessions, and personal networking opportunities. The hotel hosting will be the beautiful Hotel W can't wait to stay there looks so stylish, great spot for vacationing while networking and experiencing #IFBC13. If you are a food blogger this is a must to attend since this event is considered the the first and best food blogger conference in the United States.
Seattle is known as the foodie-friendly mecca of the United States, indeed a paradise for all of us food lovers, can't wait to snap my picture at Pike Place Market just in front  Elliott Bay waterfront. This market was opened August 17, 1907 so much history behind aside from locally sourced goods. I'm sure going to enjoy visiting all those producers showcasing fresh and flavorful ingredients to let my foodie fairy start creating menus in  my brain while walking through this marketplace.
For me attending #IFBC13 is a big deal and my first time ever attending such a top of the line foodie conference; that is why I reached out to my foodie friend Ericka Sanchez author of Nibbles and Feasts and 2012 IFBC attendee who shared with me the following: "I think the most valuable takeaway was networking with brands and meeting bloggers that share the same passion. I love the photography sessions because I always learn new tricks in taking your photos to the next level. The recipe writing session and Search Engine Optimization sessions were gold!"
After knowing Ericka's experience I became even more excited about attending this conference, I hope you got inspired too and maybe we can meet in Seattle this coming September!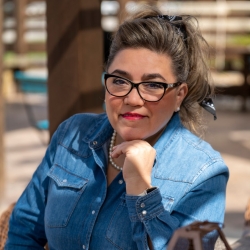 Latest posts by Chef Adriana Martin
(see all)