This post is also available in: Español
Dia de Muertos a Mexican Tradition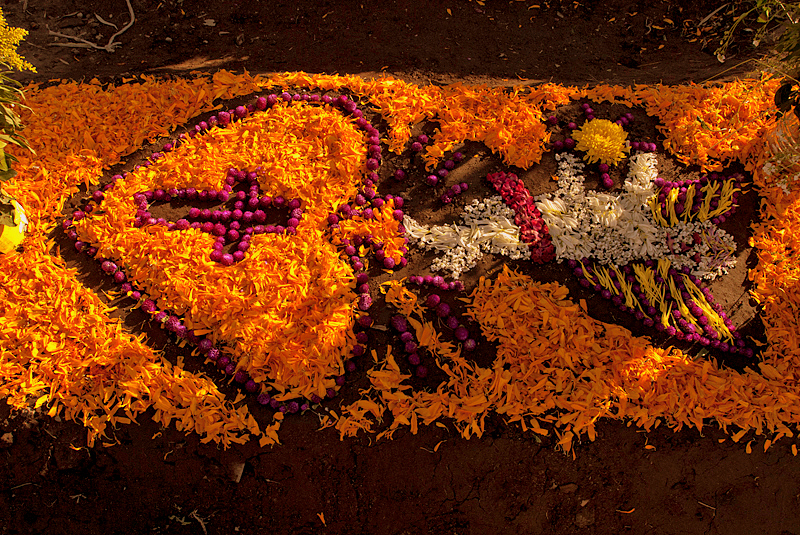 This article is a special tribute to my mom Rosita, my abuela Mamá Licha, my aunt Minita and my dear uncle Víctor, my best friends "Pancho" and Heidi, all my angels in heaven.
Mexico is a country of culture and traditions, and November 2 is one of those very special days as we celebrate Dia de Muertos to remember those that have passed. It is the chance for us to remember that there is life after life and that death can be celebrated the same way we celebrate life.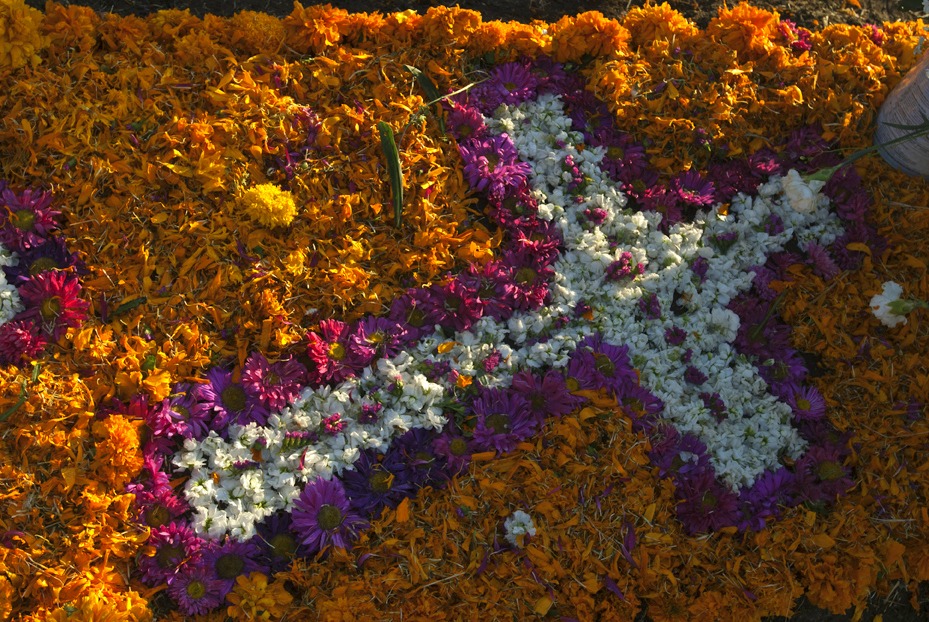 The Day of the Death or Dia de Muertos also coincides with the All Saints "Día de todos los santos" Catholic holiday and dates back hundreds of years when the Aztecs were used to give tribute to the goddess Mictecacihuatl, Queen of Mictlan or Lady of the Dead whose role was to watch over the remains of the dead and she presided over the Aztec festivals of the dead that have evolved in what we know now as Dia de Muertos.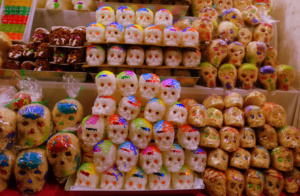 Traditionally, families all over Mexico remember their beloved ones on Dia de Muertos cooking their favorites dishes, putting up an altar with traditional breads and candy skulls, candles, visiting their tombs and spreading cempasúchil flower petals to allow the souls find their way home to enjoy the feast placed in the offering of the altar.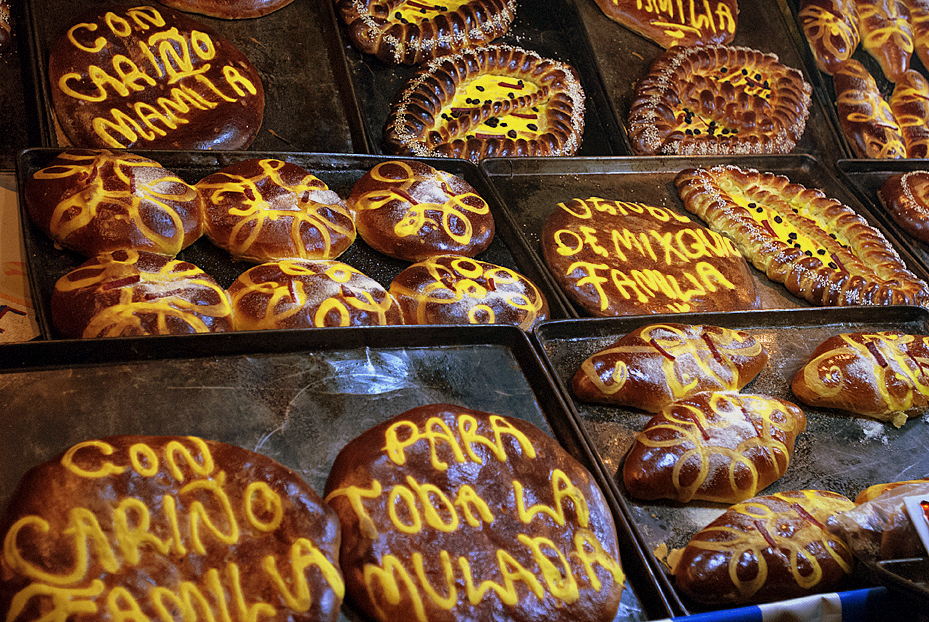 The cempasúchil flower is also known as the Marigold of the Dead or Aztec Marigold. This is a plant that was widely used and harvested by ancient Aztecs for medicinal purposes and to treat several illnesses. Nowadays, certain areas in Mexico still use the flowers to prepare teas or sprinkle in the food and even decorations to celebrate those that have left this earth.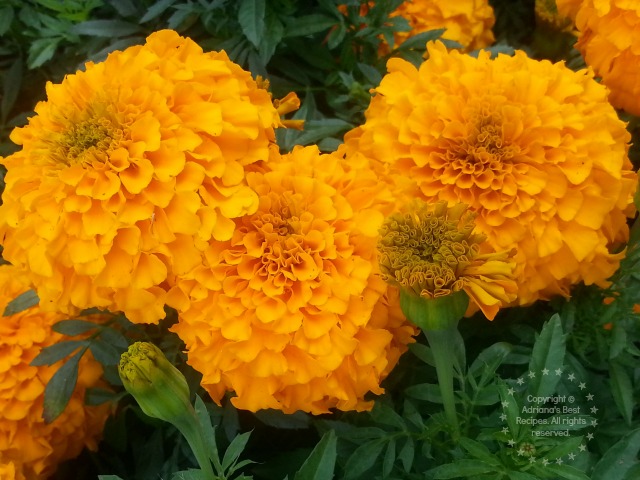 As we celebrate this Dia de Muertos tradition I want to recognize the work of an amazing Mexican artist and photographer Carlos Contreras de Oteyza who kindly allowed us to use his photographs to better illustrate this Día de los Muertos story.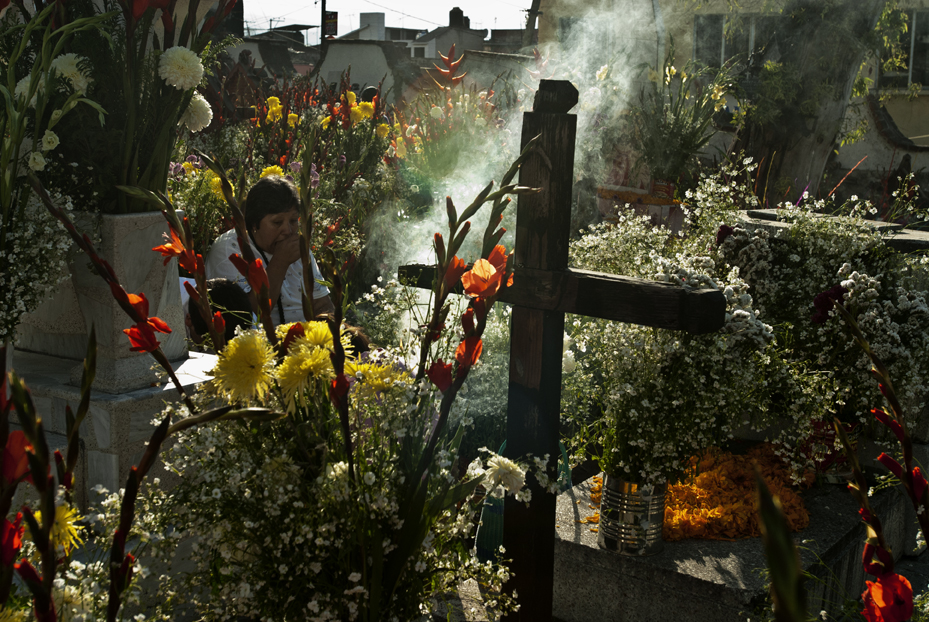 I invite you to celebrate with me this special day by remembering those that aren't anymore on this earth but still live in our hearts and thoughts.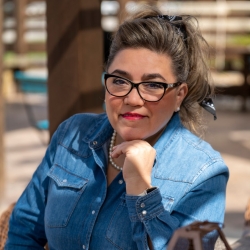 Latest posts by Chef Adriana Martin
(see all)