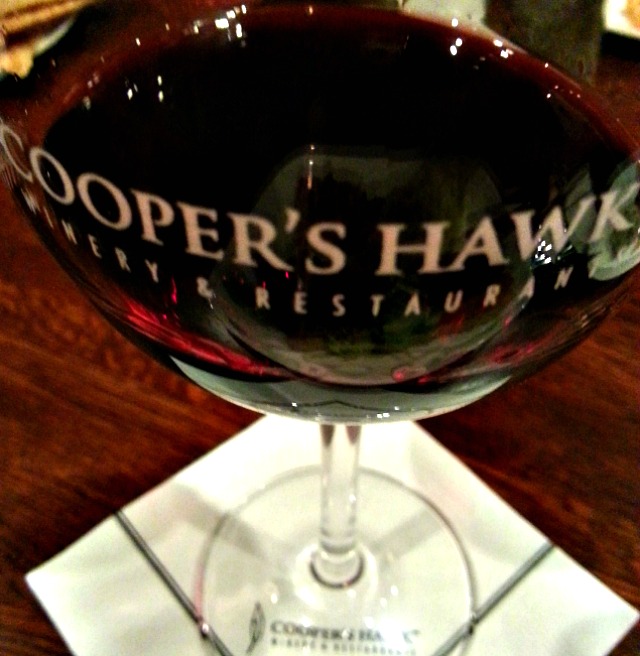 International Drive is one of the most important tourist corridors in Orlando and Coopers Hawk Winery just opened doors to a new location at the corner of Sandlake Road and International Drive, right the in the middle of the many offerings in the area. Indeed having a winery experience in the area is a great addition to the numerous options available in that busy corridor. I had the chance to meet with the Coopers Hawk General Manager, Cara Mahler who told us this is the biggest location so far in Orlando and indeed it is 12,400+ square-foot restaurant with occupancy for more than 380 guests. They offer wine pours directly from their brand barrels, have a restaurant menu and something very different the opportunity to pair chocolate goodies with the several wine options available at Coopers Hawk.
The ambiance is relaxed and friendly, great place for a family gathering after a theme park visit or a special date night with that very special person in your life. Cooper's Hawk offers inside and outside sitting and now that the Fall is here can't wait to sip a nice glass of wine on the relaxed porch with comfortable sitting.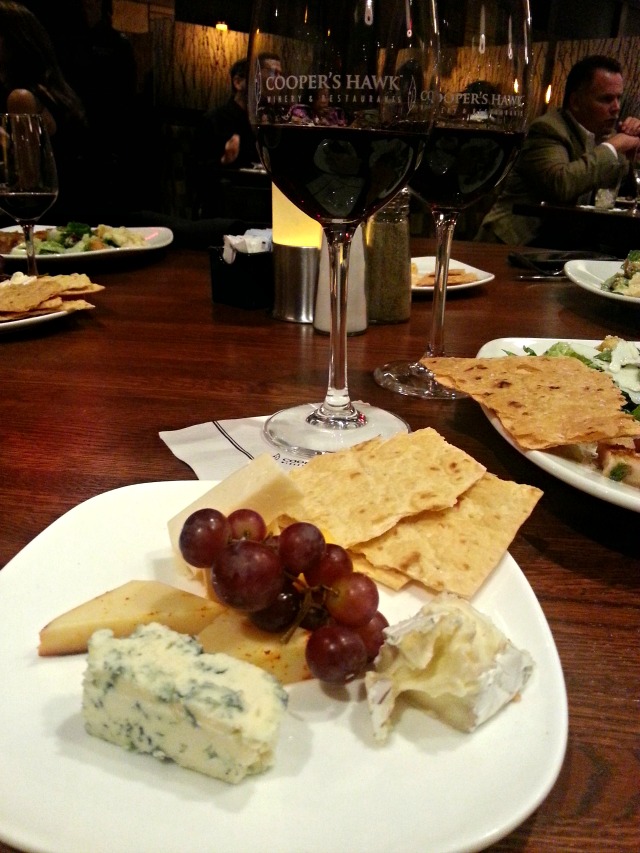 Coopers Hawk offers a menu developed with its own handcrafted wines in mind. The menu features unique dishes with bin numbers listed next to each item on the menu, guiding guests to their selection's perfect wine match. Known for their rich, distinctive sauces, items such as the Pistachio Crusted Grouper, Red Wine Braised Short Ribs, and Mexican Drunken Shrimp have quickly found popularity as the restaurant's signature dishes. The I-Drive restaurant is the only Cooper's Hawk location nationwide to serve breakfast daily for those early risers.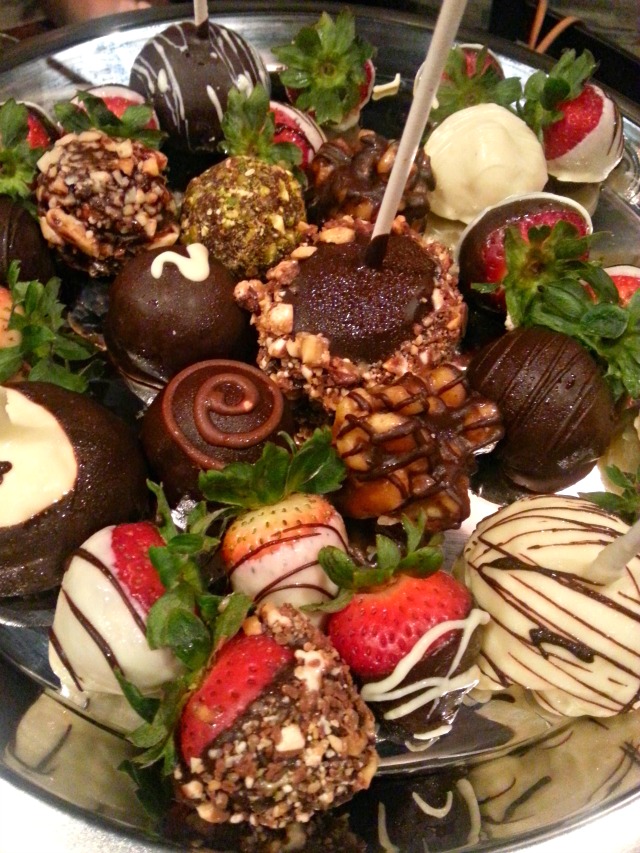 The International Drive location marks the sixteenth Cooper's Hawk restaurant in the country, and is one of five units slated to open through early 2015. The first Orlando location opened earlier this year at Waterford Lakes Town Center. Between the two locations, Cooper's Hawk will have created more than 380 new jobs for the Central Florida in just five months.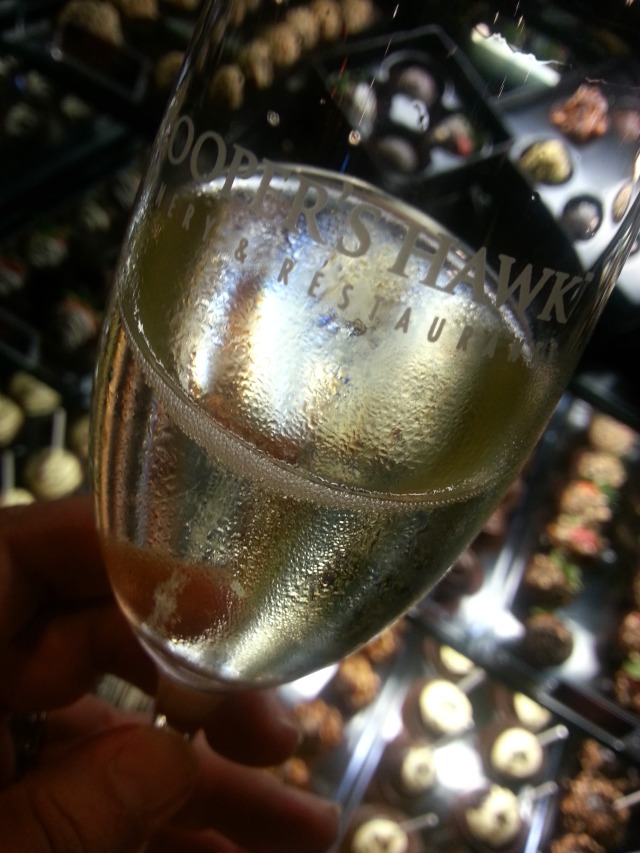 For more information about Cooper's Hawk Winery & Restaurants, visit www.chwinery.com.
When in Orlando if you are a wine lover like me Cooper's Hawk must be in your list of must do in the area!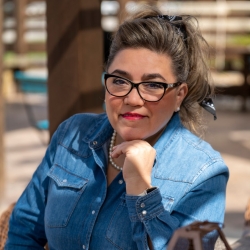 Latest posts by Chef Adriana Martin
(see all)