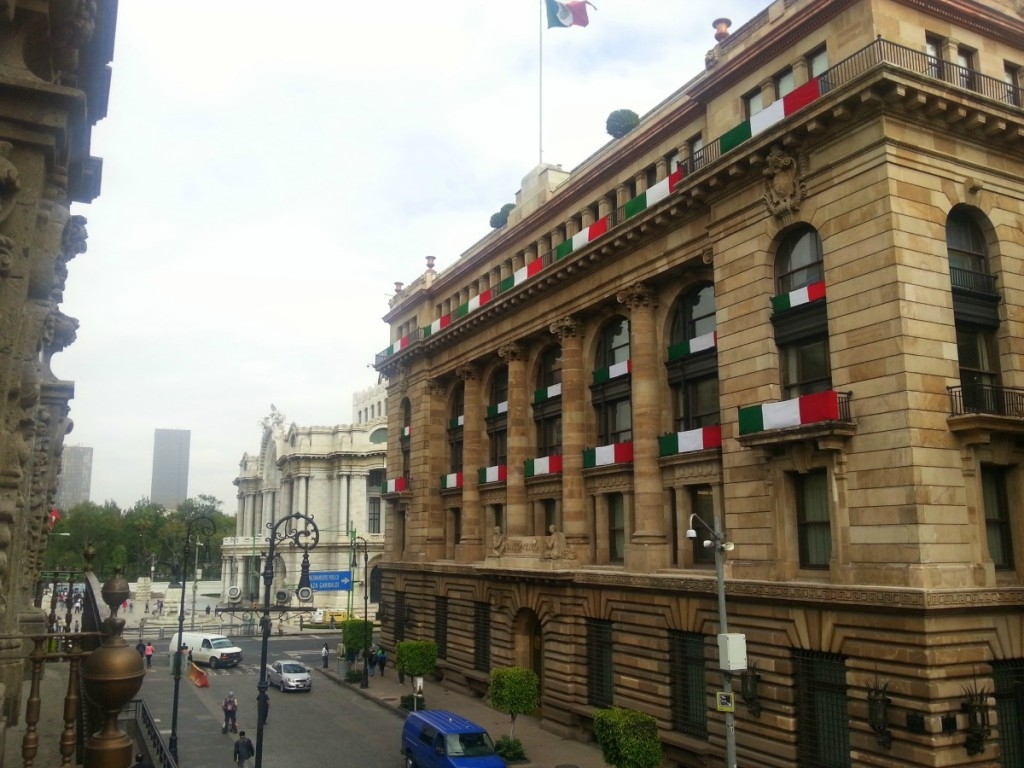 This is part of a compensated campaign with Latina Mom Bloggers and Ford. However, all opinions expressed are my own.
September is the month that starts the Hispanic Heritage celebrations ending in October 15 and this year to reconnect with my culture, heritage and food we travelled to Mexico City to rediscover my family's roots. It was great to see the surprise in my husband's eyes on how the Mexican culture and our history has shaped the Nation and now he understands me better as he knows from where I come from.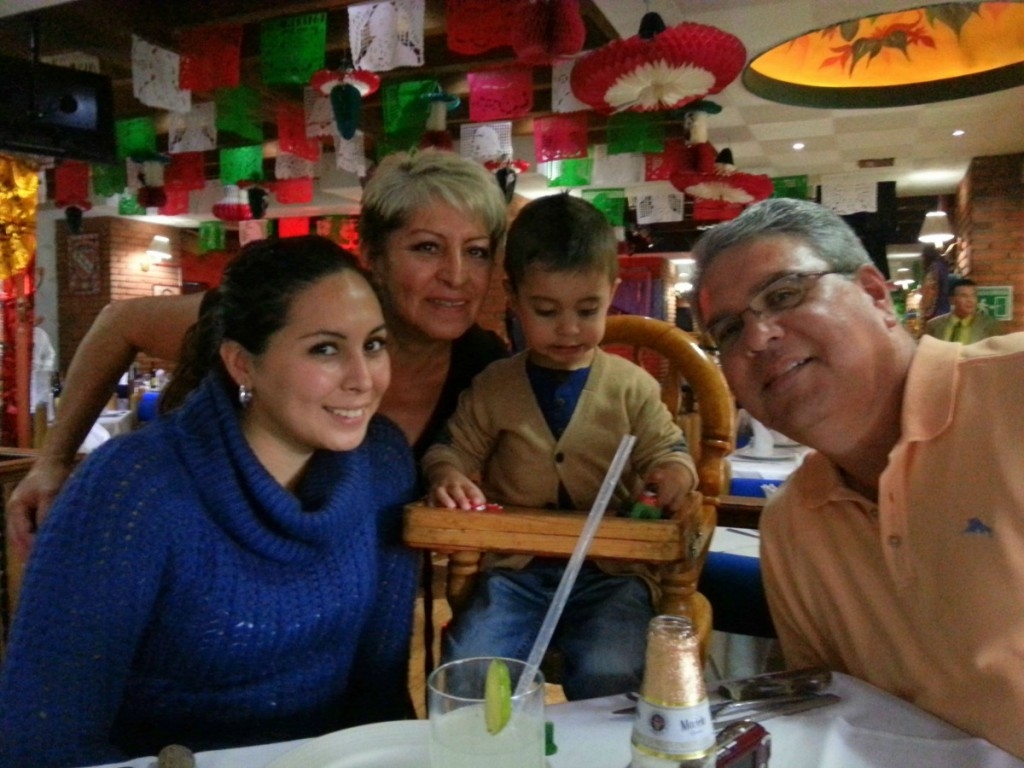 We  created so many memories in this trip and he had the chance to meet my family and celebrate my heritage and roots. Visited the most important sites, ate wonderful ethnic meals and all an all was an amazing experience to rediscover my culture and the flavors of Mexico who coincidentally celebrates it's independence same day Hispanic heritage Month kicks off. When we came back to Florida learned that PBS was launching a series called LATINO AMERICANS, a three-part, six-hour series that documents the history and experiences of Latinos who have helped to shape North America over the last 500 years. I believe it is very important to have our children learn from where their family comes from and all the sacrifices our predecessors did for freedom and equality to make the United States the country where we live now.
It also was very nice to know that the Ford Motor Company is providing corporate funding for this series. Ford has been one of the longest standing partners of the Hispanic community, I actually grew up with this brand in my country, having a Ford was a staple of quality that is why this brand is one of the most respected companies among us Latino because of their on-going commitment.
I had the chance to enjoy the series last September 17 particularly the segment called "Strangers in Their Own Land"  which covers period from 1800-1880 where the  U.S. expands into territories in the Southwest and the Mexican-American War. This segment really hit home for me to see the struggle of my race as they were living in they own land but being treated as strangers.
LATINO AMERICANS will air also on September 24th, and October 1st from 8:00 – 10:00 p.m. Eastern Time check you local PBS station for more accurate times you cannot miss this wonderful series and invite your family to watch with you.
If you are on Twitter we will be live tweeting September 24th using the hashtags  #latinosPBS #latinosford so join us along with @FordEspanol to comment the series live.
The LATINO AMERICANS series will also be available in Spanish on Vme TV with a new chapter every Friday at 10 pm EST, beginning September 20 through October 25. For local listings, please visit www.vmetv.com.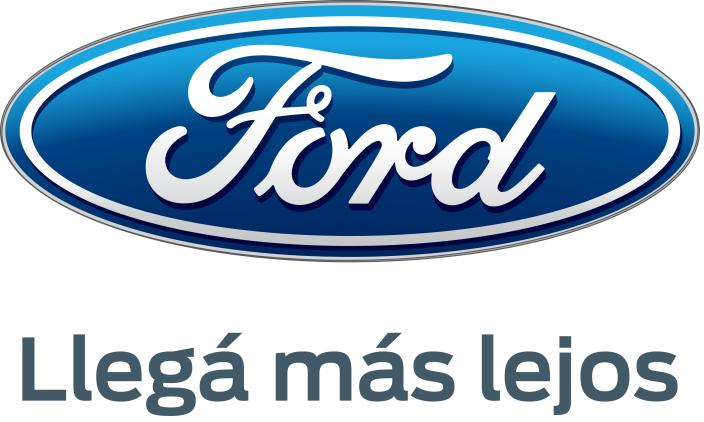 This is part of a compensated campaign with Latina Mom Bloggers and Ford. However, all opinions expressed are my own.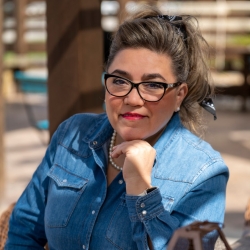 Latest posts by Chef Adriana Martin
(see all)