"Disclosure: This is a paid collaboration for AARP's Caregiving Assistance Campaign 'Circle of Life' #AARPcuidar"
Caregiving and our elderly play a big role when we get older and become head of household. I lost my parents very young and now that I'm fifty and living here in the US I help my husband care for his elderly parents. For us Latino families our elderly are very important, they are the center of the family and we come to them for advise and we respect them, yet sometimes when they reach certain age they need more of our support so that they can have better quality of life.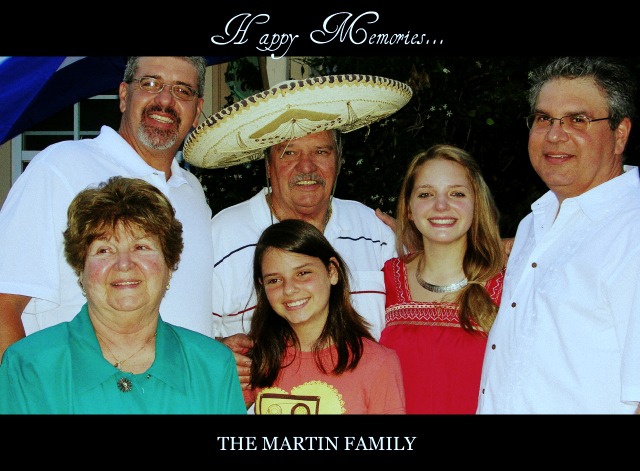 My husband and I we take care of my in-laws maintenance of their house, their finances, make sure about their medications and that prescriptions are filled and taken the correct way, their nutrition since they suffer from diabetes and  heart problems and of course when they get ill or need to be in the hospital we pretty much get involved in making sure all runs smoothly. We also want them to be happy so we are very involved in their everyday life, hold conversations to learn about their day and what are their worries, visit them as often as possible, take them to eat out and even travel with them.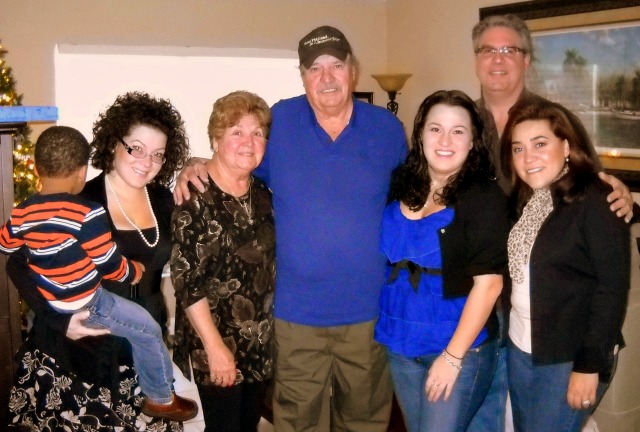 I love my father and my mother in law, they are good hearted people and have worked all their life to provide to their family. They came from Cuba without anything and they did very well, provided studies to both of their sons and sacrificed a lot to provide a better future to their family so it isn't a burden for us to give back to them for all the good they have done for us.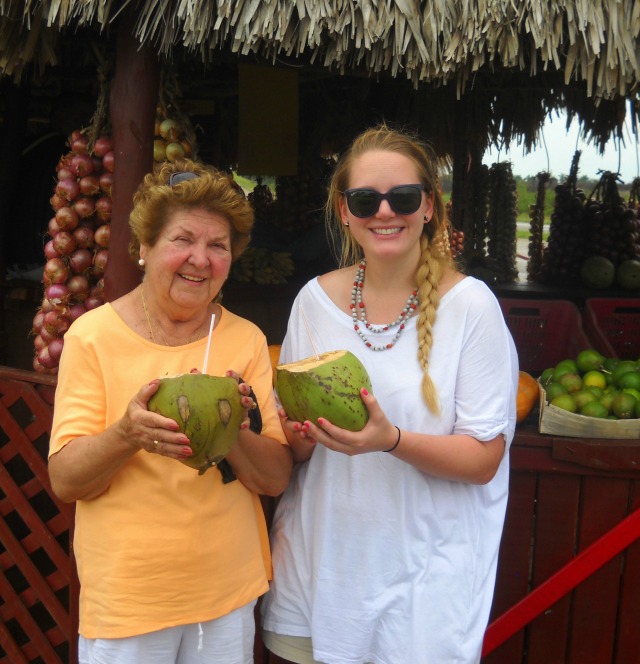 But sometimes there are challenges to be able to take care of them, we have job responsibilities and there isn't enough time in the day to tend for everything. And this is something that most caregivers are facing, it is a growing trend here in the United States. We want to take care of our elderly yet the percentage of caregivers that can stay at home to be able to care for them gets smaller every year due to changes in the economy and other factors.
AARP, fortunately, has programs like the "Circle of Life" and resources to help those who take care of their loved ones as well as resources for caregivers. This brings a sense of relief to me because now I can reach out to AARP online or over the phone and get help or answers to my questions.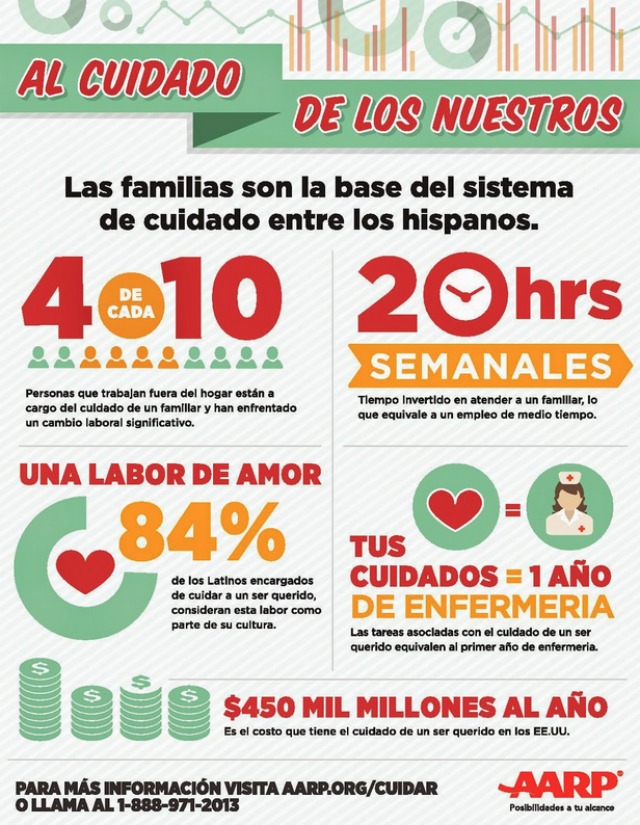 Did you know that "one in 5 caregivers say they are generally unhappier and one in three say they feel sad (36%), depressed (29%) about how they are coping. The majority of caregivers say they feel that they need more help or information about caregiving." Source AARP.

If you are a caregiver, I invite you to get to know AARP and their vast array of resources and tools. You will be surprised with all the things they can help you with!