This is part of a sponsored campaign with Latina Mom Bloggers and the United Soybean Board. However, all opinions expressed are my own.
The holidays are here and with  them we tend to indulge in this time of the year. It is cold outside and we crave for fatty foods, hot beverages and everywhere we go there is an array of sweets and desserts that temp our tastebuds. But having a balanced nutrition during this time of the year is as important as for January and February, typical months when we start dieting and exercising to comply with our new year's resolutions.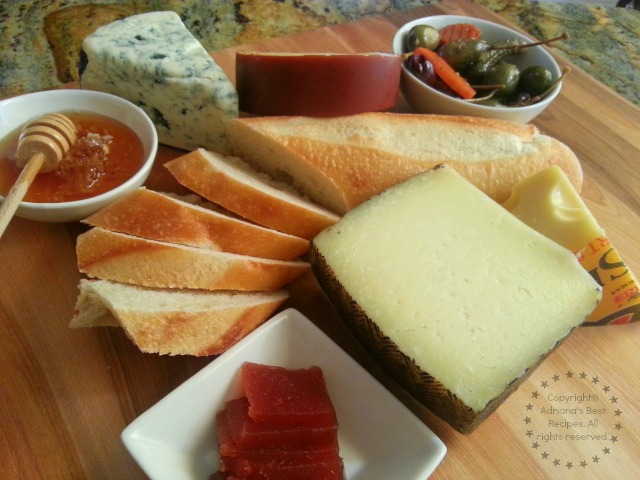 For me "doing diet" I avoid I believe more on a balanced nutrition plan and menus that nurture our body and that give us the energy we need while not depriving us from certain foods that we like and portion control. That is why I have put together a list of recommendations of what I do during the holidays in terms of what to eat and still enjoy the celebrations.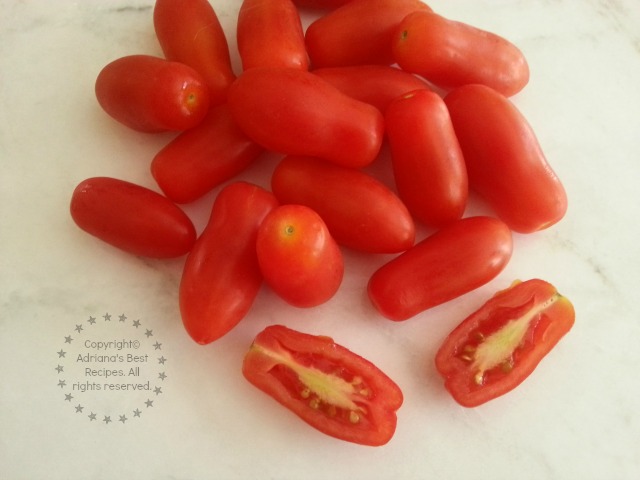 1- Add more vegetables to your appetizer dishes. This is half of all the appetizers that you offer on your holiday table it is recommended that include vegetables.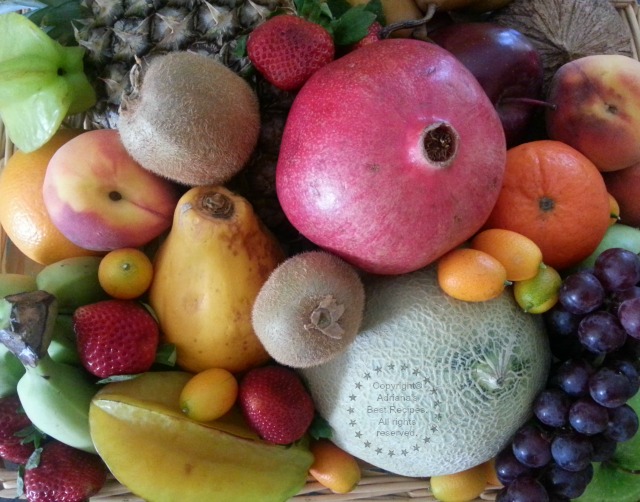 2- Include in your dessert selection assorted offerings of fresh fruit, like fresh berries that everyone likes, apple slices, pineapple, grapes, kiwis. All of these fruits pair nicely with a cake, you can  still eat cake of course it is a holiday just make it a smaller portion.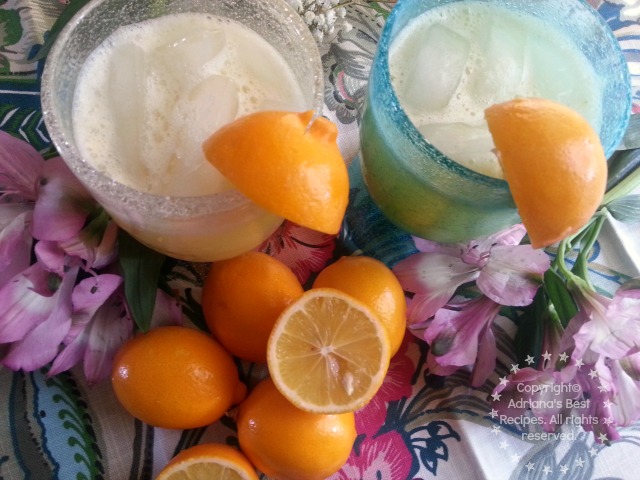 3- Watch out on alcoholic drinks, you can still cheer but having one cocktail and then switch to fruit flavored water, iced tea or simple water. Having enough water for your guests is very important.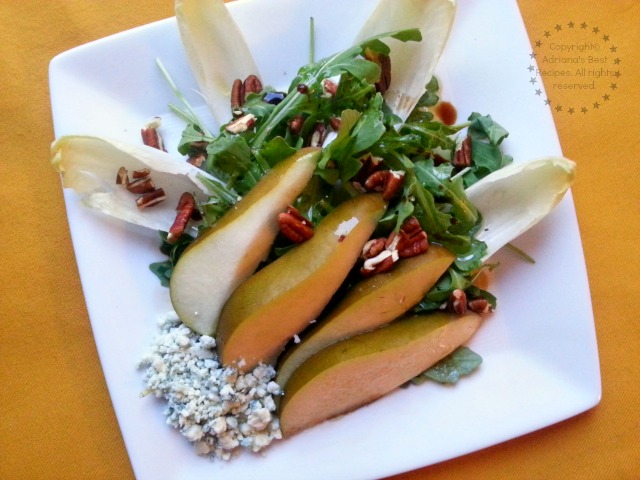 4- When serving dinner, offer a menu that includes a nice salad, lean protein, nuts and whole grains. In that way your guests will have the option to choose for a balanced plate.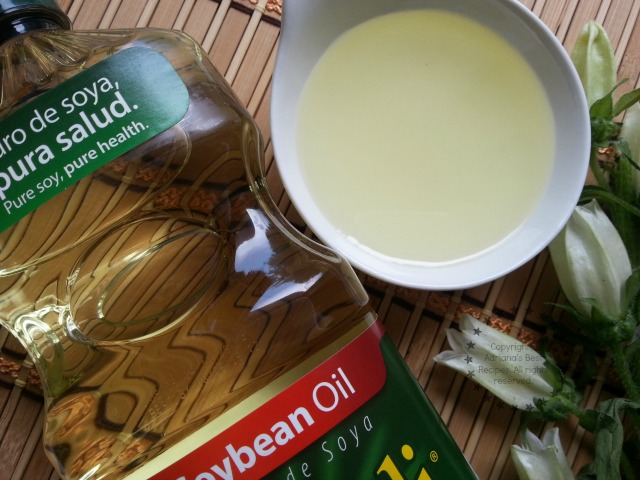 5- When cooking use vegetable oils, like the soybean oil,  a versatile ingredient that has a neutral flavor that helps create some of the holiday meals without compromising taste and with less calories than solid fat.
Though you may not realize it, there's a good chance soybean oil is part of your cooking routine. In fact, soybean oil accounts for approximately 58% of vegetable oil used in homes and commercial cooking! Just check the ingredients label to be sure. Connect with the United Soybean Board on Facebook.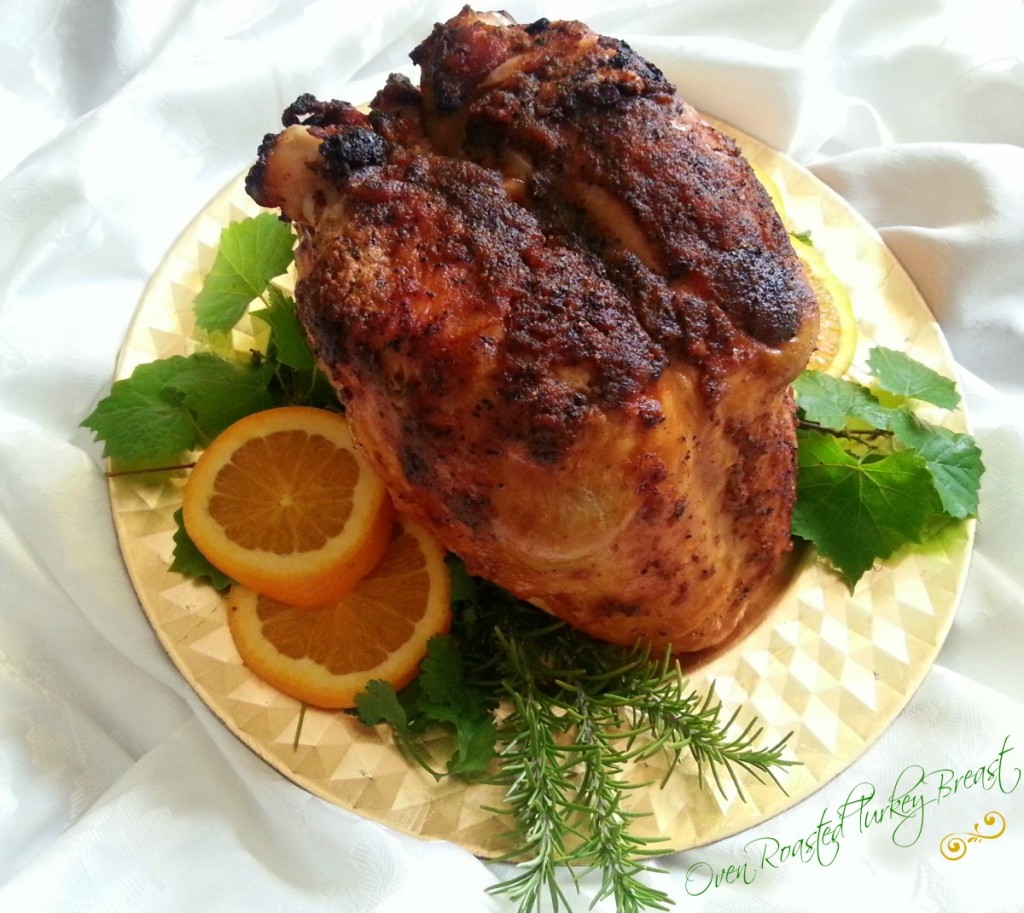 And to tis the holiday season the United Soybean Board is sponsoring a giveaway for a chance to win one (1) $50.00 Amazon gift card. This is an easy entry, don't miss the chance to win and buy yourself or a beloved one a nice gift!
Giveaway Rules and Regulations
In order to qualify for the giveaway, you need to visit SoyConnection.com read about soybean oil and leave a comment about soybean oil facts learned on this post.
Entries/Comments that do not follow the submission guidelines will be automatically deleted and invalid.
Winner will be chosen by tallying up all the entries and then using Rafflecopter to generate a random number.
You may only enter once per entry method.
Participants to the giveaway must leave a valid email address on their entry.
Winner will be notified via email and have 72 hours to respond with a valid mailing address and contact info.
If there is no response winner will be disqualified and another winner will be chosen at random.
Open to United States ONLY. Winner must have a valid US address and be 18 years or older.
Void where prohibited. No purchase necessary.
Prize will be shipped by product representative. We are not responsible for any delays in delivery or lost items.
Giveaway will close on December 26, 2014 at noon EST.


Happy Holidays and Good Luck!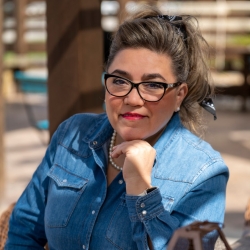 Latest posts by Chef Adriana Martin
(see all)