This post is also available in: Español
"This shop has been compensated by Collective Bias, Inc. and its advertiser. All opinions are mine alone."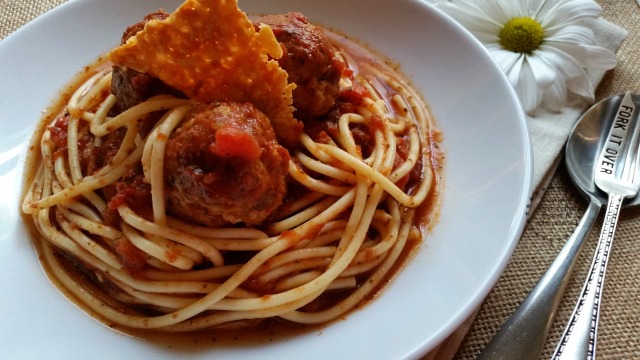 This chipotle Spaghetti and Meatballs recipe is ready in 30 minutes! My family loves Italian food and pasta so when I was invited to participate in the #SeasonedGreetings campaign by #CollectiveBias I was thrilled with the idea of creating a smoky pasta recipe that I have called Chipotle Spaghetti and Meatballs, seasoned with Tabasco Chipotle sauce and Mexican spices. This is one of my favorite holiday party recipes for game day!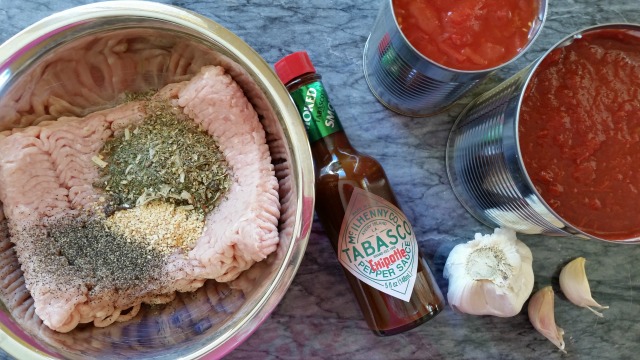 INGREDIENTS
For the sauce:
2 teaspoons of olive oil
2 garlic cloves chopped
2 cups or one can of diced tomatoes
4 cups or one big can of tomato sauce
2 teaspoons of Tabasco Chipotle sauce
1 teaspoon of Italian spice
1 teaspoon of cumin
1 teaspoon of salt
1 teaspoon of pepper
For the meatballs:
4 cups of ground chicken meat (you can use chicken breast or mixed with dark meat)
1 teaspoon of ground black pepper
1 teaspoon of granulated garlic
2 teaspoons of Italian spice condiment
1 teaspoon of cumin
1 teaspoon of Tabasco Chipotle sauce
4 cups of cooked spaghetti
For serving
4 parmesan cheese crisps (commercial or homemade)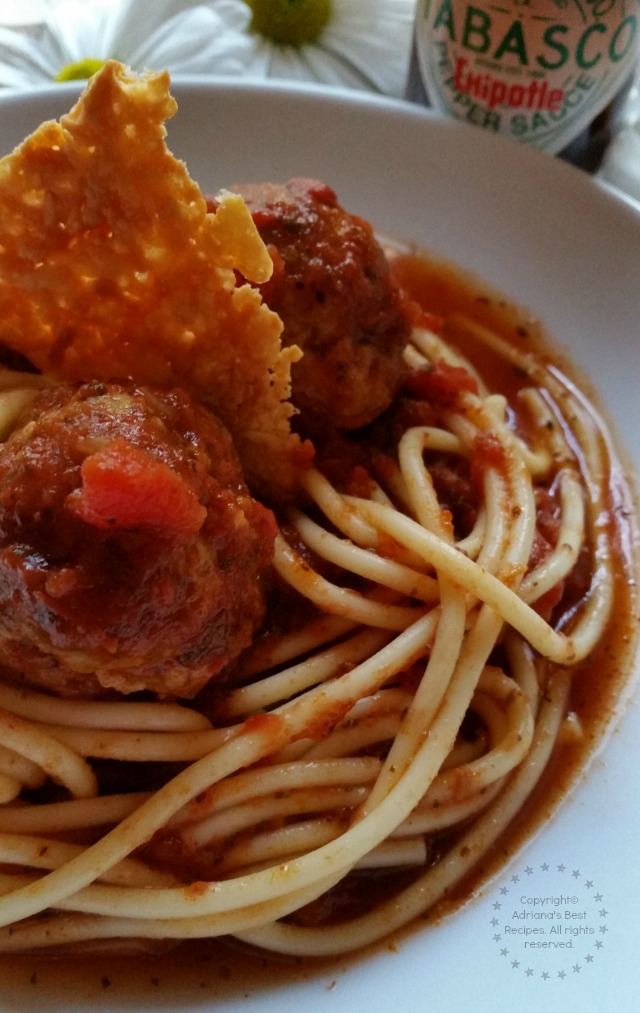 Preparation time: 30 minutes. Yields 4 servings. Cost per serving less than $5.00 dollars. You will need mixing bowl, a medium size pot, measuring spoons and cups, cooking spoon and a can opener.
Watch the video to learn how to make this delicious Chipotle Spaghetti and Meatballs step by step.
1.- Start preparing the sauce, place the pot on the stove, add the olive oil and warm at medium heat.
2.- Then add the chopped garlic and sauté for few minutes, then add the diced tomatoes and combine with the chopped sauté garlic.
3.– Add the tomato pure and the Tabasco Chipotle sauce. Combine well and season with the Italian spice, the cumin salt and pepper. Mix well the seasonings and if needed as 1/4 of water sauce needs to be chunky. Lower the flame and cover with a lid. Let the sauce simmer for few minutes. '
4.- Then proceed to prepare the chicken meat for the meatballs. Place the ground chicken meat on a mixing bowl, add the spices on the list and using a fork combine all together.
5.- With your hands form the meatballs and place them in a dish. When the sauce is hot add the meatballs one by one. Cover the pot with the lid and let the meatballs cook in the sauce for few minutes.
6.- Then cook the spaghetti for ten minutes or until al dente in a pot with boiling water and salt. When the spaghetti is ready drain the hot water and temper with cold water to avoid the spaghetti to overcook.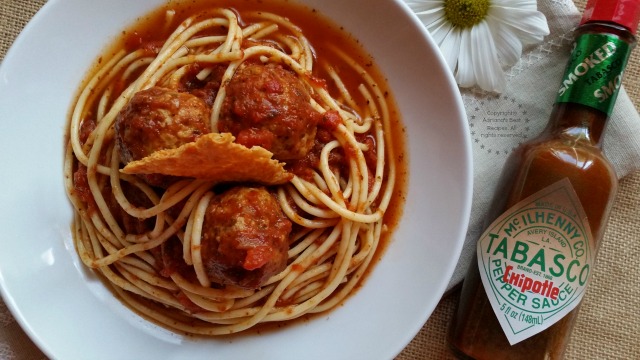 7.- Serve the spaghetti combining the smoky chipotle tomato sauce, serve the three meatballs on top per serving and add a parmesan crisp which you can make at home using fresh grated parmesan cheese or buy the commercial brand available at gourmet stores.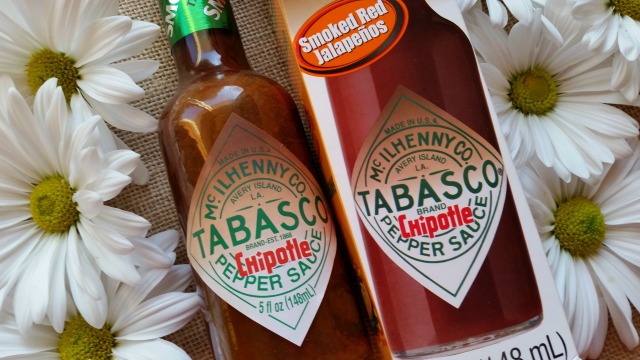 This recipe for Chipotle Spaghetti and Meatballs if flavorful and it isn't hot, the Tabasco chipotle sauce has served as a flavor enhancer providing a delicious smokey flavor and an unexpected pleasant tangy kick.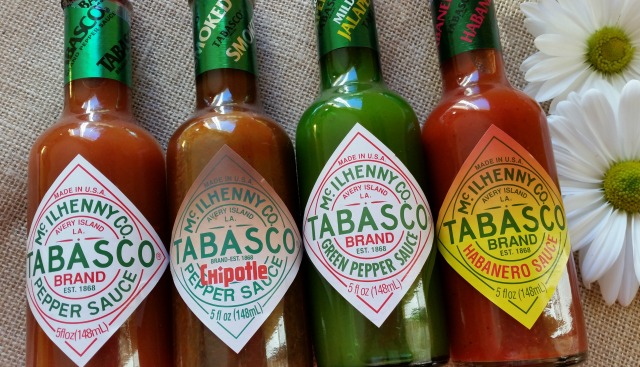 I have been fan of the Tabasco sauces for many years but when I visited Publix I found out they offer many flavors including Tabasco Original Red, Green Jalapeño Pepper, Chipotle and Habanero sauces.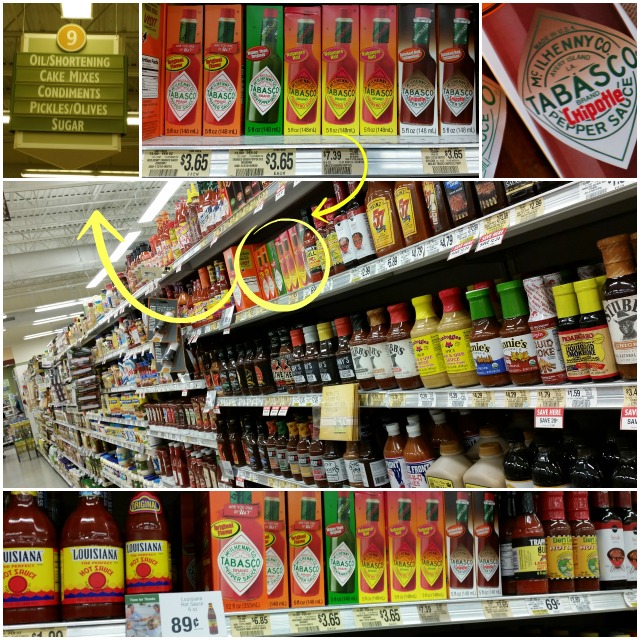 And that isn't all the other day while checking out after Thanksgiving sales at Target I found out Tabasco has a new offering. They just launched the Thai Chili Sauce also known as Sriracha sauce, which goes perfect with so many dishes not only those for the Thai cuisine.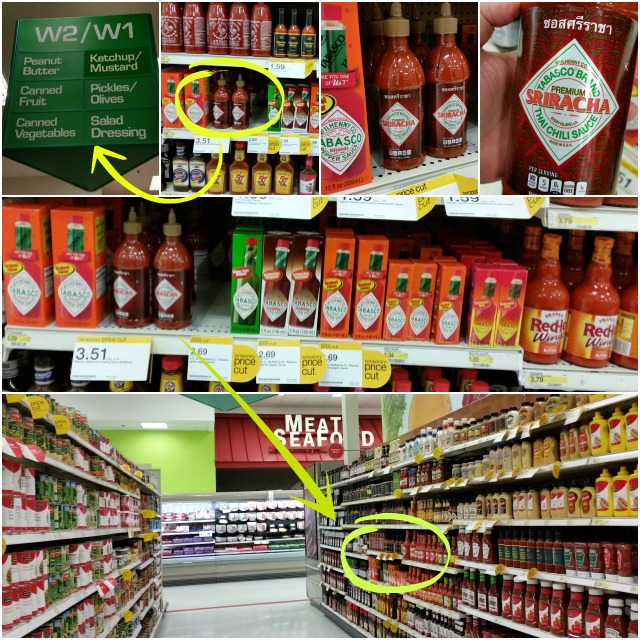 I love to incorporate my own Mexican cuisine flavors to traditional dishes like spaghetti and meatballs. And the holidays is the perfect time to bring something unique and different to the table yet using familiar flavor profiles for everyone to enjoy.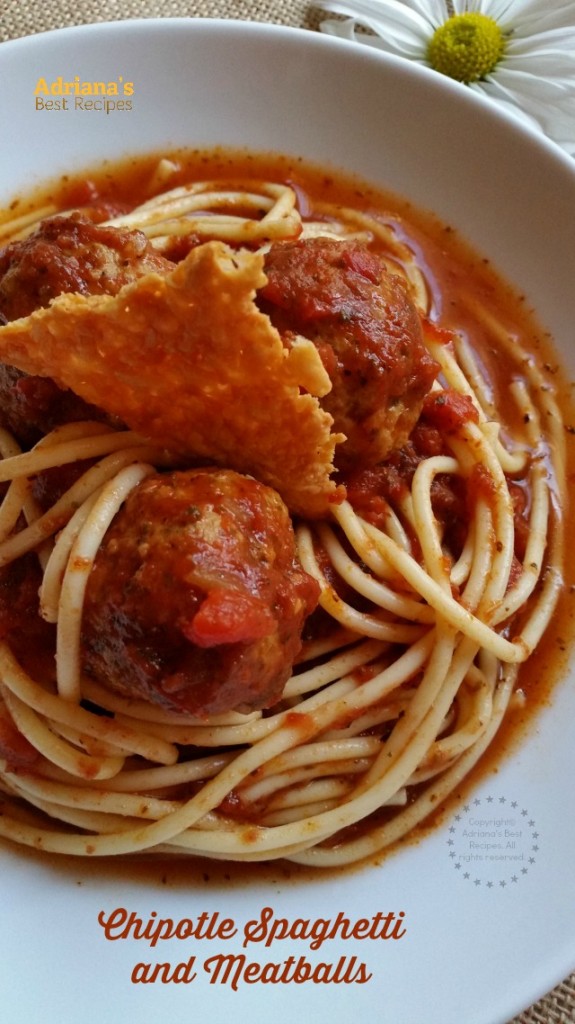 I invite you to cook with me this delicious party food my flavorful Chipotle Spaghetti and Meatballs recipe, a finger licking dish. This recipe will be a hit on your New Year's Day football party, a family dinner for Hanukkah, or for a Christmas brunch.
Happy Seasoned Greetings!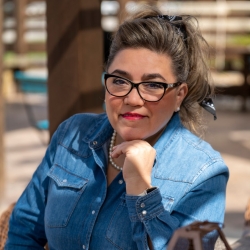 Latest posts by Chef Adriana Martin
(see all)