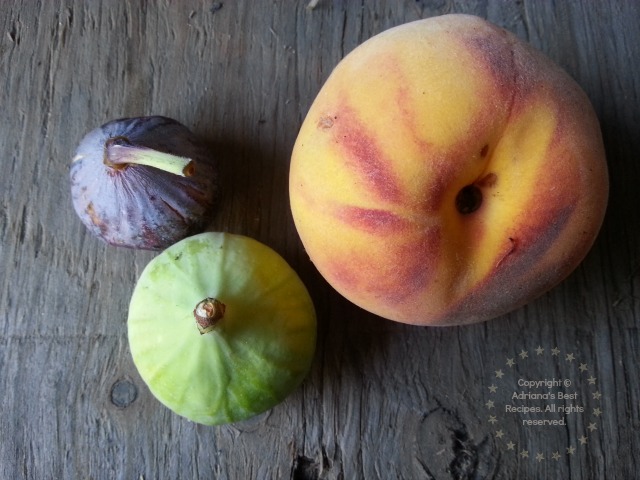 I had the opportunity to travel to northern California as part of a Food Blogger Tour with Best Food Facts to learn about where our food comes from and the science behind the crops. This tour included the chance to meet local farmers that distribute their harvest to many places in the US and locally in California. And a visit to KJ Orchards was on the agenda. KJ Orchards is a family own farm that grows different kinds of stone fruits, figs, persimmons, citrus, pomegranates, apples, pears, cherries, chestnuts and walnuts.
The owner who kindly hosted us during the visit Aomboon Deasy, a knowledgeable young woman and orchard manager who was born in Thailand and at a very young age came with her mother to California and since then they own KJ Orchards. Her father is a pomologist and her mom despite her age still works at the farm. Aomboon told us she was basically focused on selling her fruit at the farmer's markets and she did that for the longest time though when her husband got involved in the business they decided to expand and started visiting local chefs and now they are one of the most important distributors of fruit to famous restaurants including one of my favorites Redd Wood in the Napa/Yountville area.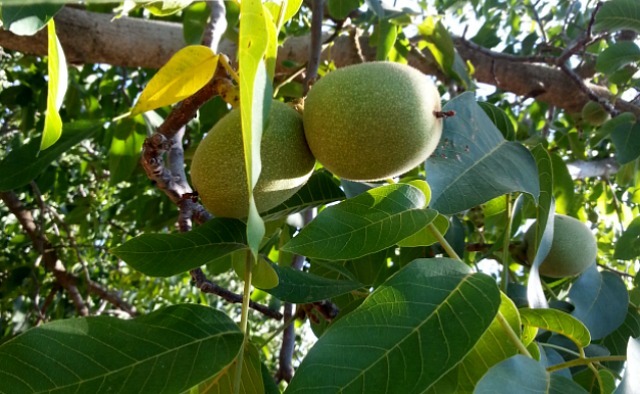 During our visit we talked about the difference between organic and nonorganic and the importance of sustainability as well as how the climate changes and lack of rain affect the crops quality and flavor. We also learned that organic doesn't mean crops don't get sprayed with pesticides and that what is more important is to understand the sustainability practices that are involved in the planting, caring and harvesting of fruits. That is why getting to know the farmer and from where the fruits we consume come from is very important for us to take the decision where and what to buy.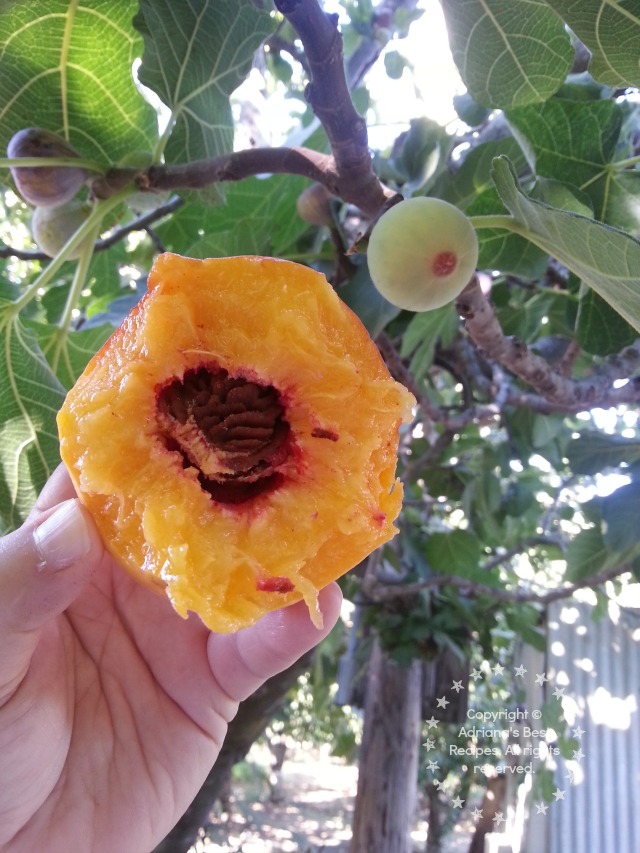 I invite you to visit your local farmer and getting to know their processes and quality control. Our local farmers are also parents, daughters, sons, husbands and wives. Meeting Aomboon for me was a great experience, I felt as if I knew her long time ago, she really treated us like family with friendliness and caring. Loved her warmth and easy way to explain their processes, as well as their respect for the soil and the crops to provide the best quality. Visiting orchards and farms is a great way to teach our children about the fruits and veggies they eat and to be closer to nature. It definitely recharges your spirit to be around so much bounty and feel the aroma of those wonderful fruits. I still remember the flavor of the Elberta peaches, those wonderful pears and plums and the  sweetness of the velvety figs melting in my mouth.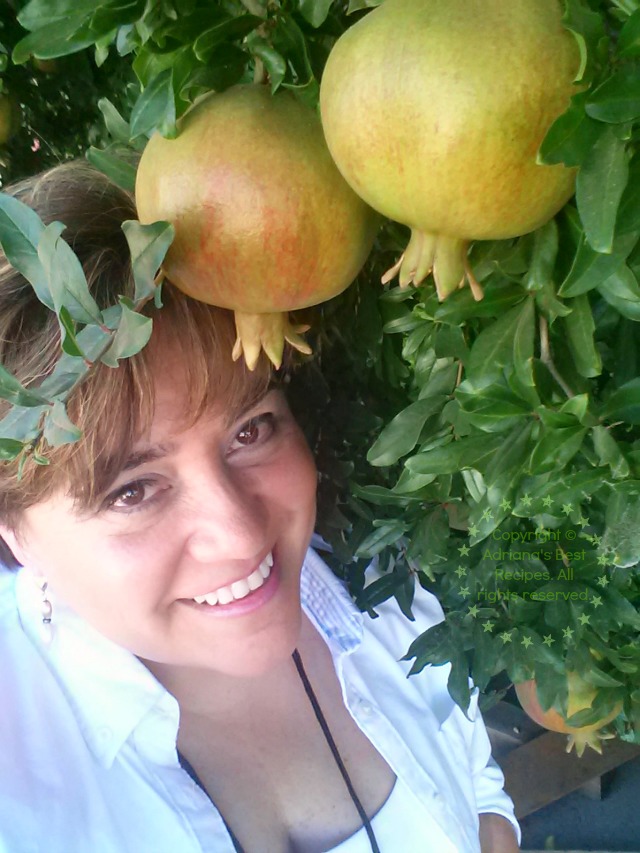 As a souvenir from our visit Aomboon gave us all a jar with homemade Asian pear ginger jam, that now I enjoy at home with my favorite toast. Divine way to transport myself to Winters, California.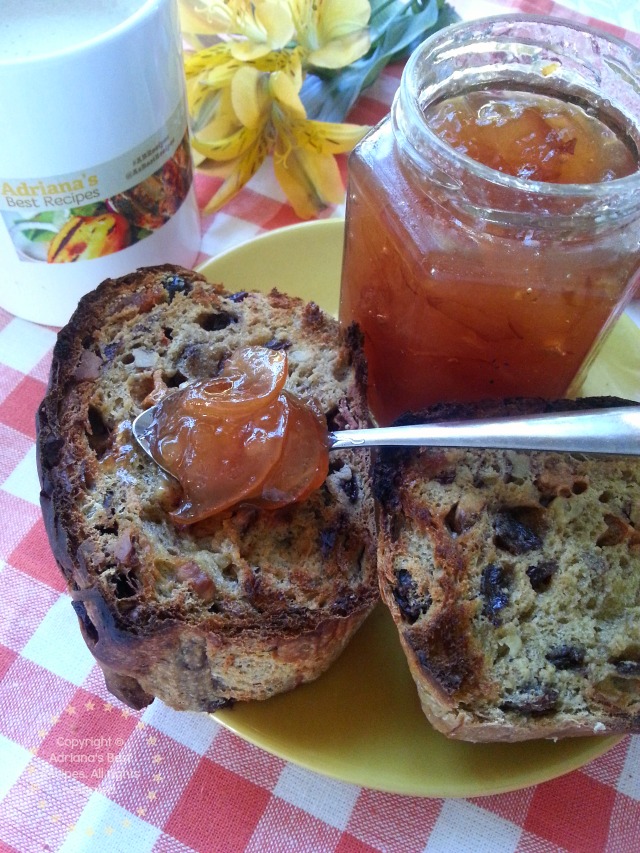 Thank you KJ Orchards for hosting us and for welcoming us to your farm!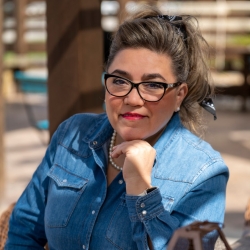 Latest posts by Chef Adriana Martin
(see all)