This post is also available in: Español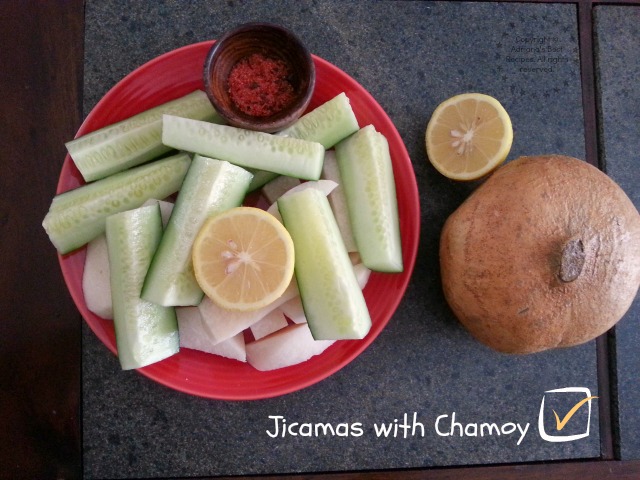 Jicamas with chamoy bring me so many sweet memories, I immediately get transported to those days when my only responsibility was to go to school, clean my room and help my mom with the house chores. These jicamas with chamoy were a common snack me and my friends at school were used to enjoy a la hora del recreo or after school was over. I loved going to school, getting the chance to hangout with my friends and enjoying the "recreo" or break to chat with my BFFs. I deeply enjoyed my history class where my love for Greece, travel and general culture started. I have to be honest never confessed to my mom I really loved going to school. School years are so important, it is when you meet friends for life, get to know your first love and you learn to grow up to later become an adult. I also loved summer vacation with the family. We were used to visit many cool places within Mexico and we also traveled to Miami from time to time. Though during those fun times I always cherished those jicamas with chamoy after school, so I was used to go with my mom to the farmers market to get fresh jicama, cucumbers and limes so that we could enjoy at home.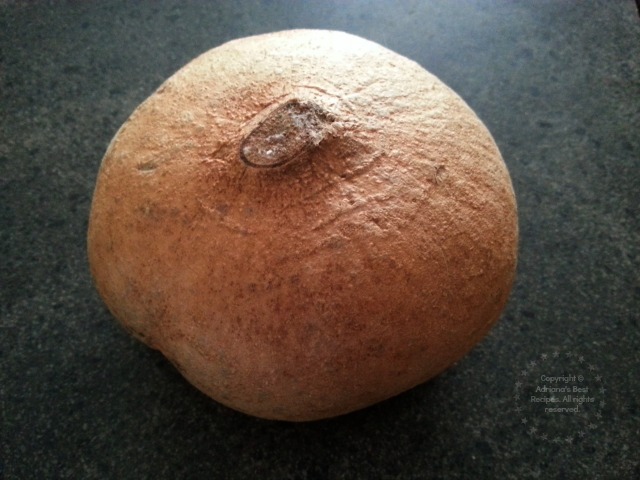 Jicama is also known as the Mexican Yam or Turnip and it is an edible tuberous root with crunch texture and has a sweet starchy at times fresh flavor. It is is great for salads and slaws and eaten raw. You can even enjoy jicama on agua fresca and on the grill. Jicama is high in fiber, good source of potassium and vitamin C. This is what you will need to prepare jicamas with chamoy…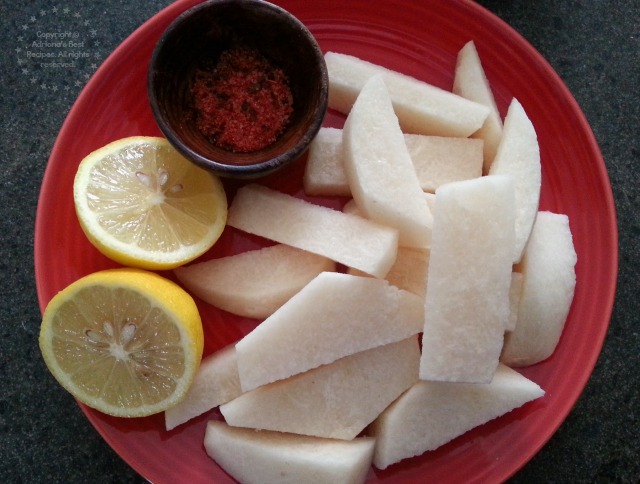 INGREDIENTS
1 jicama
2 cucumbers
2 limes or 1 yellow lemon
2 teaspoons of chamoy or piquin chile powder
Preparation time: 15 minutes. Serves 4 portions. Cost per portion less than $3.00 per serving. You will need a chopping block and a chefs knife.
Wash the jicama, the cucumbers and the limes with water and soap. Peel the jicama using the knife and cut to form sticks, do the same with the cucumber. Place the cut veggies on a plate and drizzle with lime juice and chamoy and enjoy!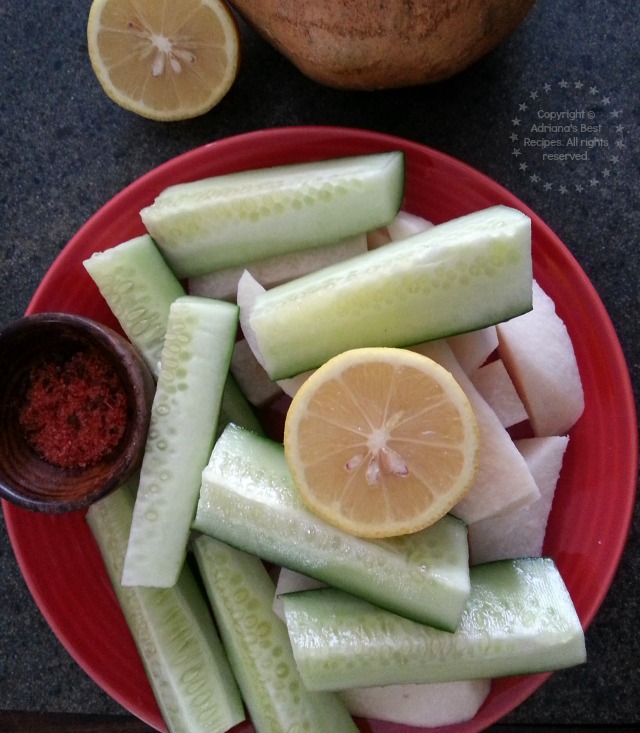 I personally love jicamas paired with cucumbers and chamoy or chile piquin and lime juice are very tasty and a sensible treat. You can replace the traditional chips with a side of jicamas with chamoy for the back to school lunchbox while you create wonderful memories for you kids since food is what connects us to our culture and to those special moments when growing up. I sure remember my mom preparing my lunchbox and including one or two of my favorite things like this jicamas with chamoy. And when there is no jicamas available try orange slices, another favorite Mexican childhood treat perfect to eat after homework is done.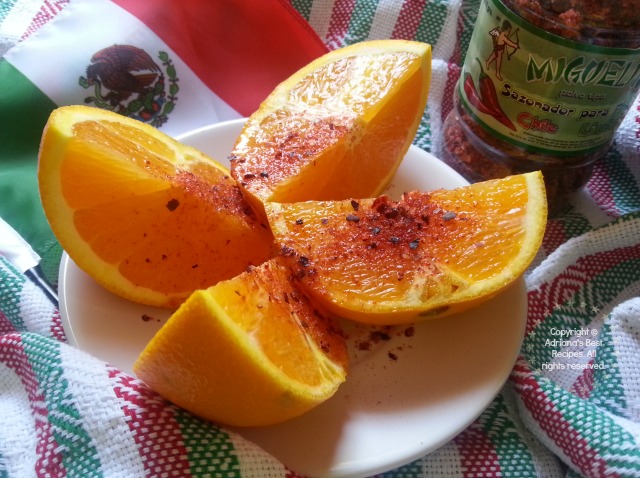 Happy back to school season!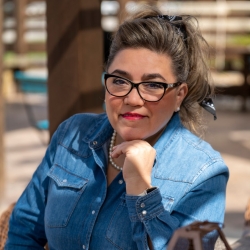 Latest posts by Chef Adriana Martin
(see all)