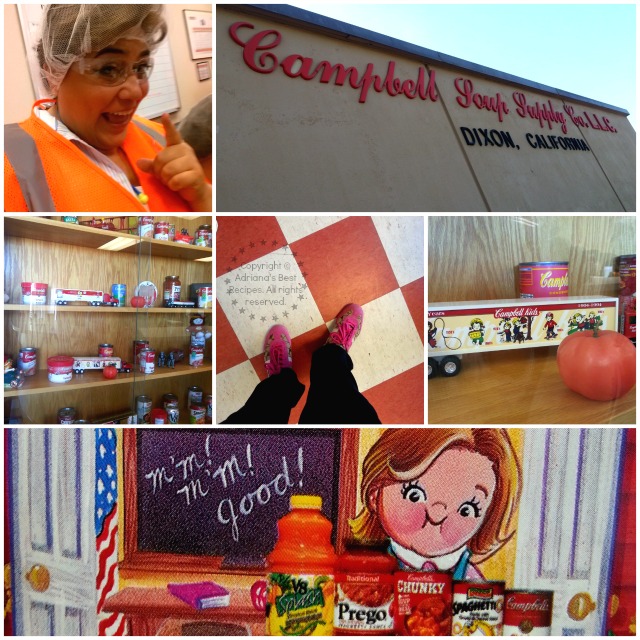 I grew up knowing and loving Campbell's Soup Company because of their products and the famous tomato and corn soups that we  were used to eat at home in Mexico. Never in my dreams thought that one day I was to be visiting their plant in California along with other of my blogging peers as part of the TASTE 14  event organized by Best Food Facts.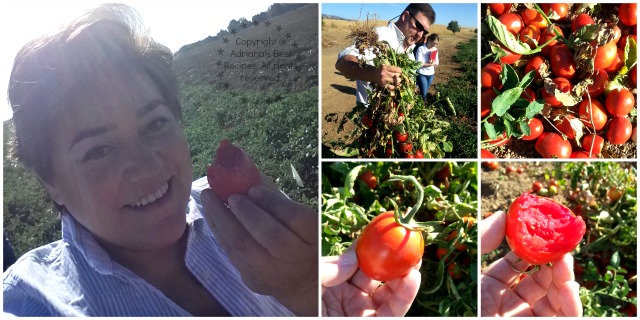 It was very interesting getting to know where their famous tomatoes are grown, meeting in person the farmers that grow the Campbell's Soup tomatoes and understand the attention to detail and food safety measures to manufacture such a popular ingredient used in many of the Campbell's Soup company array of products that go from the famous Campbell's Tomato Soup to others like the new Campbell's sauces, Campbells Chunky branded soups, V8 juices, Pace salsas, to popular Pepperidge Farms products like some Goldfish crackers flavors.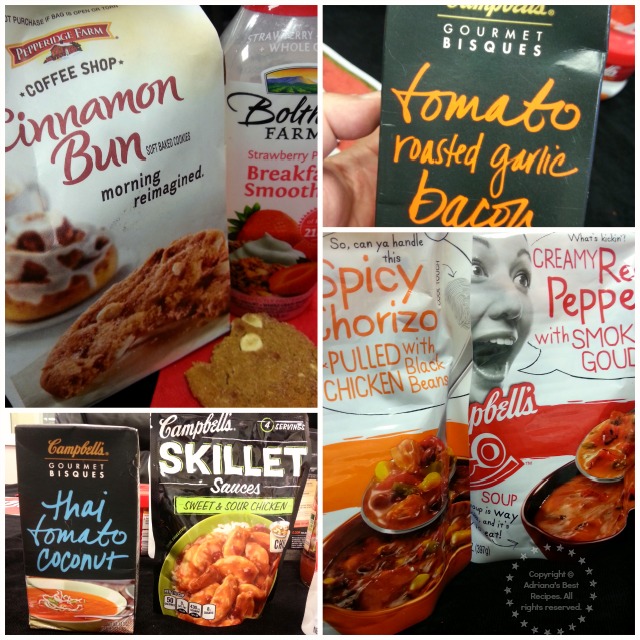 I didn't know but Campbell's Soup Company is the owner of the several brands included Pepperidge Farms, Bolthouse Farms, Pace, Prego, Swanson, SpaghettiOs, Stock Pot, Plum Organics and Kelsen the famous butter cookie brand from Denmark called Royal Dansk.
Sometimes we forget the importance of understanding from where the food that we eat comes from so I truly enjoyed visiting the fields  where the Campbell's Soup tomatoes are grown and meeting the people and the farmers that are involved in the process. Same as us farmers have families and their businesses are family owned and operated. They use technology to water the plants to avoid water waste and providing exact amount of vitamins and fertilizers to the soil in order to grow a strong and beautiful plant. You can see in the video above how ripen tomatoes are harvested, simply pulling the plant and shaking it to pick the tomatoes by hand.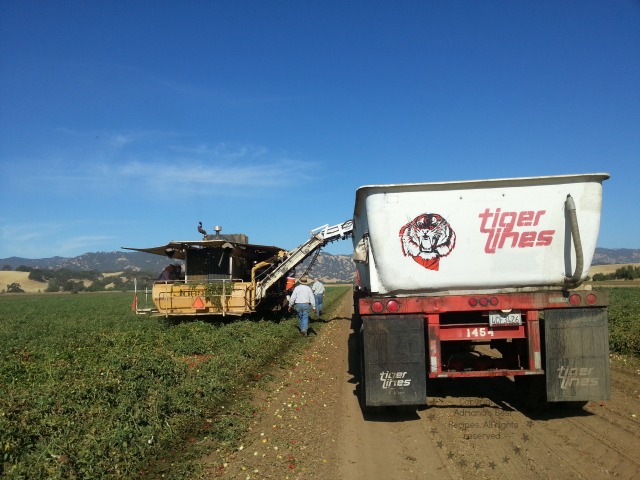 But don't be tricked, they do have equipment to do this faster and in bigger quantities. I was pleased to know that when harvesting of the tomatoes is done whatever the machine didn't pick up a flock of sheep will eat freely to naturally regenerate the soil, avoiding wasting fallen tomatoes and promoting sustainable farming to preserve the soil and  prepare it again for next seeding time.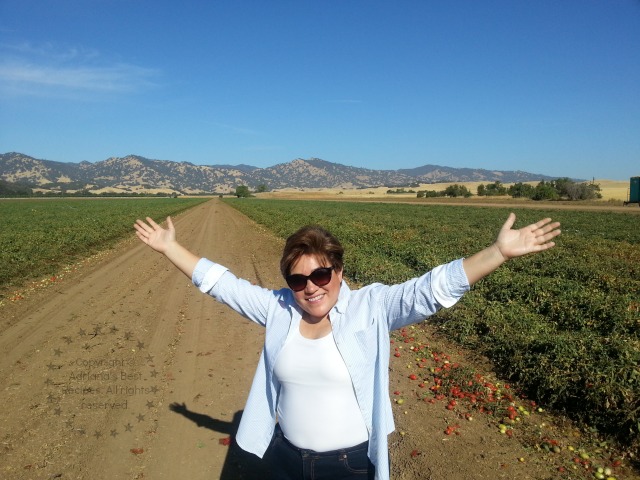 Thank you Best Food Facts and Campbell's Soup for allowing us to learn more about your products and processes.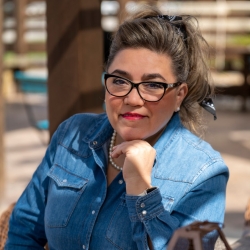 Latest posts by Chef Adriana Martin
(see all)