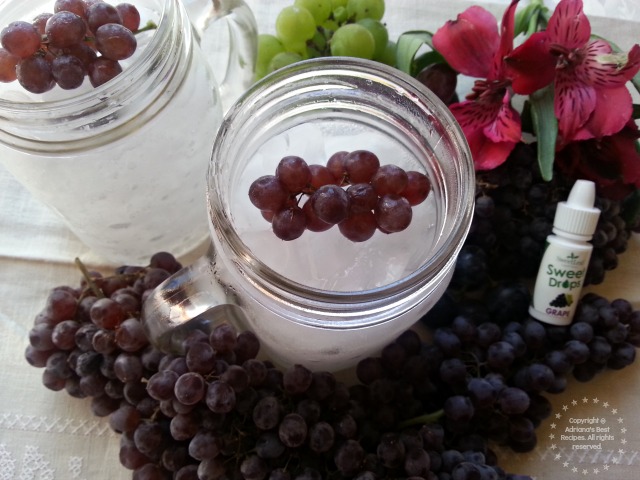 "Disclosure: The information and samples have been provided by SweetLeaf via Moms Meet for WOW Summit"
I will be attending the WOW Summit organized by Moms Meet here in Orlando next November 7-9 at the Caribe Royale and one of the sponsors is SweetLeaf. They have a very cool line of products to sweeten your water and even for creating yummy recipes like this Grape Soda I created using Sweet Drops from SweetLeaf.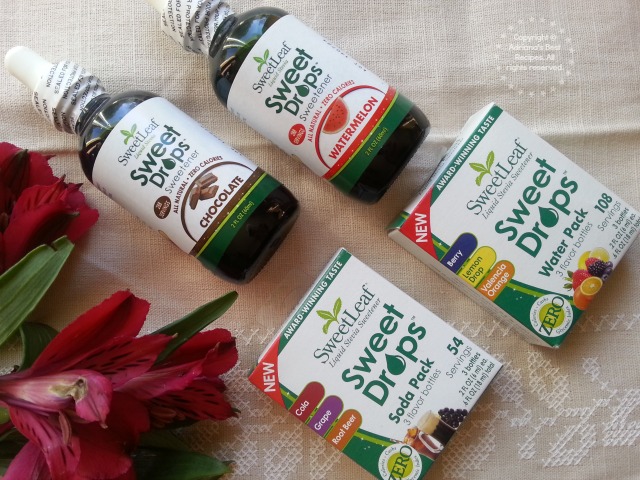 INGREDIENTS
1 can of club soda
6 drops of Sweet Drops from SweetLeaf grape flavor
1/2 cup of ice
2 small portions of champagne grapes
Preparation time: 5 minutes. You will need 2 glasses.
Add ice to each glass, pour the club soda, add three drops of Sweet Drops from SweetLeaf grape flavor, stir and finalize adding champagne grapes. Enjoy Sweet Drops Grape Soda for a break or during your mealtime.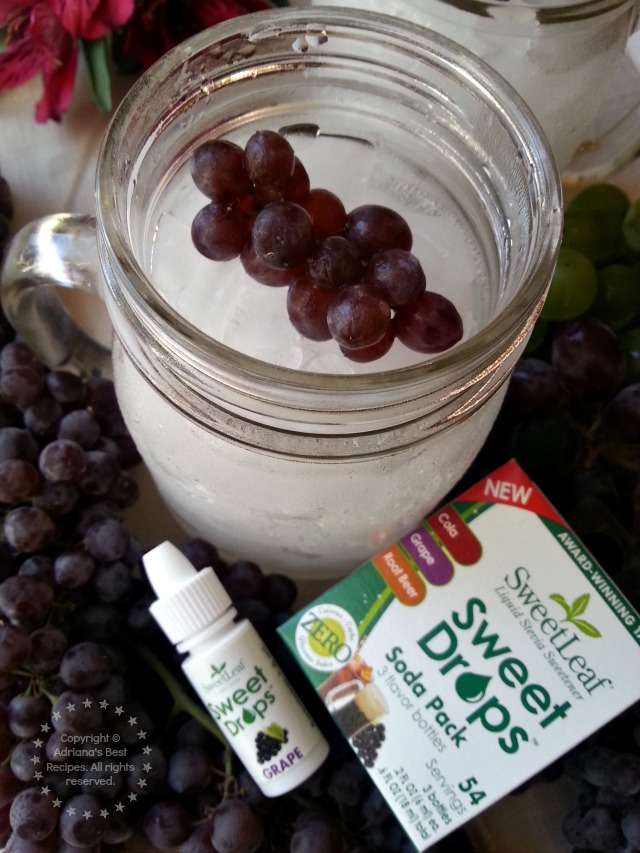 At the beginning I was skeptical but this product is fabulous, has a very nice sweet flavor and you can really taste the grape. I am pairing the grape soda with fresh champagne grapes that are also very sweet and add a nice touch to the beverage. The sweet drops product comes in various flavors including vanilla, chocolate, watermelon, lemon drop, cola, coconut, pumpkin spice, root beer, to name a few or just stevia sweetener called SteviaClear.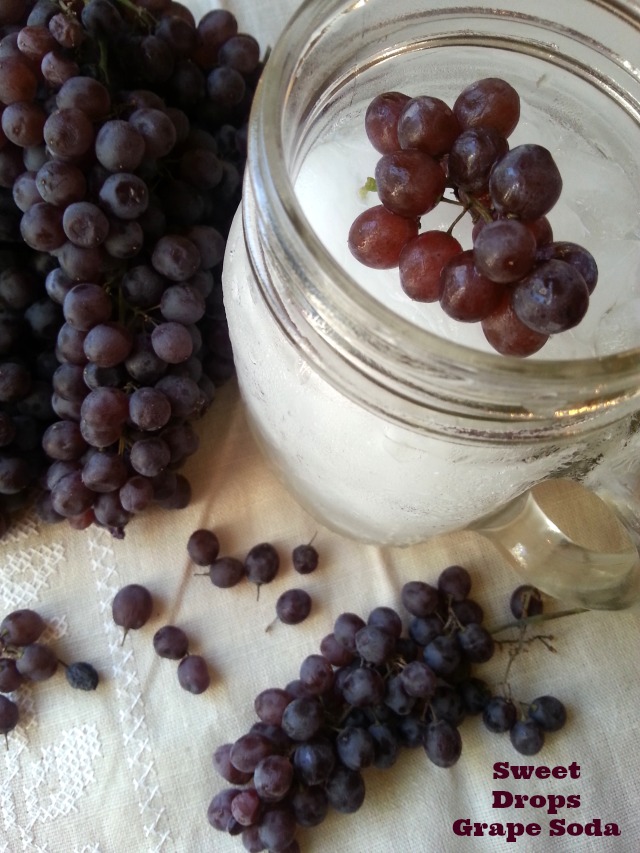 I am trying to replace sugar with stevia products and the SweetLeaf line of products is very good when trying to flavor your water or become creative developing new combinations like a SweetLeaf Watermelon Spritzer, or a Blueberry Smoothie sweetened with vanilla creme sweet drops. This product is very versatile you can use for desserts or savory dishes too.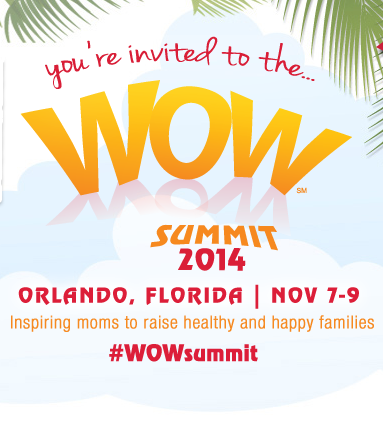 I am very excited I was able to try this product since I am looking forward to meet the SweetLeaf team while attending the WOW Summit. The speakers and the sessions look great the keynote speaker is Robyn O'Brien, best-selling author, public speaker, strategist, and mother of four. She brings insight and detailed analysis to her research on the health of the American food system. I invite you to join us at the WOW Summit, register NOW.
Try this refreshing Sweet Drops Grape Soda with SweetLeaf today… cheers!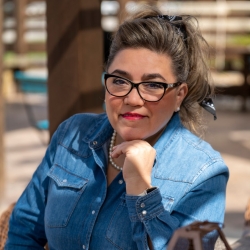 Latest posts by Chef Adriana Martin
(see all)