Today I received the most wonderful news, Latinos In Tech Innovation And Social Media known as LATISM has given me the honor to be a Top Bloguera in 2014. Over 400 applicants and now I am among the 100 fellow Latina bloggers that have been selected to be part of this group of trailblazers in Social Media. This is a very special recognition and has been given to me  due to my contributions to the blogosphere, influence in social media and involvement with my community helping raising awareness about child hunger and uniting efforts to raise funds for families in need in my community. The Top Bloguera recognition includes a training and the opportunity to travel to Anaheim on November 13 to be part of a special retreat so that I can become a better blogger, sharpen my skills and have the chance to meet other bloggers and influencers. LATISM is a wonderful organization dedicated to support Latino bloggers in Business, Health, Technology and Education.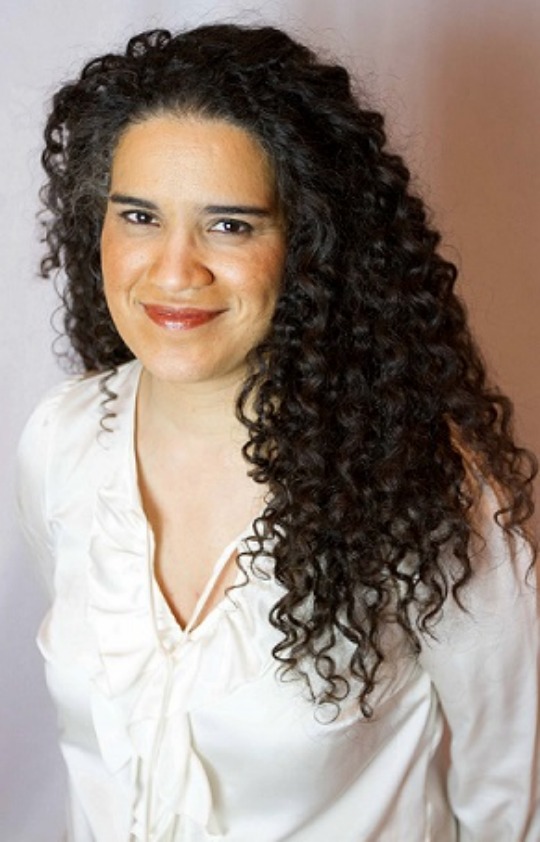 Ana Roca, the head of LATISM and creator of the Top Bloguera retreat is an extraordinary Latina that has achieved many accomplishments in her life. She's the CEO of Plaza Familia, the first bilingual education platform that engages educators, parents and learners in the curriculum process. She has paved the way to many Latinas like me to become successful on what we do by providing us the tools to be able to pursue our dreams to become entrepreneurs and our own boss.

Every year LATISM holds an annual conference where many speakers and industry leaders come to enlighten us with their knowledge and to give us that inspiration to continue building our blogging business. This year's conference will be happening in Anaheim, California at the Sheraton Anaheim Hotel, located next door to the Disneyland ® Parks.
The growing list of speakers includes Fidel Vargas, CEO, Hispanic Scholarship Fund; Susan Can, Director of Corporate Equity, Johnson & Johnson; Alberto Roca, Executive Director, DiverseScholar; Julie Diaz Asper, Founder, GigCoin; Helen Troncoso, DPT, Health & Wellness Expert/Consultant/Coach, Reinventing You, LLC; Dania Santana, Founder & CEO, Cool Communications, LLC to mention a few.
This year's sponsors are Johnson & Johnson, Toyota, Google, Univision, AARP and AT&T. The schedule looks very interesting and I am sure I will learn a lot and will be also so much fun. I invite you to join us in Anaheim and get to meet our community maybe you can be Top Bloguera for 2015. Tickets are still available click here , let's meet in California this November 13-15. Hoping to seeing you there!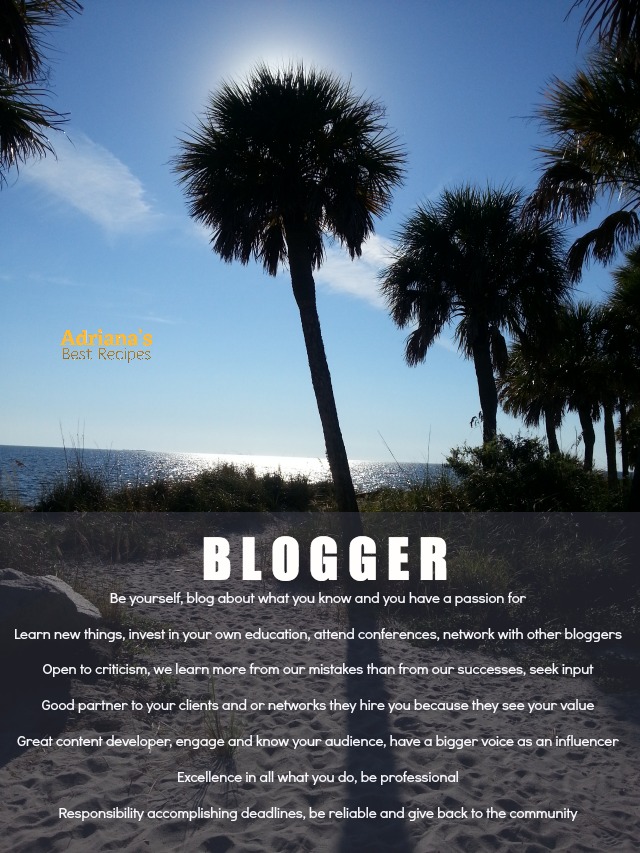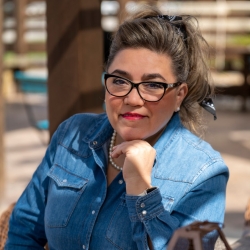 Latest posts by Chef Adriana Martin
(see all)